Every makeup junkie knows that you can easily spend enough cash on department store products to consider taking out a new student loan (kidding—but only a little). After doing some digging around, we discovered that when it comes to mascara, you don't need to break the bank. Every product on our list of the best drugstore mascaras gives you voluminous, full-fanned, and no-clump lashes—all for under $10.
Check out CM's picks of the best drugstore mascaras.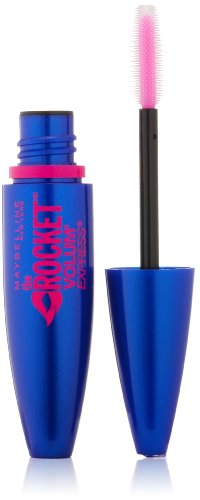 Students are over the moon about The Rocket. It has the volumizing formula you crave and a brush that separates and emphasizes every lash. "Once I discovered The Rocket, my search for the perfect mascara was over. All of my friends always want to borrow it," said College of William and Mary neuroscience major Stacy Pitcairn. For a no-clump smooth spread, definitely snag this mascara on your next trip to the drug store.
Price: $4.45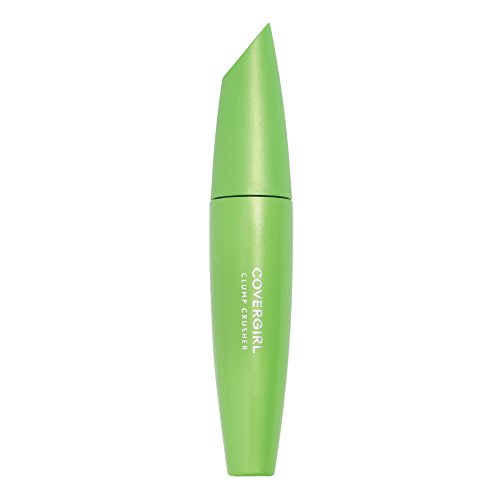 The Clump Crusher will not disappoint those who cannot, and will not, tolerate clumpy lashes. "Mascara that clumps my lashes is my biggest pet peeve," said William and Mary international relations major Brittony Trumbull. "I love the Clump Crusher so much because it totally eliminates those pesky clumps." Providing you with confidence in your lashes, this mascara helps you crush every interview, test and encounter.
Price: $5.67

Reviews of The Voluminous Original Mascara sound too good to be true. Void of smudges, clumps and flakes, this mascara gives you the long, thick lashes that you deserve. The maximizing formula and brush gives you a dramatic and fake-lash look (in the best possible way), providing you with lashes that your crush will notice you batting at him or her across the room.
Price: $5.79
With intense lash lengthening formula and a brush that separates each and every lash, this mascara extends your lashes as far as your professor extends the lecture right before Spring Break. "I've gone through like six or seven drug store mascaras for my short eyelashes and I can safely say that Telescopic Mascara by L'Oreal is the only one that makes me look like I even have lashes. 10 out of 10 recommend," said William and Mary student Carrie Gudenkauf. If this enthusiastic recommendation doesn't send you running to the nearest drugstore, we don't know what will.
Price: $5.94

Those of us who prefer a lighter formula and a brush that can reach every lash (yes, even the inner and outer corners) will obsess over e.l.f. "This mascara is literally my go-to and it is so cheap. It makes my lashes pop," said William and Mary Andrea Dumenigo. When we say this mascara won't break the bank, we mean it. At $3, this nice and easy-to-apply formula costs less than your Starbuck's order.
Price: $5.20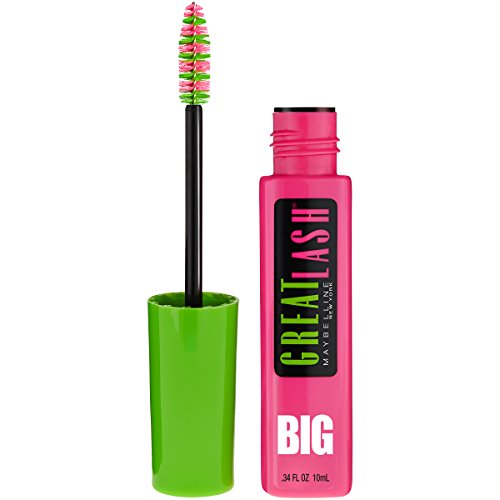 You and your mom may both use this mascara, which, like scrunchies from the 80s, is a beauty essential. Great Lash, on the market for four decades, proves that its lash-doubling formula is as good as (if not better than) any department store mascara. "I exclusively use Great Lash," said William and Mary public policy junior Erin Johnson. "It's the most consistent. I think it's better than many more expensive ones and only like six bucks." For the high volume and low price, why would you opt for any thing else?
Price: $3.73

Your walk of shame the morning look after a fun night out doesn't have to include smudged and flaking mascara. With a little help from the long-lasting abilities of Lash Sensational Mascara, you can strut home with the same confidence in your makeup that you wore out the previous night. Fanning your eyelashes in a single swipe, this mascara gives you big, bold, perfectly curled lashes, without abandoning the more natural look.
Price: $6.94
You deserve a genius mascara to match the brilliant essay you just submitted in to your English professor. "The wand has a twisty end to it that changes the shape of the brush so you can apply for length and for volume. I think it's the best thing ever because I don't have to use two different mascaras anymore," said William and Mary sophomore Lucia Matteo. You can even find this cute vegan mascara during your next trip to Target.
Price: $9.09

Get dramatic and falsie-looking lashes with this sleek formula and Millionizer Brush. "I love the way the brush separates and thickens my lashes," said William and Mary junior Camila Walter. "The formula literally lasts all day and I always get compliments." Who wouldn't want a million compliments for a million long and full lashes?
Price: $7.29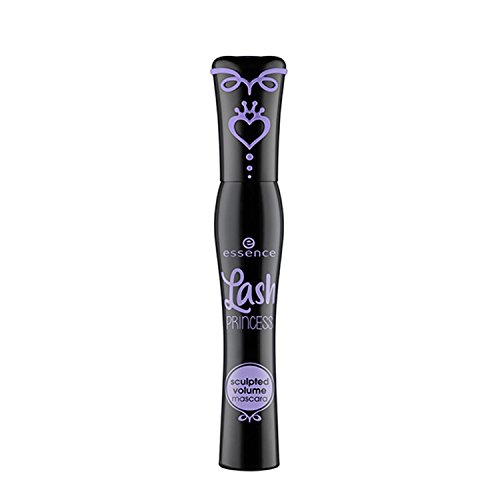 For the Leonardo Da Vinci of mascaras, this one should do the trick. Lash Princess Sculpted Volume Mascara does it all—strengthen, extend and fill out. It turns your eyelashes into an artistic masterpiece that everyone will admire. The formula will morph you into a guilt-free beauty queen with its cruelty free quality, crazy cheap price and comfortable to wear lightness.
Price: $4.99