'Tis the season for back-to-school shopping. Fall waits just around the corner, and while everyone else fills their carts with notebooks, pencils and folders, beauty queens raid the aisles of Sephora and Ulta. But learning the deets about these stores' sweet deals can help you avoid the stress of last minute beauty shopping while saving some money.
Shop Mini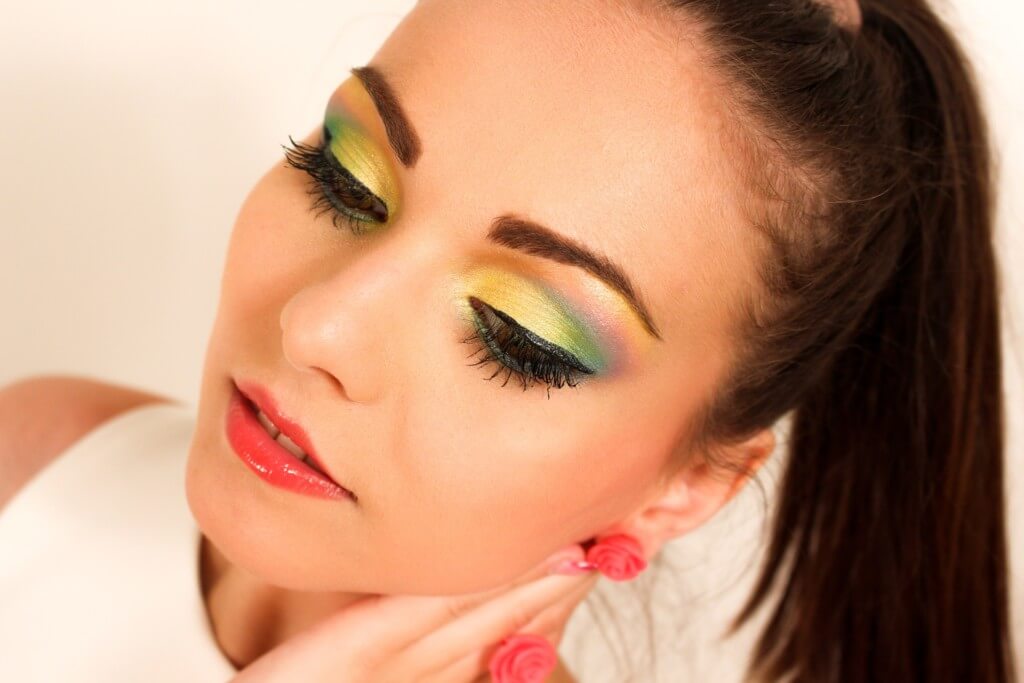 A makeup junkie walking into Sephora and Ulta feels like Charlie when he stepped into Willy Wonka's Chocolate Factory. But Charlie didn't need to swipe his credit card when he was done. Fortunately, these stores have cheaper mini items. Sephora carries 1.0 fl oz Urban Decay De-Slick Setting Spray, an amazing mattifying and oil-controlling spray that will keep your makeup looking fleeky all day for a cheap price. Love your brows? Try Tweezerman's mini brow rescue kit. You'll take home tweezers, browmousse, eyenhance highlighter pencil and a brow-shaping brush.
Practically steal Sephora's Here's the Skinny: Brush Wrap–a $104 value for just $39. This black pouch contains a powder brush, foundation brush, crease brush, allover eye shadow brush and eyeliner brush. From Ulta, pick up Benefit Cosmetics They're Real! Lengthening Mascara. It's the perfect size to throw in your purse so you'll have flawless flirty lashes from your 9 a.m. lecture to when you're partying at your fave college bar. Ulta also has some great deals for skincare, such as SKYN Iceland Skin Hangover Emergency Relief Kit. For $25, the kit will revive and restore your tired eyes after those nights you spend partying…I mean studying!
Online Shopping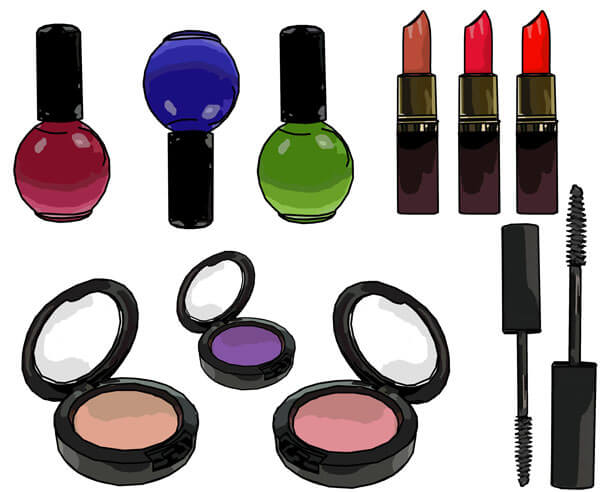 Just when you thought shopping in your jammies couldn't get any better, it actually does! Both Sephora and Ulta have online sale items year-round. You can find high demand products like Urban Decay's Naked Smoky eyeshadow palette for just $27. Did I just hear the hearts of beauty queens breaking? But that's not all folks. Scroll through three pages of every beauty product imaginable–all on sale! On Ulta's website you'll find a sales page with offers spanning a few days, like three for $15 Stila Lip Galzes and buy one get two free mix and match salon professional haircare. Check both websites often because items sell out fast and deals change quickly.
Rewards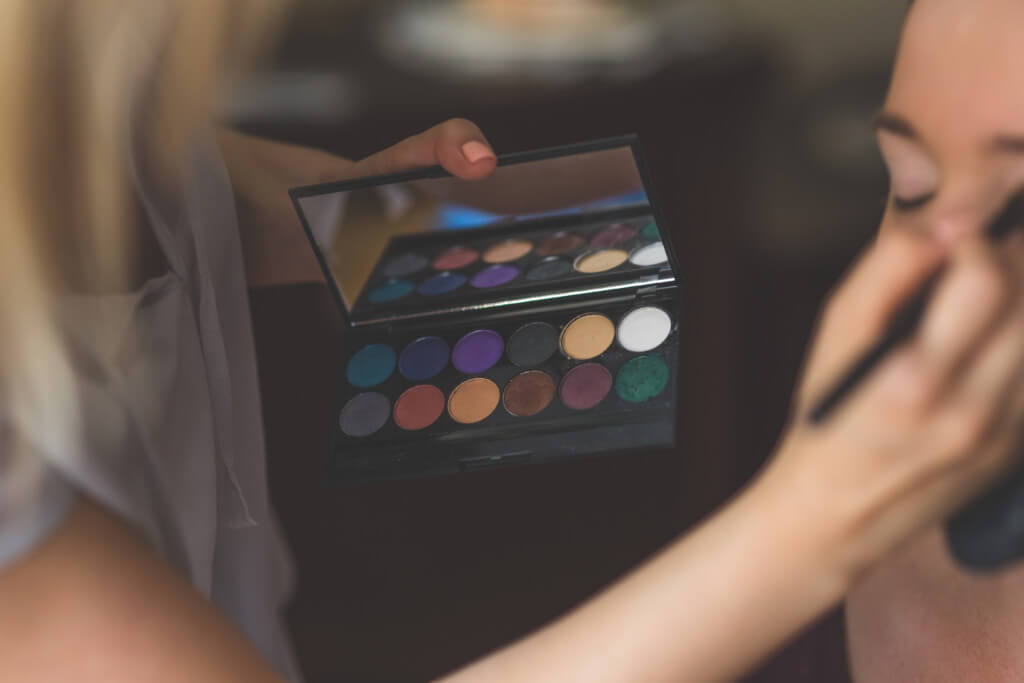 No one enjoys spending time signing up for store rewards, but take an extra minute at checkout and do it. Sephora's Beauty Insider card offers unlimited two-day shipping for $10 per year on all online orders. They also email Beauty Insiders a heads up of when sales come around. On your birthday, expect a free gift from Sephora, and rack up points with purchases to get free gifts throughout the year. If you're an ultimate makeup junkie, then you'll probably reach VIB or VIB Rogue status, which both have additional perks.
Ulta's Ultamate Rewards program also has a points system, where every dollar you spend equals a point that lasts an entire year. Points earned translates into money off your purchases. You can even earn bonus points on birthdays and specific purchases. Keep your eye out for emails regarding these bonus points opportunities.
In-Store Sales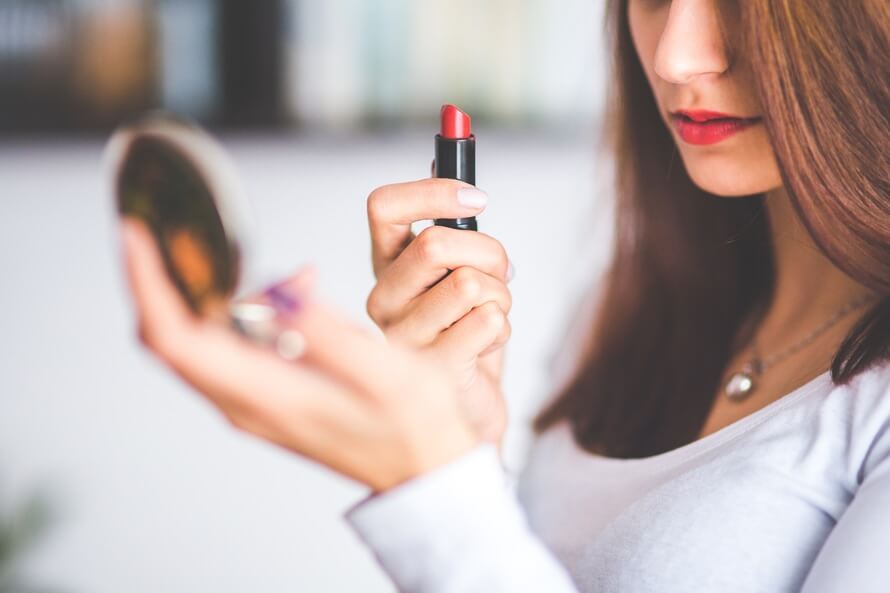 Look out for Ulta's weekly hot deals on select items throughout the store. They have special offers and lower prices on some of their most popular items just for that week. Ulta also has a generous clearance section loaded with all sorts of products. From Chi flat irons to nail polishes and emergency beauty kits, you're bound to find something on clearance that'll quench your beauty thirst. Sephora's biggest deals of the year begins in September with their annual Christmas sale. It begins conveniently just in time for fall semester. Their best-selling products' prices plummet, but sell out very quickly. Beat everyone to the punch and stock up makeup stocking stuffers before Christmas (and your workload) sneaks up.