You don't have to lock yourself up in a sound-resistant, bullet-proof iron lung to study. Sure, some social recluses may enjoy such a method and maybe even find solace in the eerie stillness and lack of fun, but sometimes students will find a random habit, inspiring mantra or favorite snack integral to their studying routine that just works for them. Everybody's got a secret. A study secret, that is.
1. Music

I'm not talking about heavy metal or Miley's "Wrecking Ball" (unless that gets you motivated – in that case, you go Glen Coco). I'm talking about your old pal Beethoven and the gang. Numerous studies have shown that listening to classical music while hitting the books can help you retain more information and improve your studying overall. So switch out your Justin Timberlake station on Pandora for Mozart. Your grades will thank you.
(Hint: not the notes to "Wrecking Ball")
2. Stand Up

You heard me. Stand up. Didn't your mother teach you to stand up for what you believe in? Well don't you believe in acing this midterm? But seriously, maybe it's just me (as this is my own personal quirk), but there's something about being physically active while you work, getting the blood flowing and getting you PUMPED to write this paper (commence karate kick).
(Why yes, that is a treadmill desk)
3. Flash Cards
You don't necessarily need to study them; just the act of writing information down helps the brain remember it (okay, make flashcards then throw them in the trashcan, got it). And if you do review those flashcards you will have an even more competitive edge.
(If you can ace these flash cards, you can ace anything … )
4. Sleep

Remember those days in elementary school when you would put on your PJ's, watch a few cartoons and be asleep in bed by 9pm to get a full 10 hours of sleep? Yea, my memories are fuzzy too. To maximize your full potential on a test, go to bed. Those theorems you stayed up late to memorize will be of no use if you're too tired to remember how to spell "theorem." It's all about the Rapid Eye Movement. REM sleep is crucial to learning – it's when the brain solidifies all that was taken in that day and clears out unnecessary memories to make room for more information. So ditch your coffee and go to bed.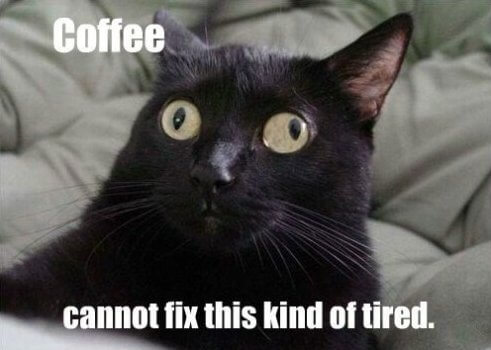 5. Mix up your study spot

Some days you need the dead silence of the library, but other times it's hard to find creative inspiration in the dimly lit stacks of dusty books where you are sure there is the loch-library-ness monster slowly sucking away your soul. Instead, mix it up with a pretty coffee shop to lift your spirits and provide a healthy caffeine and sugar rush. Jacqueline Cima, a Junior at UC Davis, likes to study at Starbucks. "I went so much during finals week last spring that I earned my gold card." You think you're going to earn a gold card at the library? Plus it's more conducive to group studying and instagramming your hipster coffee design. And you mustn't disappoint your Insta followers, even during study time.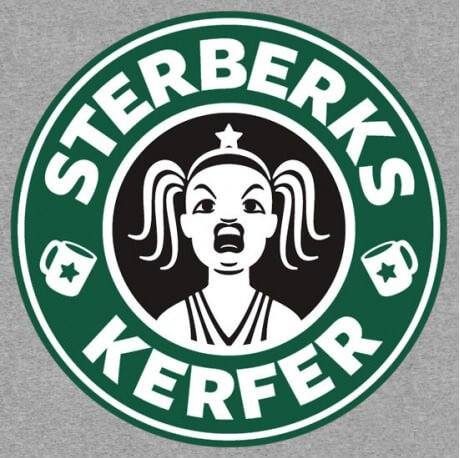 Now go show the bell curve who's boss.