Whether you're in the mood for Mexican, Indian, Spanish or American food, Ann Arbor is sure to please. A short walk to Main or State Street will welcome you to some of the best restaurants Ann Arbor has to offer. Here are 10 restaurants where students at the University of Michigan love to grab a bite.
Check out 10 U
 of M restaurants you need to try.
1. Zingermans
"My favorite restaurant in Ann Arbor is Zingermans because they have incredible sandwiches and everyone can find something they like. It's a great place to go with family, friends or just to do work on the weekend." – Alyssa Indenbaum, Senior, Organizational Studies
2. Mani Osteria
"I like Mani because everything I've had there from the food to the drinks has been amazing. The staff is super attentive and friendly. As a bonus, Amy Adams had her birthday dinner there this summer." – Laurel Ruza, Senior, Public Policy
3. Frita Batidos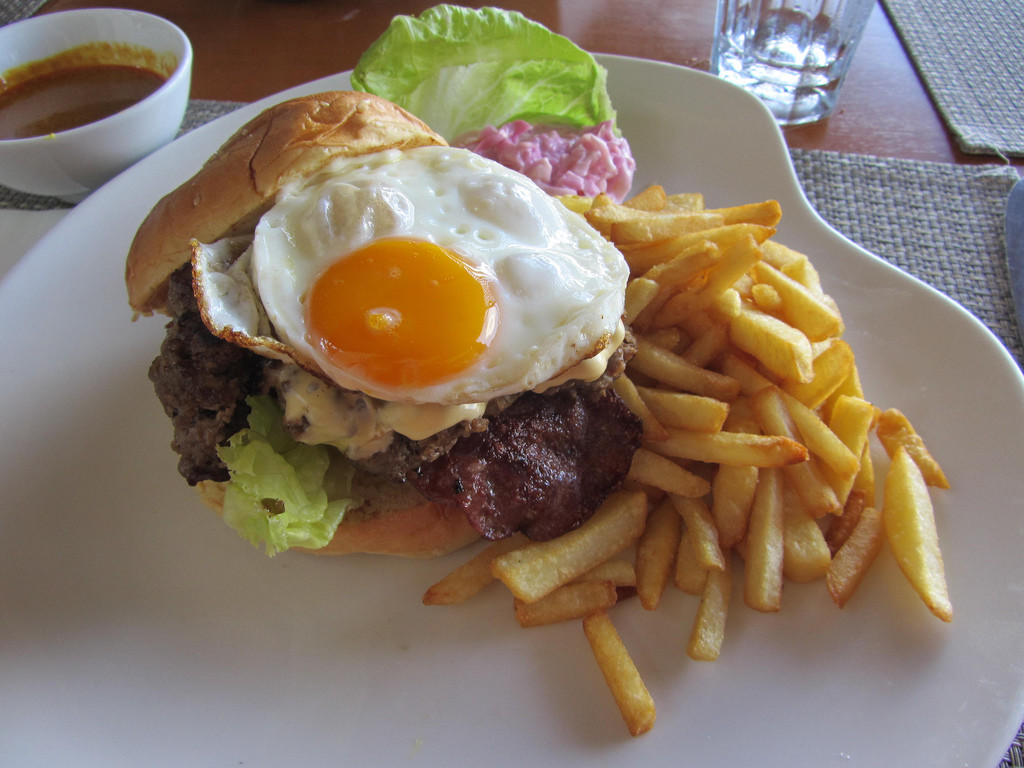 "I love Frita Batidos because everything about that place is pure class in the most convenient way." – Ari Crane, Senior, Political Science
4. Sadako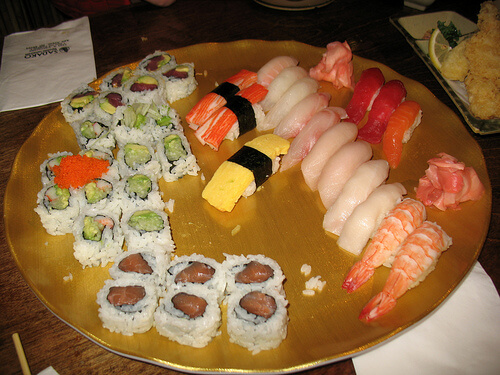 "My favorite restaurant is the Japanese restaurant Sadako. Their sushi is so good and I am obsessed with their ginger dressing." – Shayna Brickman, Freshman, Psychology
5. Blue Tractor BBQ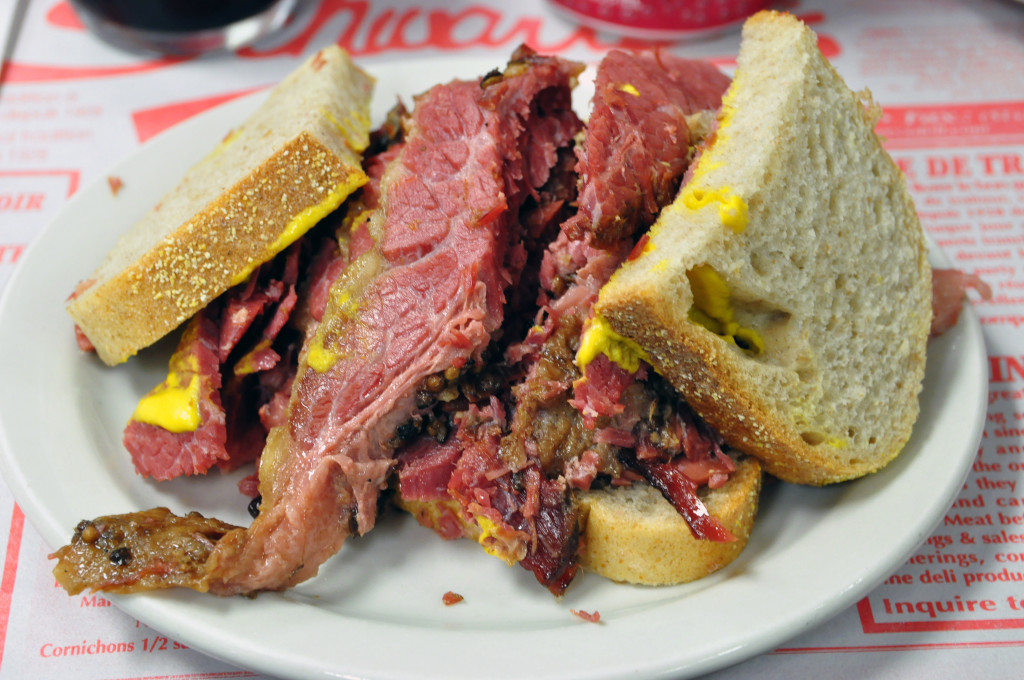 "My go to spot in Ann Arbor is Blue Tractor BBQ. It has a warm atmosphere with great burgers and original BBQ sauces." – Michelle Friedman, Senior, Kinesiology
6. Aventura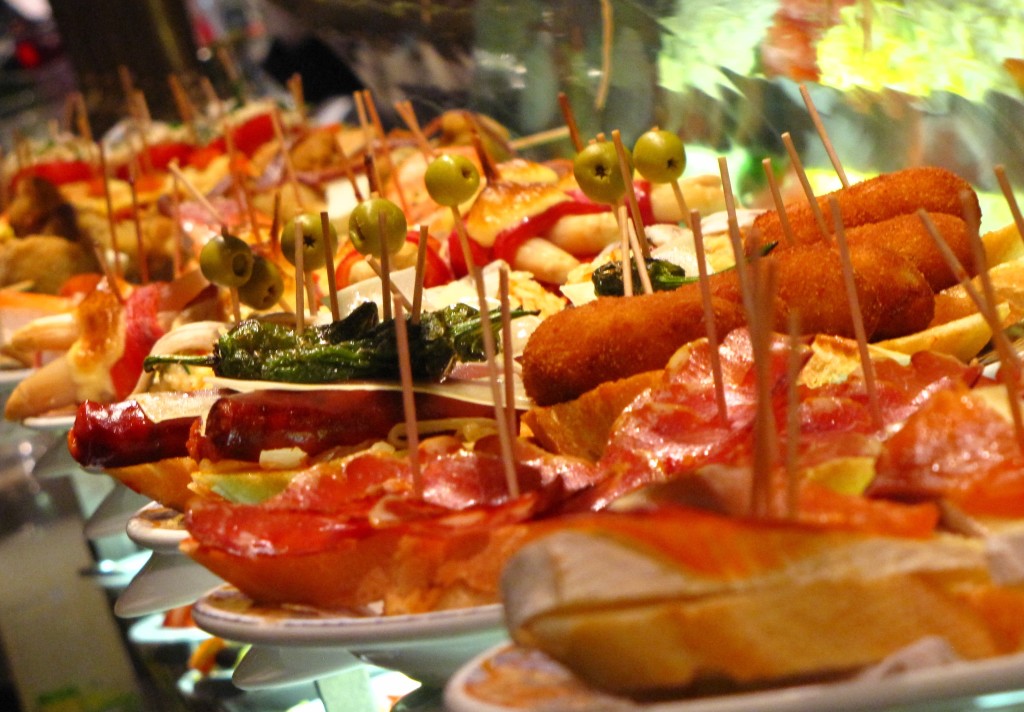 "Aventura is my personal favorite. The tapas style menu allows you to try so many of their delicious options." – Megan Goldstein, Senior, Education
7. Pacific Rim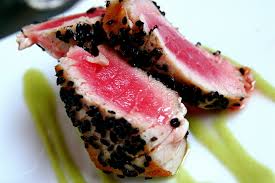 "Pacific Rim has the best seafood in Ann Arbor. It has an Asian twist and you can't go wrong with anything on the menu." – Sammy Voutyras, Senior, International Studies
8. Palio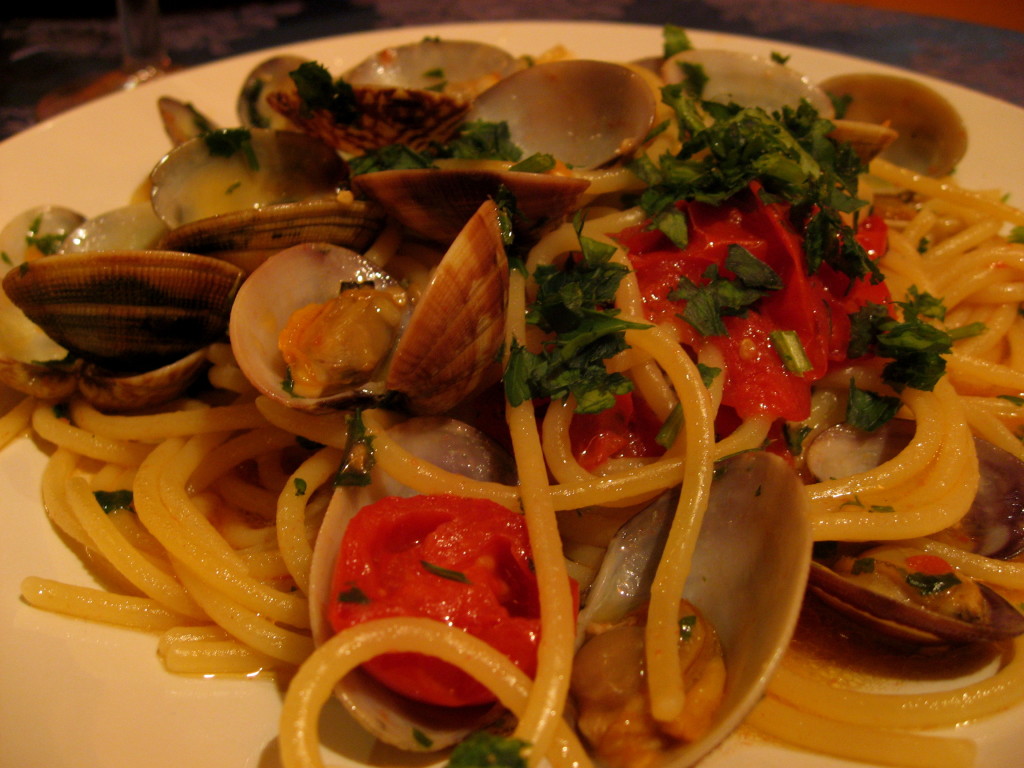 "My favorite restaurant in Ann Arbor is Palio on Main Street. I go every year for my birthday. It's casual, chill, and the best Italian food around." – Katie Levitt, Senior, Nursing
9. Mister Spots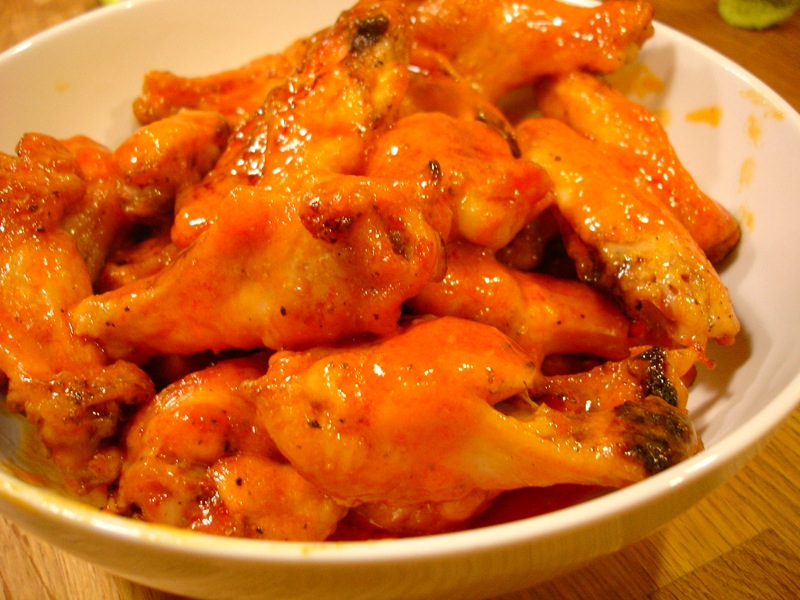 "Mister Spots is my favorite restaurant because you're never too old for chicken fingers and they're clearly a hidden gem on the menu." – Jack Peterman, Junior, Business
10. Kosmos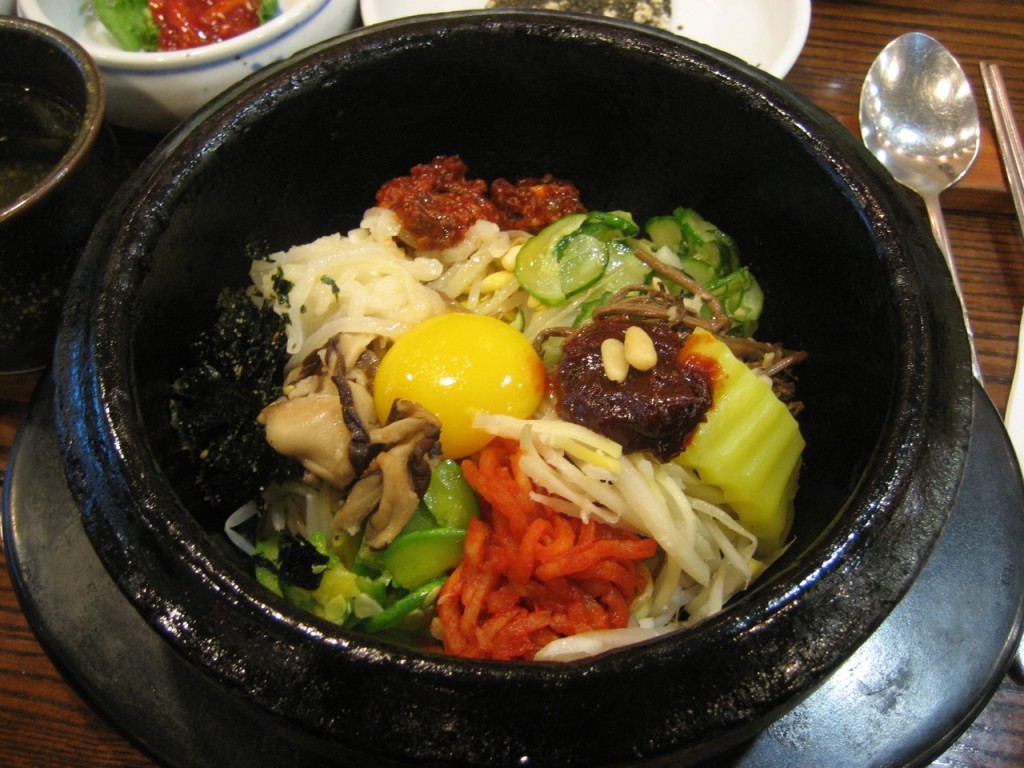 "I think Kosmos in Ann Arbor is great because they have the best Korean food. It's a hidden gem and has incredible bibimbop." – Ben Krawitz, Senior, Informatics
Treat yourself to more than food.