Living on a college budget is tricky. Between paying for books, rent and drinks, who has the money (or the time) to cook a five-star meal? We've all heard stories of college students chowing down on Ramen noodles for breakfast, lunch and dinner.
Just because you live off microwavable noodles doesn't mean you can't create an incredible meal. All you need is a microwave, or a stove and a few additional ingredients from the pantry. Check out these ten ways to take your ramen to the next level.
1. Give it a Thai Fusion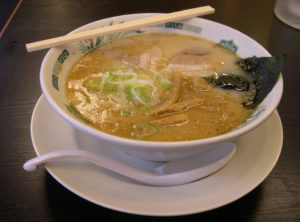 Instead of dining at an expensive Thai restaurant, bring the experience right into your own kitchen. Add a scoop or two of peanut butter to thicken the broth and create your very own Pad Thai. I prefer to add chicken to this dish but any other protein like beef or pork works just as well.
Click here for an awesome recipe
2. Make it Hawaiian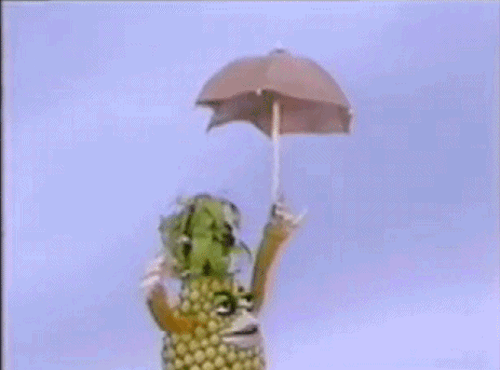 No need to travel eight hours to Hawaii to find the perfect meal. Just dice up some pineapple and voila! It's best to cook the pineapple with the noodles that way the pineapple will become completely immersed in the broth. The fruit will add a tangy citrus flavor that will enhance the noodles and make your taste buds explode.
Click here for an awesome recipe
3. Stir Fry it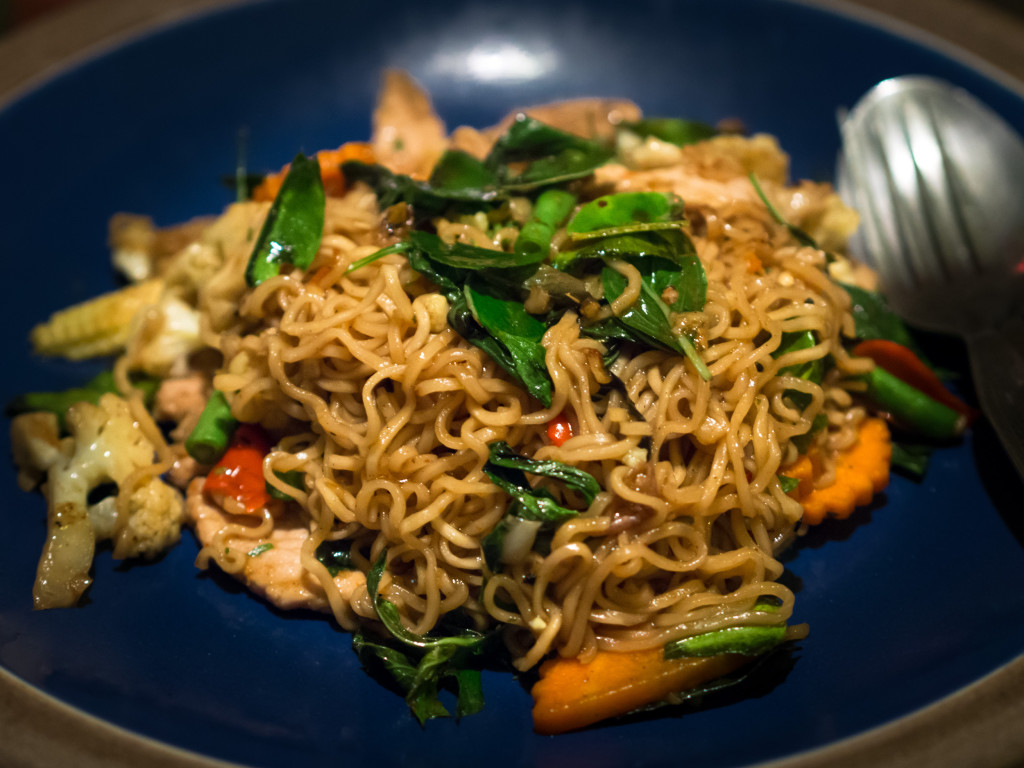 Give your noodles a crunch. Boil the ramen until it's just about finished and then drain it. Toss some olive or sesame oil into a pan until it starts to sizzle. Add the noodles and the seasoning to the pan and cook away. Mixing in some nuts or carrots will also add to the texture and give it an extra bite.
Click here for an awesome recipe
4. Give it a Kick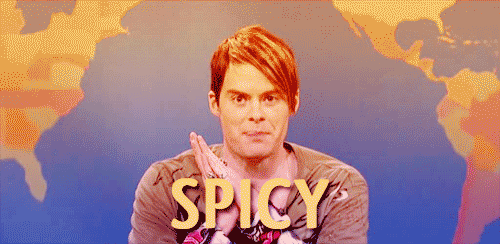 If you like your food spicy, grab some Sriracha or red pepper flakes and add as much as you can handle. If your eyes start watering, you probably over did it.
Click here for an awesome recipe
5. Crack an Egg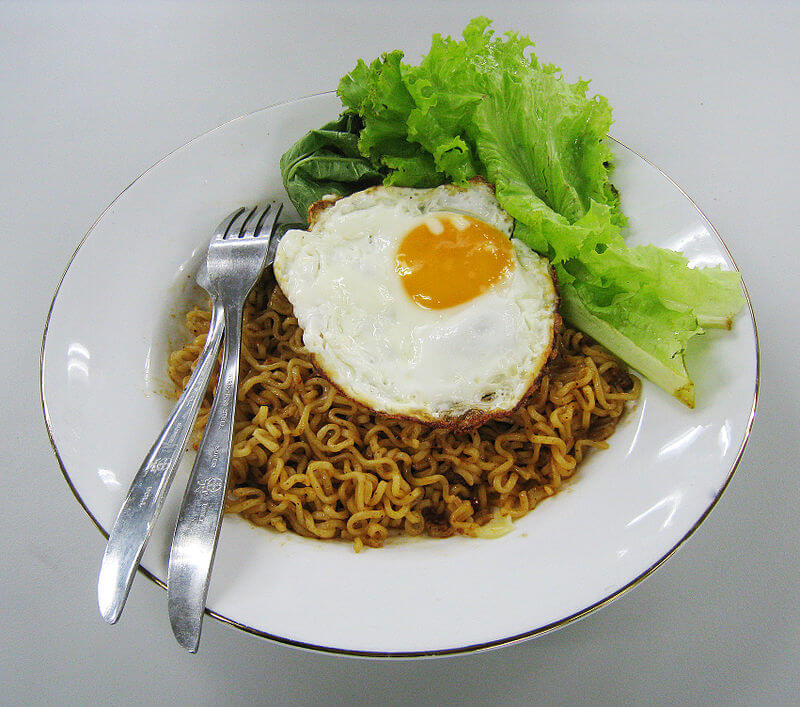 Adding an egg rounds out the dish and gives it some great flavor. You may cook the egg however you want, but personally, I think it's best to fry it sunny side up. This way you get that rich yolky taste and really enhance the dish.
Click here for an awesome recipe
6. Throw in a Protein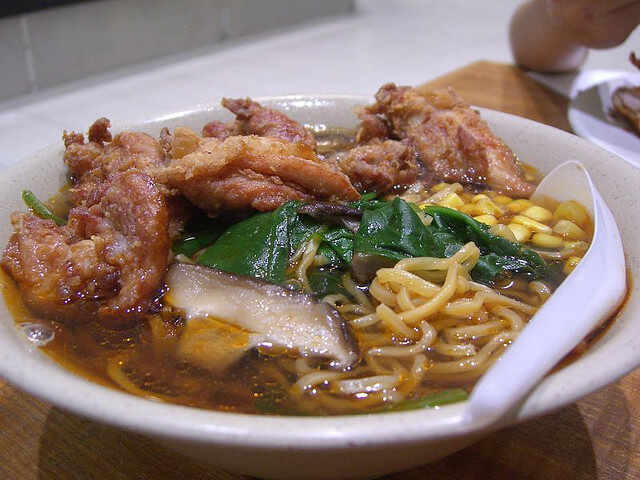 This tip requires a bit more effort, but is well worth it. Whether you like pork, chicken or beef cook the meat before, or just add it to the boiling water. Just make sure that the meat is cooked fully. Or, if you have any leftover protein (c'mon, I know you order late night on the regular) just mix that in with the noodles, creating a stellar last-minute meal.
Click here for an awesome recipe
7. Mix in some Veggies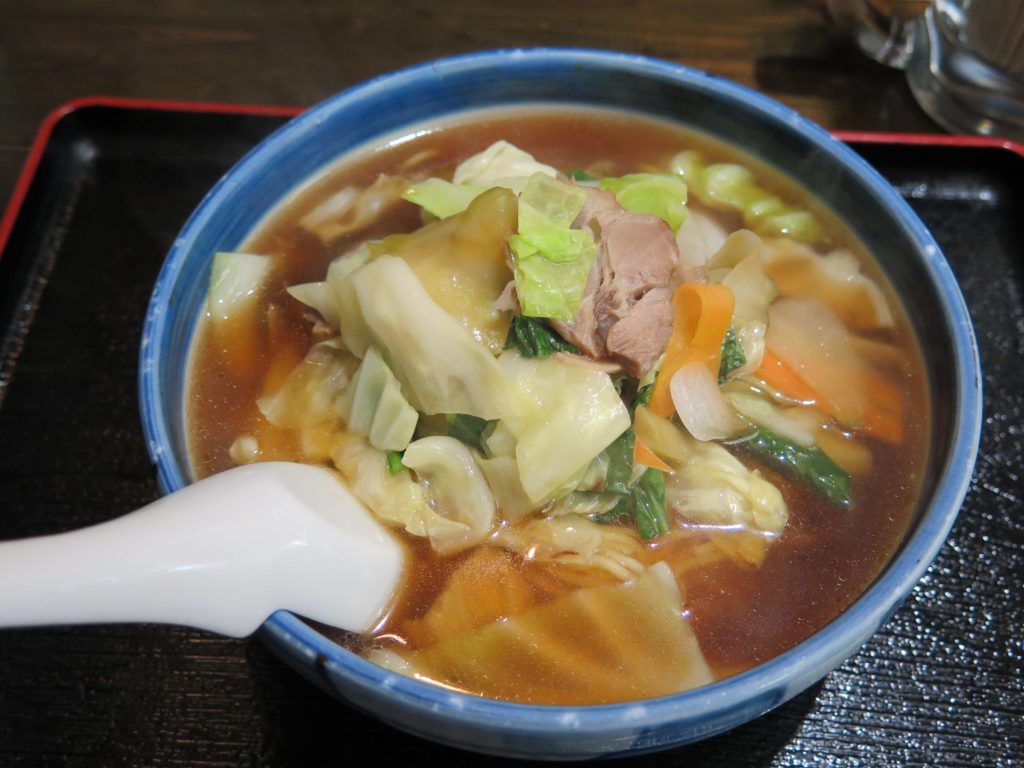 This is also a super easy way to make an upgrade. Find some leftover vegetables, doesn't matter if they're fresh or frozen, and simply add them to the noodles. If frozen, you can simply put the vegetables right into the boiling water. A greasy unhealthy meal can be turned into a nutritious and appetizing dinner (well, kinda).
Click here for an awesome recipe
8. Try a Play on Macaroni and Cheese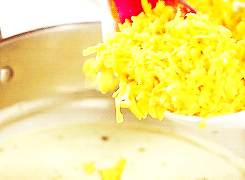 Scour the fridge for any type of cheese you have. American, cheddar, Gouda or pepper jack all work perfectly. Make sure to cook in the cheese so that it gets fully incorporated. The cheese will thicken the broth and add a creamy texture. Plus, who doesn't love melted cheese?
Click here for an awesome recipe
9. Make it salty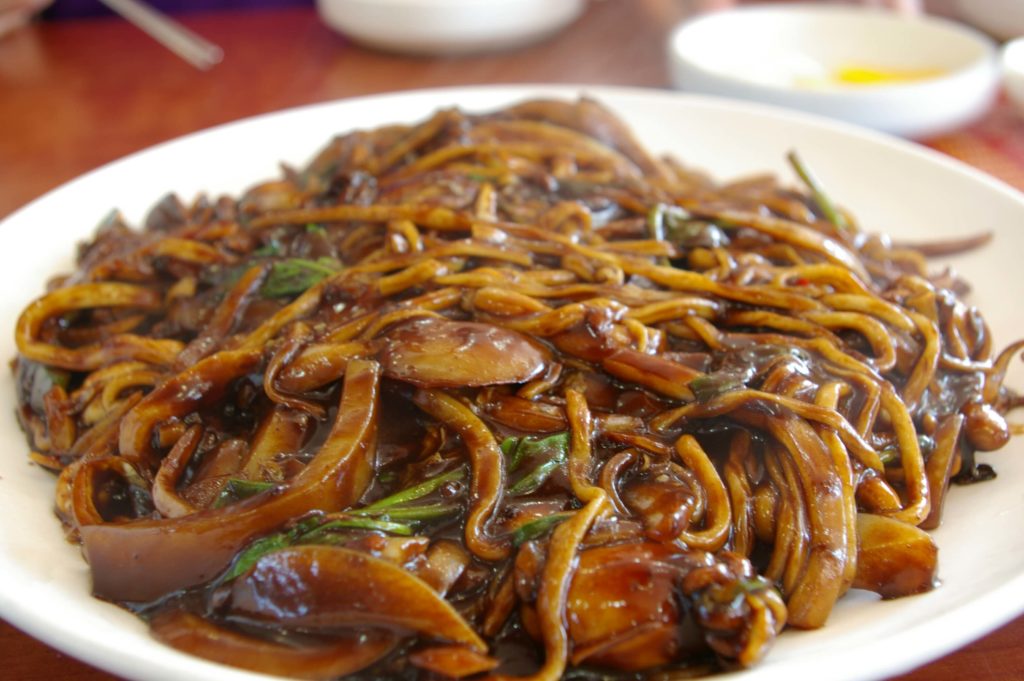 While ramen is already pretty salty, adding some soy sauce can really add to the dish. The Asian zing from the soy sauce transforms the ramen into a great meal. Make sure you have a glass of water handy.
Click here for an awesome recipe
10. Add the Perfect Spices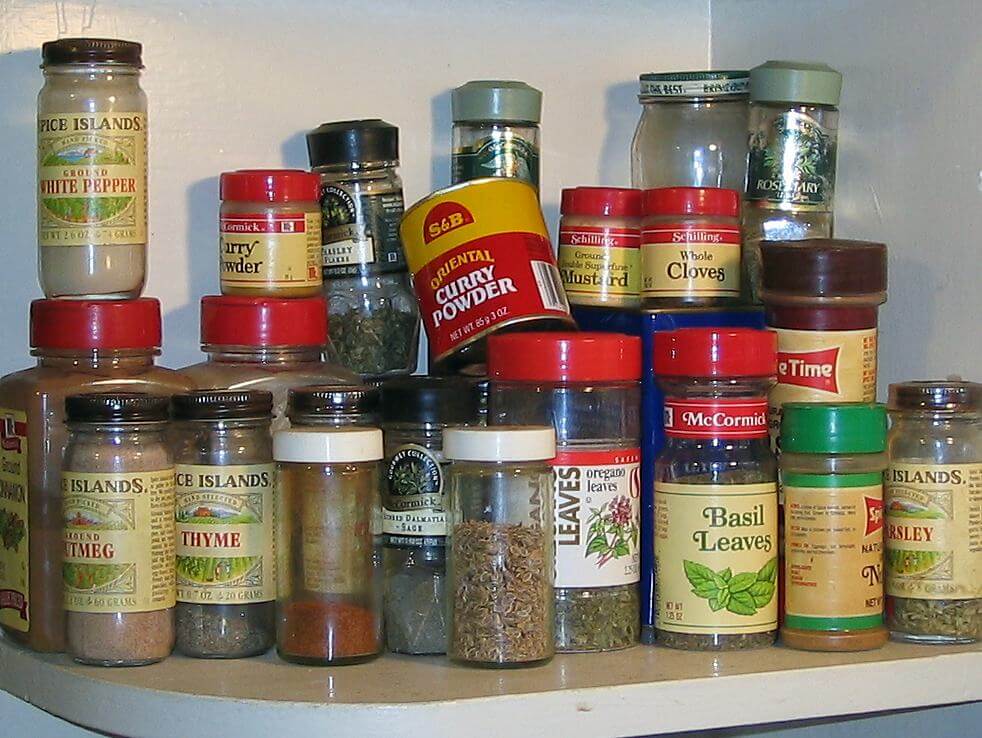 Don't limit yourself to salt and pepper. You will be pleasantly surprised when you experiment with additional spices and flavors. White pepper, onion powder or even cinnamon can add a satisfying twist.