From organization leaders who work extremely closely with students to top researchers that elevate the university from afar, Florida State boasts nationally and world-renowned faculty that many students hear of frequently. On the other hand, quite a few administration members work constantly to keep the institution in the top ranks—faculty that few students have heard of at all. If you ever get the chance to meet one of these people, don't pass it up.
Check out these 10 administrators, familiar and unfamiliar, that keep FSU on top.
1. Karen Laughlin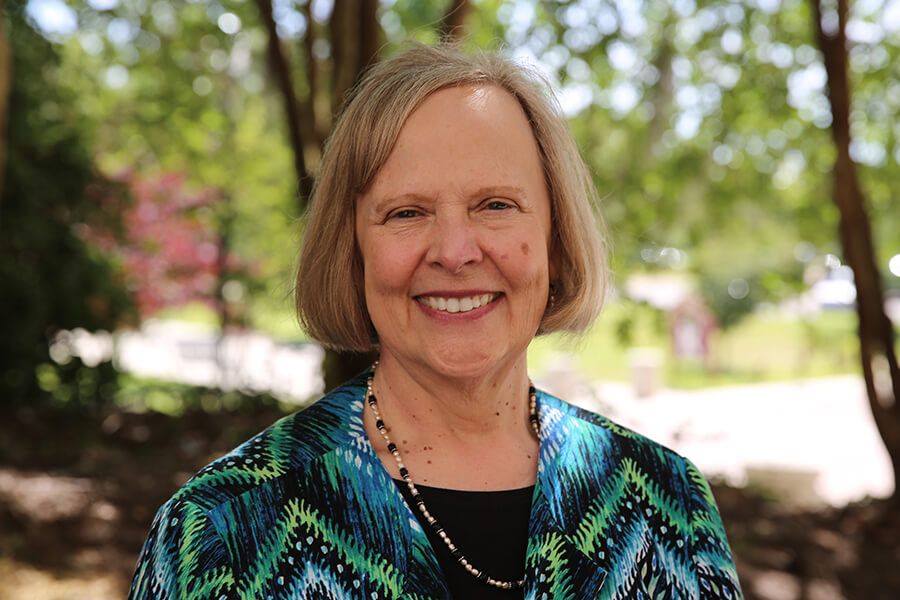 As the Dean of Undergraduate Studies, Karen Laughlin has dedicated her career to making a positive difference in the lives of every student on campus. "Dean Laughlin has been a pillar of strength for students at the university and has shown a constant concern for student success on all fronts" said Assistant to the Dean of Undergraduate Studies at FSU Alice Wright. With students' best interests in mind, Dean Laughlin consistently supports diverse programs and makes decisions to allow students to feel as comfortable as possible while attending the university. She makes it clear that she cares greatly not just for the university as a whole, but for each and every student that fights hard to attend the school.
2. Myrna Hoover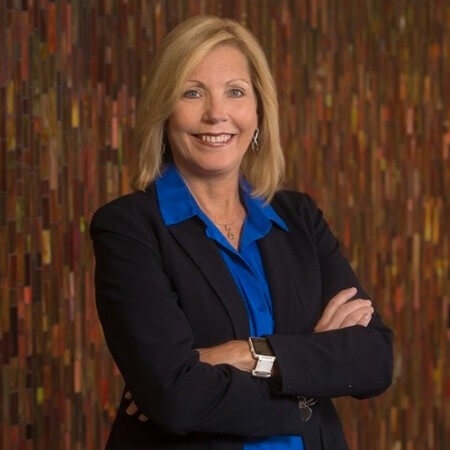 Interview to prepare for or a resume in need of a tune up? Pay a visit to Myrna Hoover at the career center. Having recently received recognition as one of the Tallahassee Democrat's "25 Women You Need to Know," Myrna Hoover proves truly an inspiration with her indispensable work as director of the career center. "Figuring out the job market after college is scary. I don't always feel ready. It's important to me that I feel prepared and confident that I can find a job in my field before I graduate," said junior Megan Grenville. For 32 years, Hoover has worked both to combat the shakiness that students deal with in finding a way into their careers and to help them find the confidence they need to succeed in finding work. She pushes not only for success, but also for the courage to get back on track after failure.
3. Michael Hartline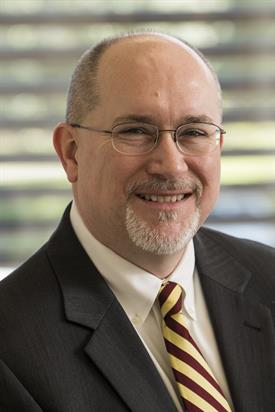 As dean of the College of Business, Michael Hartline—to speak extremely lightly of his work—has worked tremendously hard in his work as a liaison between the university and the community of Tallahassee. His mind for strategy and fundraising for the university has made it possible for the school to compete on a higher level with other top universities in the nation. The College of Business won AACSB accreditation under his involvement, and, in the last few years, the university received a generous gift of $100 million from the Jim Moran Foundation. He has spent 15 years working with Florida State University, and even after all that time shows continued eagerness at making the College of Business one of the best in the country.
4. Rachel Duke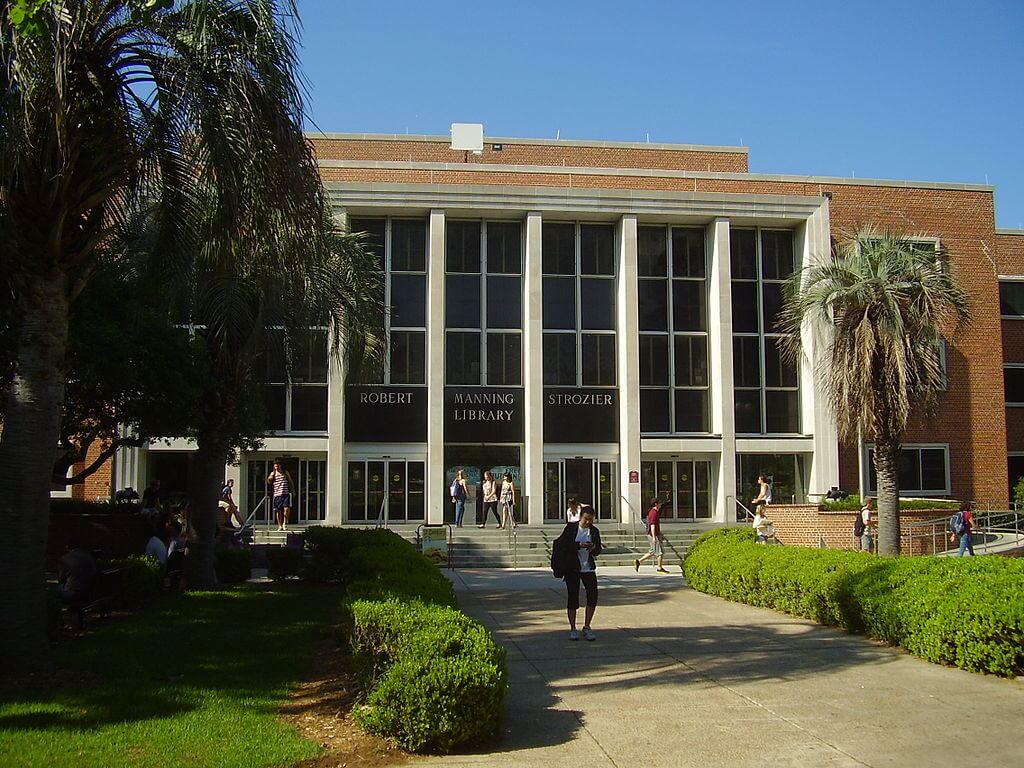 Librarians make up the backbone of a university: shushing students when they get too rowdy, quietly helping out when needed, fixing the printer every time it jam. They really don't get enough love on campus. As the FSU Librarian of Rare Books, Rachel Duke has left a lasting impression on many students and faculty around her. "Rachel Duke is an awesome librarian and all-around great teacher. She's extremely knowledgeable in her work," said recent graduate Paige Downey. She shows a complete love and fervor for the work she does finding and helping to secure rare works in the libraries on campus. And, as a professor, she did her best to bring attention to and familiarize students with some of the amazing artifacts kept right in the university's library under all of our noses.
5. Tadarrayl Starke
Try to find another campus with an administrator as dedicated or as caring when it comes to ensuring students are forming a proper support system as Florida State's very own Tadarrayl Starke. As Director of FSU's CARE program, Starke has devoted himself to helping underrepresented students stay afloat at the university. Most students carry around an enormous amount of worry over paying for their time at school, and CARE helps the students it can as much as it can. "CARE has helped me so much. It provides a community for me to kind of fall back on and get support from when I need help finding resources," said junior Jasmine Jones. Starke's contributions to students through the organizations he leads show FSU that he remains fully invested in the success of students giving their all to make it to graduation and start their careers.
6. Mark Riley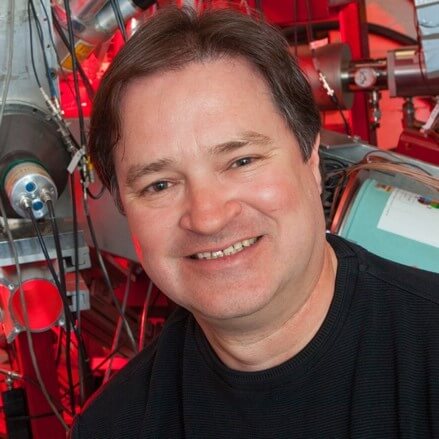 Sheldon Cooper, please step to the side. Here at FSU we have nuclear physicist Mark Riley, recently given status as Dean of the Graduate school. Having worked at FSU as a professor for nearly 30 years beforehand, he has continuously shown his passion for research and sharing his knowledge with students. Now as Dean, he also works with a vision of helping the school make it into the ranks as a Top 25 university. When given a chance to work elsewhere in a more coveted position, he turned the offer down, choosing to stay at his home, FSU. He reasoned the school has plenty of young intelligent minds right within its own boundaries. Let's prove him right.
7. Lawrence Dennis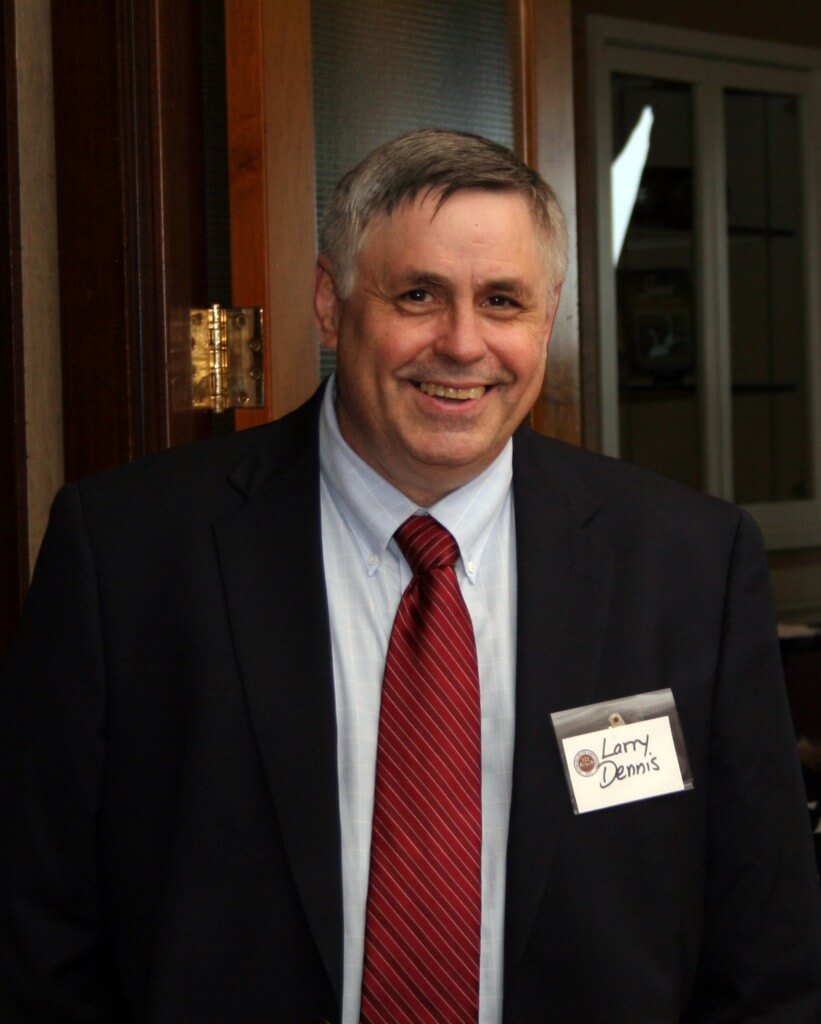 The FSU College of Communication & Information enables our faculty and students to discover, address and solve important, difficult problems. In his time at FSU, Dr. Lawrence Dennis has won two University Teaching Awards, two State of Florida Teaching Incentive Program Awards and a whole host of other outstanding accolades. As Dean of Communication & Information, Dennis focuses on creating a pipeline of students to enter Florida's and the nation's job market with a modern, 21st century education. "The College of Communication & Information works at making students feel connected with the university and the community—even after they've graduated," said Director of Development at the College of Communication Mafé Brooks. Following his goals in expanding IT education, he created the STARS Alliance, which focuses on women and minorities in IT and, though it started small, the program now proudly encompasses more than 50 universities to date.
8. Susan Recinella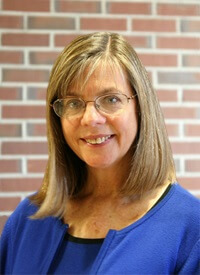 Go ahead. Let it out. Big blubbery tears, runny nose, ugly crying face and all—the counseling center has your back. Dr. Susan Recinella makes it her mission to catch you when you fall. She works as Director of Training in the FSU Counseling Center and specializes in treating people that deal with trauma, grief, transitions and recovery. She doesn't only help students dealing with horrible situations, however. This superwoman travels, counseling families with a relative condemned to death. Every day, Dr. Recinella's love and compassion for her work shines through as she speaks to students about the dealings in her career. With people like her at the counseling center always around to help and talk to, no student at the university will ever have to feel alone.
9. Art Raney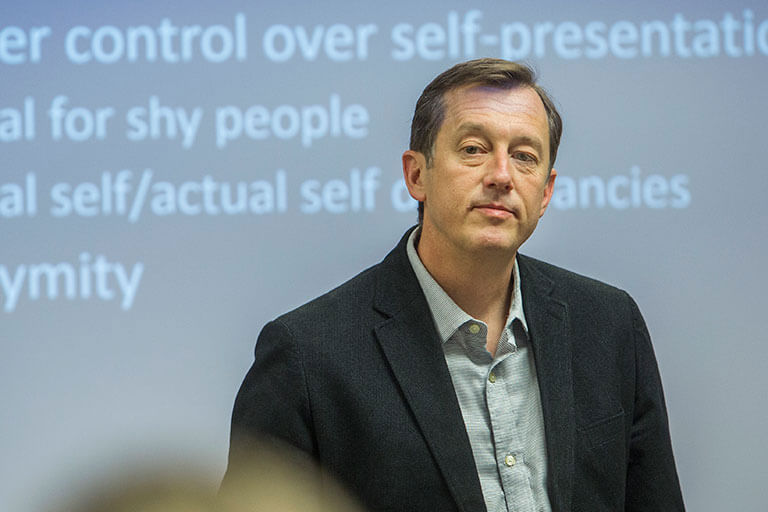 Between fielding interviews and waiting for that crazy "aha!" moment from his students, Professor Arthur Raney constantly has his days full. As the James E. Kirk Professor of Communication, Dr. Art Raney won FSU's Distinguished Teacher Award, the campus's most esteemed honor for a teacher. Besides teaching, Raney has spent many years writing about the question of why we enjoy media entertainment, his work holding critical acclaim. After many years of teaching, he remains happily vocal about the simple enjoyment he finds in watching his students slowly grapple with a concept until finally reaching that crystal-clear moment of understanding.
10. Michael Delp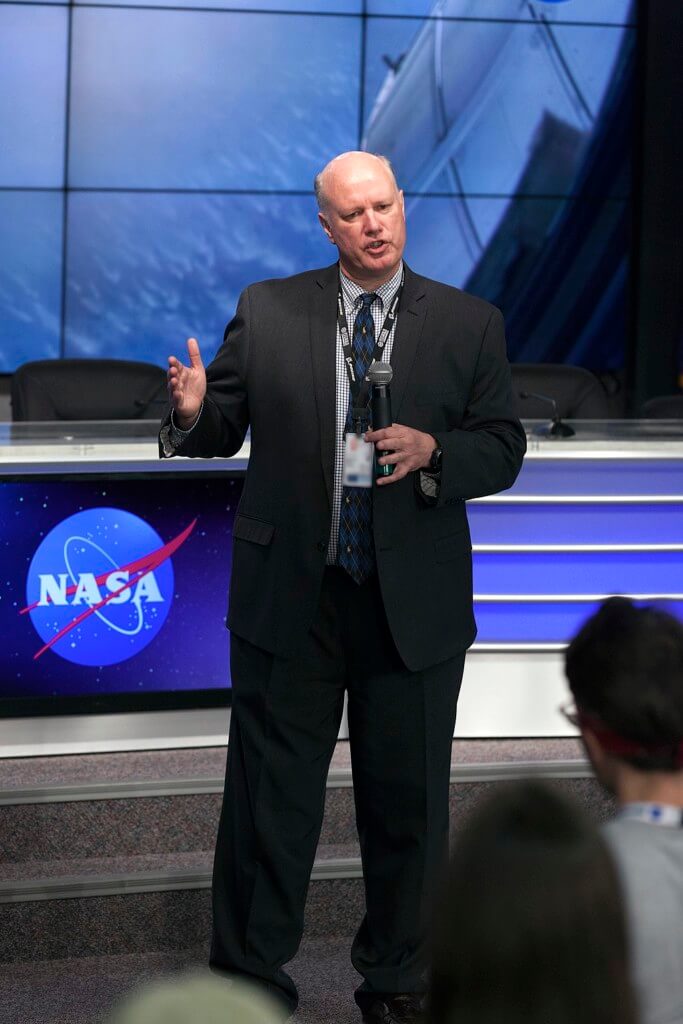 No one better knows the infinity of space than Michael Delp, an administrator backed by NASA. Perhaps, for that reason, he does his best to better his small corner of FSU. As Dean and Betty M. Watts Professor, Michael Delp has spent his time at Florida State researching cardiovascular processes. His findings have aided in understanding the possible causes of vision impairment of astronauts. A portion of the funding he brings to the university goes to helping three graduate students. You might go so far as to say that Delp's work and contributions to the university seem astronomical.