At FSU, esteemed, high profile names revamp the often overlooked English major. Through classes from poetry to copywriting, these professors impassion their students with a new love of the language many of them already spoke fluently and prepare them for the varied possible careers after completing an English degree. Next time you pick out classes, even if you study a major other than English, be sure to look for these professors under the courses.
Keep reading to discover the 10 most acclaimed FSU English Professors.
1. Robert Olen Butler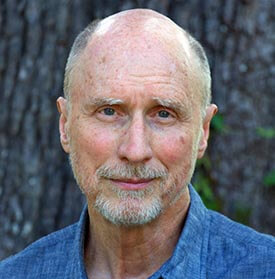 Let's start off the list with our own Pulitzer Prize winner, Robert Olen Butler. A professor specializing in fiction and screenwriting, Butler received over 10 prestigious awards in his field thus far. Butler graduated from Northwestern University as a theater major before getting his masters in playwriting from University of Iowa. He then served in Vietnam and incorporated those experiences into his works including his most recent piece Perfume River: A Novel (2016). He weaves his rich background into his classes, which students describe as intense and demanding. Expect to write every day to hone your craft, and ultimately your prose will show a dramatic improvement come the end of the semester. Butler currently teaches creative writing, fiction and screenwriting at FSU.
2. Erin Belieu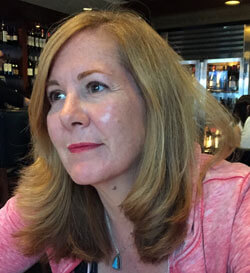 Erin Bileau has made quite the moves in her life to relate to the college student struggle of living far from home. An active participant in the literary community, Erin Belieu grew up in Nebraska, an aspect of her life that turns up in her writing time and time again. Look no further than her poem "When at a Certain Party in NYC," where she takes her experiences from growing up in Omaha and seamlessly weaves it with big city living in her poetry. She attended Boston College and Ohio State for her bachelors and masters in poetry. In 2009, Belieu co-founded VILA: Women in Literary Arts, a feminist coalition known for its balanced rates of female and male authors published. In addition to her poetic experience, Belieu also boasts a healthy history of teaching. She taught at Washington University, Boston University, Kenyon College and Ohio University before coming to FSU. "I had Erin for an advanced poetry workshop. She was understanding of her students and held us all at high standards. She inspired me to grow as a writer and become better by pushing myself," said FSU alumna Rachel Glowacke.
3. Ravi Howard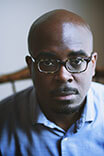 Writing about the horrors of the past and still leaving readers optimistic at the end takes a special talent. Professor Ravi Howard manages that feat in acclaimed fashion. He remains one of the few individuals to receive the Ernest J. Gaines award for Literary Excellence. He received this award for his novel, Like Trees Walking (2007), a harrowing historical fiction based on the true story about a modern-day lynching. In addition to his literary experience, Howard also dabbled in broadcast radio and television production. Taking his expertise from these fields, he also offered his insight in the Ted Koppel Documentary, The Last Lynching, which aired on the discovery channel. Backed by his thorough research and smooth prose, Howard's works certainly aided him in his lessons at Florida State, where he works as an assistant professor in creative writing, fiction, creative non-fiction and African-American Narratives.
4. Elizabeth Stuckey-French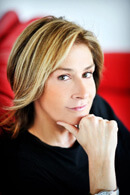 "Write about the familiar," said every one of your English teachers since the eighth grade. Elizabeth Stuckey-French adheres to this policy fantastically in her novel Revenge of the Radioactive Lady (2012), a book that takes place in Tallahassee. Stuckey-French currently lives in Florida's capital with her own family, meaning the picture she paints in her novel reads succinct and exact. The riveting tale will have you reevaluating what it means to get revenge. Stuckey-French graduated from Purdue University where she founded the well-known literary journal the Sycamore Review. She specializes in teaching creative writing and fiction at Florida State. Students will come away from this class with invigorated confidence in their writing. Though students herald her books as excellent, they love her teaching even more.
5. Virgil Suárez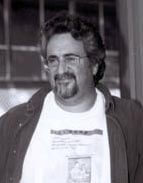 It takes a lot of effort to conceptualize, write and then publish a book. It takes even more effort to do that dozens of times, but Virgil Suárez did just that, writing and editing over 28 books of prose, poetry and memoir. Being of Cuban descent certainly influenced the subject matter Suárez touches upon in his fiction and poetry, with Latin Jazz (1990) and The Soviet Circus Comes to Havana and Other Stories (2014). Both works remain very popular in the Cuban-American community. In addition to his heritage, Suárez often writes about the supernatural, the passage of time or the joys and complications of fatherhood. "I write every day for eight or so hours… My work is always with me, including when I am in the classroom. I like to take my own medicine. If I give my students a prompt or assignment, I also do it," said Suárez. His word holds true in his fiction workshops which students praise for being laid back yet engaging. Suárez encourages student feedback and insight on each other's work to strengthen constructive criticism.
6. Laura Minor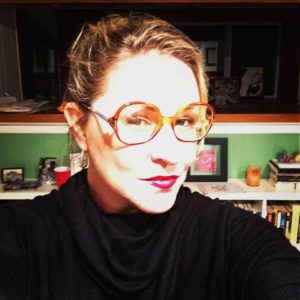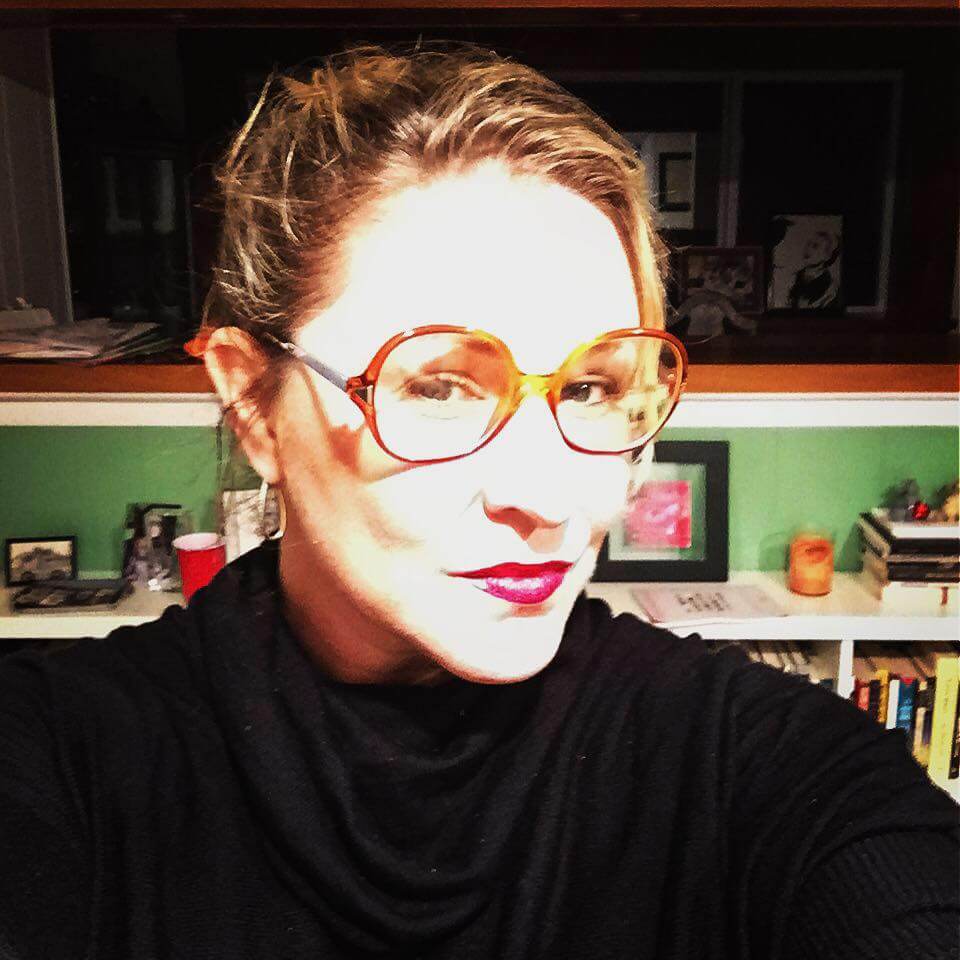 She totes books. She comes to class always ready with her tea. Laura Minor remains one of the few who can go full poetry professor and have the expertise and vocabulary to pull it off without sounding cheesy. She makes her lessons insightful and chock-full of history. If students wander into her poetry workshop thinking they got their hands on a throwaway credit, they soon realize their mistake. In one semester, students find themselves writing a handful of unique poems while workshopping dozens of others weekly from their colleagues. In addition to imparting her wisdom on the class, Minor encourages students to find their own voice. "If you really look hard, into your life for a length of time, and tell the truth, you process who you are and get a better idea of what you're made of, what you want next, and where that might take you," said Minor. Her methods include sending students out into the city to witness live readings of prose for extra credit, making them research and compile lists of their favorite authors and complete extra assignments. She genuinely wants every student she teaches to succeed.
7. Joann Gardner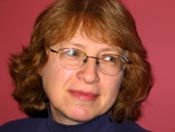 Don't go into her class if you expect an easy A. At first glance she may not seem super relaxed, but believe us, it's a good thing. Give Joann Gardner some time and you'll soon find how brilliant and intense she can be. In addition to her professional experience with poetry, Joann Gardner also dabbles in humanitarian work. She balances her position as an associate Director of Anhinga Press while also directing the workshop Runaway with Words, a program for runaway and homeless adolescents. Gardner published a few collections of Runaway with Words, anthologies written by those very same adolescents. Gardner graduated from Johns Hopkins and won seven awards in her field. These days she translates her experiences into her lessons in the classroom at FSU. She specializes in creative writing, 20th-century literature and women's studies.
8. Skip Horack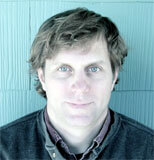 Skip Horack graduated from FSU and we thank God every day for his return. Graduating with degrees in English, he worked as a lawyer in his home state of Louisiana for a number of years and as a Jones Lecturer at Stanford before returning to FSU as a professor. One of the more active writers in recent years, Horack published three books since 2009 all of which received praise and acclaim from the likes of esteemed author Antonya Nelson and The New York Times. "During my time in academia I have been quite pleased to discover that my writing life informs and inspires, rather than distracts from, my teaching life—and conversely, that teaching makes me a better writer. And I have found that to be especially true at FSU," said Horack. Interested in learning from an awarded author? Look for Horack's name under creative writing, fiction and creative nonfiction classes in your portal.
9. Diane Roberts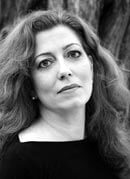 An eighth generation Floridian with ancestral ties to Governor Napoleon Bonaparte Broward and L. Clayton Roberts, Diane Roberts lives and breathes the South. Not only does Diane Roberts specialize in southern culture and women's studies at FSU, but she also dabbles in political journalism and makes documentaries on the side. A well-rounded professor hailing from Oxford, Roberts wrote as a journalist for The New York Times, The Guardian and The Washington Post. She has also been a commentator on NPR since 1993 and maintains a healthy relationship with University of Northumbria in England where she's a visiting fellow specializing in southern United States culture. Her guide on Florida, Dream State: Eight Generations of Swamp Lawyers, Conquistadors, Confederate Daughter, Banana Republicans, and Other Florida Wildlife reads hilariously strange, just like her lessons. She expects students to do the readings and assignments she provides, but her approachable personality make it all the more worthwhile.
10. Perry Howell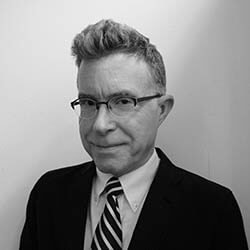 One of the more quirky professors at FSU, Perry Howell navigates the campus on his bike. Though he hasn't published anything in fiction, his works circulate through the media communications and psychology departments. His studies Early Radio News and the Origins of the Risk Society. Radio Journal: International Studies in Broadcast & Audio Media and Got Worry? Missing Children Notices on Milk Cartons in the United States, deal with the relationship between media and children. Howell's reflects his professional and personal agendas in his classes, the subject matter including not only English, but communications, social demands, audience selectivity and understanding media. "I definitely enjoyed being able to do in-class writing exercises varied so much, it made me think about how I could write about one thing in so many different ways," said Florida State University senior Mikaela Bender. Howell's classes are the perfect fit for EWM majors.