The Ivy League: A group of exclusive and prestigious universities known for their centuries-long existence, providing excellent educations the students who attend them. While widely envied for their educational reputation, their sports teams don't draw as much attention as other division one sports schools. Despite this, their teams exist in an equally exclusive and competitive league of their own. Every year, these eight schools face off for the top position in their league in each sport. While different schools prove better at individual sports, only one Ivy League school surpasses the rest and takes home the gold medal for the most successful sports teams. 
Read on for which Ivy League school's sports program reigns over the rest.
8. Brown University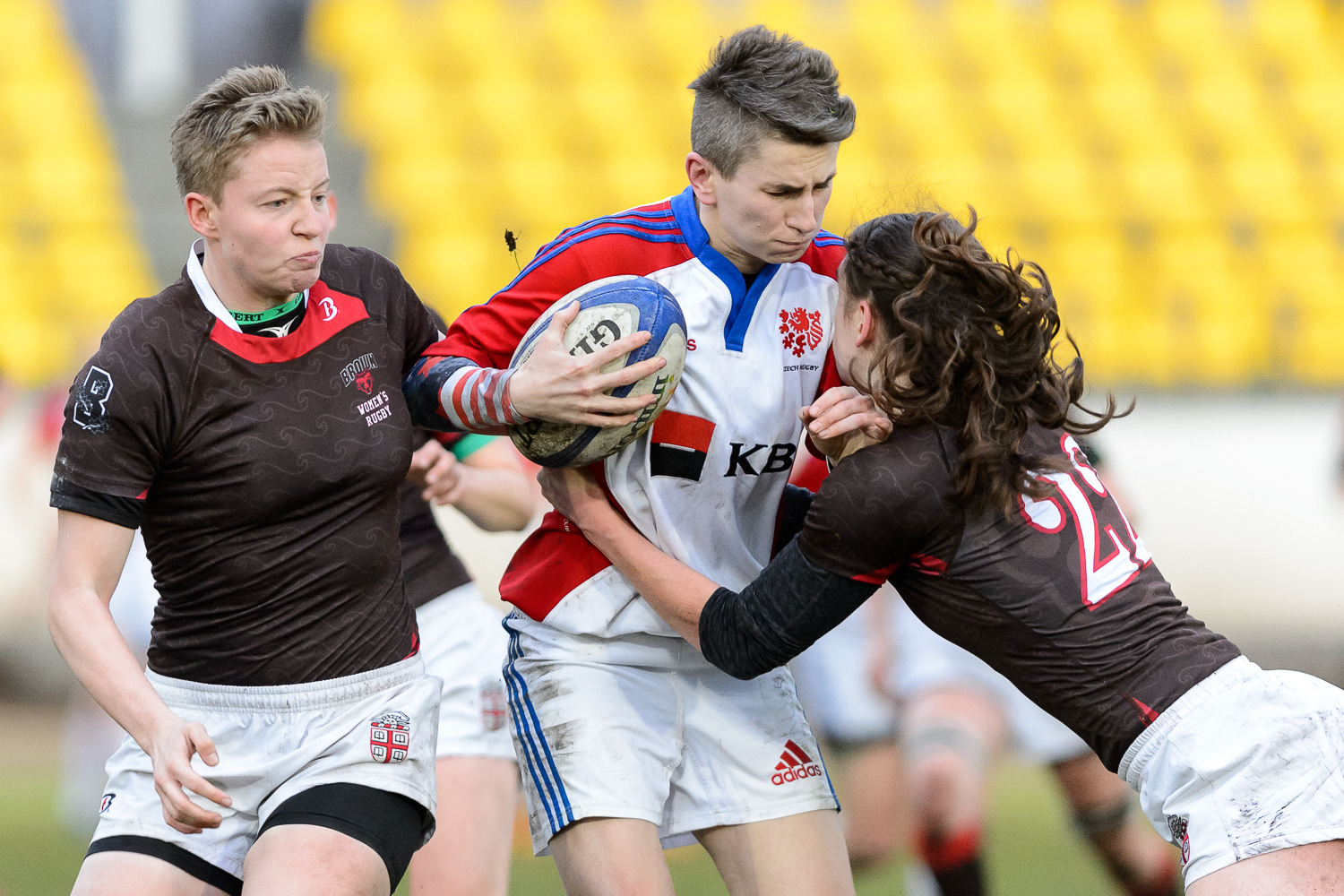 Brown University sadly takes the last spot in the Ivy League when it comes to sports by a long-shot. Brown University's sports teams have won less than every other school in the Ivy League over the past 10 years. The only team that showed any sort of potential to win anything would be their rowing teams, where both the men's and women's teams made it far in their conference finals. The very last title that Brown won recently was in the 2015-16 men's lacrosse season. In the past 10 years, the Bears have come in sixth or worse out of the eight Ivy Schools in 19 out of their 33 sports.  
"Brown is part of the Ivy League athletics conference, and one principle of the Ivy League is that there is competitive balance across the eight participating schools. Yet in the decade from 2009 to 2018, Brown earned only 2.8% of Ivy titles, the lowest in the League," Brown Deputy Director of Athletics Colin Sullivan said. 
Brown also stood out as the only Ivy League school who had no sports teams at all that finished in first place overall. Their football teams and baseball teams remain some of the worst in the Ivy League, seemingly unable to move out of the last spot in the rankings. Maybe in a few years Brown will push themselves more and eventually win another title.
7. Columbia University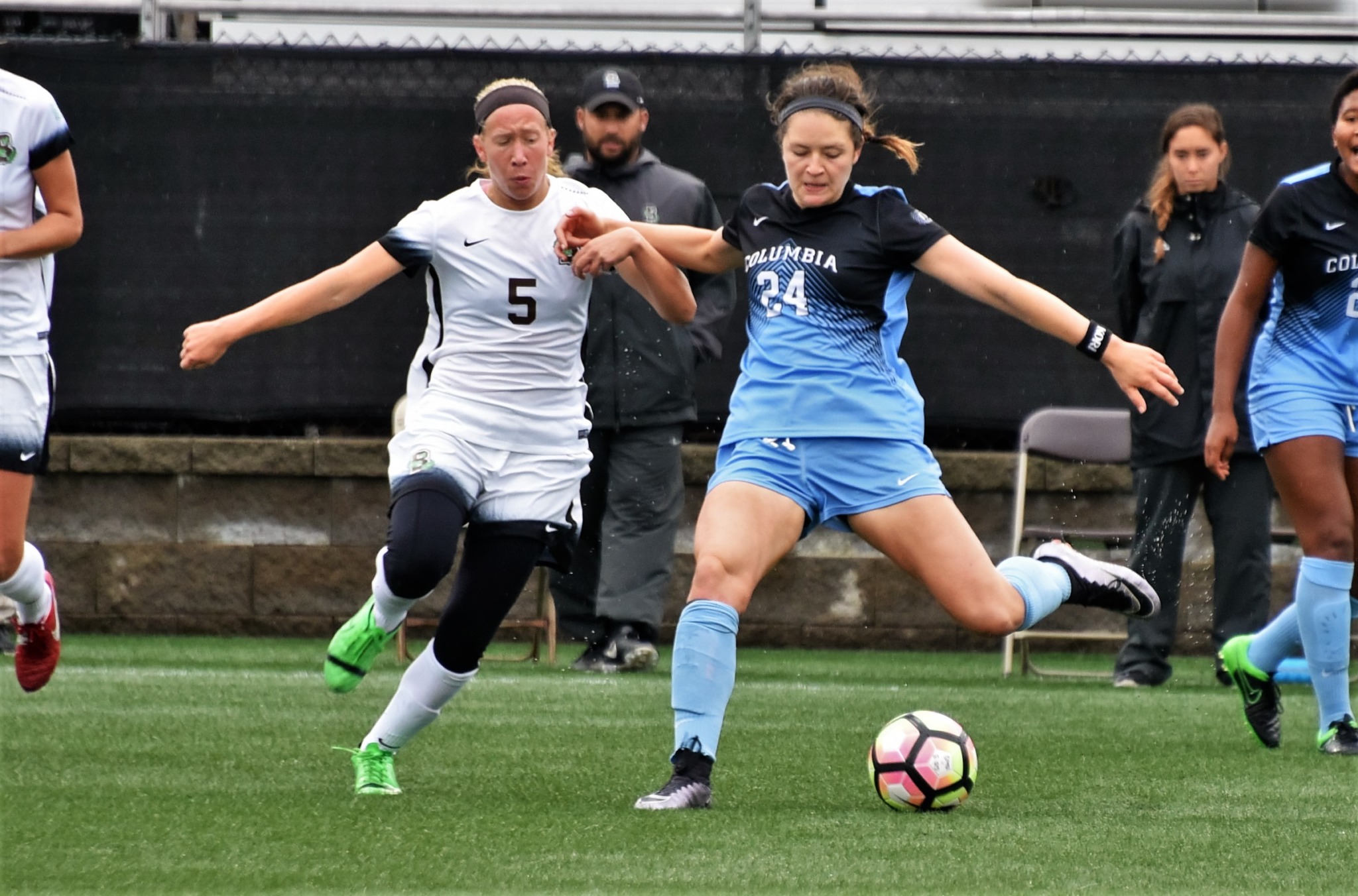 Residing in New York City must be difficult for Columbia's student athletes to handle, with not much to boast about when it comes to athletics. Columbia's best sports team and one of the most exhilarating men's tennis teams in the Ivy League won seven Ivy titles in the past 10 years. Columbia's fencing teams, both the men and women's, combined won eight Ivy League titles in the past 10 years, making them two of the school's most dominant sports teams.  
"The only NCAA Division I sports program in Manhattan, Columbia Athletics offers a unique experience for its 750-plus student-athletes competing in 31 varsity sports. Only at Columbia can a student-athlete experience an Ivy League education, compete on the largest stage and under the brightest lights for conference and national championships, engage in the most diverse and international-centric university in America and take advantage of the cultural and career opportunities that the greatest city in the world has to offer," said Columbia University Associate Athletics Director for Communications Greg Hotchkiss. 
Columbia's football team also proves itself as one of the worst, earning a two to five record in the 2019 season. They tied with Harvard for the second worst in the league, after Brown of course. The only award their men's basketball team could possibly win would have to be for the biggest laughing-stock, with a one to 13 record in the 2019-2020 season. If they stay on that track, Columbia will never stand a chance to even be considered for the March Madness tournament. Columbia could improve if they pumped the gas on their work ethics in sports, not just in classes.
6. Dartmouth University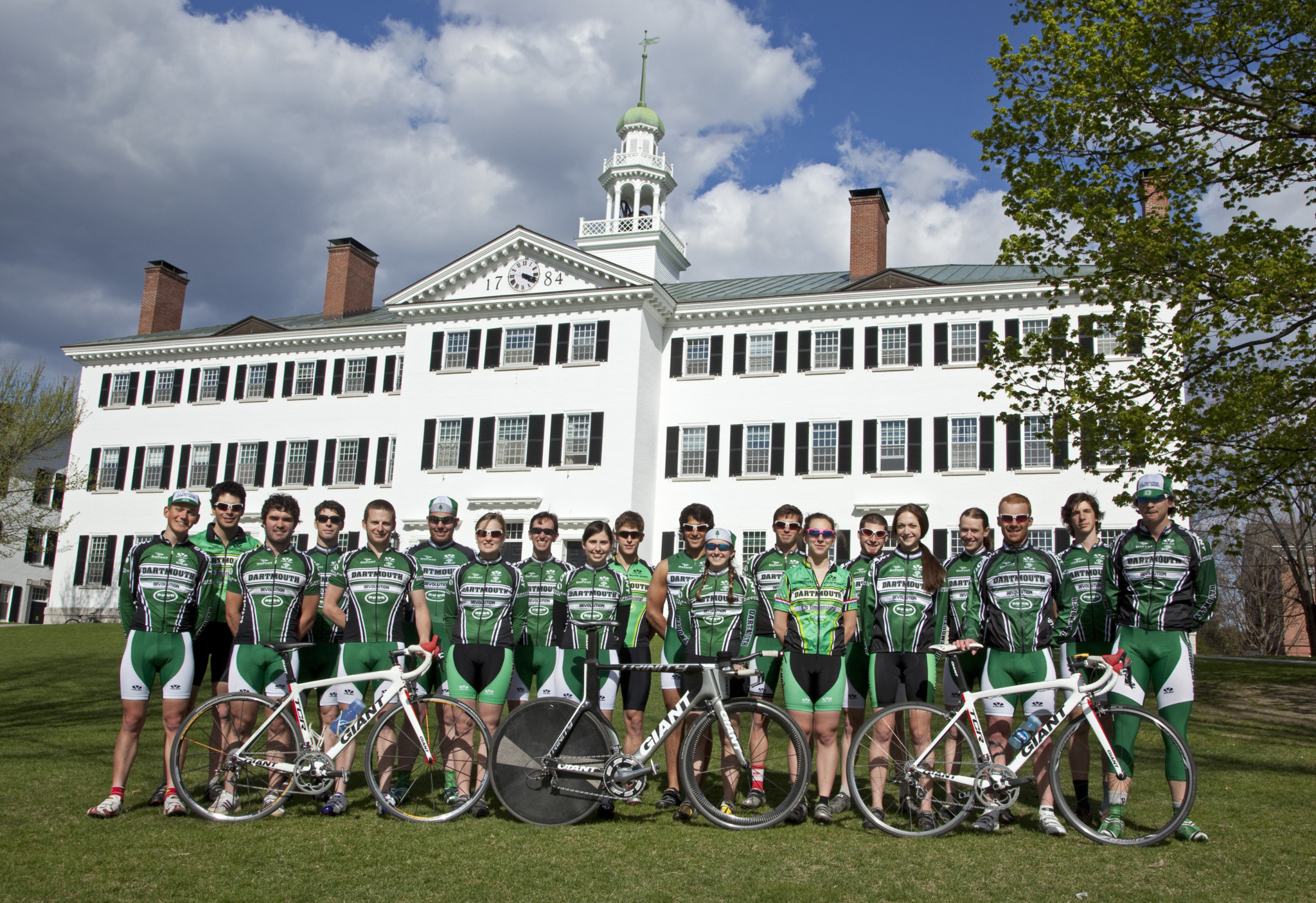 Dartmouth University, while not much better than Brown, still does indeed hold a bit more to show for its name. Their men's soccer team, which many would consider the greatest team that Dartmouth can brag about, took home six championships in the past 10 years. A specific individual athlete at Dartmouth, Abbey D'Agostino, rose to through the ranks and brought glory to her school. From 2009-2013 D'Agostino led the Dartmouth cross country team and the track and field team, to the Ivy League's first ever overall title in cross country.
In 2019, Dartmouth's football team finished with a record of six to one, tied with Yale for the best that season. This does not make up for the fact that in their 2019-20 season of swimming and diving they ended up in the very last spot, with a zero to five record. Besides their teams in football, soccer and track and field, Dartmouth does not provide a home for many other teams that achieved any impressive accomplishments. Dartmouth should not feel bad about where its sports teams rank, since their students are still guaranteed a great education.
5. Cornell University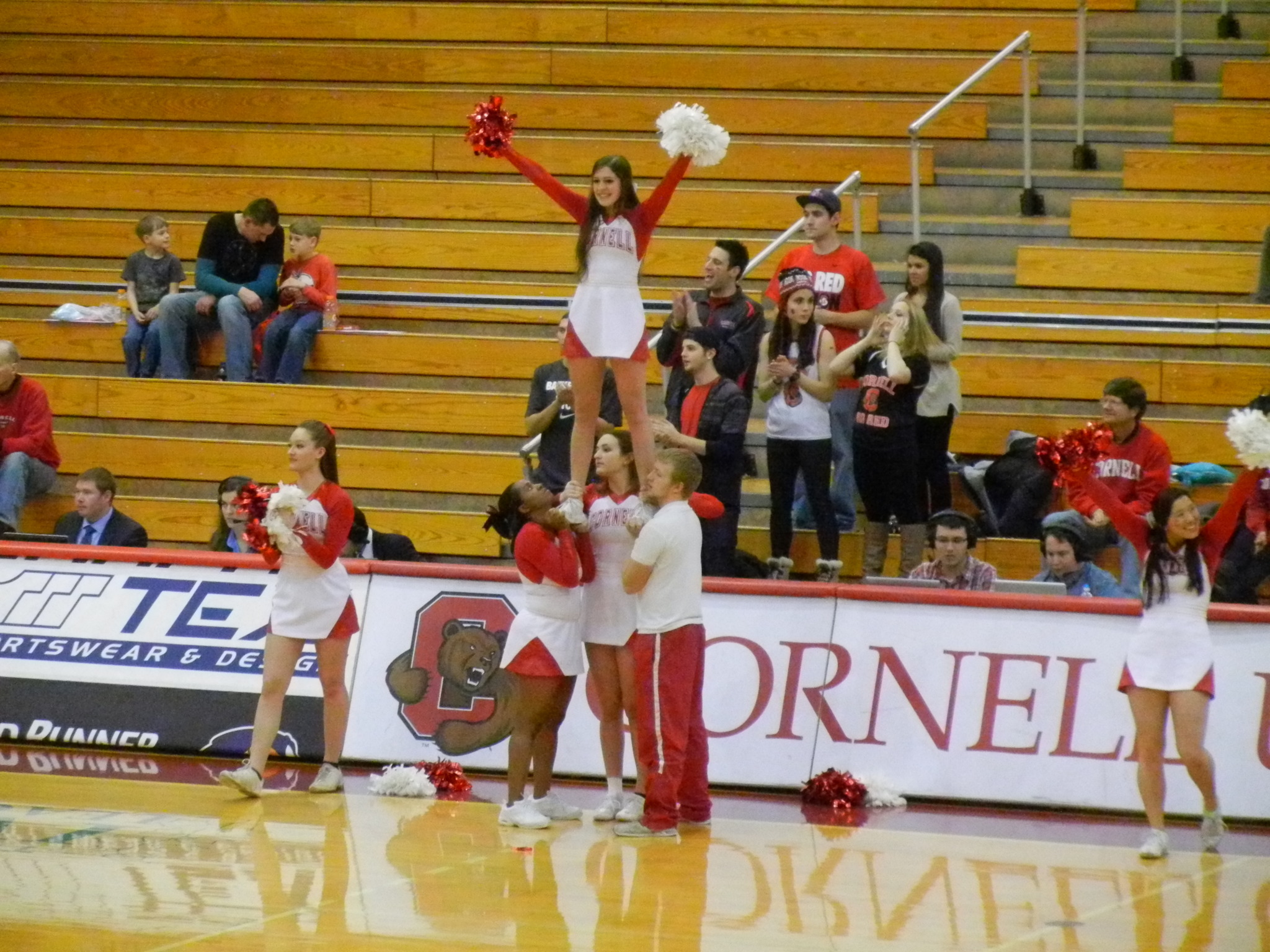 Cornell University's impressive list of sports show a highly successful history in their years of various sporting competitions. Cornell's wrestling team beat out every other team every year winning all 10 Ivy League titles in the past 10 years. Cornell's track team houses some of the best runners in the entire Ivy League, with five of the best nine teams combining to bring home 13 Ivy League championships.
Cornell's basketball team could use some assistance, coming in second to last place in the 2019-20 season with a four to 10 record. In the past 10 years, most of Cornell's teams came in sixth place or lower out of eight, more than any other school except for you guessed it, Brown. However, Cornell's competitive spirit helps to drive student athletes to do as best as they can when the time comes to show how hard they train and what they have to show for it.
4. Yale University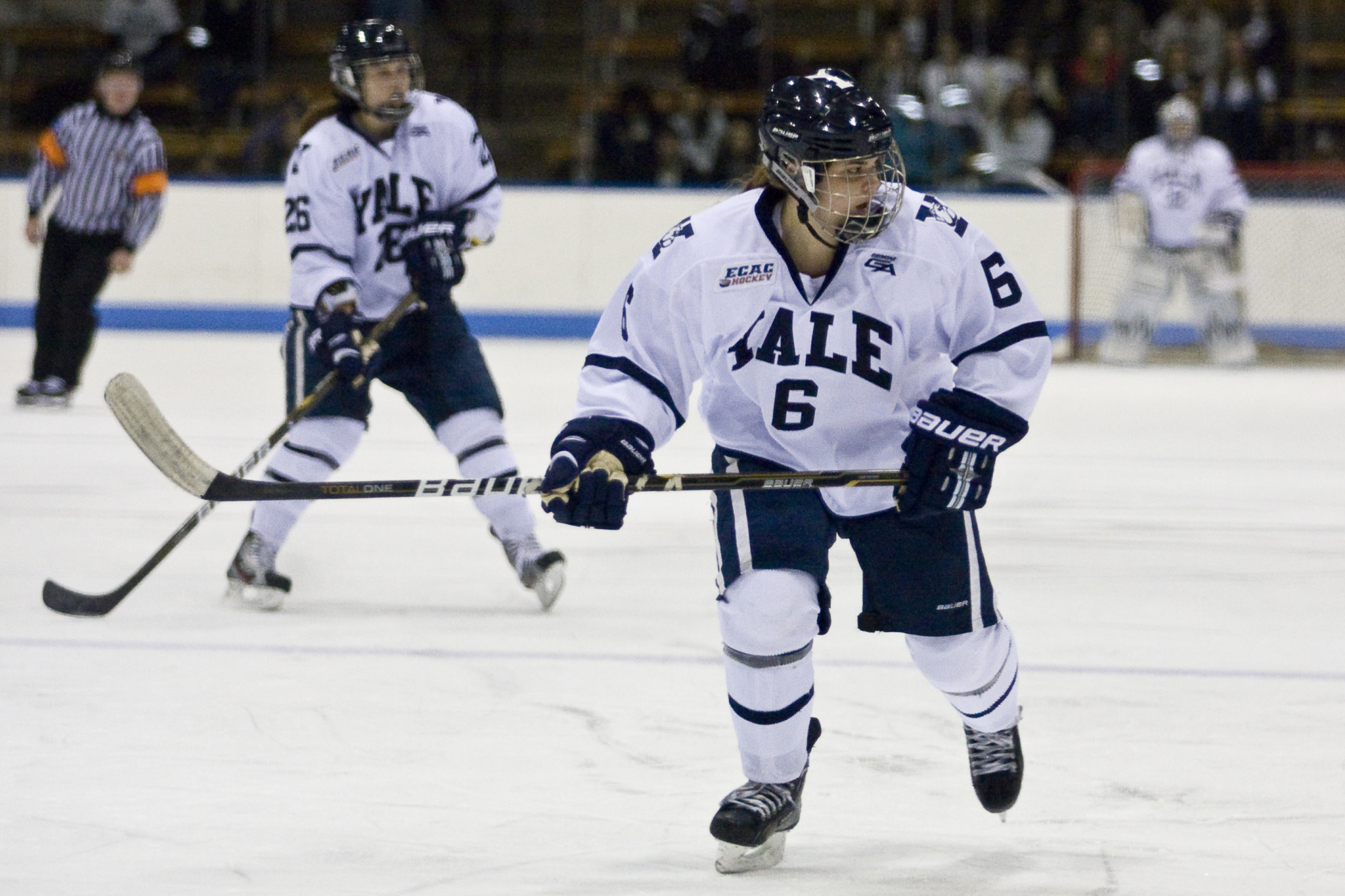 Yale University, known as one of the more successful Ivy League schools when it comes to overall sports programs, shows off a few sports teams that proved themselves to be quite grand. Some of these teams include their volleyball teams, who won four Ivy League titles and seven overall titles in the past 10 years. Yale took home the men's hockey title in 2013, a title not won by an Ivy League school since 1989. They also won the men's lacrosse championship in 2018, another title that the Ivy League last claimed in 2001.
However, Yale unexpectedly posted a zero to seven record in their 2019 men's tennis season, dead last in the league. While Yale students do play hard, shown by their multiple first place trophies, they definitely still could work a bit harder to get to the top ranking. Yale can easily climb higher on this list if they continue to do what they were doing over the past several years.
3.

University of Pennsylvania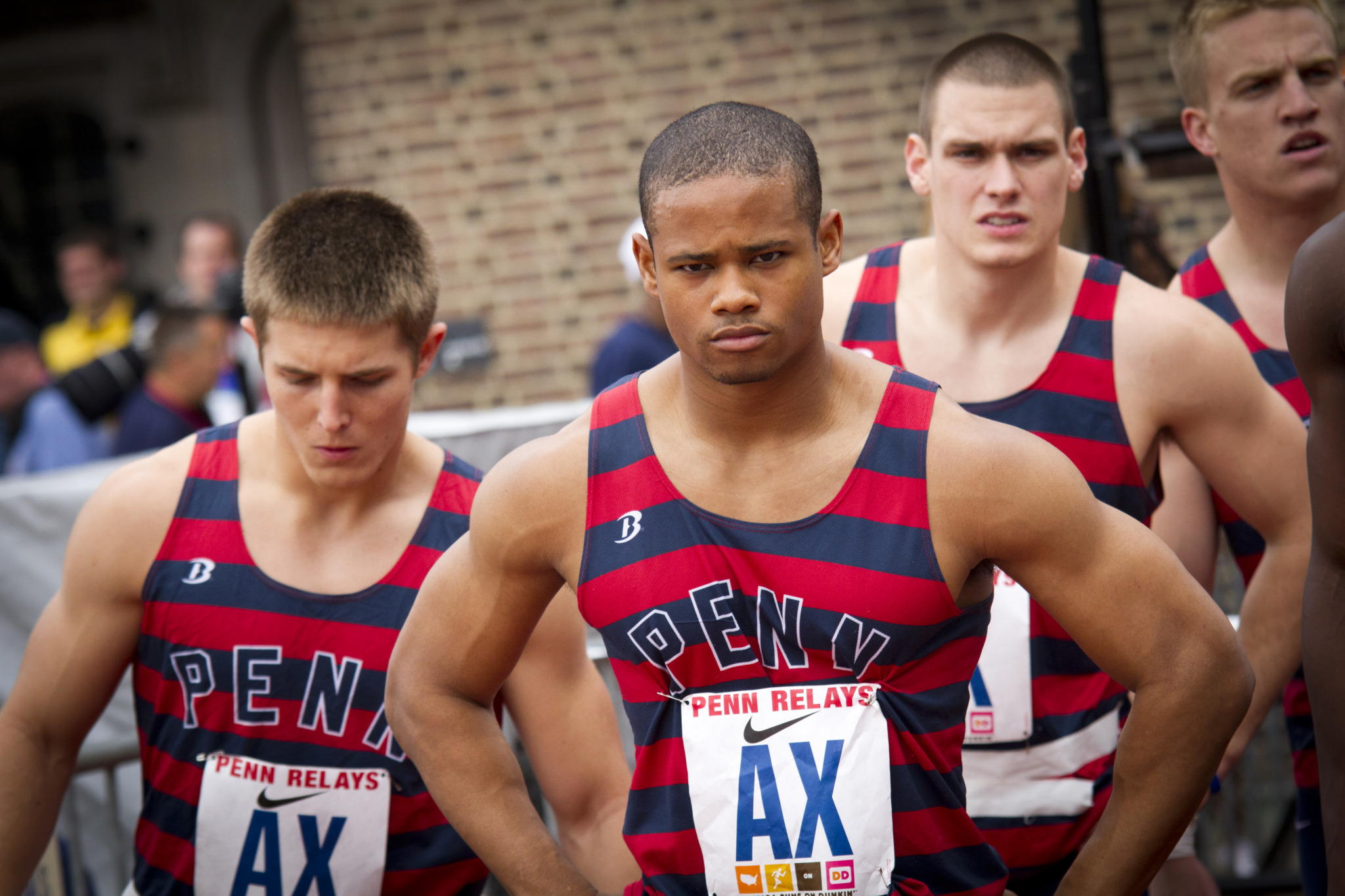 The University of Pennsylvania's sports programs may not represent the school overall, but it does take home the prize for the most interesting football stadium in the Ivy League, Franklin Field, a former home of the Philadelphia Eagles. While Penn's football team shows off one of the better records in the Ivy League, the sports team that stands out the most at the University of Pennsylvania is the women's lacrosse team, which won four Ivy League titles in the past 10 years.
Their men's lacrosse team performed extraordinarily as well, coming in first place in the 2019 season with a perfect six to zero record. Penn's swimming and diving team recently ranked on the lower side however, with a two to four finish in the 2019-20 season. Penn's teams usually come somewhere in the middle regarding average ranking, with only nine of their teams coming in the top or bottom three spots out of all the league's teams. Students at the University of Pennsylvania likely always can find a fun sporting event to attend and root on one of their teams.
2. Harvard University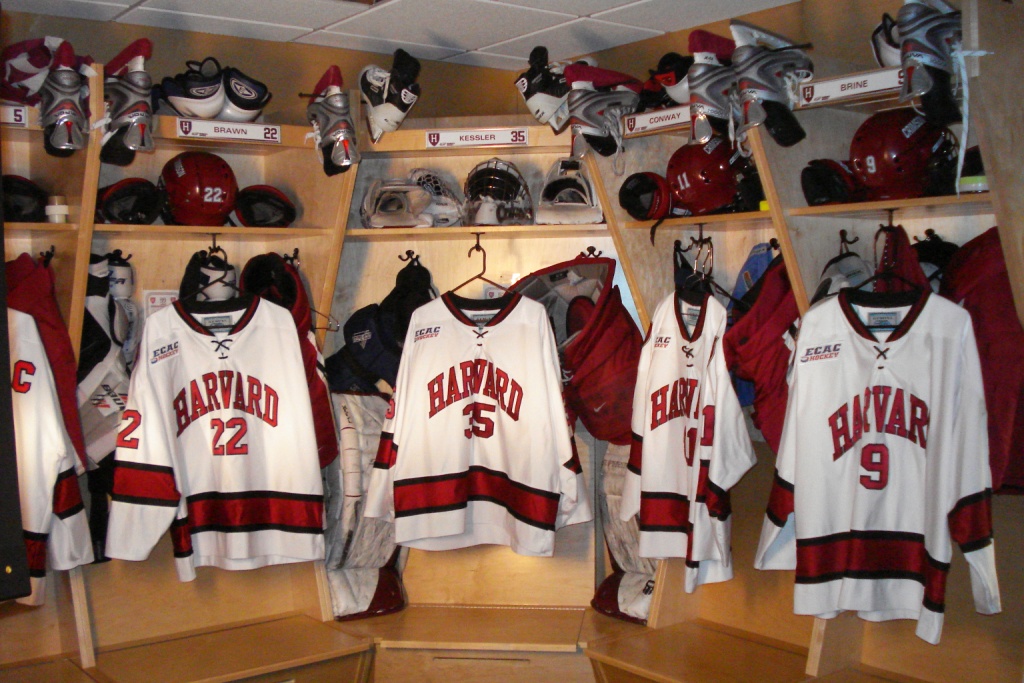 One of the most iconic universities in the nation stands as the home to one of the better of the Ivy League sports programs. Harvard won the most national titles in both the team and individual categories out of any other Ivy League school in the past 10 years. Their women's squash team won seven of the last 10 team titles in six of the last 10 individual titles. Harvard does on the other hand still show off some teams that do not compete as well as their other teams do.
One of Harvard's worst ranking teams is their football team, who posted a two to five record in the 2019 season, tying for second to last place in the Ivy League. Harvard still could catch up, but with a long way to becoming number one, they may need some help achieving this feat. Maybe some of Harvard's incredibly gifted students can help come up with a strategy (or even a robot) to help their sports teams do a little better in the future. 
1. Princeton University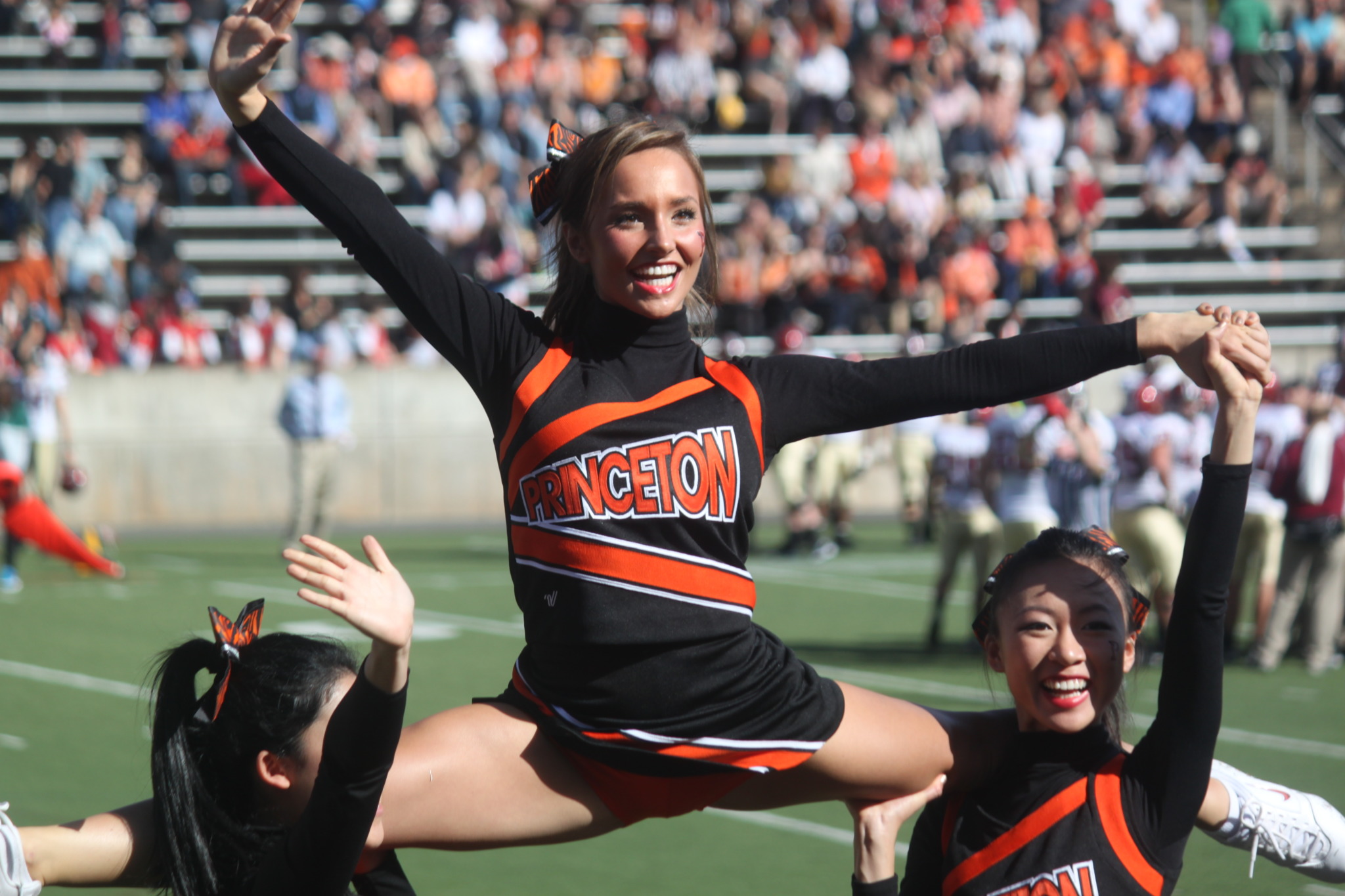 Princeton University stands out by far as having the most successful sports program in the Ivy League in the past 10 years. The Princeton Tigers won more Ivy League titles and postseason titles than any other Ivy League school. They also placed higher than any other Ivy League school in nine sports, including field hockey and men's and women's lacrosse. Princeton obtained the achievement of being the only Ivy League school to put up a strong performance in almost every one of the sports that they compete in. 
"At the core of who we are, our mission and our philosophy is education through athletics. Princeton has a really rich history and tradition of athletic excellence and success. Every student athlete at Princeton is coming to an athletic department where we share the same values of what it means to be a Tiger and what we're trying to achieve," Senior Athletics Communications Advisor Jerry Price said. 
29 out of Princeton's 33 sports teams won at least one Ivy League title in the last 10 years. Every one of those teams except two of them won at least two titles. Though they may seem as if they are the best in everything, men's ice hockey seems to still give Princeton a struggle, as they came in dead last place in the 2019-2020 season, finishing with a rather embarrassing zero to nine to one record. Even so, Princeton's long record of taking down every other team in the Ivy League surely show the hard work necessary to become a championship winning university.