For a broke and struggling college student, affording the high end and trendy clothes to advance our wardrobe presents a challenge. Fortunately, a few affordable clothing items that you can style multiple ways will guarantee a killer wardrobe. Create a long term trendy wardrobe with these ten essentials.
These 10 wardrobe essentials will set you up for class to a night on the town for less than a textbook or a hefty cover charge.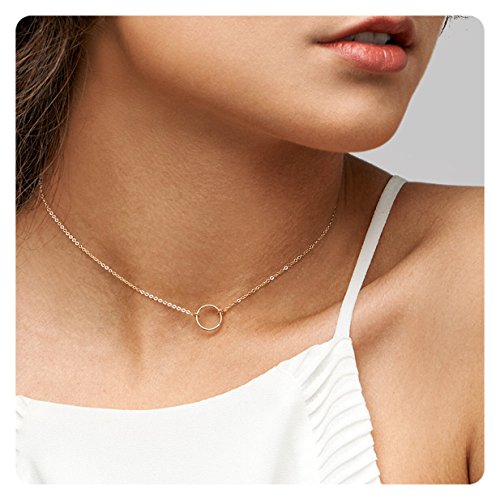 Don't neglect the small details you put into your outfit—the details that make or break you. Layering three or four delicate necklaces over top of one another with small gold studs in your ears will transform a basic outfit into something a bit more unique. Shop around at Target, Lulu's or Baublerbar (BTW Baublerbar always has sales).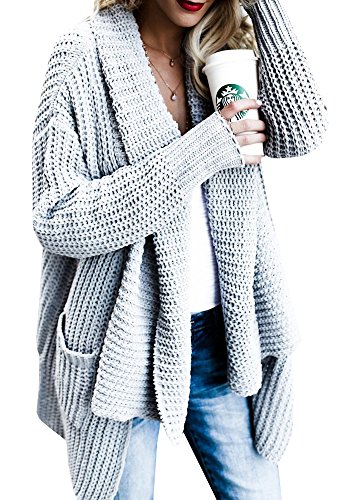 A black cardigan gives the hustling college girl the perfect cover up for a basic outfit. "They make dressing in the winter time easy. I can wear a simple T-shirt, leggings, Uggs, throw on the oversized cardigan and a scarf and be super warm, comfy and cute," said Temple junior social work major Ke'Ana Robinson. You can find cardigans at literally any clothing store. But, where can you get one for a decent price and still pretty good quality? Try the Nordstrom Rack or even H&M and find a cute cardigan for $25.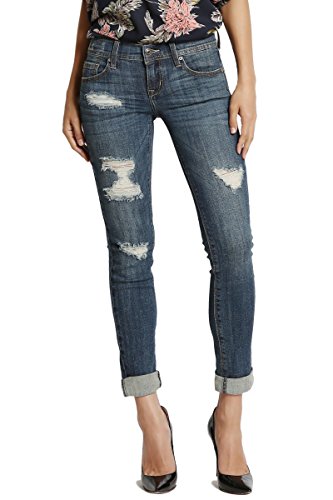 "You can dress them down or dress them up. I go into many different settings so I can make the same bottom look casual or more chic depending on where I am going," data specialist Brittney Johnson said. You don't have a fashionable wardrobe if you don't have good fitting quality jeans. Of course, if you have the money to splurge a little, buy a high quality pair of jeans to ensure they last for years. But for the broke college student, a pair of jeans from Express will get the job done.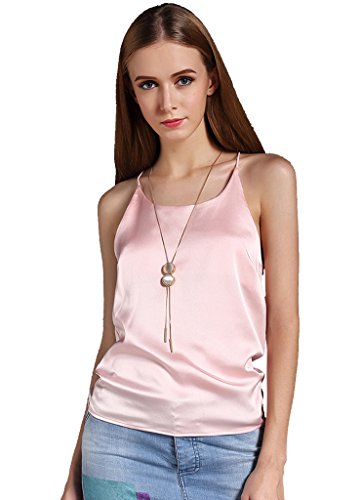 These tops are so versatile and make you look effortlessly chic. And a silky tank top makes your outfit look more expensive than if you wore a cotton tank top. Pair a white tank top with some delicate gold jewelry and skinny jeans for summer and throw a cardigan over top for winter.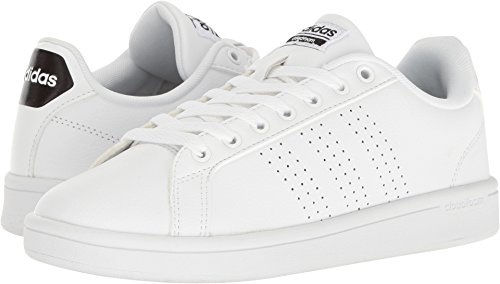 With summer right around the corner, all white sneakers will start making their way downtown. You might feel like you have to walk on your toes like a ballerina to keep these pristine, but that's a small price to pay for fashion.
When a white sneaker just won't do, be sure to have a pair of black loafers on hand. Their classic style would make Audrey Hepburn herself swoon. Even though I can't afford them, I drool over the Gucci Loafers. However, my budget just won't allow it. I make my way to Topshop and Steve Madden to browse their loafers instead.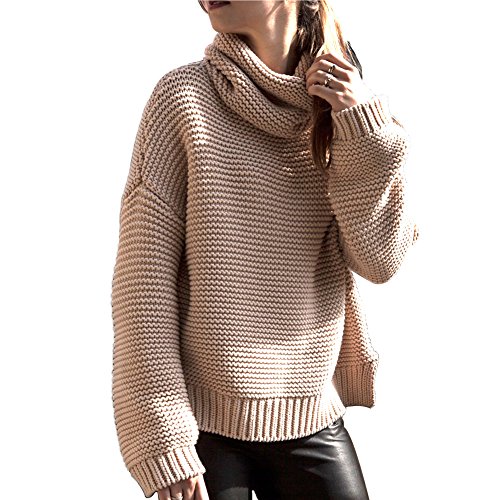 When in doubt, throw on an oversized sweater with some black skinny jeans. In minutes, you'll look like a million bucks stuffed in a very large wallet. Do you need to disguise a food baby from pigging out at the dining hall? This sweater has you covered, literally.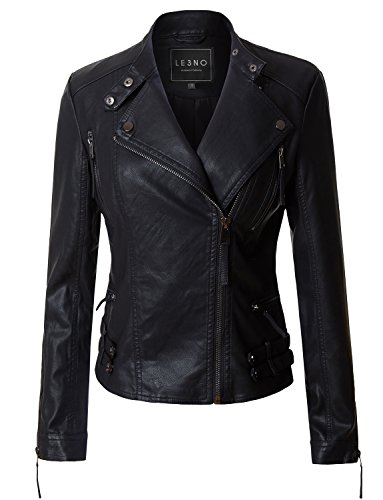 "You can wear it with anything and it's such a chic staple item. You can pair it with a dress, jeans or even workout clothes," said Temple University senior Julia Chiango. A leather jacket always comes in handy. Plus, you can pretend your trusty moped looks more like a Harley when wearing this tough chick accessory.
"A slip dress transcends day to night. It can be casual but also dressy. Put a T-shirt underneath of it and some Stan Smith sneakers and you're ready for a casual Saturday brunch. Throw on a platform open-toed pump and you're ready for dinner at Nobo," Windsor Hills Elementary teacher Crystal Williams said. This dress will add some Kendall Jenner vibes to your collection, and that girl knows chic.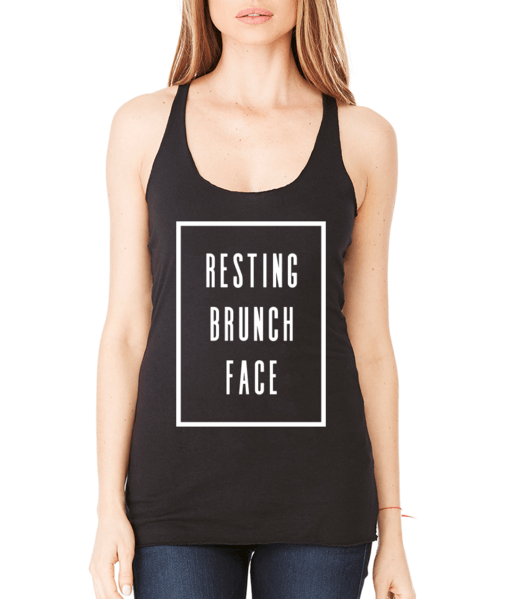 When you slept through your alarm clock and now have 30 minutes to get to class, throw on a basic tee, leggings, sneakers and a pair of sunglasses. Instantly you look like you rolled out of one of those "Celebrities—They're Just Like Us!" features instead of just rolled out of bed.