All college students know how difficult the transition from luxury home life to suddenly fending for yourself feels. From having to buy (and cook) your own meals to balancing your budget and keeping up with bills on top of bills, it seems like the green stuff goes way too quick. Couponing saves a lot but can grow too time consuming for a college student's schedule. Instead, take full advantage of that cheap little piece of plastic your university gave you on orientation day. Yep, your student ID gets you so many discounts and perks, you'll find yourself flashing it like a VIP pass to good deals and savings.
Start unlocking awesome deals at these 21 courtesy of student ID discounts.
1. Spotify and Hulu Bundle
Spotify and Hulu already separately offered student discounts, but they recently combined forces to make an even cheaper bundle for broke college students. As a music junkie and an avid Bob's Burgers fan, you can consider this steal one of my personal favorites. Now, you can stream unlimited music from any device while you binge your latest show at the same time. Okay, that degree of multitasking might not actually exist, but this option has never been more affordable.
2. Movie Theaters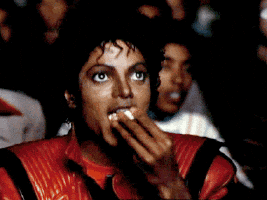 If your campus doesn't offer a movie viewing option for free, your local movie theater just might offer you a discount to make up for it. Students like Florida State University sophomore Josalin Hughes love to take advantage of this perk. You may want to call ahead to double check, but if they do have a deal, you just scored a great way to see the latest films ASAP. Now you don't have to wait for Redbox to get it.
3. Amazon Prime
As a student, you probably order a lot online. Amazon makes it a little easier with a discounted Prime membership. Get deals other Amazon users can't access plus free and quick shipping. You also get access to Prime movies and series you usually can't find on any other streaming site. Life hack: this comes in handy when you wait until the last minute to order your books for class and the bookstore already sold out.
4. Waffle House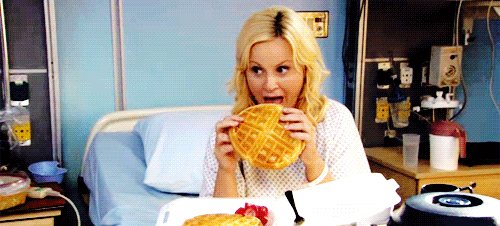 If you live in the South, you love the awful waffle. And guess what? They love you, too. So they offer discounts for students attending local universities that people like University of West Florida student Lexii Woodworth love. Open 24 hours, consider Waffle House the perfect restaurant to go to at 4 a.m. after a night of drinking to sober up before crawling into bed. Use your saved cash to pick up some aspirin—you may need it in the morning.
5. Denny's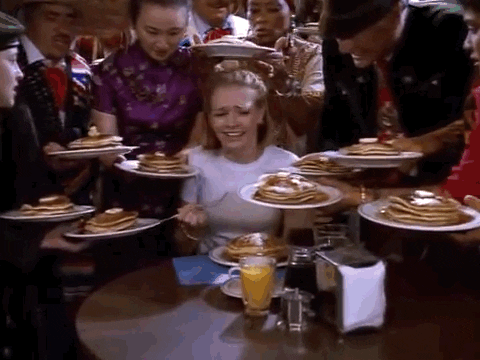 If you're more of a pancakes kind of person, we got you covered. Go to your local Denny's for a discount instead. While I may disagree with your view (because come on, waffles FTW), we all deserve to enjoy some syrupy deliciousness from time to time.
6. Car Insurance
Having a set of wheels can cost some pretty big bucks. To maintain safe driver status, you need to stay insured. As newer drivers, though, insurance costs usually rack up for us. If you have good grades, look into Allstate or Geico for car insurance at a cheaper price. It may just save your life, and your ride, later on.
7. Francesca's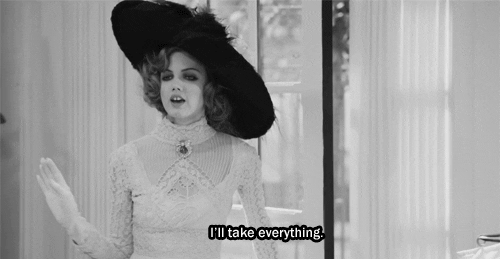 Maintaining a nice wardrobe requires a lot more work when you no longer have relatives taking you back-to-school shopping like in grade school. But this doesn't mean you need to bust out a sewing kit and start making your own clothes. "I know some places at the mall offer [discounts]. I know offhand Francesca's offers a student discount," UWF junior Sydney Love said. Do some digging to find the cheapest mall shops in your area and keep up with the latest fasion trends without breaking the bank.
8. Cell Service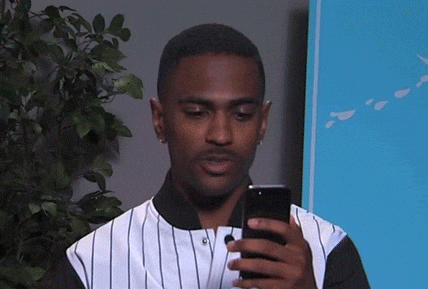 The typical millennial stays glued to their phone the majority of the day. Instead of fearing you can't afford to pay your phone bill or you'll run out of high-speed data because upgrading costs too much, research the phone services offering student discounts. Verizon, AT&T and T-Mobile all offer some kind of deals for college students. You may want to feign an overdue phone bill when you get that nagging "hey, u up" text, though.
9. Microsoft Office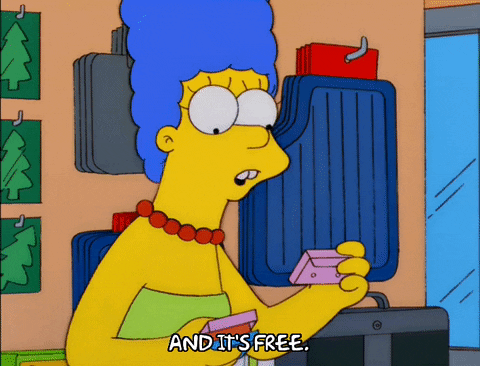 College students create day in and day out. Papers, projects, PowerPoints—the list goes on. A one-year subscription to Microsoft Office costs quite a bit of cash, but universities (and Microsoft) know that. "We get Microsoft Word for free through the university," University of British Columbia freshman Emily Gubski said. Not only Word, but the whole bundle comes free to college students. Now you can create all you want, free of charge. Disclaimer: motivation not included.
10. Pocket Points
Do you have a problem staying off your phone in class? Maybe you need some incentive. Pocket Points, which rewards you for leaving your phone untouched while on campus, just may do the trick. Students like FSU sophomores Caroline Kingsley Boone and Ezry Bragdon swear by it. Earn discounts, coupons and gifts just for being an attentive student.
11. UNiDAYS
If you wish to find more online steals, then you should simply create a UNiDAYS account. It takes two minutes and you get access to codes, discounts and coupons for over 300 brand-name stores. These vary from clothing, technology, music, beauty products and even flowers and contacts. No wonder so many students, like UWF freshman Becky Saults, recommend giving it a try.
12. Dunkin' Donuts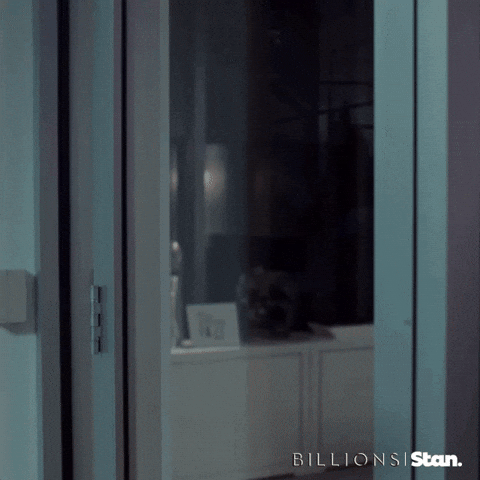 Coffee addicts rejoice. When you download the Dunkin' app, you get discounts and rack up points for free drinks every time you use it. While most locations don't offer student-specific deals, some close to your university might have promotions for students the day after your team makes a big W. The app keeps you informed on these events, and so do their exclusive email offers.
13. Moe's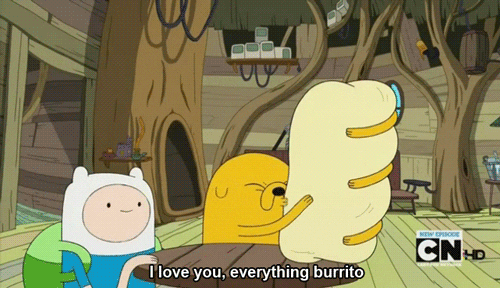 Take Moe's Monday to another level when you download the app. The only thing better than a burrito? A cheap one. Your local Moe's might offer certain student discounts for sporting events as well, so get to checking it out ASAP. Don't settle for Taco Bell. Get the authentic Mexican cuisine you deserve.
14. Banana Republic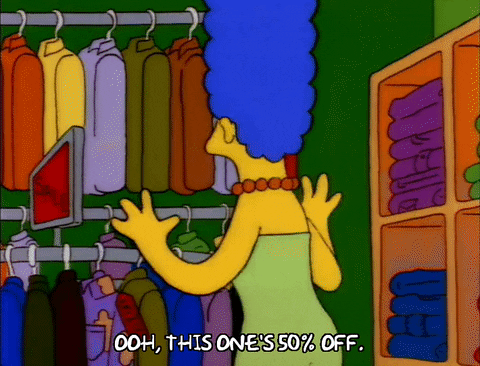 If you need to add some more business-like attire to your closet, then you can check out Banana Republic at a discounted price. As a student, Banana Republic offers ten percent off of all purchases. We all know how pricey a suit or a nice dress can get, so you'll want to take advantage of this. You'll never worry about going to an interview underdressed again.
15. Smoothie King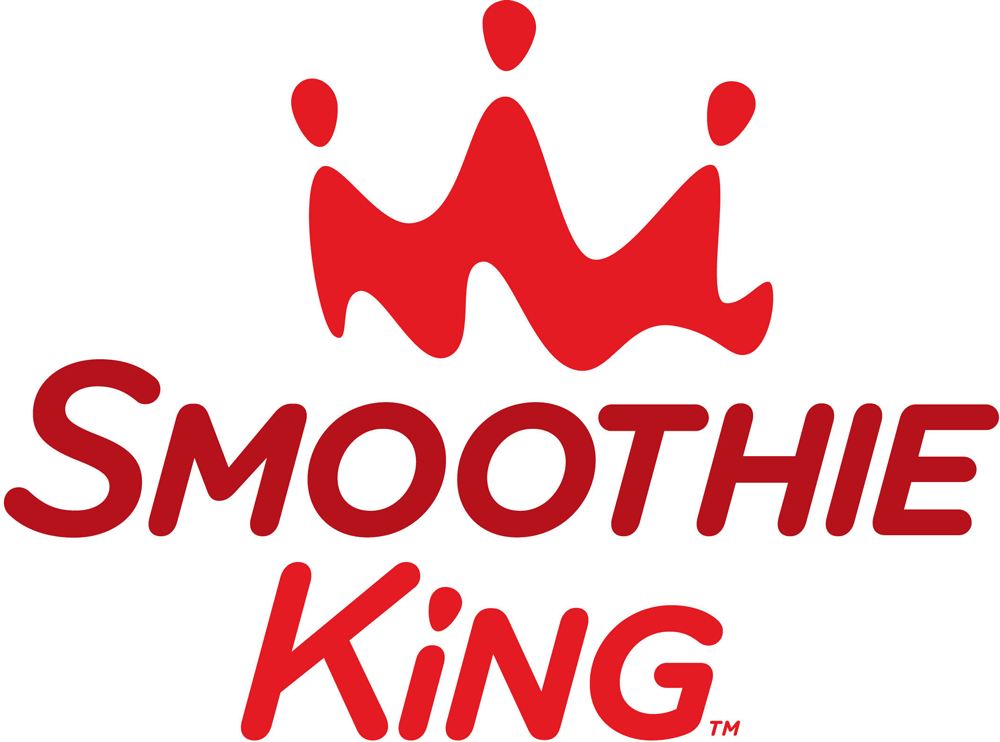 Time to get your slurp on. Smoothies offer a nice, healthy alternative to fast food or ice cream in the summer time. Keeping up that healthy lifestyle has never been easier, and that's why UWF student Mahalia Hall recommends taking advantage of it. Get student discount prices at participating locations for a refreshing snack on a busy day.
16. Apple
If you want to look into upgrading your technology to start off the new semester right, you have several options. Apple leads the millennial game, so make sure to mention that you need that new Mac for class to get a discount. If you don't follow the Apple trend, you can score student discounts with Dell and Sony, too.
17. Apartments
If dorm living sucks too much out of you, you can survey your area for apartments nearby. Whether student housing or otherwise, many apartment complexes offer student deals when close to a university. They may waive an application fee or a deposit or you may even get a little off rent. Either way, do your research before signing a lease.
18. Cort Furniture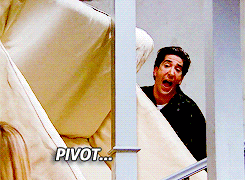 If the apartment you choose comes unfurnished and you have nowhere to store furniture after you move out of your old place, consider renting your furniture. "If you're a student renting furniture for an apartment or something, Cort Furniture offers a student package," UWF grad student Shaina Villalobos said. This package offers the perfect solution for students who don't have an eye for decorating (or feel too indecisive to commit to furniture for good).
19. Subway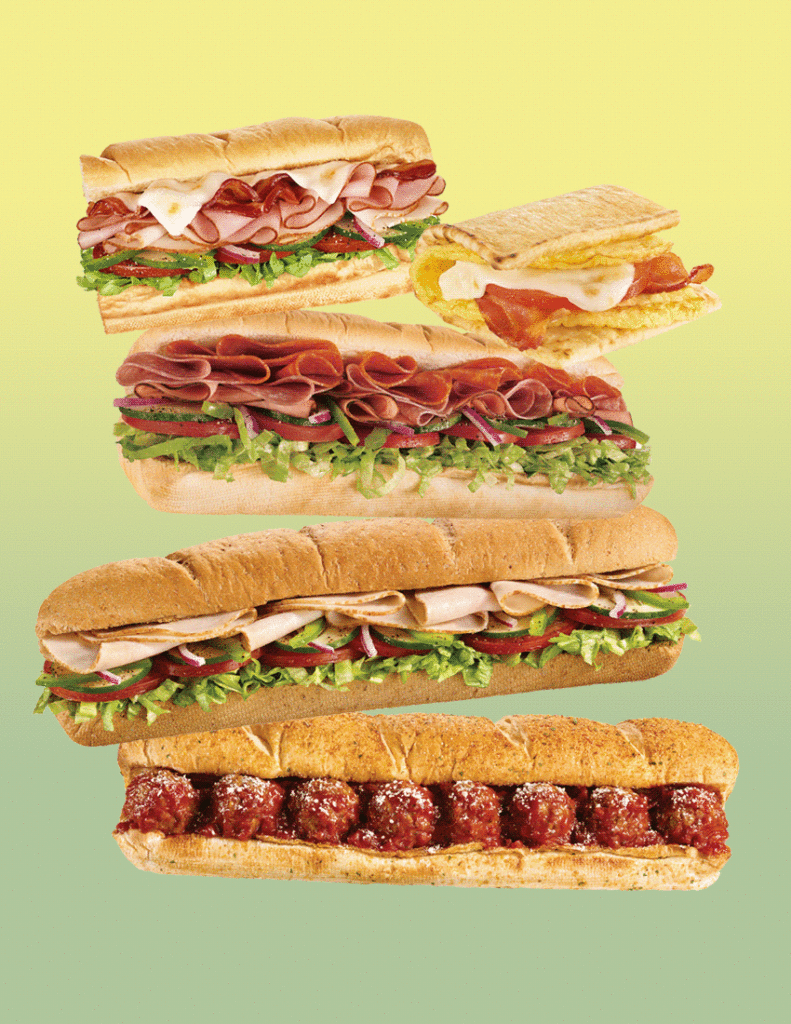 No more five-dollar footlongs. You can get them for even cheaper now when you flash that student ID, which explains why UWF junior Cole Willey suggested it. What more incentive do you need to eat a little healthier when you get stuck on-the-go?
20. Public Transit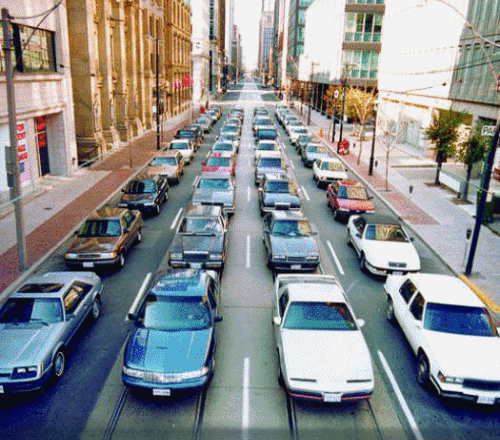 Traveling home for a special weekend or an extended holiday can put a dent in your bank account, especially if you treat going home as a vacation. Driving adds a lot of miles to your car, not to mention how much gas prices continue to grow. Thankfully, public transportation like Greyhound, Amtrack and Coach USA offer discounts for students so they don't have to miss another holiday.
21. Local Museums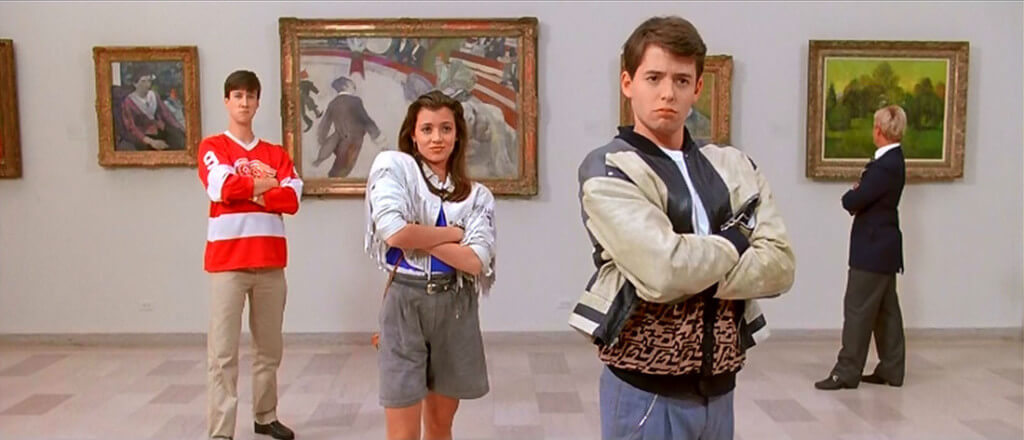 If you have a taste for the arts, then you're in luck. Most art and history museums let local students get in for free. Whether you need access for a project or just want to take it all in, museums don't want fees to hold you back from an education. Some let alumni in for free, too, so the learning never has to end.