Still looking for a summer job? You're not alone. It can be incredibly hard to find a summer internship; sometimes the best job is just something local that pays well. Take a look at 21 best summer jobs for college students that will fill your wallet (and your beer fund) this summer.
Spend some of that hard-earned cash on dorm decor, like the adventurer collection: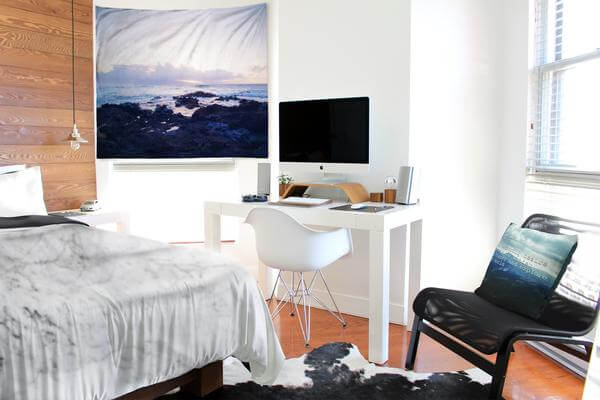 Check out the 21 best summer jobs for college students.
1. Lifeguard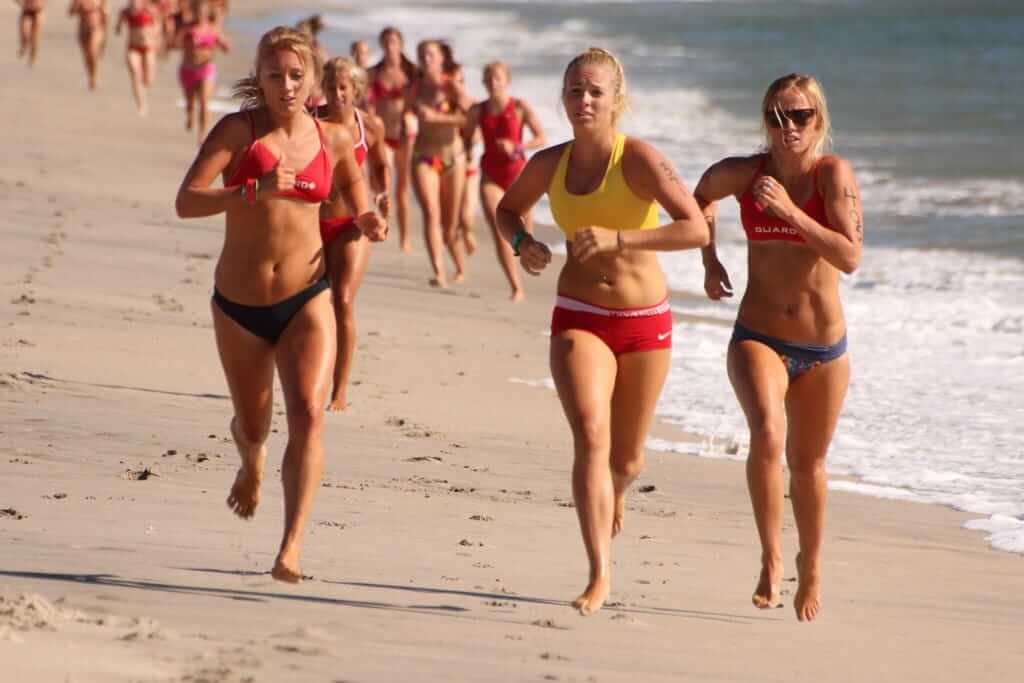 Even though this position may not be as glamorous as Baywatch, how can you beat sitting by the pool all day? You might even end up being someone's summer crush.
2. Babysitter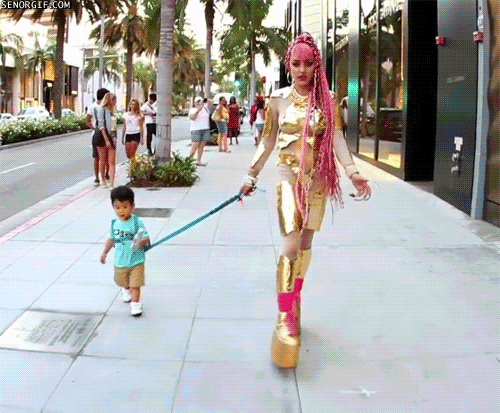 Movies? Games? Naps? Yes, please. There's nothing like getting paid to be a kid again.
3. Dog walker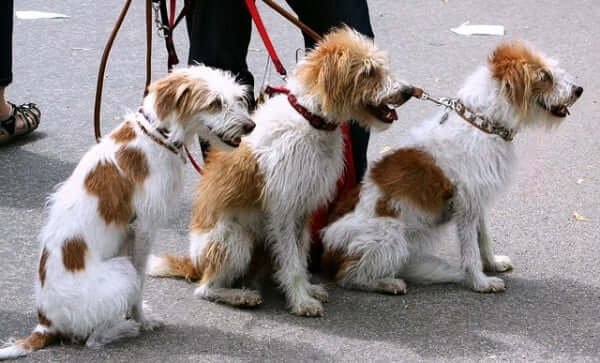 Who needs the gym? Walking Fido around all day will leave your calves and wallet in great shape.
4. Bartender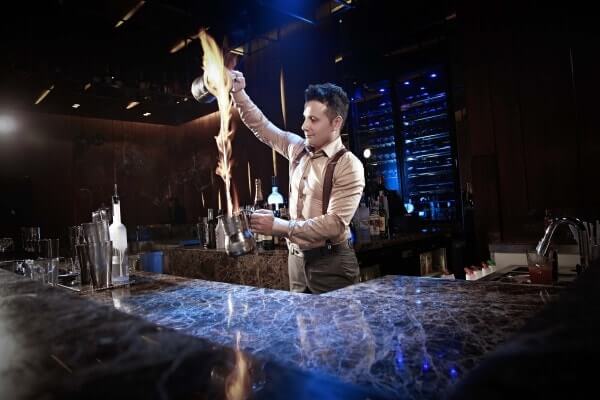 Bartending comes with seriously great perks. You get to chat up locals all night and you can get your friends plastered with some incredible drinks.
5. Fitness trainer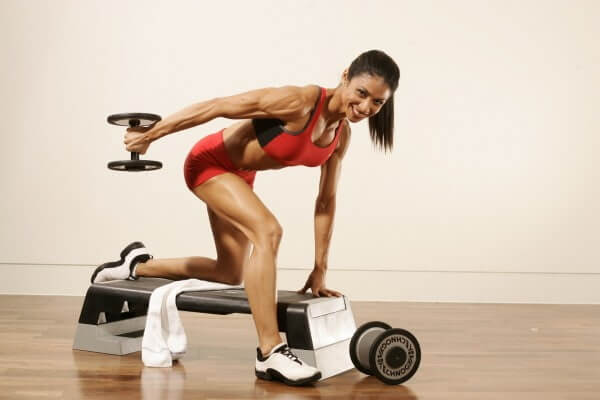 Get ripped and get paid? Become the ultimate beefcake without even paying for a gym membership.
6. Construction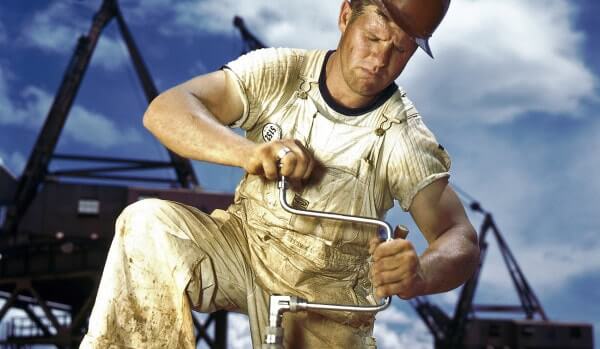 This is a great position for someone that is good with his or her hands. You'll get experience and be the jerk whistling at pretty ladies when they walk by.
7. Server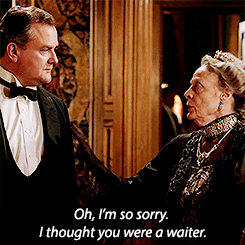 Depending on the restaurant, you can make great tips and a lot of the time you can choose your hours. Just make sure your washing machine is prepared for spaghetti stains.
8. Camp Counselor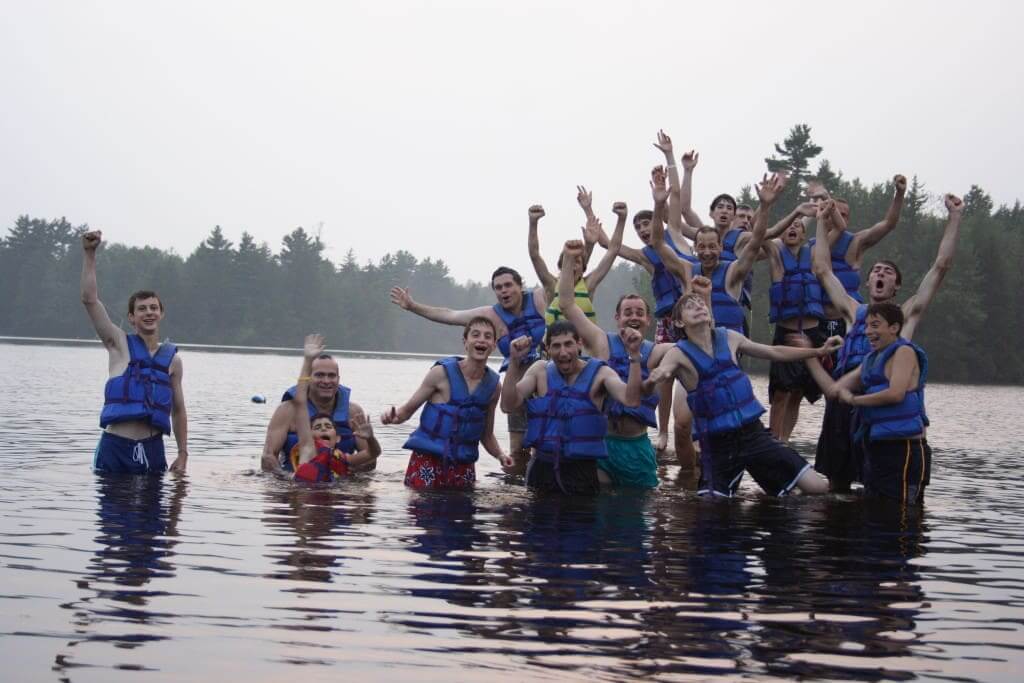 If you're willing to spend your summer making friendship bracelets and leading hikes, consider chasing kids around a campground. You better get your sleeping bag out of storage.
9. Library employee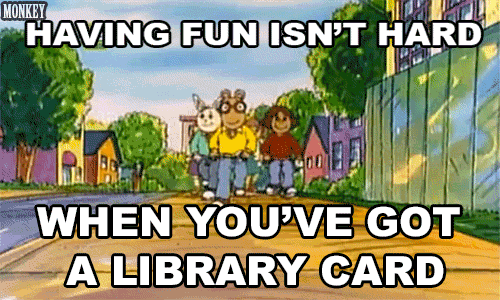 Now you finally have an excuse to go get your summer homework done.
10. Ice cream store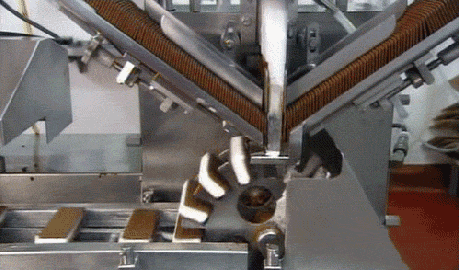 Who wouldn't want to stare at ice cream all day? Plus, perks usually include all the free ice cream you can eat.
11. Golf Caddy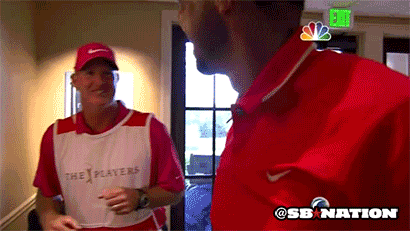 Golf caddies make a ton of money for minimal effort. If you don't mind khaki shorts and lugging someone's golf clubs around for a few hours, get ready to hit the country club.
12. Office Temp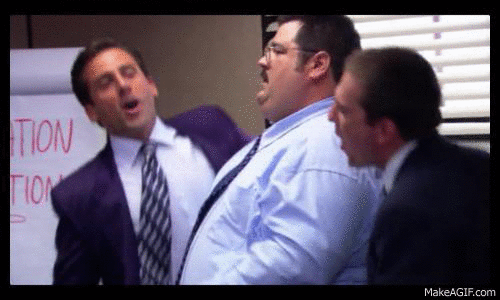 Each job is a new adventure—you never know where you'll end up next. You might have to fill a coffee cup but you'll also fill up your wallet.
13. Uber Driver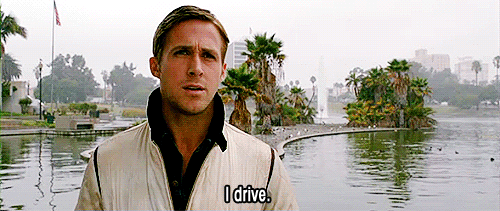 Discover your inner cabbie and drive for Uber. You get to drive your own car and maybe you'll meet your soulmate in the back seat.
14. Amusement park employee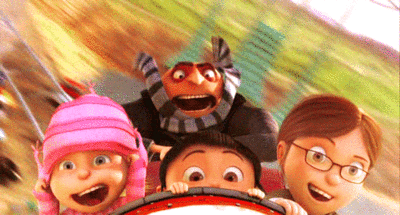 This is probably one of the most fun summer jobs out there. Free entry into the park and getting to go on all the rides as many times as you want sounds incredible.
15. Work at the mall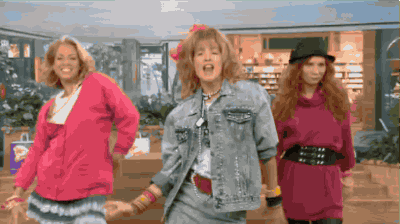 As Robin Sparkles says "Let's go to the mall today!" Apologies for the How I Met Your Mother reference. At least the mall has A/C.
16. Fry cook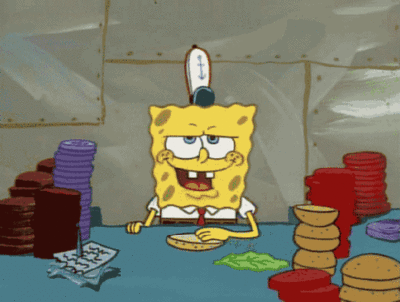 Bring out your inner Spongebob Squarepants and flip some patties.
17. Tutor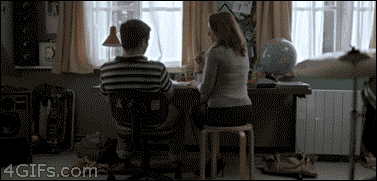 Sit at a Starbucks for a few hours and read some papers? Easy peasy.
18. Caregiver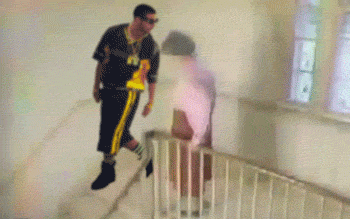 Working with the elderly can be extremely rewarding. Listening to their stories and experiences not only will make them feel better but will give you a sense of giving back.
19. Event Usher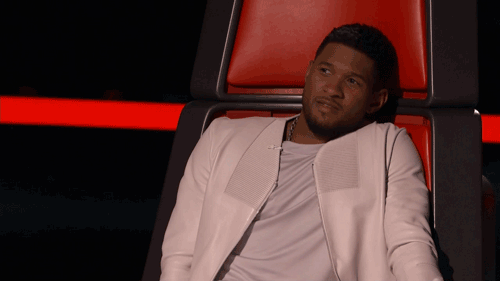 Free shows and concerts? Hell yeah.
20. Telemarketer
Though tedious, learning how to sell a product to a consumer is an extremely valuable tool. "Hello?"
21. Research assistant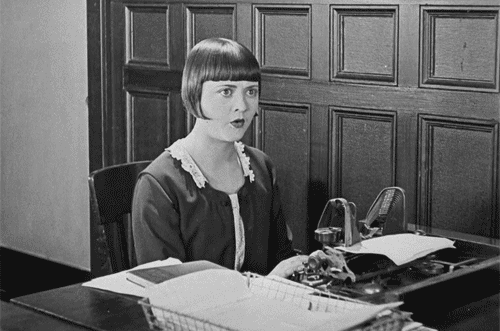 Hang out with your favorite professor and get on their good side. You're almost guaranteed to get an A next semester.
The best summer jobs for college student come with a casual dress code, so you'll need some tees.