Reading ushers you into a realm of imagination and creativity. It gives you an escape into a private world within your mind. Reading entertains and provides stories that bring people together. But most importantly, reading helps you develop key skills necessary for future success and life, critical thinking skills.
1. What is Critical Thinking?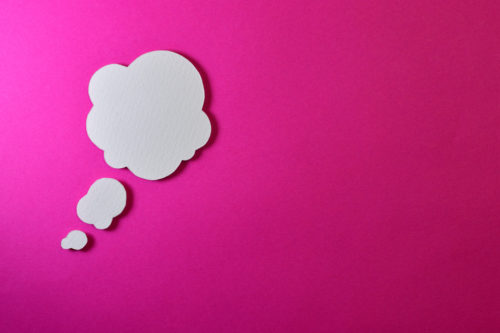 To understand reading's importance in developing critical thinking skills, you must understand critical thinking. "It is a tradition of thinking that allows you (to quote someone famous) to interpret the world in order to change it," Florida State University Professor of English Robin Goodman said. In other words, critical thinking enables an evaluation of ideas to form a more refined opinion.
2. Keep Reading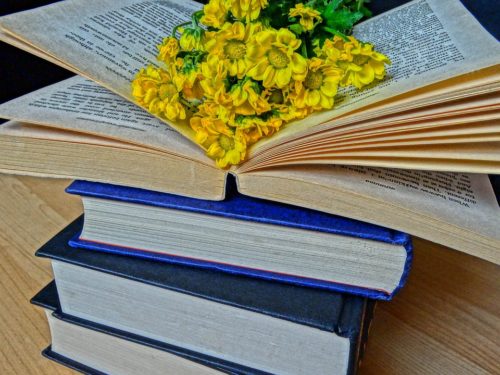 It is very apparent that you should not separate reading from critical thinking and visa versa. "Reading is critical thinking and critical thinking is reading," Goodman said. Therefore, in order to gain critical thinking skills, you must read.
But, what does reading really mean in terms of critical thinking? Why is it so important? "Reading is two things: it is an engagement with ideas, and it is a disassociation with the world as it is in order to usher in a world that might be — in other words, imagination," Goodman said. Reading unlatches the mind to imagine.
3. Use Your Imagination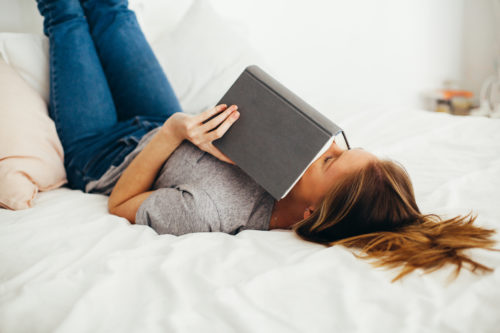 Imagination then unlocks a multitude of other doors. "By forcing one to imagine as one reads, it gives one access to an interiority and private realm that other media cannot fully give. And not coincidentally, one gains more knowledge from reading than from merely listening, and in a memorable form. If one reads well and widely, one will develop some of the critical skills and suspension of judgment necessary for navigating a complicated and often difficult world," Florence S. Boos a professor in the Department of English at the University of Iowa said.
Get acquainted with a book while snuggled up in bed before a night's sleep, splayed out on the beach, sitting at your local coffee shop or waiting outside your doctor's office before an appointment. It doesn't matter where you read, imagination finds you and provokes you to think critically. Think about how the characters think, how they interact with the world around them and how the world interacts with them.  And what better way to let your imagination run rampant than with a good fantasy? The Hobbit—the novel, not the movie—by J.R.R Tolkien lets you concoct your own version of Middle Earth and all its strange characters. Moreover, through the ideas of Tolkien's world, you begin to decipher your own ideas and relate them to your own world.
4. Discover Your Voice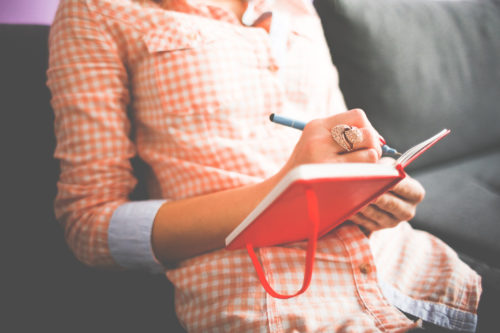 Everyone creates different voices in their head for each character while reading, it's hard not to. "Reading means putting other voices in our head," Professor of English at Florida State University Barry Faulk said. As Faulk describes, the voices put in our head from our imagination creates a necessary "negativity". "Don't let the word "negative" fool you; the negativity I mean actually liberates us from our usual ways of thinking and acting, and also from the mistakes that we inevitably make when we are unable to see outside ourselves," Faulk said. This internalizing of other voices taps into your imagination and creativity. Through it, you can explore a book's private realm and discover your own voice.  Edwidge Danticat's novel Claire of the Sea Light delves into the lives of a number of characters in a fictional Haitian village. Danticat dedicates each chapter to a personal story from varying members of the community. While the characters differ in age, gender and class, their stories are interwoven. As you read through, you are welcomed by new voices, new perspectives, new understandings and new opinions.
5. Find the Theme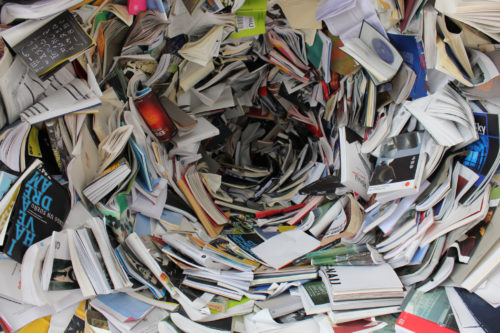 Within all books, whether apparent or not, themes lie among the stories. Themes tap into the inner workings of your brain and bleeds out your critical and analytical thinking abilities. Themes such as love, gender, race, identity, culture and so many more get the gears grinding in your mind. Reading books that challenge you with themes relevant to society dares you to think deeper and more critically about the world you live in.
To unlock that part of your brain, try choosing books that focus on issues prevalent in society today.   "I'd […] focus on the movement and displacement of peoples, through immigration, war, migration, famine, and climate change," Boos said. The novel The Farm by Joanne Ramos explores not only the struggles of motherhood but the hardships immigrants face in the U.S. In the book, Ramos entertains while creating thought-provoking work more than worth the read. By focusing on issues that society faces through a creative outlet, you can create your own informed opinions on the matter and interpret the world in your own way. In other words, you think critically.
In the grand scheme of it all, it doesn't matter what you read as long as you read. If you love contemporary fiction, biographies about your favorite celebrities, the literary canon, rom-coms, reading can only help you. So, read long, read wide and read fiercely.