When it's time to buckle down from football games and nights at The Strip to focus on schoolwork, it seems like everyone engages in universal groupthink and says, "Let's go to Stroz!" Robert Manning Strozier library is a five-floor facility resting at the bottom of Landis Green, home to the world's busiest Starbucks, a scarcity of usable workspace and vicious quiet zones. If you crave a bit more seclusion to go with your study time, read on to find the best low-key spots to hide and work the day away at Florida State.
1. Dirac Science Library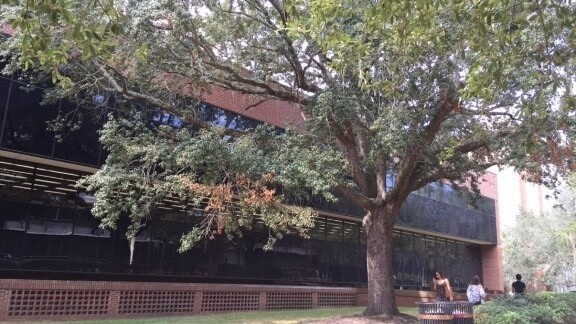 Dirac is Strozier's under-appreciated younger brother. With over 800 seats and a brand new Starbucks, Dirac has all of the amenities needed for a successful study session minus the distractions. This library is pretty much unacknowledged by those who don't already know about it, so free space is a given. "I like the private booths at Dirac, it makes me forget I'm in public, but puts me in a place where I can still focus on studying and being productive," said sophomore Jeff Howard. Dirac is the silent, unsung hero of the library world, and its secretive nature makes for a productive study session.
2. The Sweet Shop Café & Lounge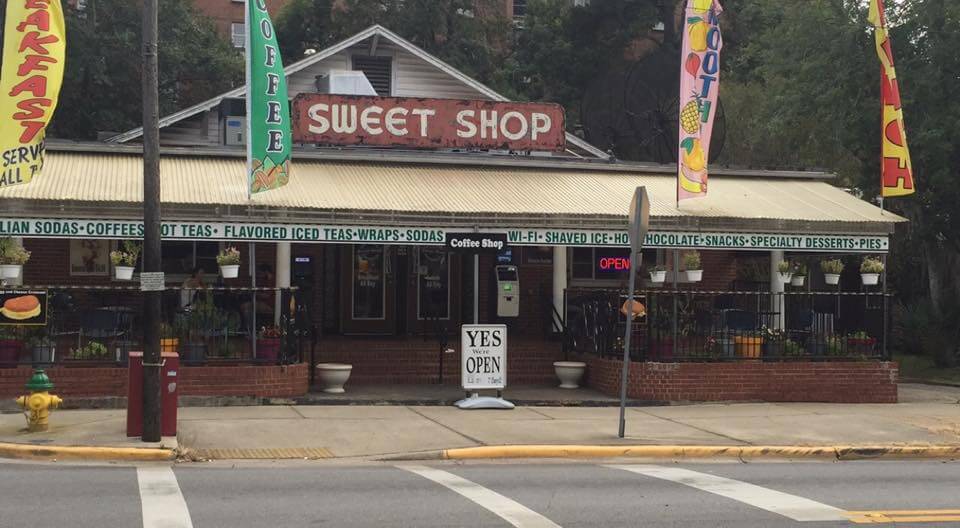 Although technically off-campus, The Sweet Shop is close enough to be considered Seminole territory. "The lighting is warm and kind on the eyes, but just enough to read up on some economics notes or do some hardcore calculus," said sophomore Vik Gattani. Acoustic music fills the air and the scent of coffee and pastries beckon students to accompany their studies with a delicious and warm treat. Unlike a lot of cafes, it isn't exclusive to buying customers, so you're welcome to quickly finish that essay without getting the boot. Good luck avoiding temptation though because there's a wide variety of healthy food that'll give you the energy to plow through your homework.
3. Student Life Center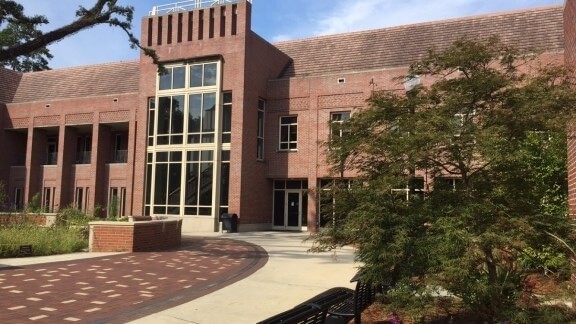 Despite common knowledge, the Student Life Center, or SLC, is good for more than its movie screenings. The SLC is a ghost town while the sun is up, providing a safe space for lone wolf studiers. With plenty of couches, tables and chairs, there's space to spread out your books and get to work. If you're feeling adventurous, climb up the stairs by the movie theatre and you'll find a set of balconies with tables and chairs completely open to students. The SLC is also home to The Grindhouse, a refreshment stand that offers coffee, pastries and small warm dishes to keep your brain focused.
4. William-Johnston Building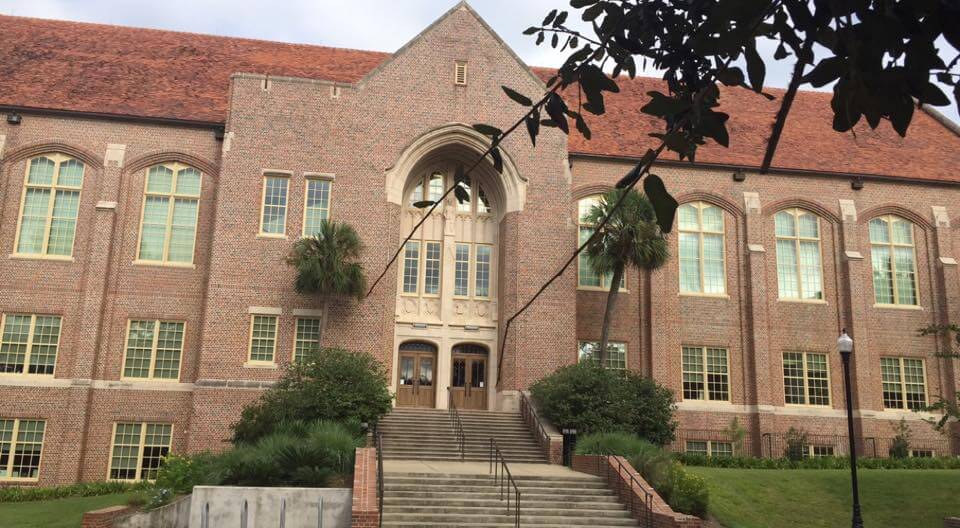 The William-Johnston Building, otherwise known as WJB, is known for housing tutoring centers, including the Reading Writing Center, the Digital Studios and the ACE Learning Studio. "ACE Learning Studio is usually quiet and there's not many people there," said sophomore Gabby Cook. "If you ever need help with anything, the tutors there are really nice and helpful." The WJB not only offers a variety of services, from academic and career advice to writing workshops, but also an ample amount of quiet, open space for studying.
5. Oglesby Union Lounges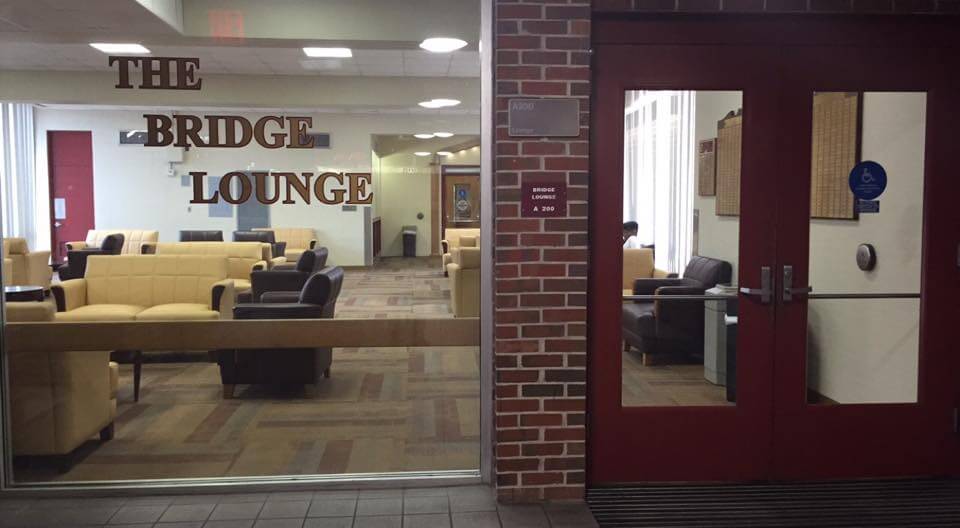 Hidden above the Market Wednesday commotion sit the Bridge Lounge and the Krentzman Lounge. The two spots attract very little student traffic, if any at all. "I like studying inside the Bridge Lounge on the second floor of the union because it overlooks the union and has comfy couches," said sophomore Christopher Rice. Occasionally, clubs and organizations will hold their meetings here, but otherwise, the area is unused by students. Their silence and isolation from the noisier parts of campus make the lounges ideal for studying, with your only distraction being how at home you feel.
6. Health and Wellness Center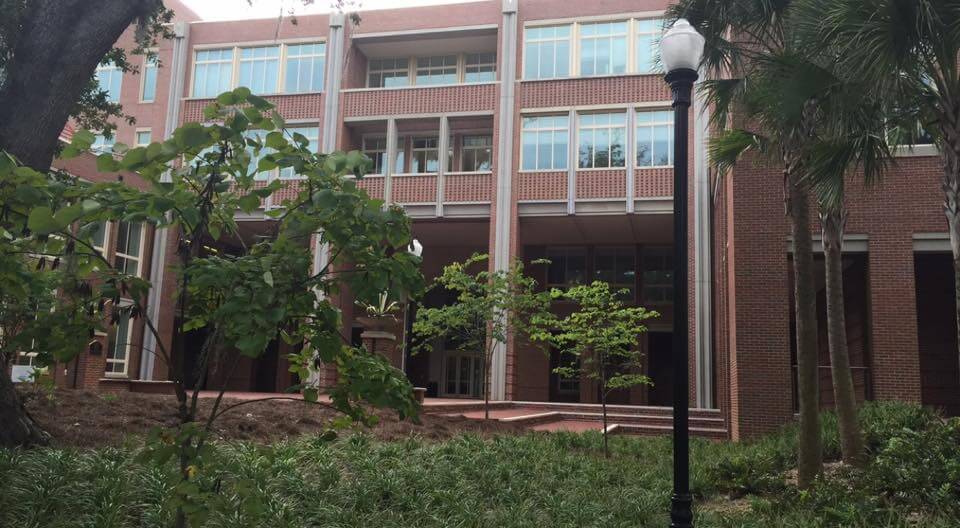 At FSU, you can even find places to study at the doctor's office. At the Health and Wellness Center, there's plenty of seating at your disposal, like on the third floor where there's rows of chairs lined up against the windows. It's common to see students using that space to finish classwork or review for exams. "The Health and Wellness Center is a surprisingly good place to study," said Howard. "They have classroom-ish buildings that I can use by myself or with a group." Although it isn't a library or remotely close to a conventional study spot, the HWC is quiet enough that you won't be distracted from your work.
7. Williams Building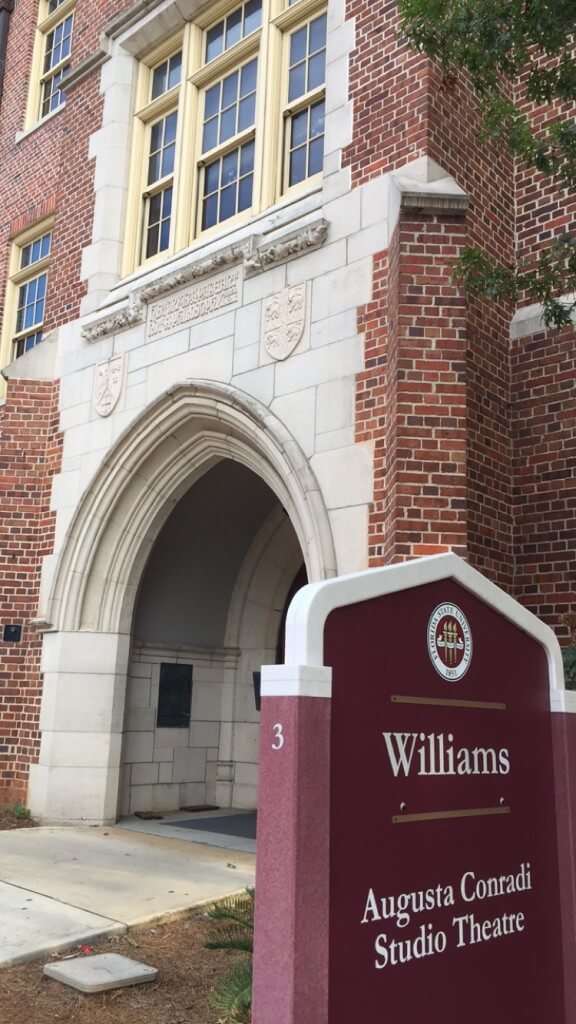 The Williams Building at the summit of Mt. Diffenbaugh is a maze of a building often used by English majors and students enrolled in writing courses. Although it's not as comfortable or food friendly as the other secret locations, Williams' winding corridors and hidden nooks offer the silence needed to read that 30-page article for class. It also houses the significantly less crowded Reading and Writing Center, where your essays can be peer-reviewed. Williams even facilitates the students who need fresh air with their studies. Junior Christopher Navarro said, "The courtyard in Williams is a quiet, empty space that's really comforting and feels almost like its own little world."
8. Honors, Scholars, and Fellows House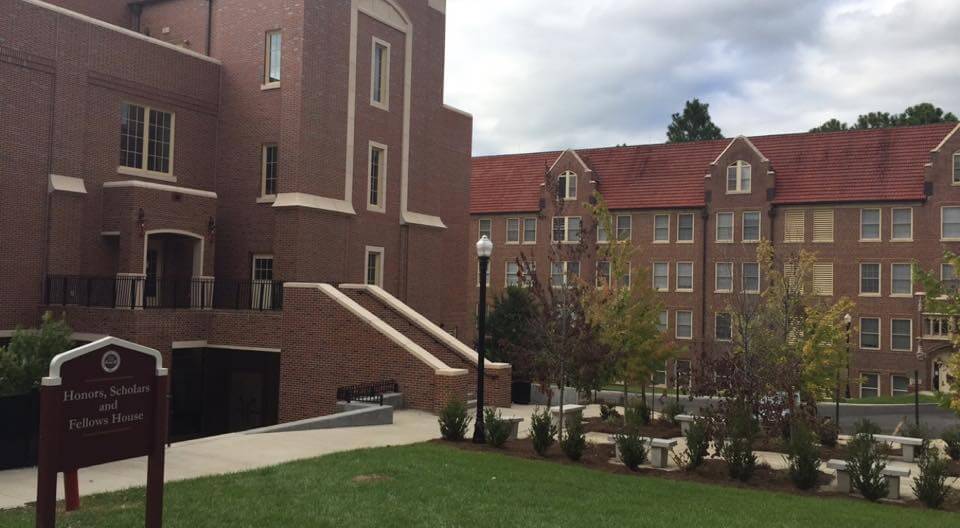 When the name of a spot sounds as legit as the "Honors, Scholars, and Fellows House," you know it's the real deal. Find the building above the Chik-fil-A adjacent to Landis Green. Although the building itself is meant for students in the honors program, there's not a secret code to enter the building. The House features large and open corridors for students to wander around and find sofas and desks for quiet study time. With a studious feel and presence of those in the Honors College, you'll gain the extra drive to work hard and study like a champ.
9. Goldstein Library
On the first floor of the Shores Building overlooking Landis Green, Goldstein offers a light, fun and colorful atmosphere to study. "Goldstein is one of my favorite places to study because it has a lot of character and no students ever go there," said Rice. The library is home to children's books, comic books and a friendly vibe. The one thing that sets Goldstein apart from the rest of these secret study spots is free coffee. Every Friday morning starting at 9:30 a.m., Goldstein offers a free caffeine fix to anyone and everyone that stops by. Is there a better way to start a study session?
10. Dodd Hall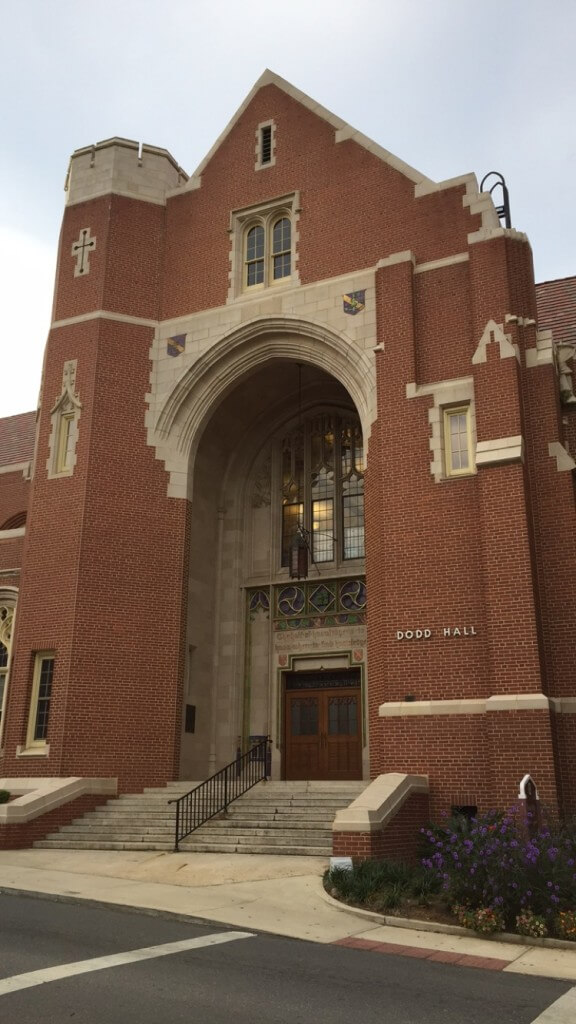 If you've ever dreamed of going to Hogwarts School of Witchcraft and Wizardry, this is the closest that a muggle can get. Adorned on the mantle of this building are the words, "The half of knowledge is to know where to find knowledge." Found on Mt. Diffenbaugh, Dodd is worth the climb as its features are both beautiful and conducive to studying. Dodd Hall has the ambiance of a church, both serene and scholarly. Students find their way in to experience the nirvana of a quiet study session.