Hey Seminoles, is your social circle starting to feel dull? Are you growing tired of the same old crew and hangout spots? Never fear, Florida State has your back with ample opportunity to meet a fraction of your 40,000 fellow Seminoles, who may be down for something a bit distant from White Trash Wednesday. Florida State students have come up with 10 ways to meet new folks on campus because it's all about finding a tribe, and it's never too late to find yours.
1. Connect Digitally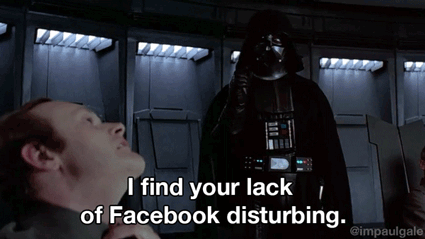 Multiple social media groups exist for Florida State's classes and organizations. Students utilize these groups for homework help, to sell or buy class materials or just bask in the glory of being a Seminole. For the artistic souls, there's the Creative Collective, a group created for artistic and musically talented students to collaborate on creative projects like short films, song covers and more. Movie junkies, look out because in the FSU Netflix Club group, students can literally join in on Netflix-bingeing parties and meet fellow movie addicts. Meeting friends through Facebook helps shy freshies flaunt their war stripes. Sophomore Tori Lutz said, "The Facebook group made it easier for shy, socially anxious people like me to contact people of similar interests and with making friends I may have never otherwise met."
2. Join a Tribe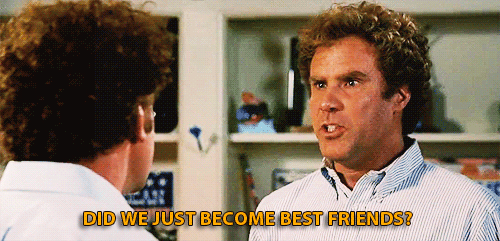 With over 700 organizations on campus, joining a club is the way to escape your cocoon of social awkwardness and emerge as a social butterfly. Florida State's numerous clubs appeal to students across the board. "You make instant friends and you're surrounded by people with similar interests," said junior Bianca Fox. Florida State's wide variety of organizations include: the film club, a club dedicated to the production of short student films; Ad Club, an organization that allows students interested in the advertising industry to build portfolios; Dagorhir at FSU, a reenactment of a medieval combat game; and most famously, Quidditch at FSU. That's right, you read that correctly: Quidditch.
3. Find Academic Acquaintances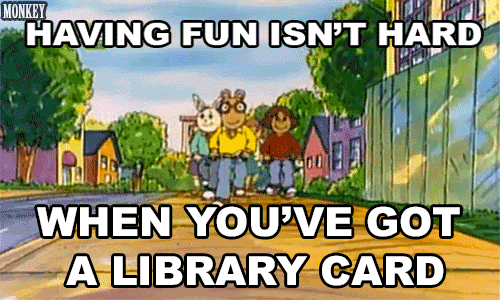 SURPRISE! You can actually make friends in class. Acquainting yourself with other students in your department will help you establish professional connections early on, not to mention provide you with study buddies to commiserate with at Stroizer during finals week. This is a surefire way to hook yourself up with students who have similar career goals. Who knows, you could end up with a professional relationship as tight as Mark Zuckerberg and Eduardo Saverin (at least before Facebook took off). "I've met the majority of my friends through French classes as well as through Global Peace Exchange," said sophomore Morgan Zoldak.
4. Get to KNole Your Neighbor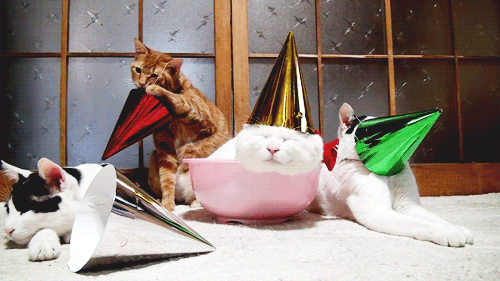 As corny as it sounds, sometimes the best friends you can make live next door. Your RAs spend an immeasurable amount of time planning and organizing events in the dorms for you and your neighbors to loosen up and break the ice. For a better chance to socialize, pick the community style dorms so you're forced to leave the comfort of your living space to use the floor, kitchen and bathroom. Even if you aren't living in a community style dorm, feel free to involve yourself in residence hall life, whether it's by attending the ice cream socials or signing up for hall government.
5. Befriend the Foodies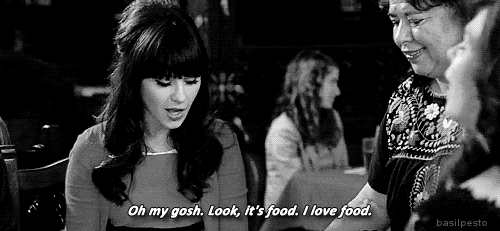 Seems simple enough, right? Find the free food and your new potential friends will come. Fortunately enough, there are plenty of free or affordable events that involve food. Some examples include the President's Ice Cream Social, Spring Fling and Late Night Pancakes. The dining halls and restaurants on campus often have their share of food-y fun as well, such as Fried Chicken Friday at Fresh or Game Day Breakfast at Chili's. "Go to International Coffee Hour on Fridays," said sophomore Nicholas Petryk. "There's great food and lots of people to talk to." The best way to win the heart of a college student is through the stomach and extra kudos if it's free.
6. Search for your Swolemate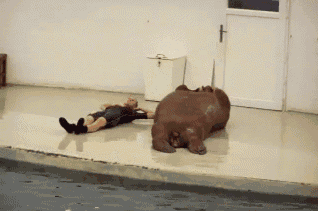 The Leach and other fitness buildings on campus, including the Health and Wellness Center and Tully Gym, are often overlooked for social potential because really, who wouldn't feel awkward striking up a conversation covered in sweat? In reality, they're also a great place to seek friendships because students can meet, discuss their fitness goals and possibly end up with a new gym partner. Sophomore Trevor Durham met one of his closest friends through a boxing match and said, "It was love at first jab." Florida State offers fitness and cooking classes to keep students healthy on a limited budget with courses like Cardio Xplosion, yoga and Zumba. While getting fit, why not find your swolemate among the crowd?
7. Talk Nerdy to Me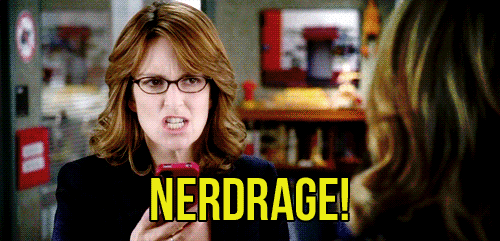 Perfectly located between Ragans Hall and the Health and Wellness Center sits the Askew Student Life Center. This building houses two movie theaters, a gaming center and a café. Can you ask for a better hang out spot on campus? The center hosts events like Super Smash Bros. or League of Legends tournaments for gamers, while also screening classic films for FSU's cinematic crew including American Beauty and Rocky Horror Picture Show. As if you're not pumped already, the Student Life Center also hosts advanced screenings of movies before they get into theater. Past shows include Trainwreck, Pitch Perfect 2 and Ride Along.
8. Spontaneously Smile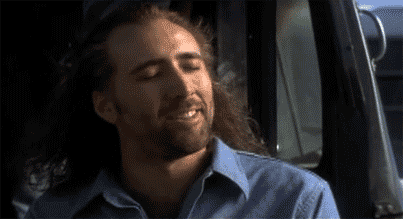 Sometimes all you need is a friendly smile and winning attitude to find friends. Never be afraid to strike up a conversation with a stranger on campus because chances are he was working up the nerve to introduce himself to you, too. Some of us haven't turned from caterpillars into social butterflies yet and that's okay. College is about discovering your identity and working towards becoming the best version of yourself, so why not work on your people skills? "Go pet a dog on Landis Green," suggested sophomore Michael Borge. "Instant friendship. Never fails."
9. Go to Oglesby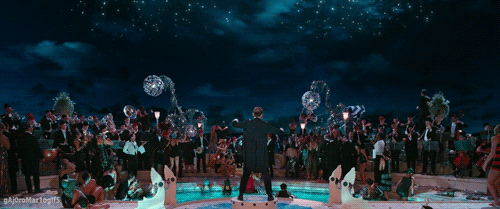 Almost every day, students attend events at the Oglesby Student Union. From carnivals to epic events and activities, like bowling at Crenshaw Lanes, Spring Fling and Haunted Harvest, the student union is anything but boring. "I've met most friends in the union," said junior Emilio Figueroa. "[My friends and I] love going to the bowling alley." This place is also home to Market Wednesday, a shopping experience reminiscent of a farmers' market where small business vendors come out and advertise and sell their products. Let's not forget Club Downunder, a venue that hosts concerts, drag shows and live comedy routines.
10. Seminole Shenanigans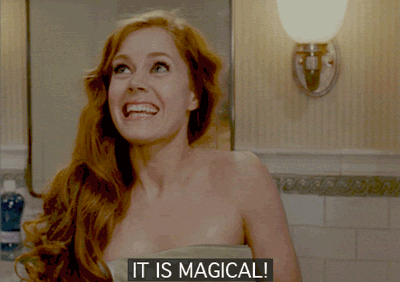 The first week of every fall semester at Florida State is nearly 168 hours of events hosted by Club Downunder, the Student Life Center and other organizations on campus, known as Seminole Sensation Week. The celebration takes place the week before classes and has an excellent turnout, including students of all years and majors. "'Breakfast for a Buck' and the carnival are two events that I attend which allow my circle of friends to expand a little," said junior Jonathan Louix. Some of the other events include midnight movies at the SLC, Speed-Friending at Club Downunder and, as always, the President's Welcome Barbeque.