Also by Josh Kok
Hey aspiring musicians, despite what Ed Sheeran might say, college could be for you. If that's the case, check out these 10 talent-driven universities to find your future home. They boast endless music concentrations, plenty of stage performance time, alumni with Grammys, master classes and an environment that's in sync with your tune.
If rehearsal time is sacred time, you will find your symphony and other aspiring musicians at these 10 schools for musicians.
9. University of California-Los Angeles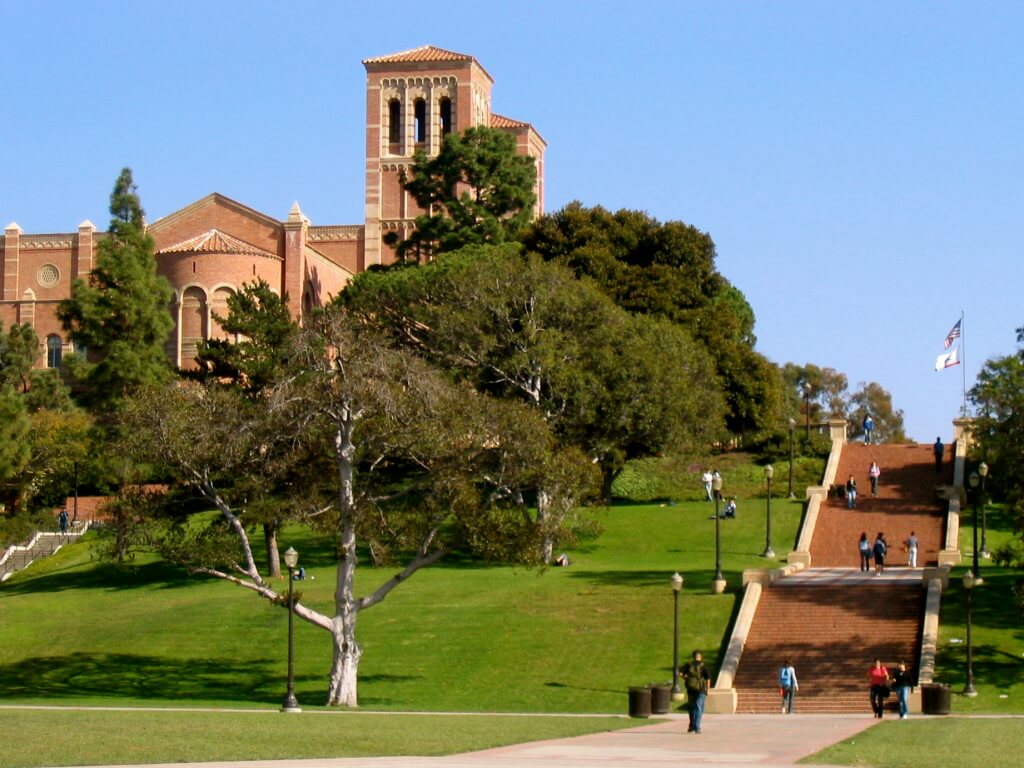 As cliché as Los Angeles seems for producing your favorite musicians, some of that talent stems from UCLA. One such wonder was Randy Newman, the artist behind Toy Story's "You've Got a Friend in Me." As for stylistically contemporary graduates, Red Hot Chili Peppers front man Anthony Kiedis was also a product of the university. While one might think having such a popular rock band alumni would bring in other large pop bands, the majority of UCLA's musical events focus on showcasing student and faculty skills through recitals of different ensembles. Groups like the UCLA Philharmonic and Wind Ensemble are a few of the student performing groups listed to play throughout the coming months. For students currently attending or near UCLA, this November the Department of Music will be hosting a symposium and concert based on the theme "music in the age of augmented reality." Pretty neat, huh?