facebook.com
Top 10 Restaurants at the Fingertips of FSU Campus
|
Also written by Alexandra Gimpel
Do you crave pizza at 2 a.m.? Do you lack any kind of transportation off the FSU campus but need food ASAP? Right around the corner from Florida State University, you'll find the best restaurants in Tallahassee at your fingertips.
Each of these tasty joints can fulfill your palette whether you're looking to eat crispy tater tots or homemade gelato. These 10 best restaurants in Tallahassee are right outside the FSU campus, serving scrumptious food that'll have you coming back for seconds, thirds and fourths.
Treat yourself to more than food, get tank tops: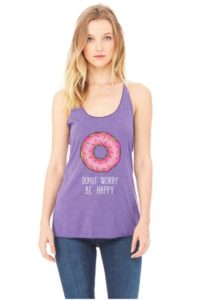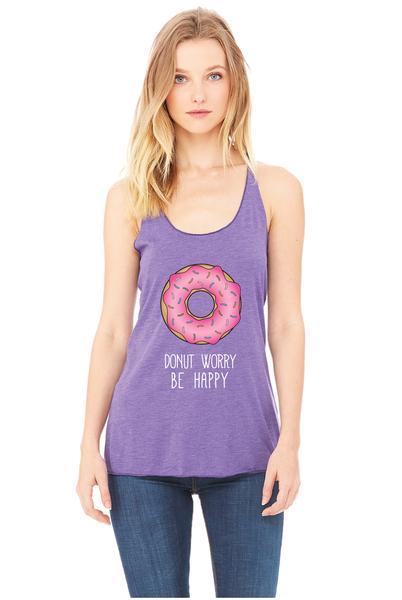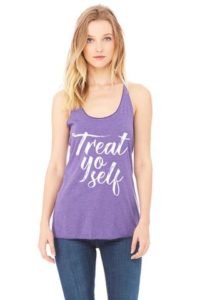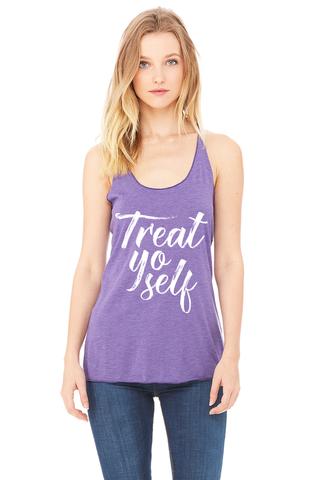 Access to the best restaurants in Tallahassee delivered to you on the FSU campus has never been easier!
We polled students to get their opinions on their favorite places and then took a deeper dive by investigating every menu. Check out the best restaurants for living on the FSU campus.
1. Roboto Tokyo Grill
"Mr. Roboto's chicken hibachi with fried rice and veggies is bomb. It's delicious. It's cheap. What college student doesn't like cheap and delicious food? I have been there so much I know how much my order costs with tax: $8.55." —Jake Miller, Sophomore, Digital Media Production.
Maybe some of you can relate to having that awesome Japanese hibachi steakhouse back home. The courses of soup, salad, protein, rice, noodles and veggies alone can make you homesick. Mr. Roboto's is one of the best restaurants in Tallahassee and has got all that jazz, just without the show of the chef flipping eggs into his hat and lighting up an onion ring volcano. It's not like us college kids have time for that anyway; just give us our food. With two locations in Tallahassee near the FSU campus you can satisfy that craving anytime, anywhere.