Locals may know Fresno as one of the most boring places to live in as there's not much to do around town. But the city has slowly progressed into a place for locals to rediscover the beauty in their community's diverse experiences. When COVID-19 hit, Fresno slowly reverted to a desert town, with nothing much to do except stay at home and wait for the city to bloom again. Various small businesses and events have been impacted and are struggling to survive this apocalyptic world.
Here are 10 COVID-19 safe activities in Fresno to help you find normality during these tough times.
1. Endure the Long Line of a at Dutch Bros Coffee Drive-Thru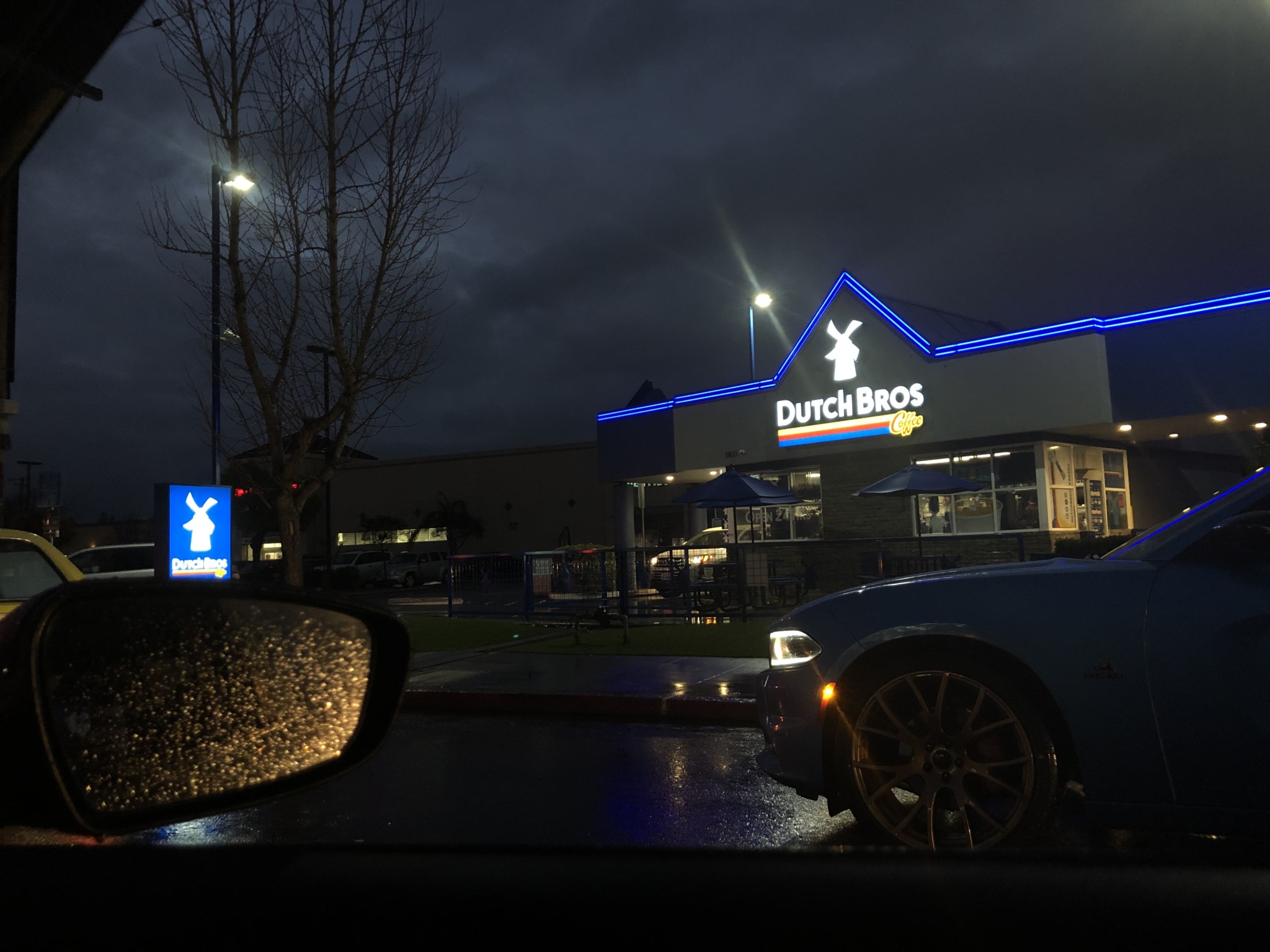 Dutch Bros Coffee was founded in 1992 and has completely expanded its stores since then. Known for their killer coffee and fantastic staff, Dutch Bros Coffee brings a variety of different drinks including every type of coffee, smoothies, lemonade, Italian sodas, teas and blended energy drinks named Rebels. Going on Dutch Bros Coffee runs fuels your desire for good coffee and great company.
"As a former Dutch employee, we were always told to make conversation and I think that's what people liked most—that if they were alone in quarantine there was always a Dutch employee that was going talk your ear off and give you that little bit of social interaction people need," Kellyn Hartsfield, a junior at Fresno City College said.
Despite the long drive-thru lines, Dutch Bros Coffee creates an atmosphere to satisfy your sweet addiction for yummy drinks.
2. Travel Back in Time at Madera Drive-In Theater
An approximate 30-minute drive from Fresno, the Madera Drive-In Theater originally opened in 1948 and remains one of the oldest outdoor drive-in theaters in California. Prices are cheaper than an actual movie theater with $10 general admissions and $4 for seniors and children. There are two screens with a 400-car capacity and moviegoers can purchase snacks at the snack bar or bring their own. You can tune in with the radio station for the particular movie you pick with the printed information on your ticket, giving you easy access to watch the movie wherever you decide to park your car. The movies switch out weekly so make sure to stop on by!
3. Catch Some Grub at Dog House Grill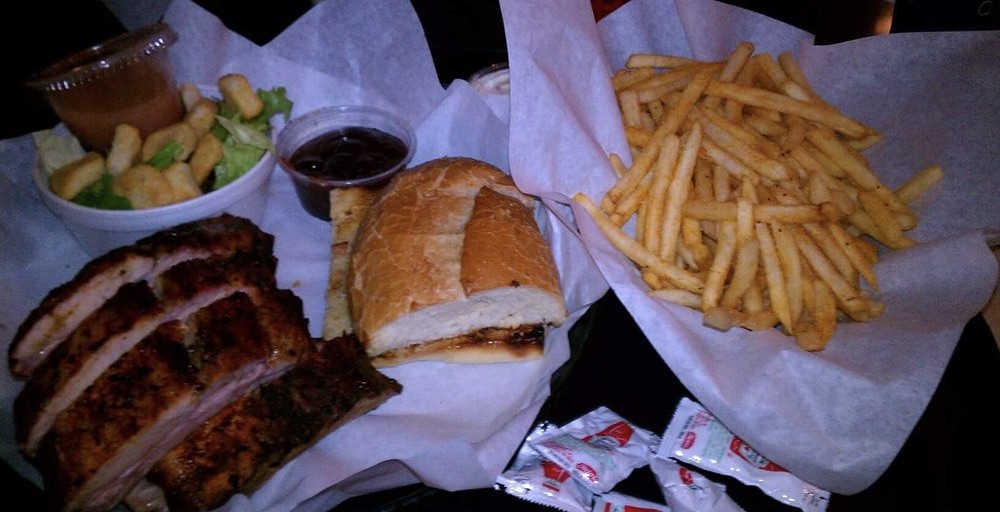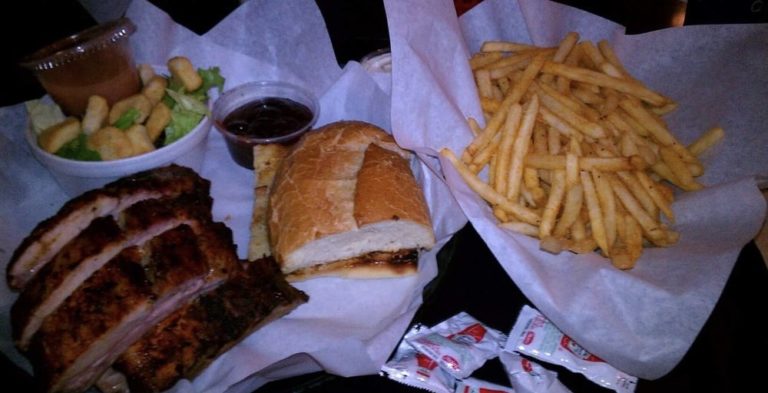 Famous for their Tri-Tip Sandwich and Monster Burger, Dog House Grill is known for its gigantic portions that go hand in hand with its sports bar atmosphere. As part of the Firehouse Grill chain, there are four Central Valley locations that serve the same menu. This particular one in Fresno has great customer service and a choice between take-out or outdoor seating during COVID-19. Its location across from the Save Mart Center and two-minute drive from California State University gives locals and students incredibly easy access to a fine establishment.
4. Visit the Mini Farmers Market at River Park Shopping Center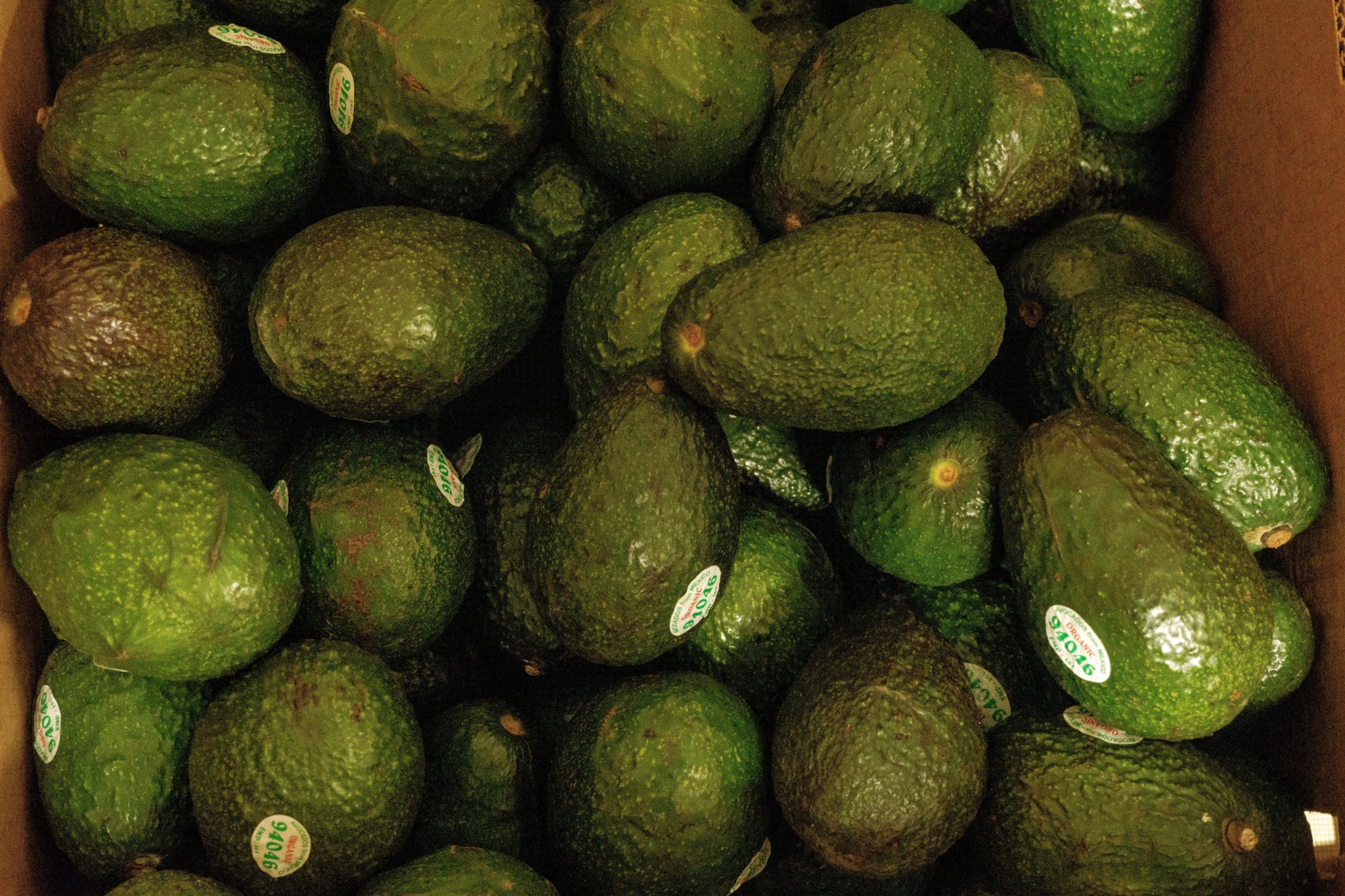 Every Tuesday and Saturday, the Farmers Market at River Park brings fresh produce and special food to sell to locals. An ongoing tradition for 20 years now, the Farmers Market allows the community to come together in celebration of sustainable food and lovely connections shared between locals. As Central Valley is known for its locally grown vegetation, the Farmers Market stays to serve the diverse community Fresno offers.
5. Get Erotic at Hustler Hollywood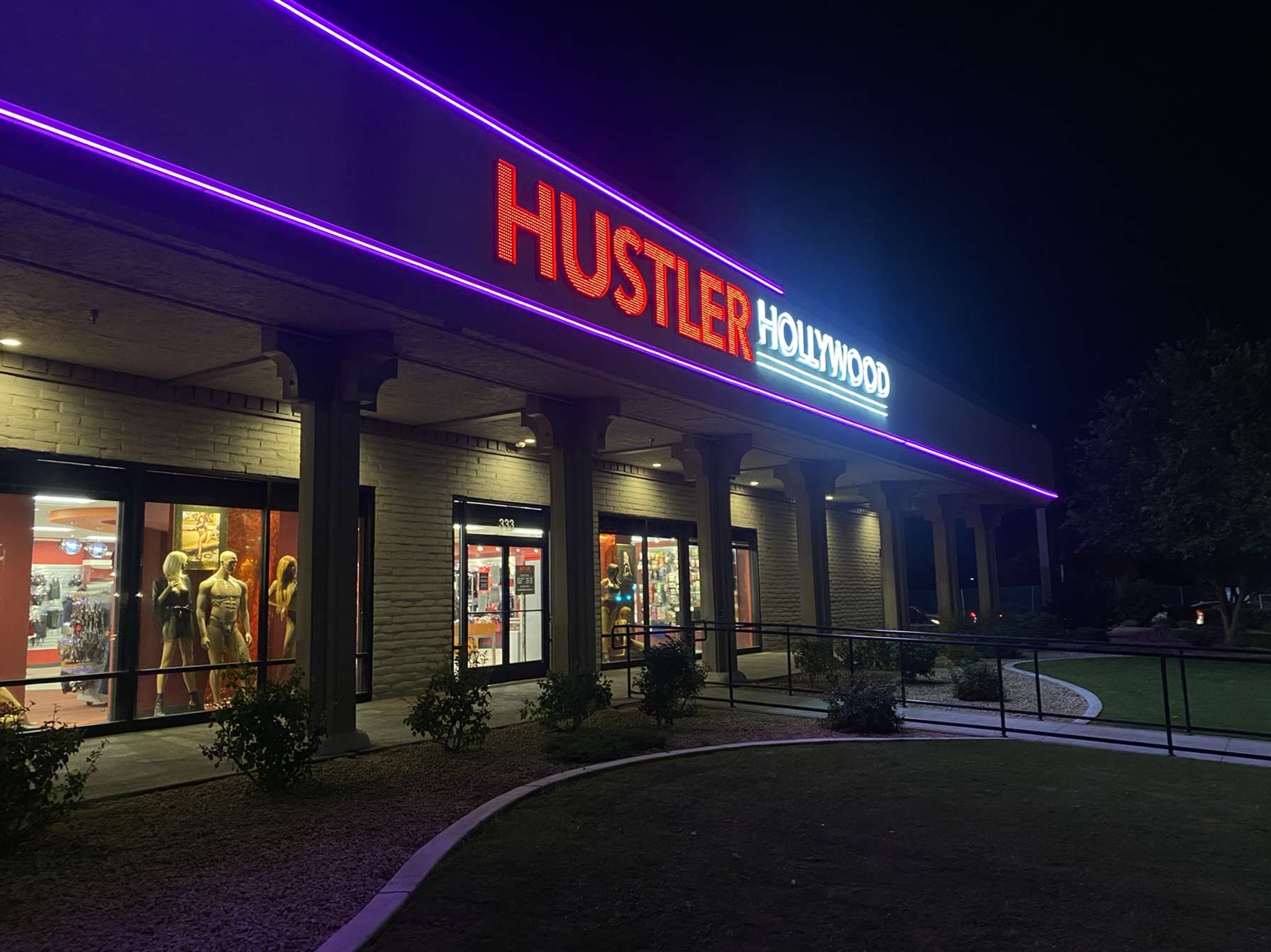 A chain store in the sex industry, Hustler Hollywood arrived a couple of years ago to cater to the Fresno community. Hustler Hollywood brings popular adult novelties and sex toys through their assortment for everyone who's sexually inclined or curious. The environment brings people together to feel safe and comfortable when shopping for their needs with helpful staff and low prices.
"With COVID-19 being on the high rise, it's good to socially distance yourself inside and spend time with yourself with toys purchased from Hustler," Reina Duarte, a junior at Fresno City College said.
Making a stop at Hustler Hollywood can help ease the boredom during this pandemic.
6. Go on a Picnic at Oso de Oro Lake Park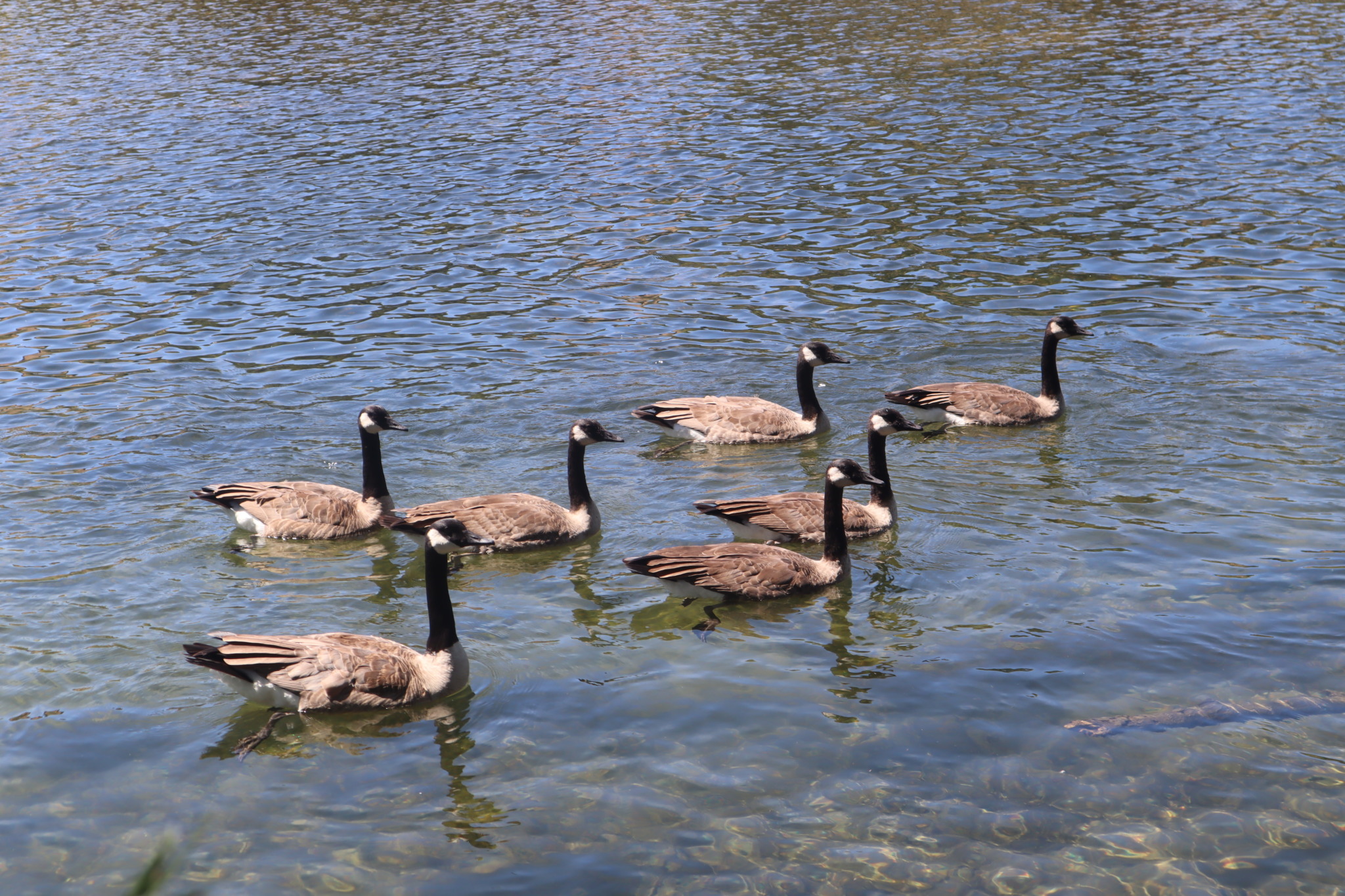 A cute little park in Fresno, Oso de Oro Lake Park brings beautiful scenery for picnics in the warm sun. The picnic pavilions, basketball courts, playgrounds for both the young and young at heart, wheelchair accessible spaces and a gorgeous lake with ducks make Oso de Oro Lake Park a wonderful place to forget about your troubles. The park provides a clean and spacious area for everyone to bring their picnic baskets, walk along the trail and enjoy the vivid blue lake water.
7. Take a Stroll through at Tower District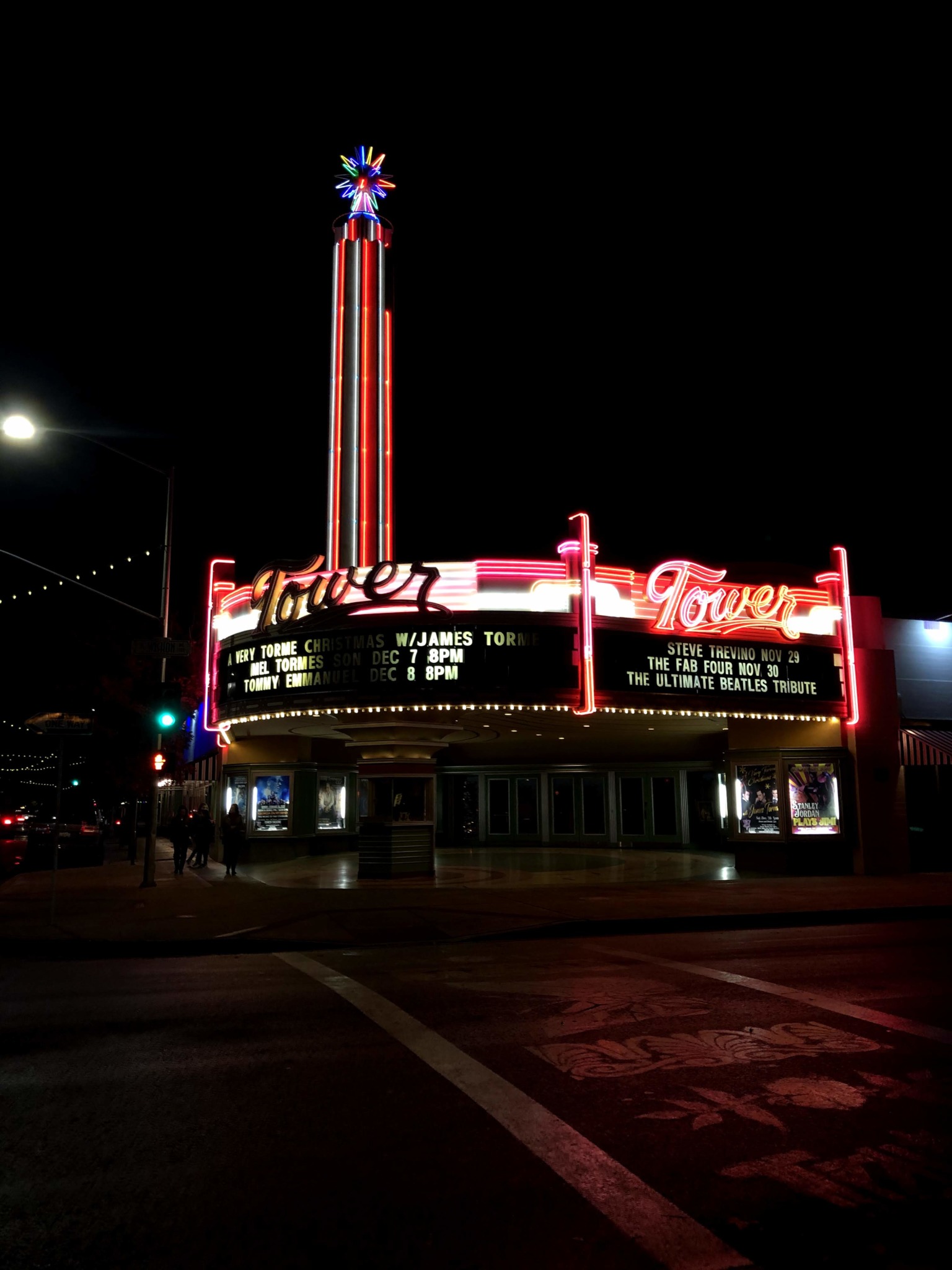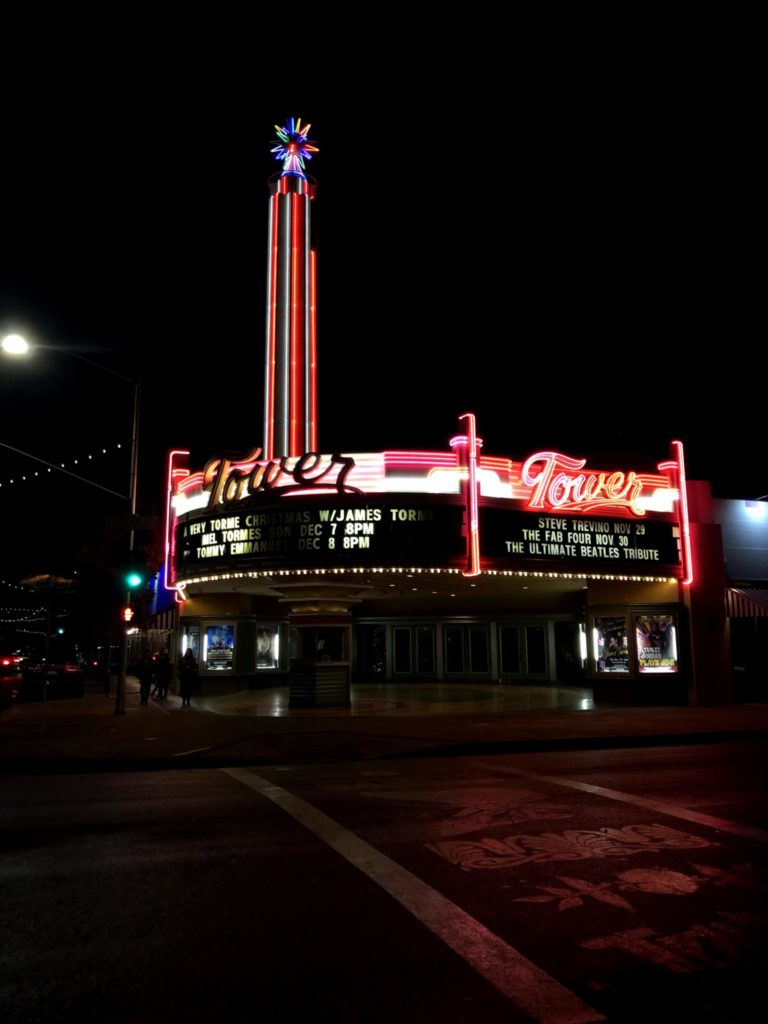 One of the most vibrant districts in Fresno, Tower District houses the booming arts and entertainment community. Nightclubs, performing arts venues, galleries, thrift stores and so much more are within walking distance of each other and are mostly locally owned. When COVID-19 hit, local businesses struggled to provide friendly and comfortable atmospheres to the public. Most food businesses built outdoor seating with wooden structures in front of their establishments to attract business once again. Tower District also hosts a variety of entertaining events annually such as art and car shows, which have now moved online. Despite the pandemic shutdown, Tower District stays true to its culture and continues to bring everyone together through their incredible resilience.
8. Rock Out at Ragin' Records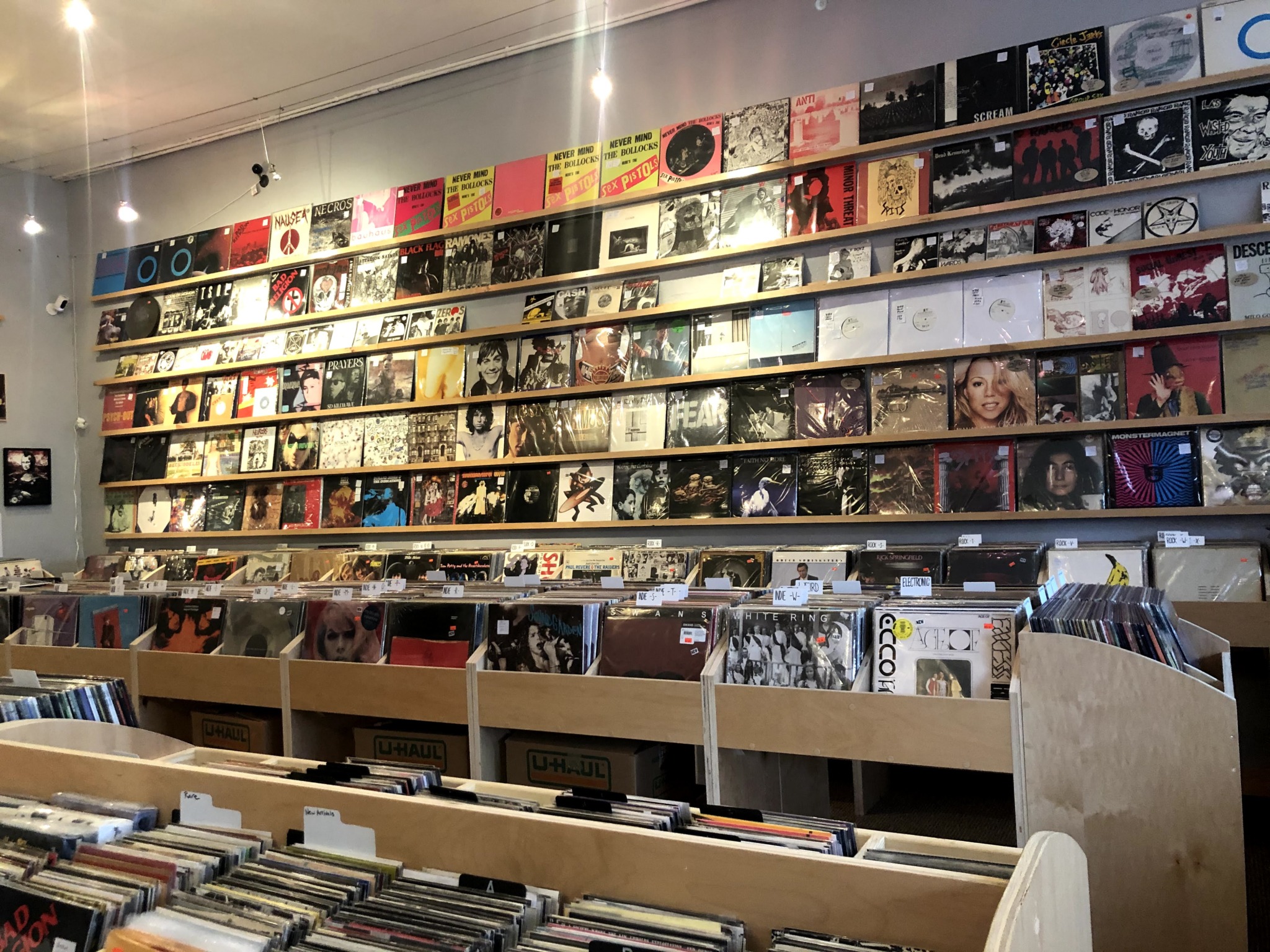 Located in Tower District, Ragin' Records sells rocking records and cool memorabilia for every avid music fan. Combined with friendly customer service and vibing music in the background, this record store is a must for anyone who's looking to purchase used or new records, CDs and tapes. Sour Milk, a recent addition to Ragin' Records, sells thrifted vintage clothing, cute Fresno knickknacks, nice accessories and handmade art. This curated retail space for independent artists brings a bubble gum theme with cool art surrounding the room and allows shoppers to hang out and enjoy the background music of Ragin' Records. Both areas of the shop bring out the talent locals create within their city in the most euphoric way.
9. Experience the Seasons at Yosemite National Park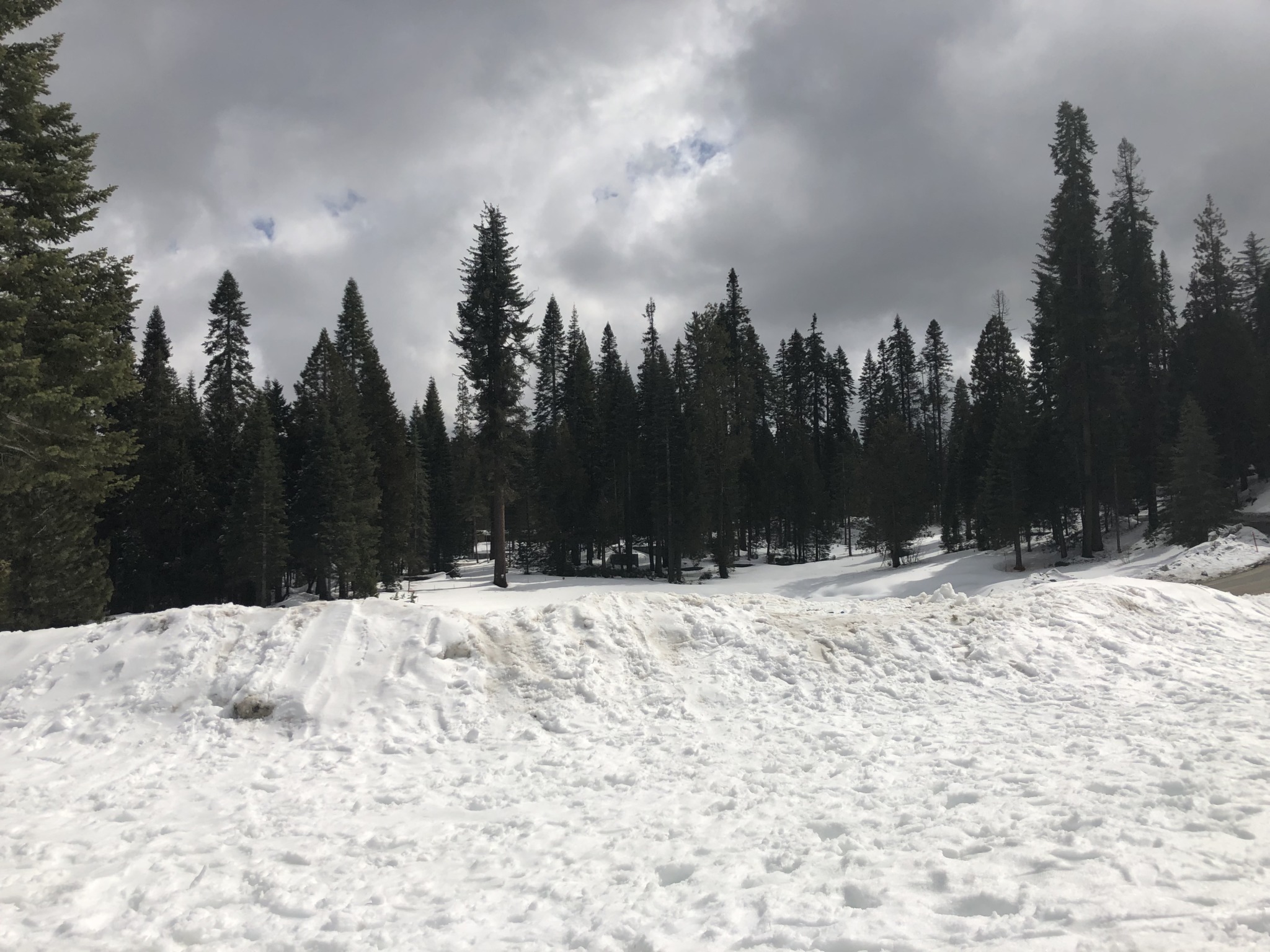 A trip to Fresno isn't complete without visiting Yosemite National Park during the winter to experience white snow or during the fall to gaze at the giant sequoia trees in beautiful autumn colors. Here you can find deep valleys and vast wilderness areas for exploration, stretching for miles and miles with historic trails and comfortable lodging. Seasonal events and activities make Yosemite National Park a place to remember and experience new sights. As the pandemic continues, Yosemite has adapted with it and carries out safety precautions for everyone to feel secure when visiting the park.
10. Smoke at Fresno City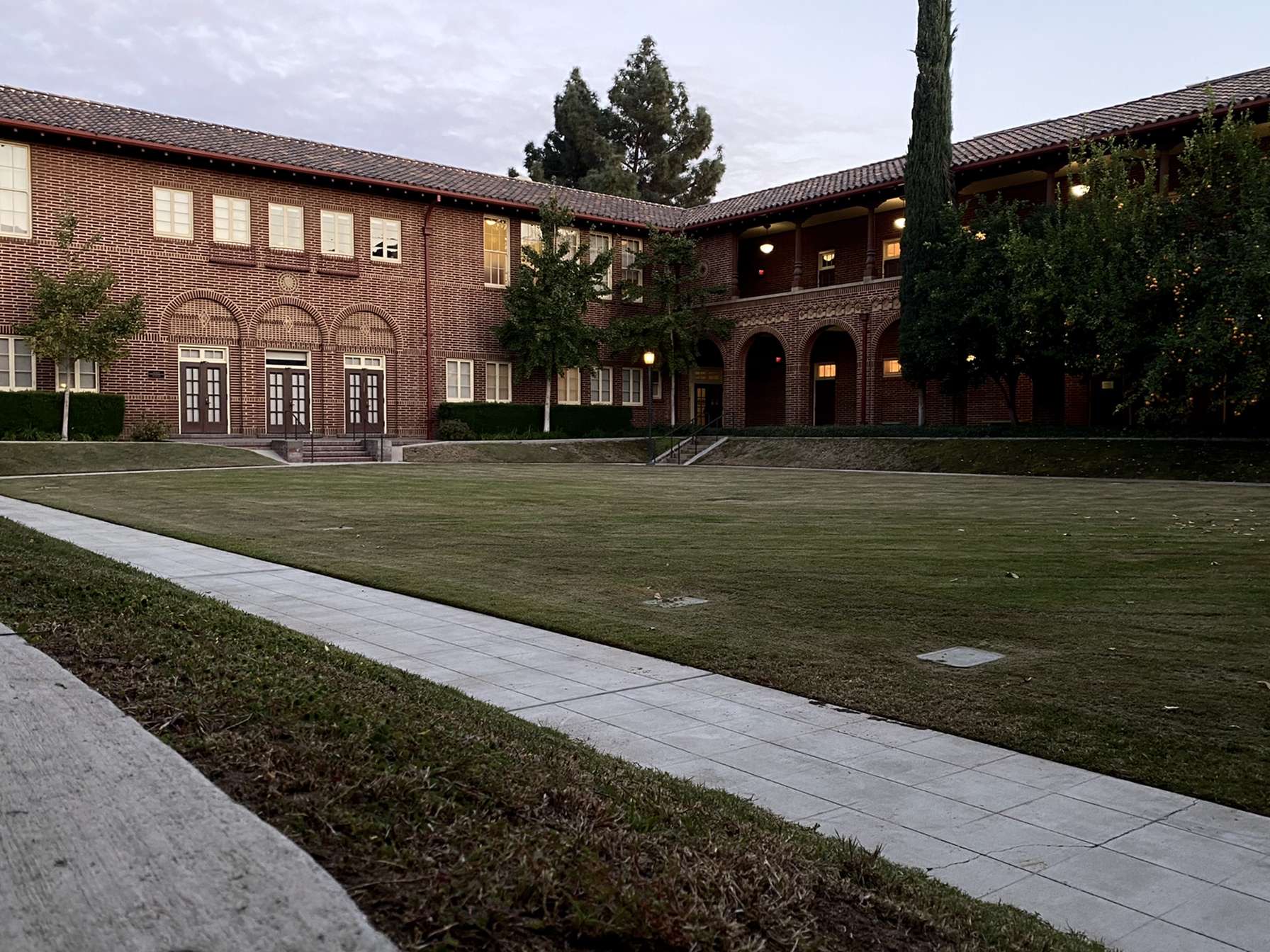 For 21+ students, finding a great place to smoke weed can be difficult. Fresno City College has beautiful lawn areas where students can hang out and smoke weed between classes to ease the competitive atmosphere of college. Despite moving classes online, students continue to come to Fresno City College and smoke with their friends.
"Some of the fondest memories my friends and I have in Fresno revolve around laughing about random jokes for hours on end while smoking and eating snacks to take a break from everything going on in my life," Sydney Kok, a junior at Boise State University said.
The ambiance of Fresno City brings students comfort and satisfaction during these stressful times.
College Magazine does not promote marijuana use. Please use responsibly.