Just because school begins soon doesn't mean the fun ends. You still got plenty of time to enjoy the nice warm weather before autumn takes over. And if you think you completed your summer bucket list, think again. You can't leave summer behind without doing these ten essential summer activities with your friends.
So call up all your friends because you got work to do.
1. Go to the Farmers Market
You still got time to partake in this fun event. Most farmers markets go clear into fall. Take advantage of the warm summer rays and discover what local delicious goodies you can snatch up. And don't forget to take pics with your friends showing off all your fresh finds. Maybe you and your friends can find all of the fresh produce you need to make a delicious salsa to go with your lunch. Or maybe you can scout out some vibrant fruit to make a fruit salad masterpiece.
2. Host a Movie Night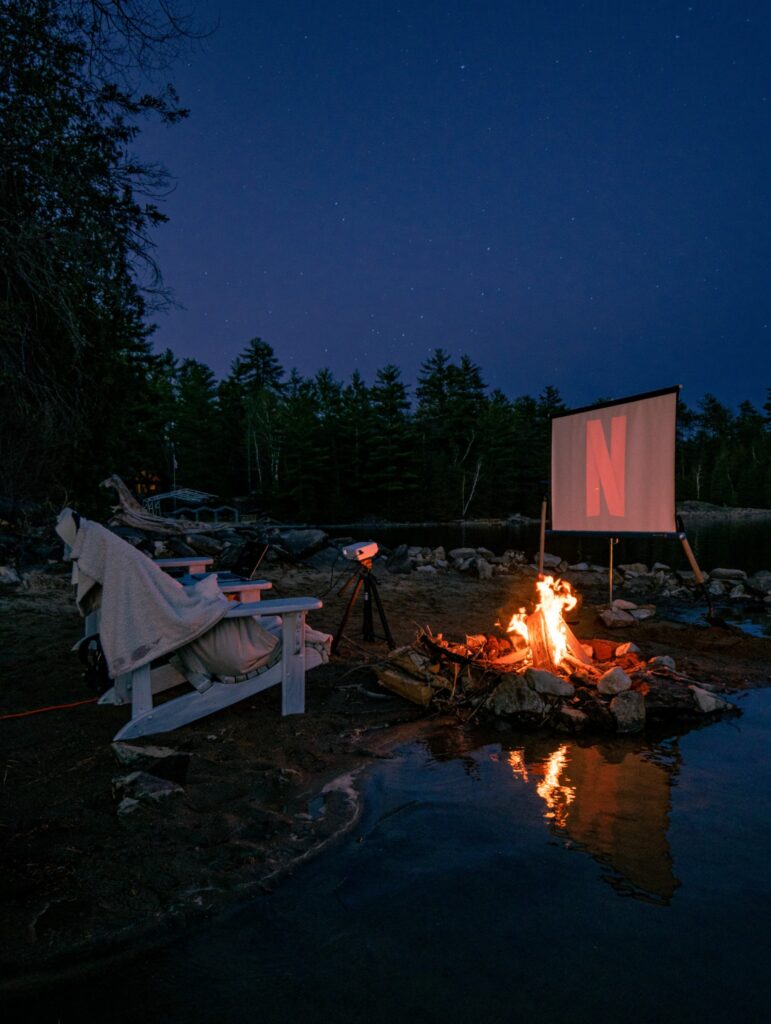 You can't say you made the most of your summer without partaking in a cozy movie night. Assign each friend an essential movie snack and make sure everyone brings lots and lots of blankets. If you fear that none of your houses can host all your friends, take the movie night outdoors. Build your own DIY outdoor theater by using a white sheet and each friend can chip in for a projector. Watching a movie under the stars creates a whole different experience.
3. Get Cozy in the Warmth of a Bonfire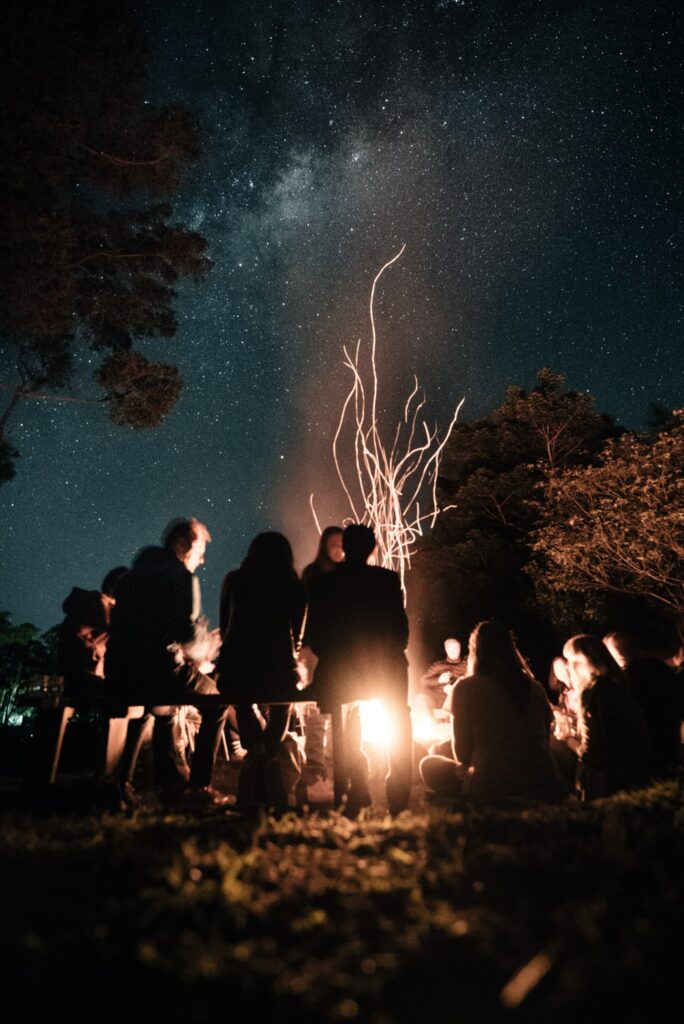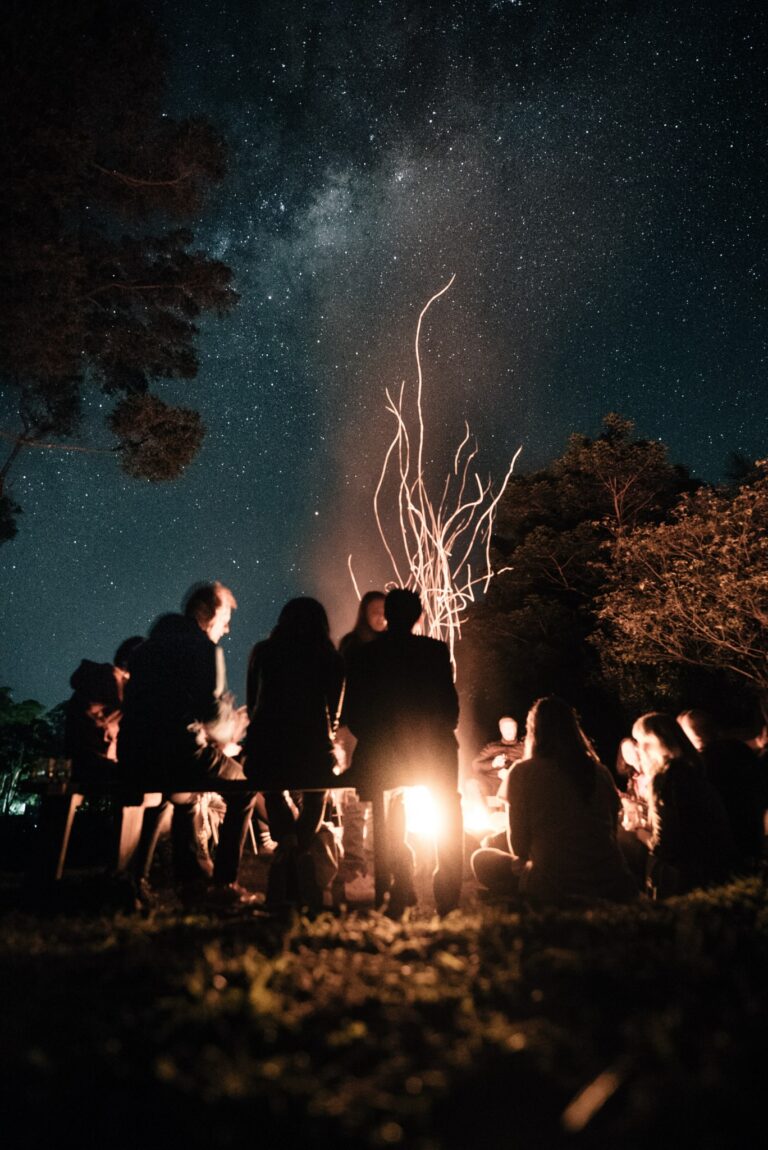 One of the most iconic summer foods includes the s'more of course. That ooey gooey goodness tastes even better when shared with good company. Get creative and switch out that Hershey's chocolate and add KitKats or Reese's Peanut Butter Cups to bring the delicious treat to the next level. Before you even get together, collaborate on a playlist together so you can blast some feel-good tunes as you sit and chat. Nothing else can compare to the feeling of the hot glow of the fire and the sounds of sweet laughter.
4. Go Hiking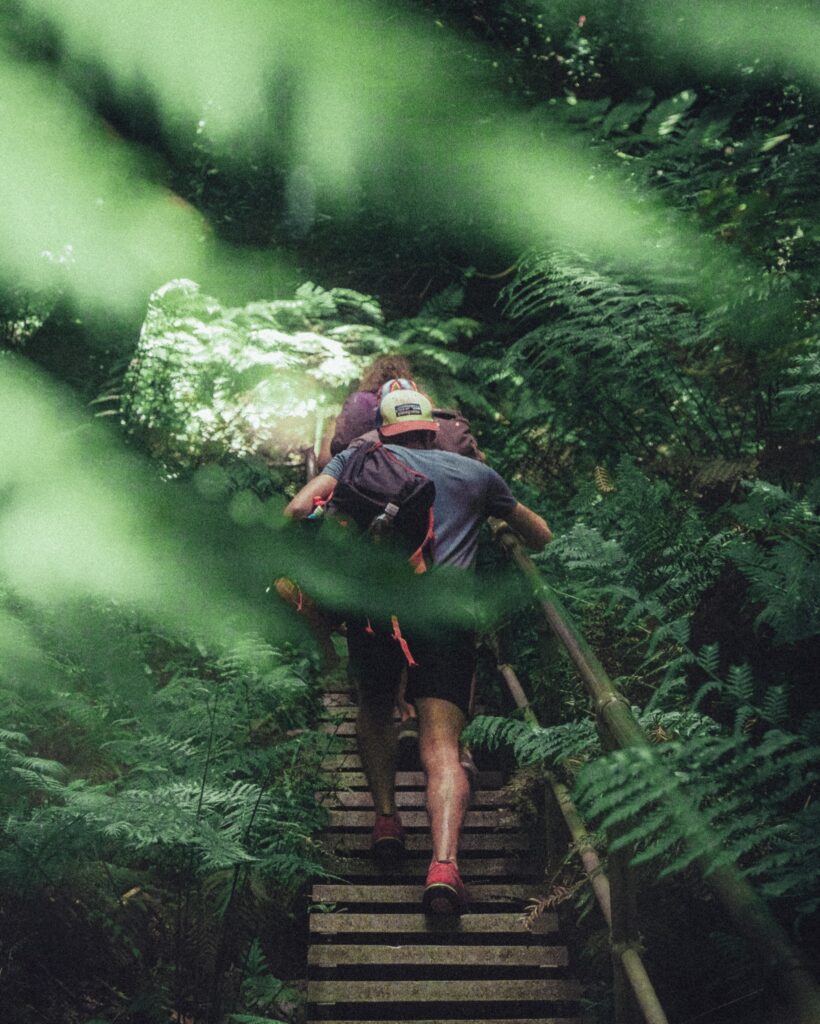 Time to get your sweat on. Enjoy the summer weather before all the leaves turn brown and the trees become bare. Don't take those lush green trees for granted. Get all your friends together and pick out a trail with a terrific view. Plus, don't forget your water bottle. Your hike might turn sour if you don't stay hydrated. Be sure to snap some photos of your hike so you can look back fondly when the harsh winter chill creeps in.
5. Go On a Picnic
Romanticize your life and plan a picnic with your friends. Do it potluck style where each friend brings a main course, side dish or dessert. Pack a blanket or two, and if you happen to find a cute wooden basket, you definitely need to use it. Seen that viral cake cup trend on TikTok? A picnic calls for a perfect time to try it. Go in on a cake together, then dip your cup right into the cake for a delicious and aesthetic treat. Bring some sparkling cider or lemonade to wash it all down.
6. Challenge Your Friends to a Squirt Gun or Water Balloon Fight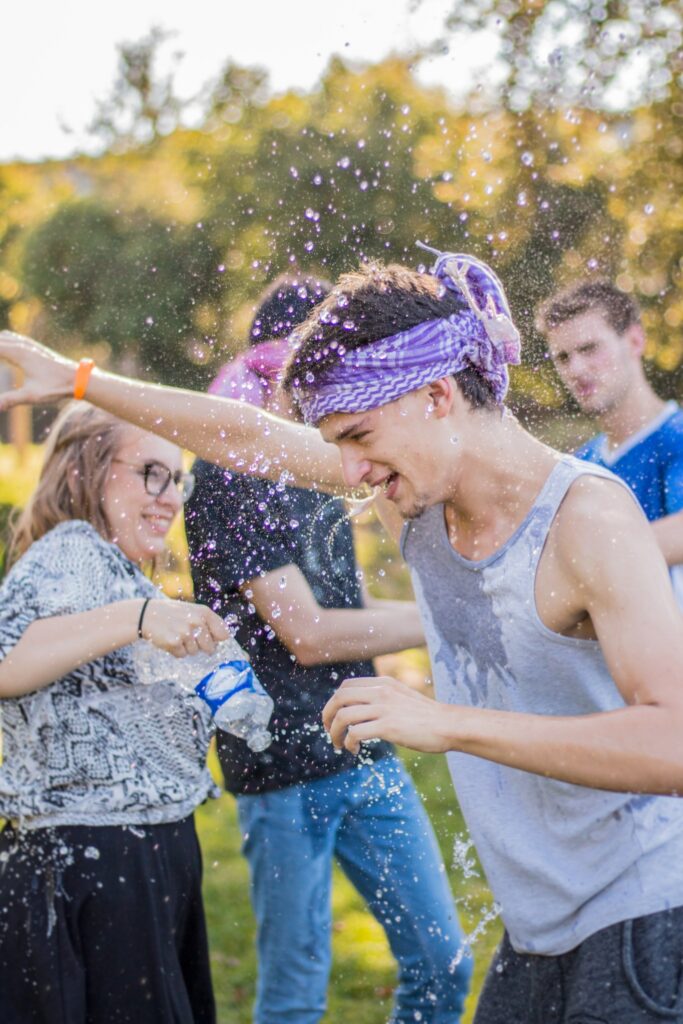 You might think only children enjoy this activity. Trust me, college students can too. What better way to cool off than getting sweet, sweet revenge on your friends? Want to make the game more intense? Try adding capture the flag to the water fight. Afterwards, treat yourself to some refreshing popsicles.
7. Host A Painting Party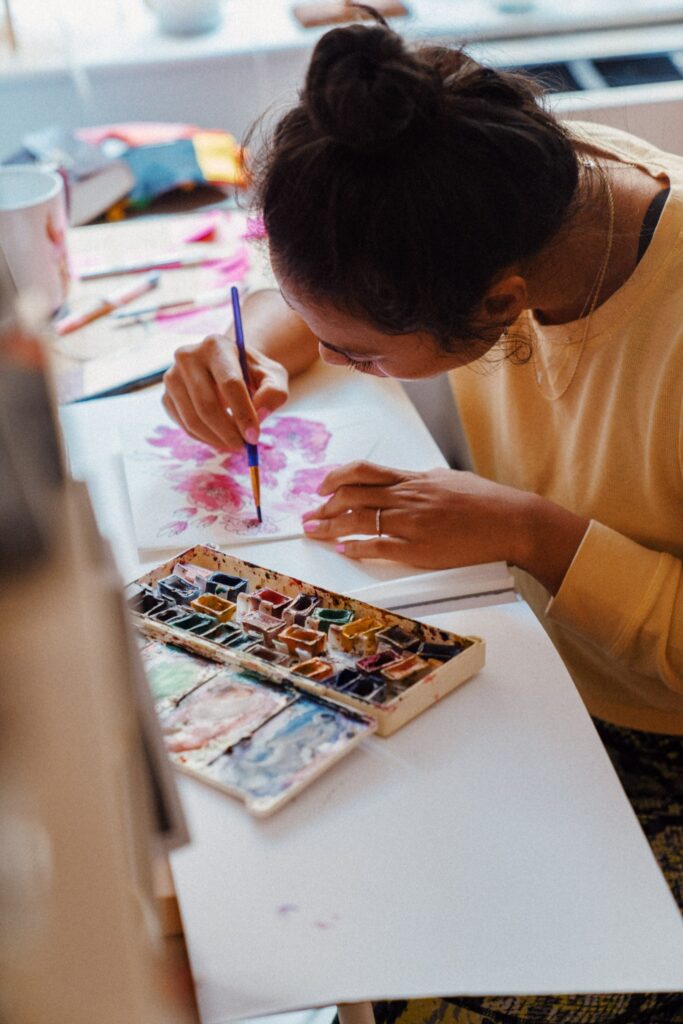 Show off your artistic skills and invite your friends over for a painting party. Tell your friends BYOC. Bring your own canvas. Everyone can paint whatever their heart desires. Or you can make things interesting by painting portraits of each other. Then you can post the results on your Instagram story for all your friends and family to vote for their favorite.
8. Go Swimming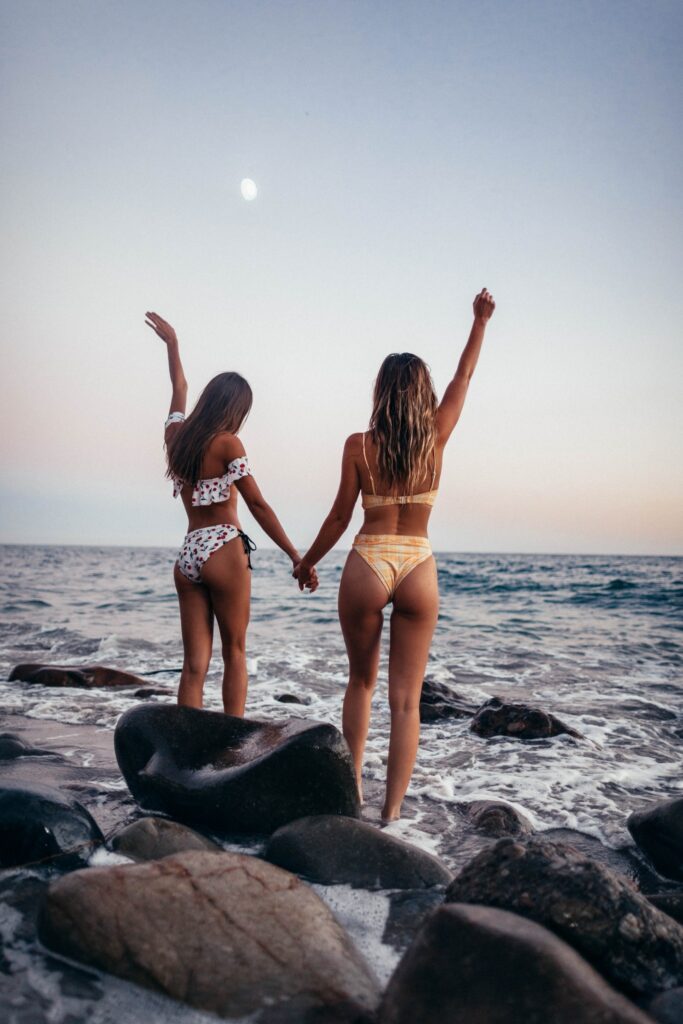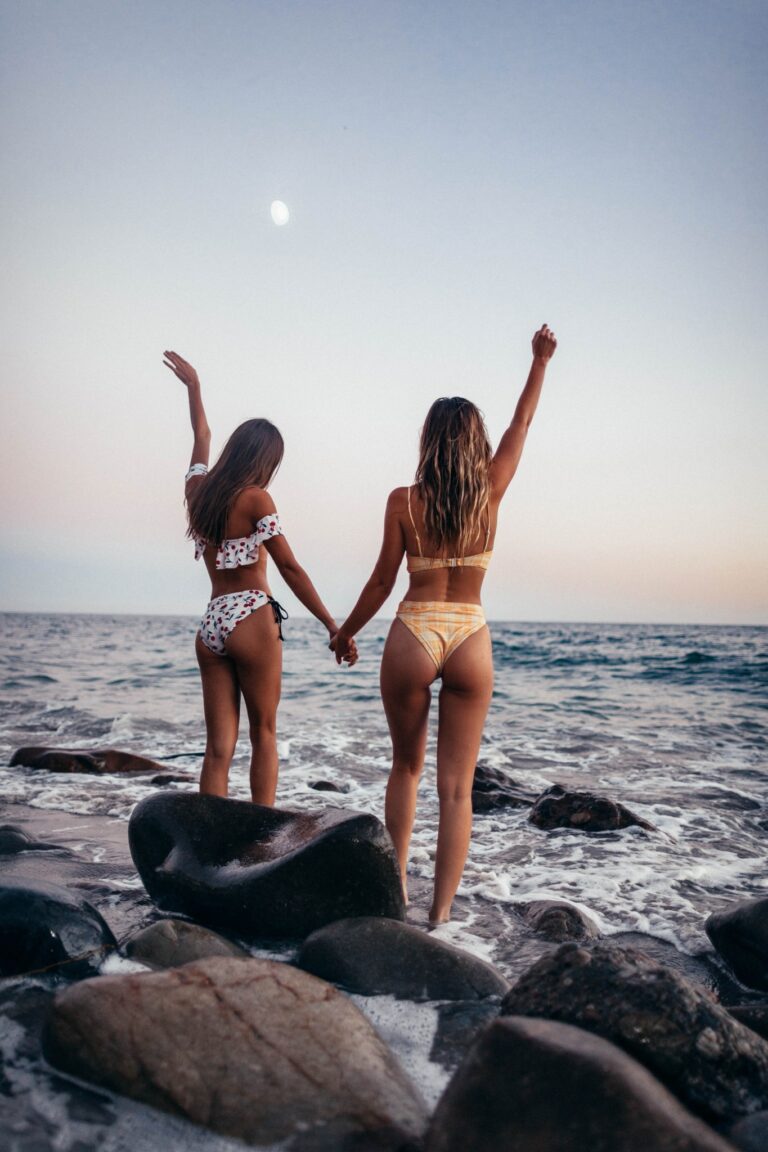 How could I not add this to a summer bucket list? You can't say you lived your best summer life if you never took a dip in the pool. If you can't go to the pool, check to see if you live near any lakes or beaches. Feel the hot summer sun against your closed eyelids as you lay out on your towel getting your tan on. When you can't stand the heat for much longer, drag your friends into the cool water.
9. Compete With Your Friends in A Sports Game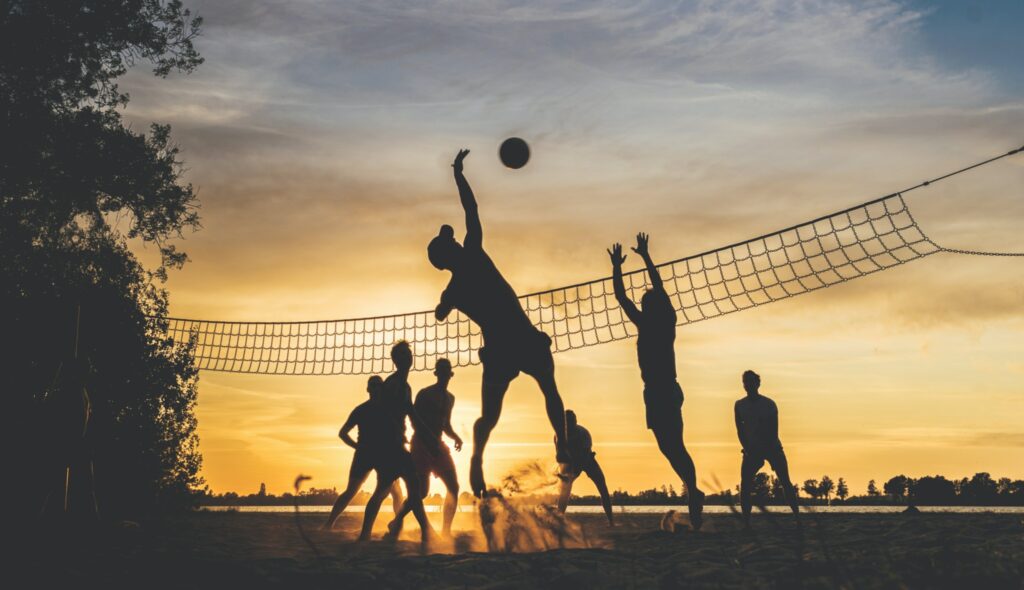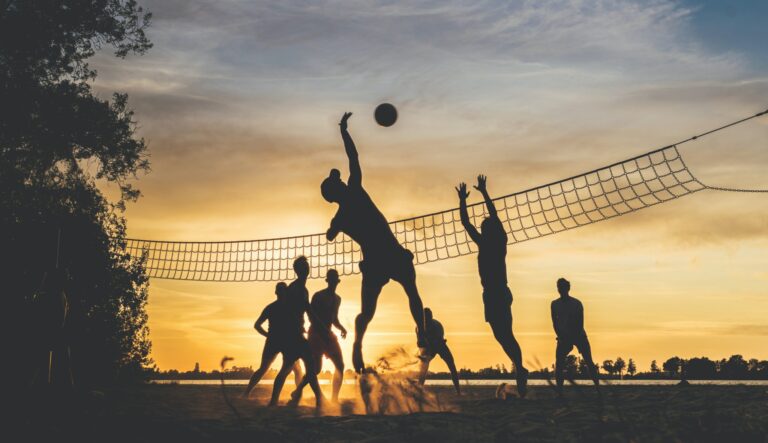 Time for some friendly competition. Go to a park and play an intense game of kickball. Or go head-to-head with your friends in a badminton tournament. Think of all the possibilities. You can even create a bracket and determine a final champion. Want to make things extra interesting? Decide on a winning prize for the winners and a consequence that the losers must partake in. Imagine watching your losing friends dump ice on themselves. Hilarious, right?
10. Go Stargazing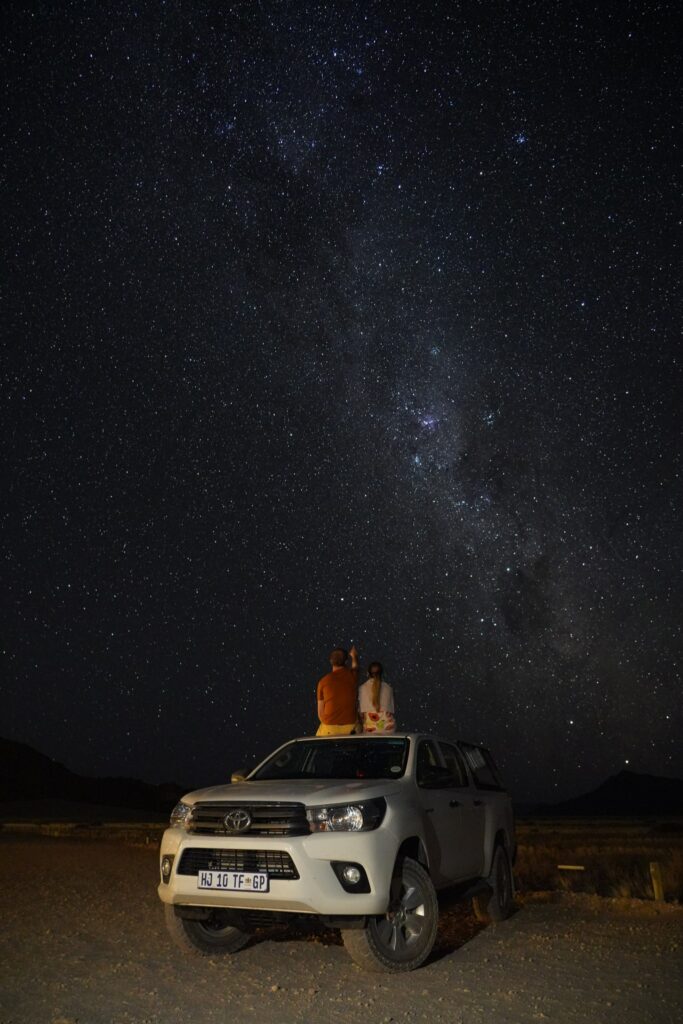 Pack your friends in a car or two and drive out to an area where the blinding lights of civilization disappear, and you can witness the full beauty of the night sky. Bring blankets and pillows so you can snuggle up in the trunk. Quiz your friends and see who can find famous constellations. No photos capture the twinkle of the stars, so put your phone away and just take it all in. Live in the moment with your friends.