Even a heatwave couldn't stop California. We look all frail on the outside with our green smoothies, morning jogs and palm trees. But on the inside? We burn with a fire even stronger than the wild ones always threatening our homes. So when the sun comes knocking, what do we do? We figure out a way around it, of course.
In fact, I figured out one, two or maybe even five ways around it.
1. Go to the Beach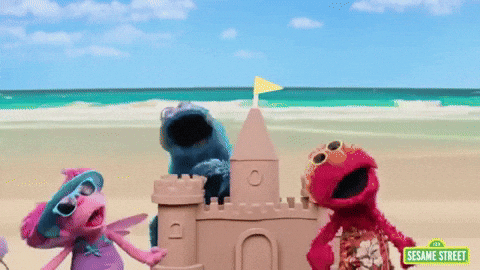 Yeah, okay, let's get the obvious one out of the way. The beach feels like a staple for any summer activity, but it probably fits best nowadays with the sun blaring down on everybody and threatening us with wildfires. However, I should suggest that, because of the strength of the sunrays now, you might want to consider wearing a t-shirt over your swimsuit. This could protect your shoulders and skin from some nasty sunburn. You can also hang out in your umbrella's shade, get a tan or go for a swim in the cool water.
2. Having a Shopping Center Kind of Day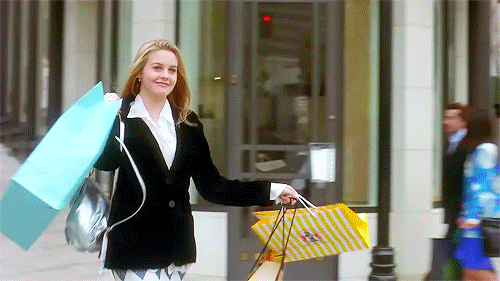 I also love these types of days. You can find your local shopping center or galleria mall. Start the day at Jamba Juice with your phone in your hand then follow it up with a shopping trip to clothing outlet right next door. You could even stop by the small bookshop or head to the dining hall and pick whatever you want to eat. Why not follow it up with a trip to Starbucks? You know, treat yourself to a long day in the cool air-conditioned space.
3. Enjoy the Spa
Did you know heat raises aggression and stress levels? For that reason, the heatwave feels like the perfect opportunity to head over to the spa. You could get a massage, get a facial, get a manicure or whatever they do over there. I wouldn't know. Maybe I should head over, too. My point? Spas calm you down, put you at ease and force you to leave your troubles at the door. Now feels like the perfect excuse to take advantage of that.
4. Waterpark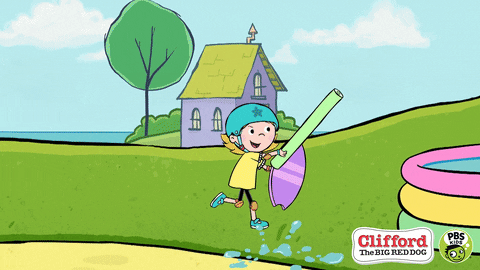 Okay, another obvious one, you got me. But hear me out. This one differs greatly from the beach because the beach offers more than swimming. Most often, people don't even necessarily get in the water. They go to read or tan or just enjoy the sound and sight of the waves. Waterparks, on the other hand, work specifically to get you in the water. With fun slides, pools and other activities, waterparks can cool you down really quickly.
5. Host a Hangout with Friends
Can't go anywhere far? Don't possess the budget to do anything too special? Perfect! Because now you get to call your friends over and plan to hangout. Make some popcorn, freeze some juice in your ice tray and get yourself some homemade popsicles, grab some board games and pick you some fun movies. You don't have to travel anywhere to enjoy yourself. Stay by the air-conditioner and enjoy yourself with a good few laughs with your buddies.

And there you go, five fun activities to enjoy during this insufferable heatwave! We better get the most autumn of falls, the coldest winter and the liveliest spring ever, or there is no excuse for this weather existing. I know more than California currently suffers under this problem, and so luckily, you can apply my five tips from anywhere. As for the sunny state— do we call ourselves that? I don't know— we can only enjoy ourselves however possible until the weather learns to literally chill.