As the academic year comes to a close and the temperatures hits their peaks, a student's new found free time allows for activities that weren't possible during the school year. While summer commitments are common, many still have the opportunities for downtime. Summertime is the only time of the year where the heat will open up new activities to try.
On the hot summer weekends, take a break from your internship or summer job to call up your closest friends to try out some of these fun summertime activities:
1. Park Hangs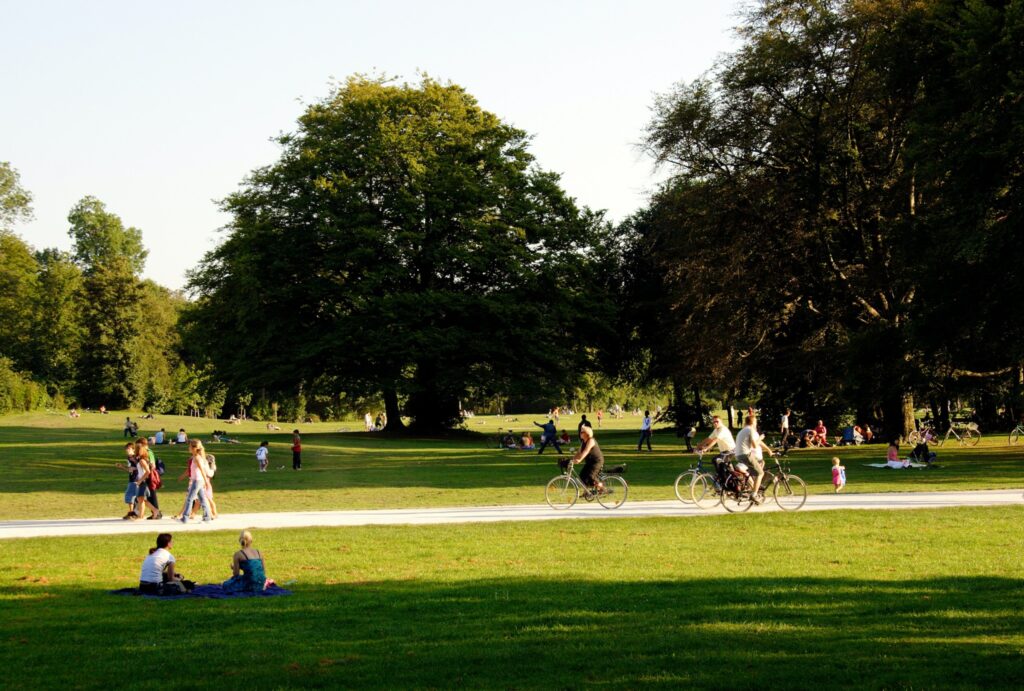 Not everyone lives near a beach, lake or even owns a huge backyard. However, everyone does have access to a public park. Public parks are meant for people to get outside more. If you want to soak up the sun and just have a fun, relaxing time while catching up with your friends grab a picnic blanket, speaker, snacks and spread out in the park. You can make this activity as laidback or as exciting as you want with whatever supplies you bring.
2. Pool Hangs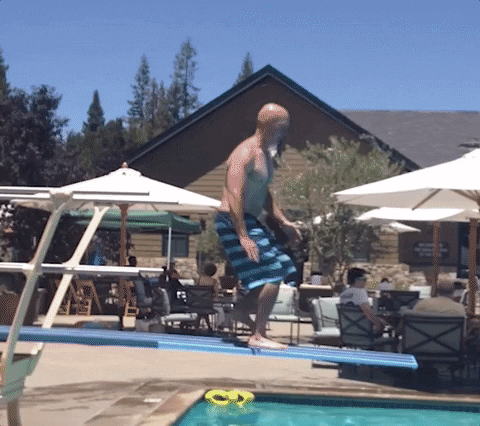 In a way pools are exclusive to the summer season. During the off-season, the weather can appear warm enough to go swimming outside on special occasions. However, summer holds the title as the prime time to go swimming. Outside pools and the summer season go hand-in-hand. It's a good idea to take advantage of the pool season when you can. Bringing some of your friends with you always livens up the pool environment as you can create fun swimming games and have good vibes all around. Make a splash in the pool this summer!
3. Hiking Trips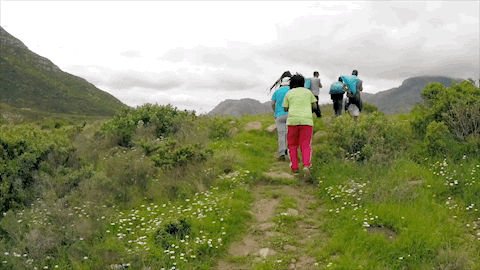 If you want to get out into nature, grab your friends and explore some of nature's finest paths by planning a hike! While some people may live in urban areas without forestry, nature reserves often are within a quick drive. Do some research and take a road trip to start an adventurous trek wherever you can find your closest nature scenes. A great way to squeeze in a fun exercise is to hike. You will see some breathtaking views. It is the best way to have a great adventurous escape from your everyday life.
4. Movies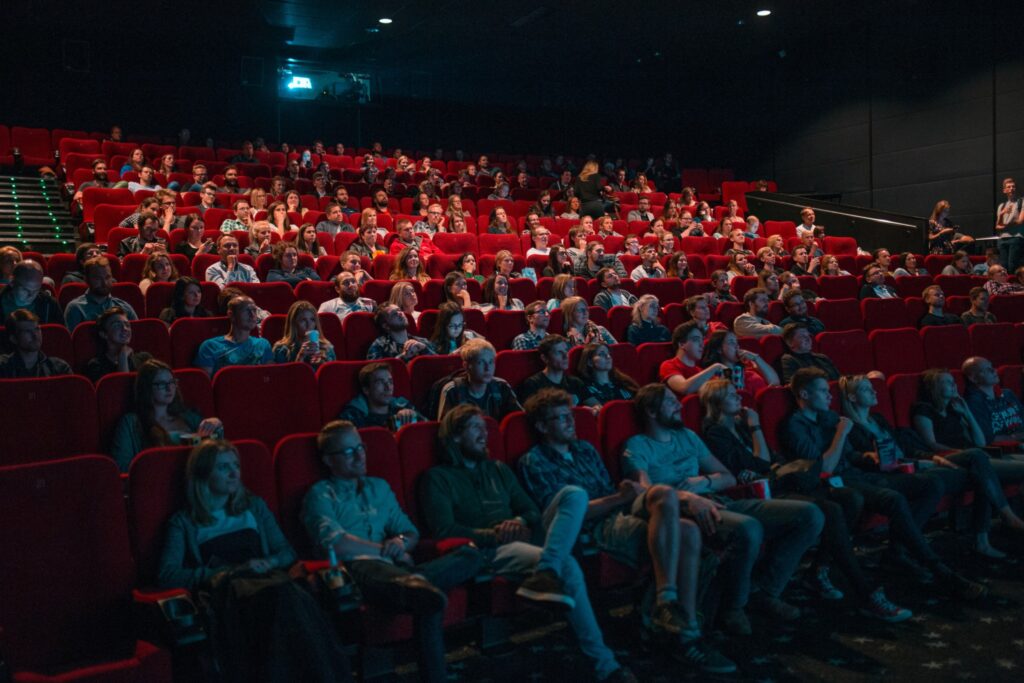 One way to beat the summer heat is to go into a dark AC filled room and watch a movie for an a few hours. Grabs some friends to go to the movies with you and then talk about what you just watched together. Many of the year's most anticipated films drop from May to August, marking the summertime the best time to go see some movies. A few of the blockbusters releasing this summer include Oppenheimer, Barbie, Guardians of the Galaxy Three and Spiderman: Across the Spider-Verse. You certainly wouldn't want to miss a trip to the cinema this summer as you will always find one that interests you.
5. Mini-Golf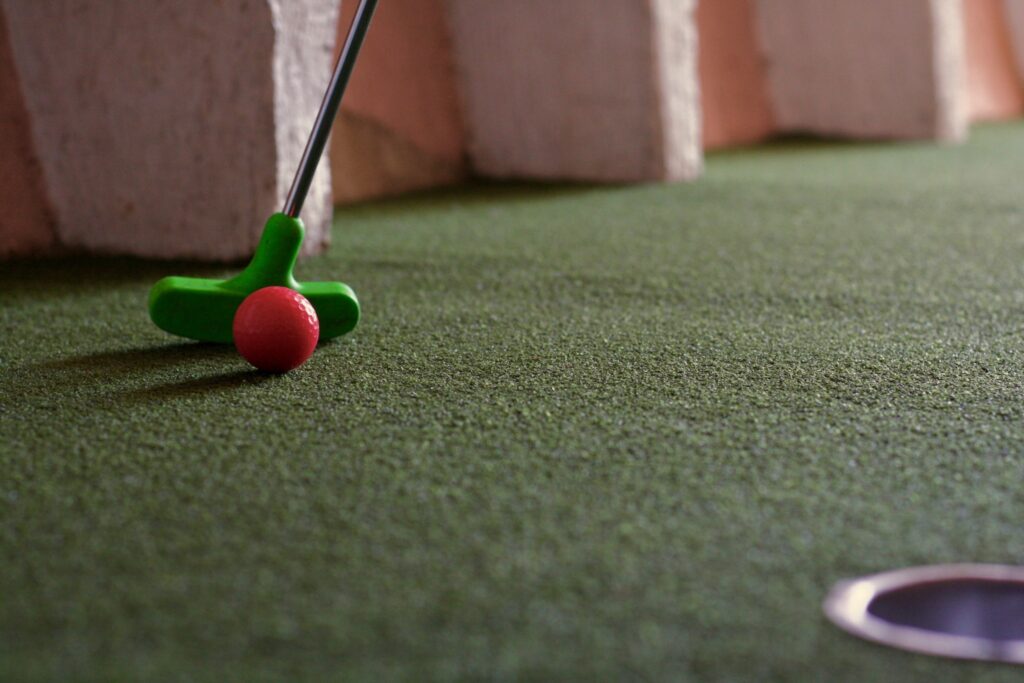 Looking for some lighthearted but competitive summer fun? Grab a putter, some golf balls and try your best to get a hole-in-one at a mini golf course. A great activity for large groups, you can separate into groups of four and play at your own paces. You can play for competition or just play for fun! You can keep score or don't keep score. You can get a hole-in-one or rake over a hundred strokes. As long as you enjoy yourself with your friends, you can't go wrong with this activity.
6. Group Exercises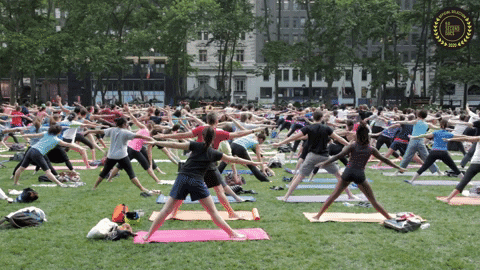 We all need fitness to help incorporate healthy regimes in our everyday lives. However, working out doesn't need to feel like an everyday chore. Finding a workout you enjoy and grab some of your friends to see if they want to join you serves as one great way to spice up your regime. You might go for a jog or try out a boxing course. You could even take a dance class. If you and your friends don't agree on the workouts, look into joining fitness clubs so you can meet other people with your shared interests.