Summer comes in waves. Days of longing and days of sunshine. Days spent indoors, brooding, and days by the shore. Whatever the period, these films will guide you through each fleeting mood. Cinema has a way of building lifelike worlds for you to hide inside. You're in great company even if you have no plans. Maybe you'll be lucky enough to catch a showing. Curated from a growing list of films I've treasured within the past decade; these films will help guide you through each fleeting period summer brings along.
From Wes Anderson to Sofia Coppola, you will find yourself on a cinematic journey.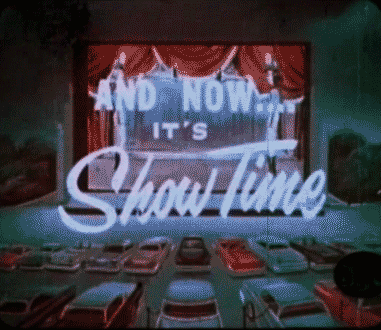 Summer's Start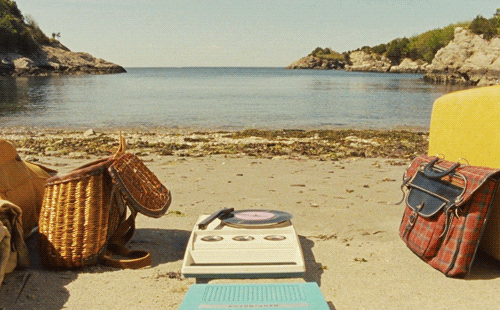 The period of beginnings. Of meeting. With all the free time away from classes, you'll have the opportunity to dive into new films and uncover feelings.
"Movies are a fun event for the summer," incoming UC Davis freshman Grace Fruto said. "It's a perfect chance to see people you haven't seen in a while since everyone is more or less free from work for the season."
From the sandy shores of New Penzance Island to the mysterious Memphis streets, your appetite for something new will be satisfied. Adventure awaits. Binoculars optional.
Moonrise Kingdom (2012)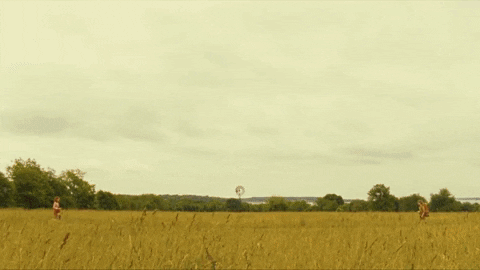 Directed by Wes Anderson, this summer tale follows two precocious 12-year-olds—Sam and Suzy—as they run away together. The film takes place in 1965 on New Penzance, an island off the New England Coast. With the Khaki Scouts, the police and Suzy's parents on the hunt, the delightful scenery and humorous interactions guide us through a rewarding search. From pastel-colored lighthouses to dancing to a teal Fisher-Price record player on the sandy beach, the aesthetic sensibilities make up the film as much as the quirky dialogue. You'll want to wander into the wilderness with your own pen pal by the end.
Mystery Train (1989)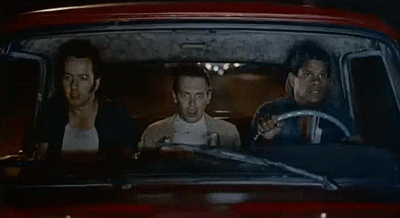 Told in three interconnecting vignettes, Jim Jarmusch's Mystery Train transports you into a bygone Memphis full of intrigue. We begin on a train platform with a young Japanese couple ready for an adventure in Graceland before moving onto an Italian widow and a trio of amateur robbers. The hotel that intertwines these stories has its share of eccentricity. Through dreams and apparitions, Jarmusch pays tribute to the city itself and its iconic Stax Records and Sun Studio. Each set of characters feels as genuine as the next. You won't need to trek to Memphis yourself unless you'd like a train ride and a story or two.
The Dog Days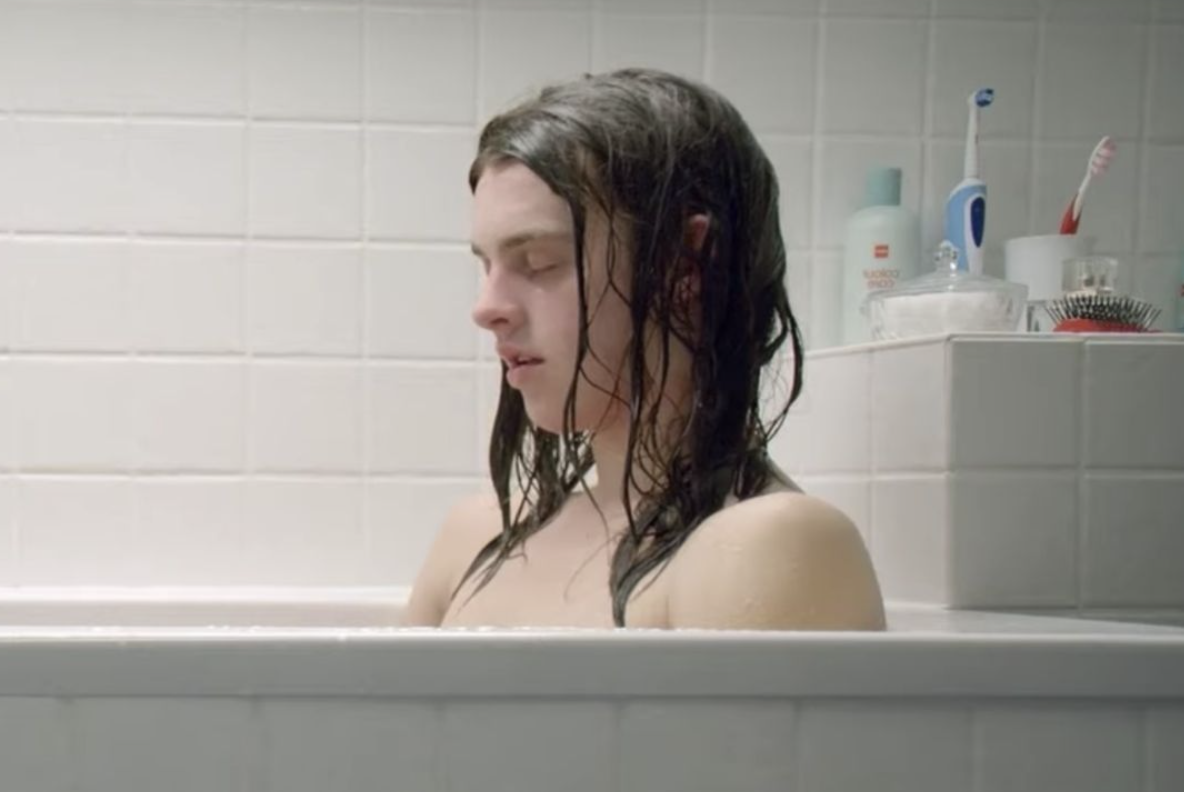 When the days start blending into one another…You know that long summer feeling when everything gets sticky and trips to the pool start feeling more of a nuisance than exciting? You know that school and work are around the corner but for now your kitchen sits a mess and you barely have the energy to check your mail. These films will hold your hand as each minute drags on.
The Days of the Bagnold Summer (2020)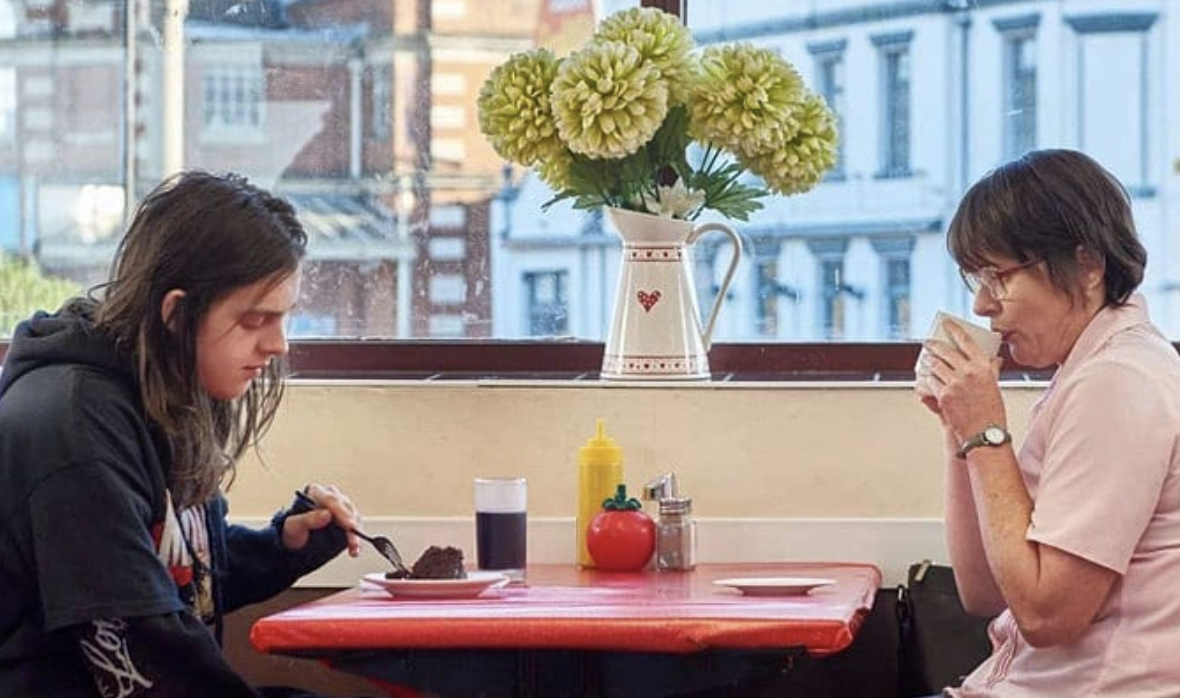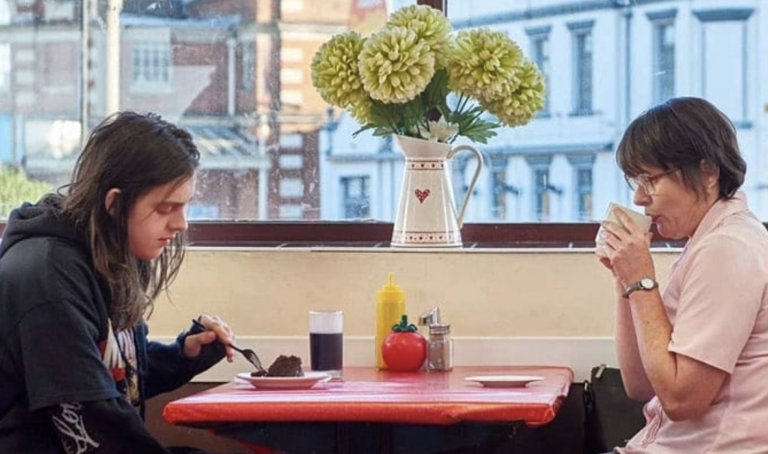 To mark the unyielding, long days of summer, The Days of the Bagnold Summer fits perfectly. Based on the titular graphic novel by Joff Winterheart, Simon Bird's directorial debut makes for a precious film. This offbeat comedy compels you into a dysfunctional family portrait and the makings of a typical summer. With British Suburbia on display, fifteen-year-old Daniel must withstand another idle summer with his librarian mother after his divorced father cancels his trip to sunny Florida. From attempting to find a job to auditioning for a band, Simon's ordeals bring wit and charm to the mundane. Featuring a soundtrack of Belle & Sebastian, the quirkiness and engaging characters will win you over for each summer to come.
Céline and Julie Go Boating (1974)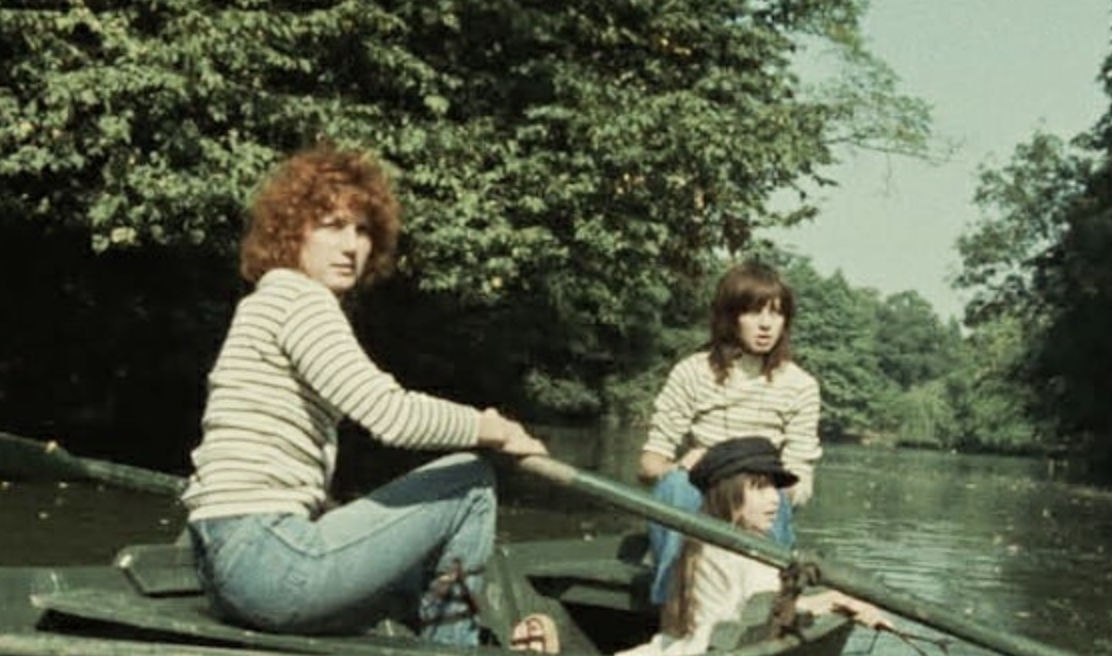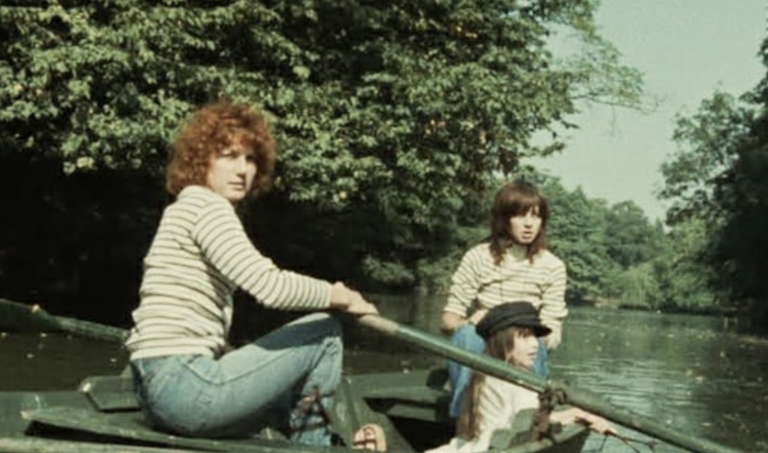 Jacques Rivette delivers a wonderful surprise for the languid days of summer. As Paris deserts itself, two friends, a daydreaming librarian and a stage magician, or possibly lovers, embark on a surreal adventure involving a mysterious house, a captive young girl and a murder mystery. From Lewis Carroll to Marcel Proust, the boundless allusions make for a playful film that transports you to a colorful dreamland. Every time warp creates a hallucinatory world for us to enter. You'll find yourself immersed enough to believe you're on the sultry streets beside them. Have a piece of hard candy go for a boat ride. Who knows if it will ever come to an end?
Finale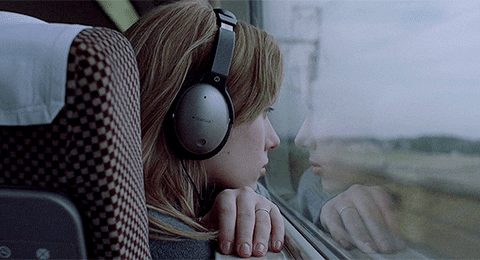 Summer went by quicker in retrospect. Who knows where you'll be in a year? From unforgettable friendships to missed connections summer memories remain even when feelings dissipate. Autumn may bring clarity. You'll meet new people and live on a new schedule. But for now, you need to learn to say goodbye. These onscreen characters understand. Hope persists. 
God Help the Girl (2012)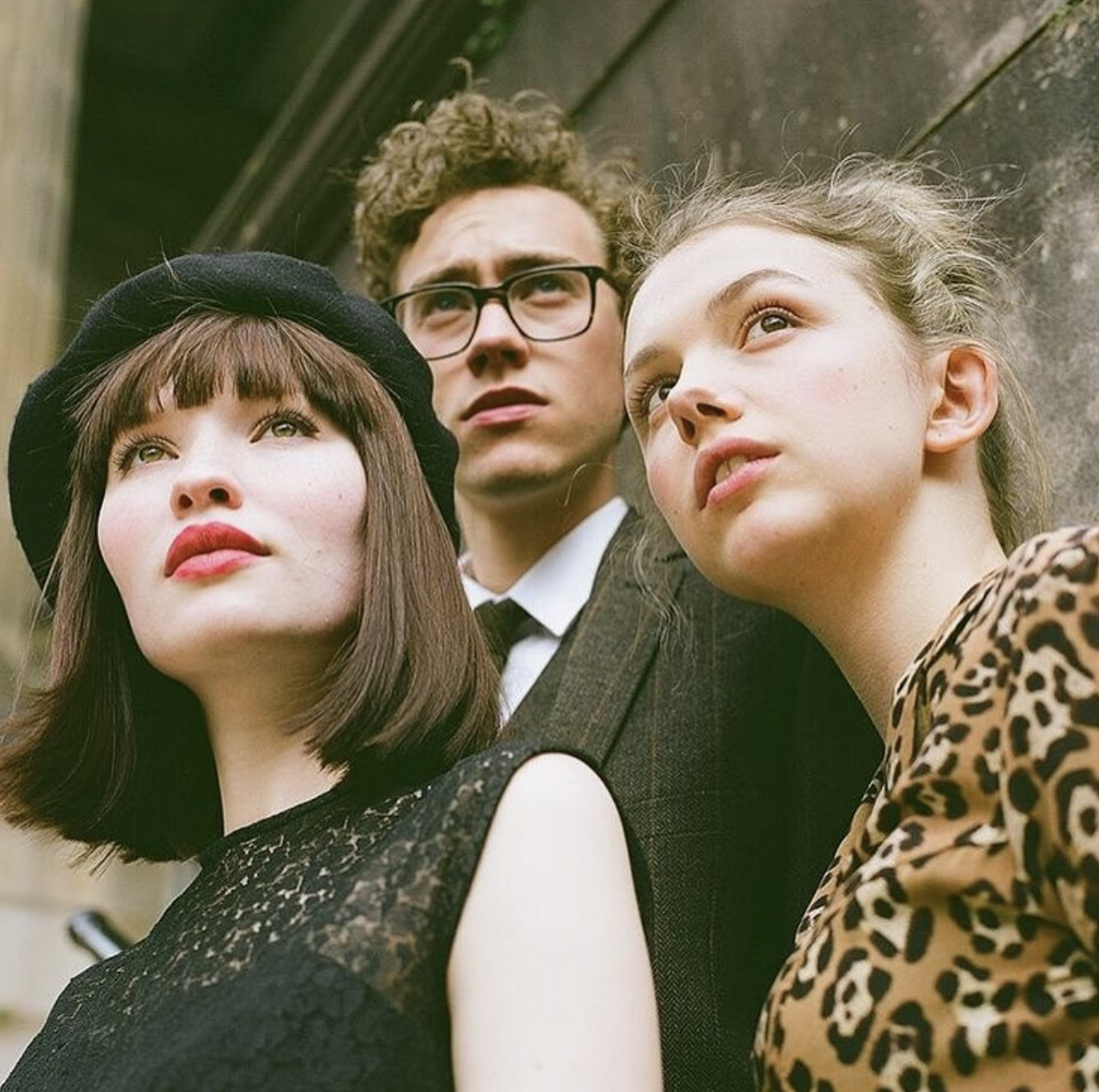 This playful musical from Belle & Sebastian's very own Stuart Murdoch lifts your spirits during the restless summer days. Upon release from a hospital, Eve makes her way to Glasgow and befriends James, a bookish musician and lifeguard, and one of his music students, a rich high schooler named Cass. They eventually form a band—God Help the Girl. We still see undercurrents of Eve's eating disorder and watch her adjust into reality as she grows up, just a bit. From scenic picnics to their retro-chic outfits, you'll be singing along to these lovely pop ballads. A wonderful transition for the oncoming autumn.
La Piscine (1969)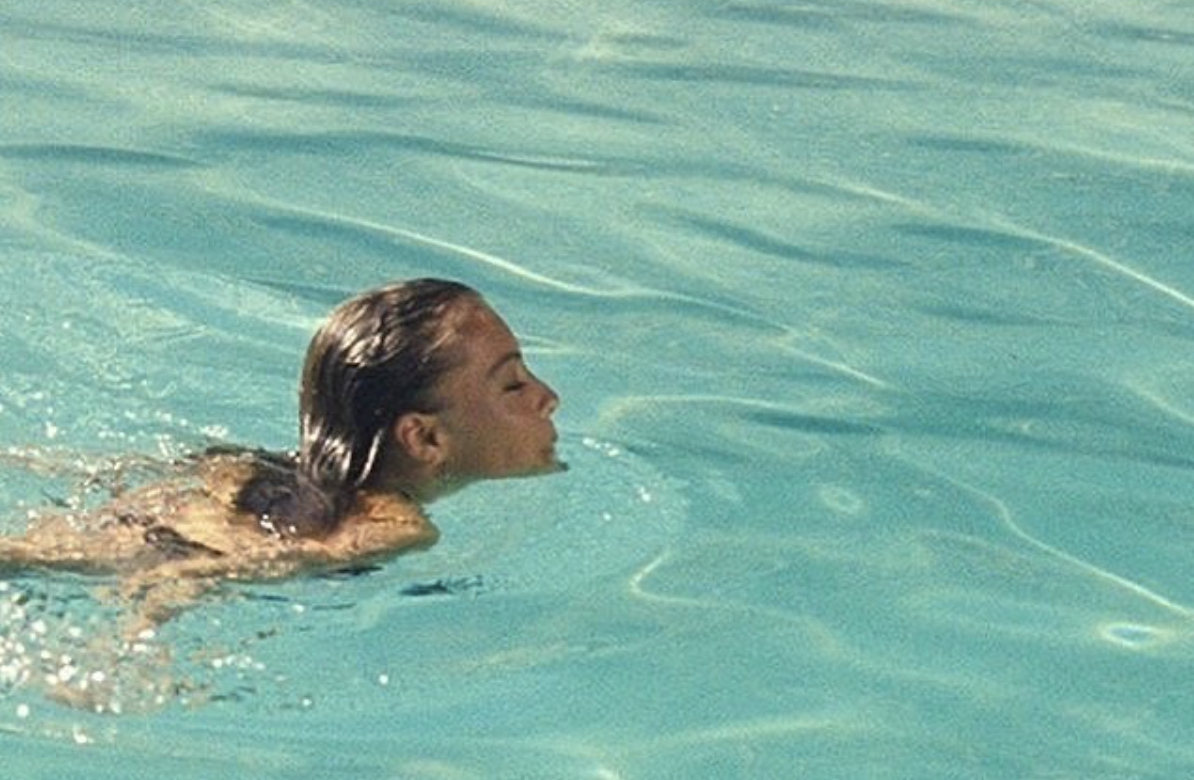 Hailed as "ICILY EROTIC" by The New York Times, Jacques Deray's classic La Piscine, starring stars like Jane Birkin and Alain Delon, makes for the ultimate late-summer film. Set in a St. Tropez villa, lovers Jean-Paul and Marianne's lazy holiday gets interrupted by Marianne's former lover and his beautiful teenage daughter. Through tension and passion, the onscreen uneasiness creates a dangerous portrait of jealousy and seduction.
"The movie's cinematography is really beautiful, especially the pool scenes," Bard College junior Aislinn Feldberg said. "It was interesting how the pool acts like a source of lust and resentment."
The pool parallels the character's relationships, diving deep beyond shallow surfaces. A terrific film for movie theater comebacks, you must catch it on the big screen.
Lost in Translation (2003)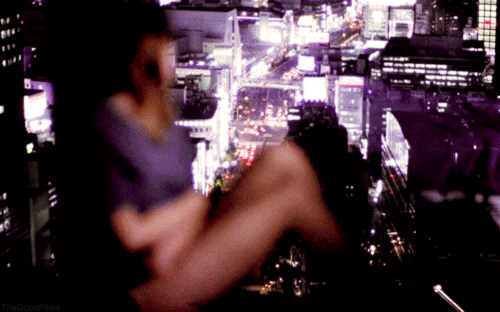 Swallowed up by ennui, the harrowing final days of summer call for a revisit to Sofia Coppola's Lost in Translation. Beautifully capturing the precarity and possibilities of human interaction, the film follows Bob, an aging film star, and Charlotte, a recent college graduate, as they cross paths at a hotel in Tokyo. Coppola's brilliance of documenting stillness, even within the neon whirlwind of Tokyo streets, makes for a poignant exploration of human connection and loneliness. Dizzying at times, we navigate Charlotte's realm of not knowing where to begin life.
"I love Lost in Translation," York University senior Susie Lin said. "I love the atmospheric feeling of drifting through life and the possibility to find connection, to have tender thoughts of someone condense within my mind."
Perfect for those who admire lit windows at night. Backed by a fitting soundtrack of My Bloody Valentine and the Jesus and Mary Chain, you'll want to stare out into the city forever. But you can't. You must get up at some point. Remember––it gets easier.