Whether you spend you summer at the pool or working at an internship every single day, food fuels you. Summer foods exists separately from the other seasons. Winter praises soup, Fall admires anything Thanksgiving related and Spring combines the two. Shifting from the damp and cool weather of Spring to the hot and humid air of Summer invites a challenge. Summer invites feelings of relaxation and joy and so should your meals.
Here are 10 recipes that will leave you satisfied and remind you to put on some sunscreen:
1. Banana Mocha Protein Shake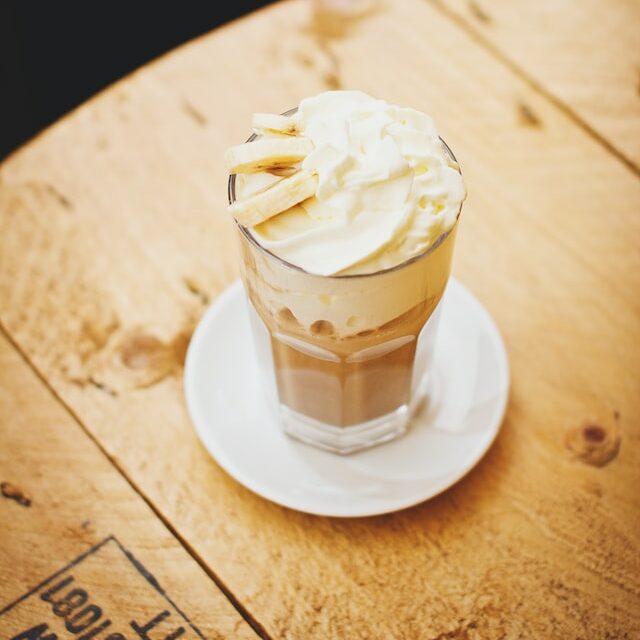 You'll need:
1 banana
1 scoop of chocolate protein powder
½ cup of any type of milk
½ cup of coffee
1 cup of ice
This recipe goes out to all those day-old cups of coffee on our desks and will forever be the easiest thing you ever make. You get caffeine, protein and complex carbs all in one. If you don't eat breakfast (yeah I'm looking at you), this stands as a great compromise. Put all the ingredients into a blender, blend until smooth and bottoms up. Bonus points if you put bananas in your freezer. If you want some extra energy, put the coffee in an ice cube tray to replace the ice for some extra energy.  
2. Easy Breakfast Skillet For One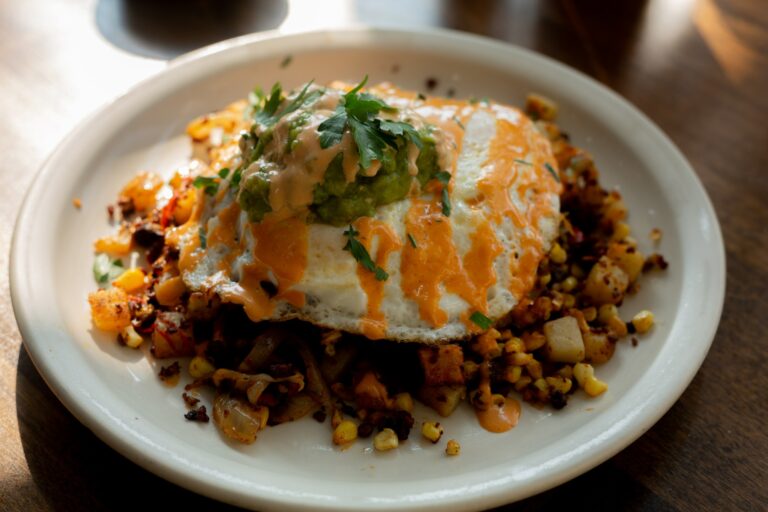 You'll need:
1 bratwurst
1 potato
½ zucchini
¼ yellow onion
½ bell pepper
Shredded cheese
Salt
Pepper
Everybody loves a good breakfast skillet and it all starts with your base. First start with one bratwurst and cook it as instructed on the package. Once cooked, cut it into pieces. Next, grab yourself a potato and cube that bad boy up. Then grab a zucchini (trust me), half a yellow onion and a bell pepper. Dice your onion, cube the zucchini and cut the bell pepper into strips or cubes – up to you. Grab yourself a pan, spray non-stick or Pam spray in there and toss in the cubed potatoes, onion, zucchini, bell pepper, salt and pepper. Once the potatoes look a little browned, add the bratwurst back in and sprinkle a decent amount of shredded cheese and stir until melted. Once the cheese looks melted, put it in the bowl you'll eat out of and wipe the pan out with a paper towel. Spray the pan again with Pam and cook two eggs however you like (I recommend over easy). Place the finished eggs on top of your base and another sprinkle of salt and pepper and enjoy. The perfect savory and hearty meal to start your day of sun off right.   
3. Simple Smoothie Bowl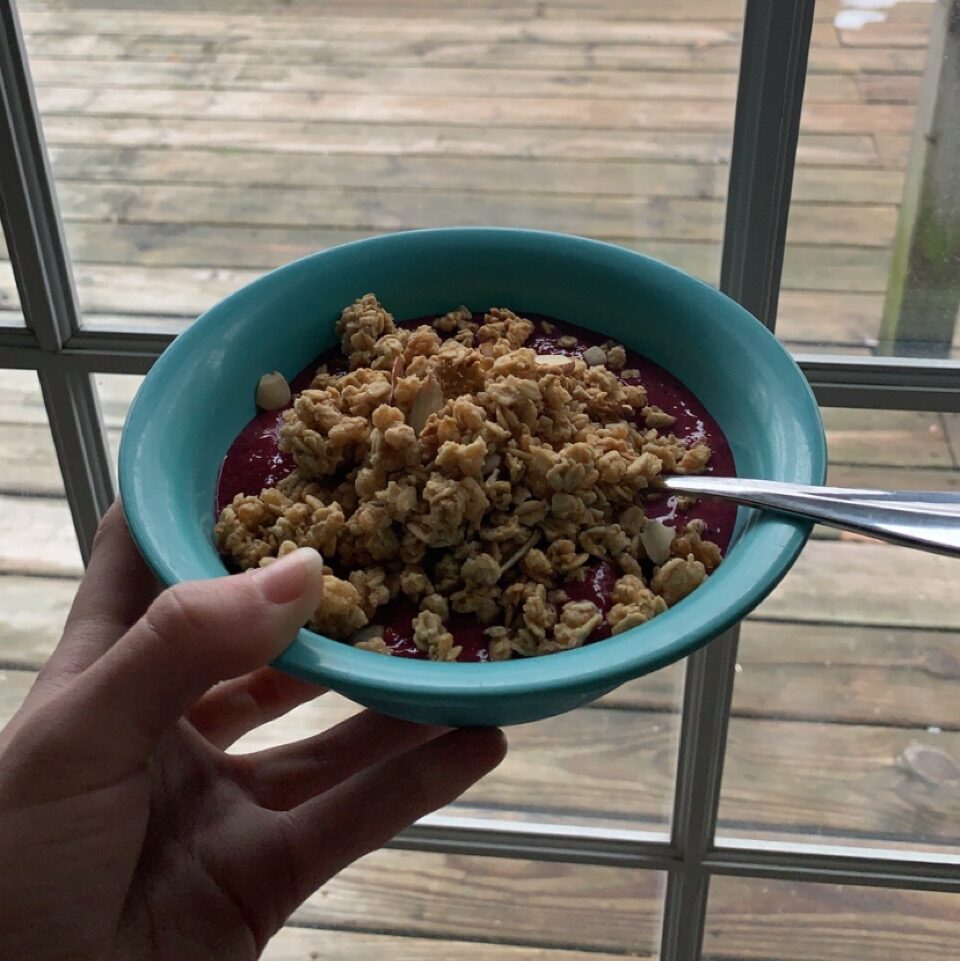 You'll need:
½ banana
1 cup frozen berries
Granola
½ cup of any type of milk
Honey – optional
Another easy breakfast that truly tastes like pure summer. Break up your half banana into pieces and throw it in the blender. Next put the frozen berries and milk in, then blend until smooth. It should be a very thick consistency. Scoop it into a bowl and top with as much granola as you want. Drizzle with honey for a little extra pizzaz and enjoy. Now you got a refreshing treat that didn't cost ten dollars at Jamba Juice.   
4. Everyday Kale, Pear and Pecan Salad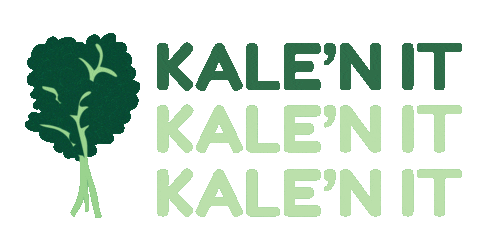 You'll need:
1 bunch of kale
1 minced shallot
1 Tbsp red wine vinegar
2 Tbsp extra-virgin olive oil
1 sliced pear
2 Tbsp pecans (preferably toasted)
Salt
Pepper
Frist start by removing the stems from the kale leaves. Grab the bottom of the stem with one hand and run it up the stem and the leaves should come off easily. If that fails, you can take your time and pick the leaves off individually in whatever chaotic method you so desire. Whisk your shallot, red wine vinegar and olive oil together. Then, add a sprinkle of salt and pepper. Toss your perfectly removed kale leaves in the dressing and place your pear and pecan on top. Sweet and Savory? We love to see it.
5. Greek Pita Sandwich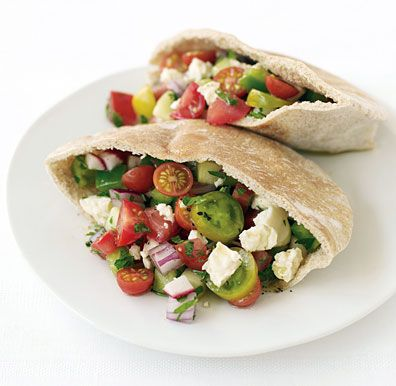 You'll need:
¼ cup of pitted and halved kalamata olives
1 cup of diced plum tomatoes
1 cup of diced cucumber
2 cups of sliced cooked chicken
2 tsp extra virgin olive oil
1 tsp red wine vinegar
Pepper
Salt
4 pita breads cut in half
Mediterranean food always makes you eat more than you think and still feel healthy. When it comes to the chicken it depends on your preferences and time. If you get busy, buy a pre-cooked rotisserie chicken. If you worry about your health, bake chicken breasts in the oven. If you don't care, grill your chicken breasts. Combine the olives, tomatoes, cucumber and chicken in a mixing bowl. Then add olive oil, red wine vinegar, salt and pepper. Add your mixture into the pita halves and enjoy. If you want a vegetarian version substitute 1 ½ cup of rinsed chickpeas and ½ cup of crumbled feta for the chicken.
6. Orzo with Roasted Veggies and Feta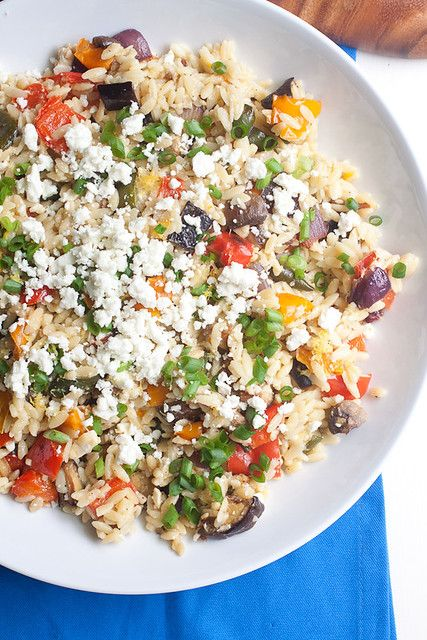 You'll need:
4 Tbsp extra virgin olive oil
4 cups of a veggie mixture (I suggest using zucchini, cherry tomatoes and bell peppers)
2 cups of gluten-free orzo
1 lemon (for zest and juice)
1 cup of chopped basil leaves
8 oz of crumbled feta cheese
Salt
Pepper 
This recipe will please my gluten-free babies out there and impress some parents. Start by preheating your oven to 400 degrees Fahrenheit. Grab a large bowl and toss in your veggies, two tablespoons of olive oil and mix. Spread your greased veggies onto a rimmed baking sheet and season with salt and pepper. Put the veggies in the oven for 25 minutes. While they cook, start boiling the water for the orzo. This should only take 10 minutes then you can drain it. For the final presentation, grab a serving tray. Add the veggies, orzo, lemon zest, lemon juice, olive oil, basil and mix. For the finishing touch, top with feta crumbles. Another Mediterranean inspired dish that I promise won't let you down.
7. DIY Cheap Chipotle Bowl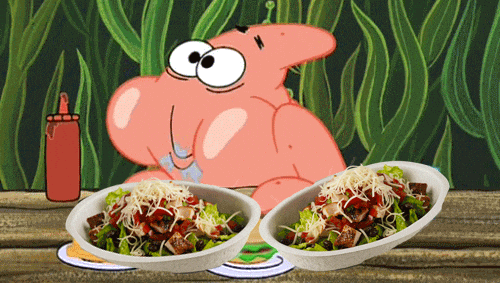 You'll need:
2 cups of basmati rice
1 cup of defrosted corn kernels (roasted corn from Trader Joe's tastes best)
1 can of drained and rinsed black beans
1 cup of salsa
1 cup of Guacamole
Sometimes your wallet doesn't let you get Chipotle every day, but you know what? I got you. The magical trio: beans, rice and corn. Start making the basmati rice by following the instruction on the box or, better yet, use a rice cooker if you own one. If you don't own a rice cooker, they change lives, you should buy one. Once the rice is done, add it to your bowl, then follow with some corn and the black beans. Top with salsa and guacamole. You can substitute or add barbecue sauce for some extra flavor. This simple dish tases amazing whether it's hot or chilled.    
8. Loaded Sweet Potato
You'll need:
4 small sweet potatoes
2 Tbsp canola oil
8 oz package of crumbled Tempeh
1 cup barbecue sauce
½ cup of guacamole
Salt
Time to conjure our inner Michelle Obama and give some love to sweet potatoes. Preheat the oven to 425 degrees Fahrenheit. Coat all the sweet potatoes using one tablespoon of oil, place on a rimmed baking sheet and sprinkle with salt. Bake for 20 to 25 minutes. While those bake, in a large pot, heat the rest of the oil over medium heat. Cook the tempeh for five to seven minutes, or until golden brown, then add the barbecue sauce. Turn off the heat and let it rest. Cut the finished sweet potatoes in half and top with the BBQ tempeh and guacamole. You'll never look at sweet potatoes the same again.   
9. Five Minute Guacamole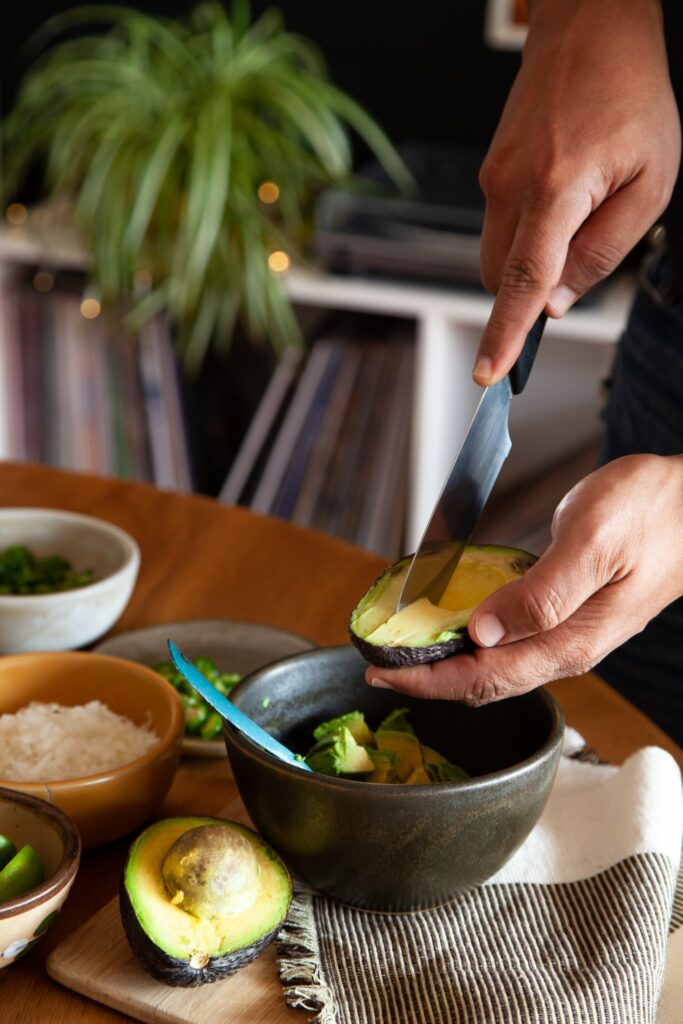 You'll need:
2 peeled and pitted avocados
1 minced garlic clove
1 juiced lime
¼ cup of a minced red onion
Minced cilantro (optional since some of you think it tastes like soap)
Salt
Pepper
If you never made guacamole, that gets changed right now. Grab a bowl and throw your avocados, garlic, lime juice and cilantro in. Mash it up with a fork, easy peasy. Once it looks like your dream guacamole, add in the onion, sprinkle some salt and crack some pepper. Mix it again and ba-da-bing ba-da-boom. Everyone loves fresh guacamole! Feel free to add this to the loaded sweet potato and DIY cheap chipotle bowl recipes instead of buying it from the store.
10. Banana Ice Cream and Blueberry Crumble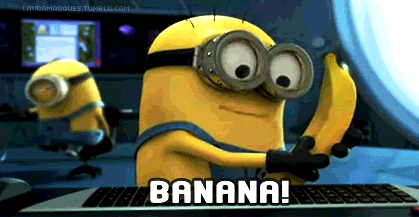 For the blueberry crumble, you'll need:
5 Tbsp of cold, salted butter
4 cups of fresh or frozen blueberries
½ cup and 1 Tbsp of all-purpose flour
½ cup and 1 Tbsp of granulated sugar
Zest and juice of 1 lemon
For the banana ice cream, you'll need:
2 sliced and frozen bananas
1 ½ cups of any type of milk
1 tsp vanilla extract
Fruits stand in the limelight of summer cuisine. Why not incorporate them into dessert for a guilt-free indulgence? Start by preheating the oven to 400 degrees Fahrenheit. Coat an eight-by-eight baking dish with one tablespoon of butter. Add the blueberries into the dish and sprinkle with the lemon juice, one tablespoon of all-purpose flour, one tablespoon of granulated sugar and gently mix. In another bowl, combine four tablespoons of butter, half a cup of flour, half a cup of sugar and lemon zest. Wash your hands then message the mixture until it becomes one, then crumble over the berries. Bake for 20 to 25 minutes. Once you take the blueberries out of the oven, place them on the stove to cool.
While they cool, we'll make the ice cream. Combine your frozen bananas, milk and vanilla extract into a blender and blend until smooth. Make sure the bananas get frozen, otherwise you'll end up with banana soup. Also, almond milk will give you the best flavor for this recipe. Put the desired amount of ice cream in a bowl and top with blueberry crumble. I can sense you getting hungry already.