So you want to study abroad—or at least you think you want to study abroad. Deciding whether or not to study abroad has the potential to be one of the toughest decisions you make in college. While it probably won't make or break your college experience, that key semester can shape your four years in a very different way, and it's not a choice you want to make lightly. Here's what to consider before signing off on those apps.
Finances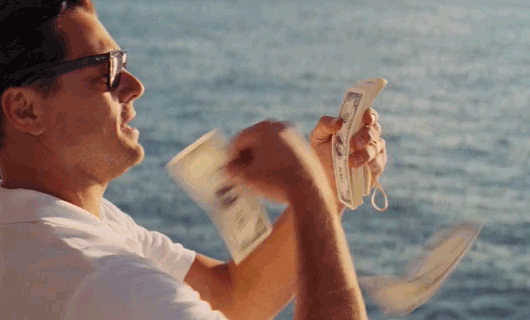 There are a lot of financial matters to think about when considering studying abroad. Sometimes the cost is the same as your college tuition and financial aid transfers over. Sometimes the foreign university is cheaper than your college. Sometimes your financial aid isn't as eager to change schools as you are. It's also important to remember that you might want to travel, buy souvenirs, eat out and splurge a little while abroad, which will definitely put a dent in your wallet. "Regardless of a student's financial situation, it is necessary to begin budgeting in advance. This should involve a conversation with your parent or guardian, if applicable. Even if you are not used to having such conversations with your family, it is important to have a budget and know what you will be able to spend," said Nick Gozik, Director of International Programs and the McGillycuddy-Logue Center for Undergraduate Global Studies at Boston College. "Many universities and colleges will be able to provide cost estimates for individual programs, which are required for financial aid processing, yet can be made available to all students." Regardless of your financial situation (or if you're just very money conscious), you should think about how studying abroad will affect your finances, and if you'll have to put in some OT at work or start a lemonade stand to save up extra cash before going.
Course Requirements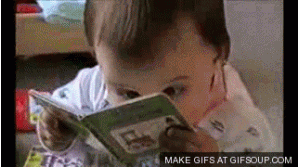 Course requirements depend on your major, program and how extensive your core requirements are, but meeting with your advisor and going over your graduation requirements is an important step before seriously considering going abroad. If you're pre-med with several complicated majors, studying abroad might not be possible. If you still choose to go, you might have to take on an extra semester at school. However, if you only have one major and knocked out those cores with some AP scores, studying abroad might hardly affect your graduation timeline. Some schools will accept more courses taken abroad than others, so meet with an advisor to make sure you have all the info before making your decision.
Push Aside Your FOMO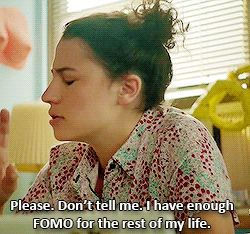 Some people have severe FOMO about everything, and studying abroad is no exception when Instagram is suddenly packed with scenic views of Paris or Brazil. This strain of FOMO is especially tricky because it can go both ways: some are nervous about missing out on what's happening at college while they're off backpacking across Europe, and some are nervous about missing out on what their friends are doing abroad while they're stuck in the good ol' USA. But you shouldn't let FOMO run your life, and you shouldn't let it dictate whether or not you'll study abroad. "I was surprised by how little FOMO I experienced. I think I was just caught up in all the exciting things I was doing abroad and traveling all over Europe that I wasn't too concerned about what was going on at BC," said Alicia McCormick, a junior at Boston College. Chances are, no matter where you are, you'll always miss something, but that doesn't mean that your experiences either abroad or at home aren't going to be amazing. Make the decision that feels right for you.
Check Out Different Programs, not just Different Countries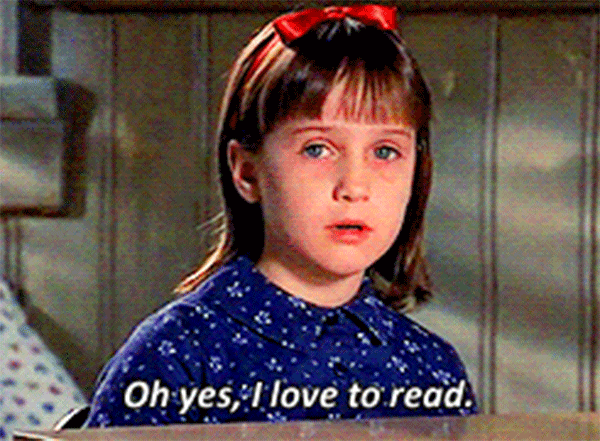 Dream destinations are valid to an extent—if you've always wanted to study in Italy or South Africa or Argentina, definitely look for programs there—but location shouldn't be the only thing you're considering. Though the country might seem like the perfect place for you, the programs offered at the colleges there might not be such a great fit. It's important to research the programs offered through your school or through other colleges in the places you dream of living, but also in places you might not have thought of that may have incredible opportunities in your field. "When initially searching, students should keep in mind that they will be studying, not just traveling, abroad," Gozik said. "In addition to searching by location, it is helpful to explore where you can take the classes that you need for your major or minor, as well as where you can study topics that you are passionate about." Yes, a semester abroad is fun, but it's still part of your overall college experience, which should ultimately be about preparing yourself for life afterwards.
Research the City and Country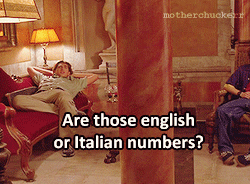 While you should check out the different programs available, you don't have to totally ignore the location. When you're seriously considering a place, it's important to research it: from the culture to the food and nightlife to everything else. You might discover that there's a deal breaker for you in there, or you might find out something that intrigues you even more about another place. Either way, make an effort to know as much as possible about the country or city you're considering.
But Ultimately…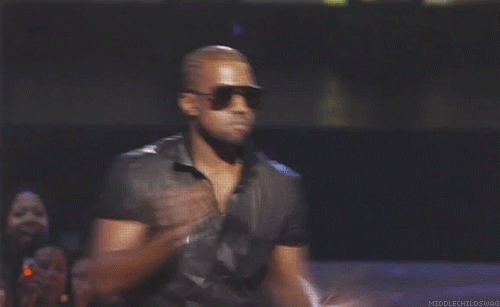 Studying abroad is an incredible experience that doesn't always come at another point in life, unless you get a job or internship in another country. Many students say that going abroad was one of the best parts of their college experience. But at the same time, many who don't go aren't heartbroken over it, and have other aspects of college that they say were the best. "Students should determine whether going abroad is a good thing for them personally. While study abroad looks fun, it is challenging. And it should be challenging in order for students to gain something from it," said Gozik. "However, while generally a minority, some students recognize that they are not in the right place for such an experience." Studying abroad is a big event that should be thoroughly considered. But with either decision you make, it's not going to completely determine what your college experience is like. College is to be enjoyed in many different ways, with studying abroad as only one of them.