With colleges expanding programs and cheaper travel, studying abroad has become easier than ever. You don't hear of a college student these days who hasn't done it, considered doing it or wished they'd done it. People usually go to the same places: England, Italy and France. Since studying abroad is all about immersing yourself in a new culture, it might be worth your while to consider places outside the typical destinations.
Cape Town, South Africa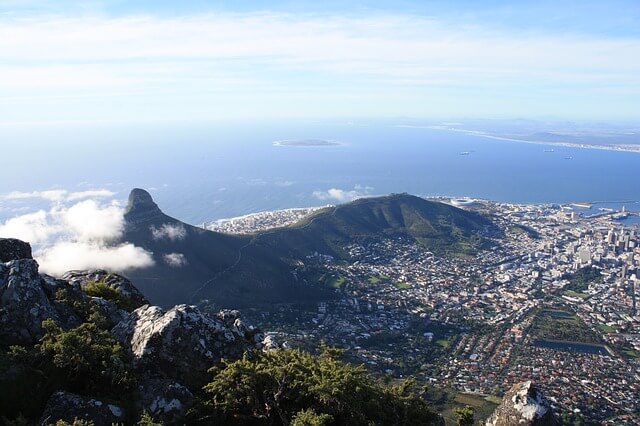 Cape Town is becoming an increasingly popular place to study abroad. You get a solid education at the University of Cape Town, the oldest university in South Africa. If you study through the IES Abroad program, community service will be a large part of your experience so you understand the social issues in Cape Town. In your downtime, Cape Town is a bustling city to explore, and the surrounding area is beautiful. You can visit the Kirstenbosch National Botanical Gardens, an amazing garden where you can hike through the indigenous plants. If you're feeling adventurous, you can go to Kruger National Park and see the animals, including lions and elephants. And if you're still not sold, English is one of the official languages in South Africa, so you won't have to worry about struggling through Rosetta Stone.
Prague, Czech Republic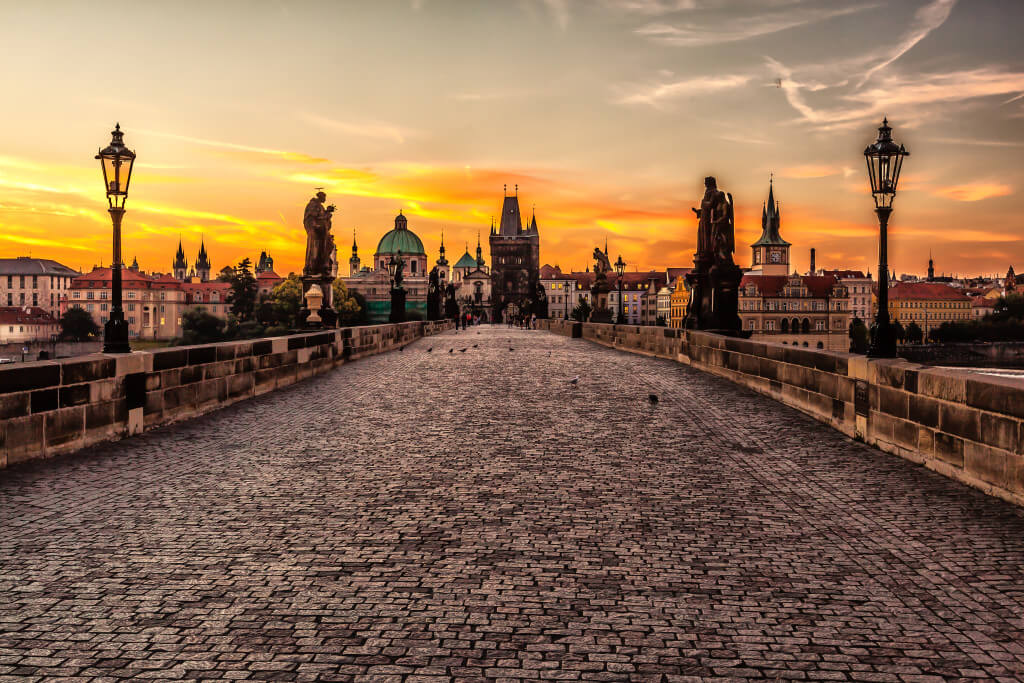 Though Europe itself is pretty typical, most people don't dream of studying in Prague. The CIEE program means you can study at Charles University, where you'll get to take lots of classes across many subjects. This includes up to four classes at FAMU, one of Europe's best film schools. One of the best parts about this program is that you get paired with a local student known as a "Czech buddy." "My Czech buddy is now one of my best friends, and was so helpful during the transition period," said Julia James, a Boston College junior currently studying in Prague. While wandering around the beautiful city, you can see the Prague Castle or the historical theatre and opera halls. You still get that European feel without being in a cliché place where everyone else from your school has studied abroad.
Sydney, Australia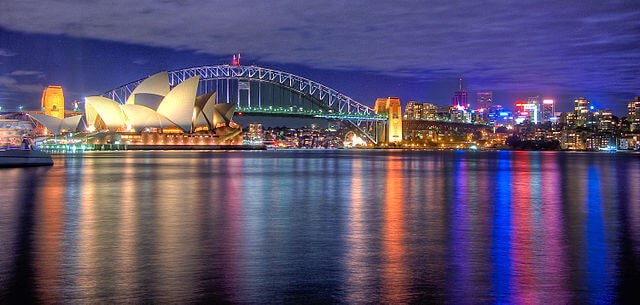 Since Australia is all the way across the world, there aren't many people who take the plunge to study abroad there. But if you're up for the 21-hour long flight, then studying in Sydney is definitely a worthwhile opportunity. There are lots of famous things to do, like visiting the Sydney Opera House or climbing up the Sydney Harbor Bridge. Sydney is a lively city that also has beautiful beaches to go see. "So many of the trips you take are seeing geological features that are just incredible. I did a three-day hiking and camping trip in the middle of the outback just seeing how incredible the landscape is," said Kirsten Haley, a Boston College senior who studied in Sydney. And don't forget fuzzy koalas.
Singapore, Singapore
Another far trek, Singapore strays from the usual study abroad places. You get an awesome education in Singapore with its many internationally-ranked universities, like National University of Singapore, which made the top 40. Singapore is extremely culturally diverse from the United States, so it's a chance to have your eyes opened to a place super different from home. Singapore is a huge city with a large port, which brings in so many other cultures and an incredible amount of commerce. There are lots of activities in the city, and also more tranquil, natural places to visit just outside. Plus, it's close to a lot of other Southeast Asian countries, which are convenient to visit while you're already on the other side of the world.
The Ocean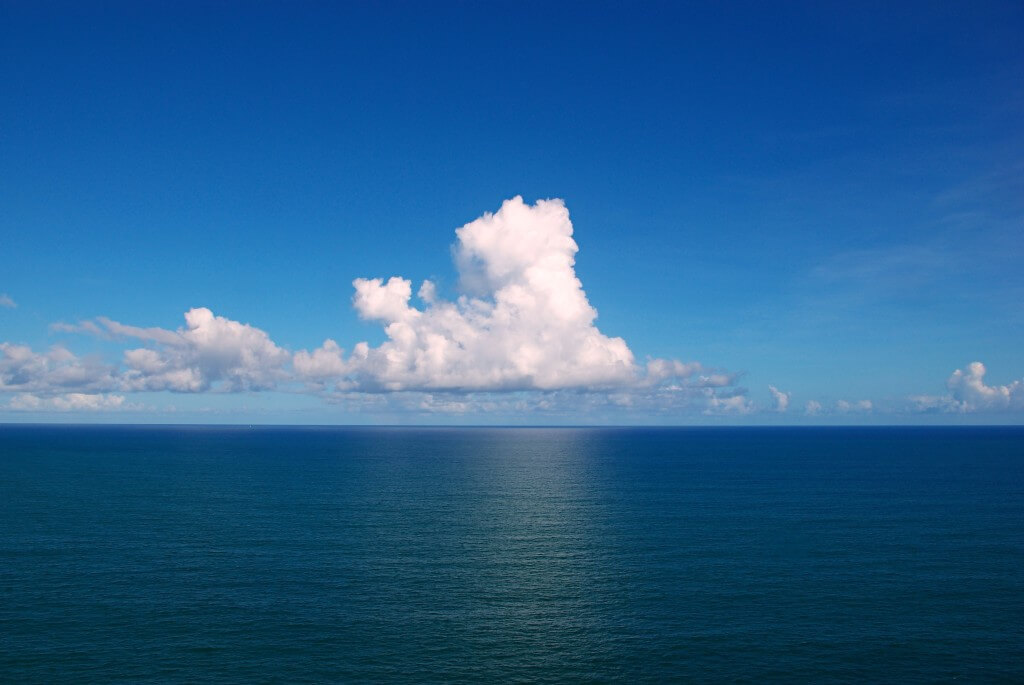 Even more noteworthy than any land location, the ocean is actually a place you can study abroad. There are several programs like SEA Semester and Semester at Sea where you can actually learn on the water. These programs involve short periods on land where they prepare you to spend the semester on a boat, but most of your time is spent floating on. When you make it to the Southeast Asian part of the Pacific Ocean, you get to stop in places like Fiji and New Zealand. WiFi and cell phone service can be spotty a lot of the time, but it'll make you focus on school and exploring all of the amazing places you'll be sailing past and stopping at. You might have to worry about getting seasick instead of homesick, but this program is definitely worth checking out.