Plane ticket is booked, luggage is packed, passport is lost, passport is found and you're finally leaving for the airport. Visions of international ragers dance behind your eyes and you furiously debate whether to visit Budapest or Prague first. Your mother hugs you goodbye, your father wishes you good luck with your classes and you suddenly remember that you actually have to attend class this semester. How do you put the "study" back into study abroad?
 Choose Your Program Wisely
No matter where you decide to study, rest assured that parties and travel opportunities will be there waiting to claim obscene amounts of your time and money. To make the most of your time abroad, don't get caught up with which country has the sunniest beaches or the cheapest American-dollar-to-foreign-currency conversion rate. Look for the program that best complements your major. This way, whenever you're exploring the area and its rich culture you can feel confident that you're adding value to your education.
 Go to Orientation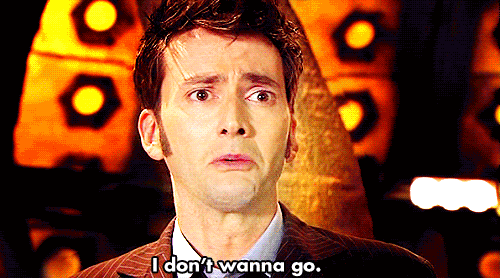 You've arrived at your new home away from home, you've settled into a great flat above the local coffee shop and you've already blown your carefully planned budget making new friends at the pubs. Your program orientation is probably the last thing on your mind, and it's easy to write off as trivial. However, making it to orientation is crucial for planning your academic schedule. Orientation teaches you how and when to register for courses, which of those courses are examined via sit-down tests or essays and how you'll be graded in the long run. It will help you plan your course and examination schedule around the more appealing aspects of being abroad. You'll thank yourself for sticking it out for those few hours when you end up with take home exams and no classes on Mondays and Fridays.
 Know Your Requirements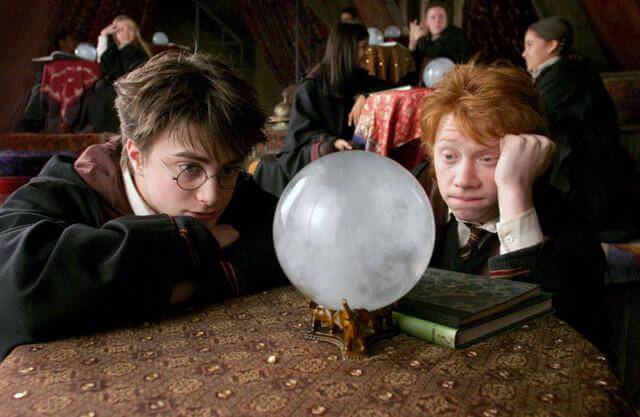 American universities have an annoying habit of assessing their students consistently throughout the year. Many European universities forego frequent assessment in favor of one or two big exams/essays per semester, opening the door to selective studying. Cramming may be undesirable but it can certainly be effective. Keeping up with assigned readings is easier said than done when new and exciting things are calling your name, so plan your study schedule around those few yearly assessments. Doing so clears up plenty of time to travel and otherwise entertain yourself without sacrificing your grades.
Put In the Time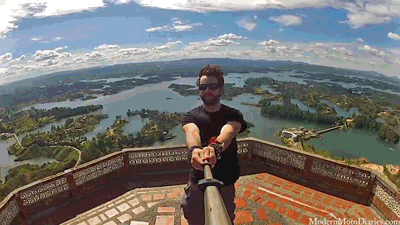 You've probably been brought up on American history, folktales and mannerisms. Your chosen country's counterparts may feel as foreign as the local food, but they can be just as enjoyable to get to know. Acclimating to the local culture – whether you're hitting the library, learning the language or visiting the area's museums and monuments – will give you a deeper understanding of your courses and a leg up on the slackers.
 Live Locally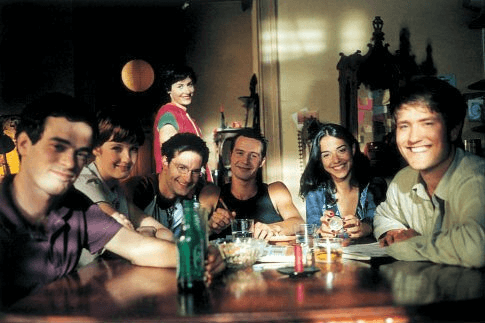 Many American students that go abroad make the mistake of living with other students from the land of the free and the home of the brave. The comfort provided by a familiar accent and a mutual longing for peanut butter is attractive, but living with a host family or sharing a flat with international students is far more rewarding. The little nuggets gleaned from living with foreigners expand your global awareness more than a lecture ever could. From learning Irish boat races, which actually involve pint glasses and Guinness, to participating in Swiss holiday traditions full of bullwhips, Saint Nicklaus and huge kettlebells, the extra cultural experiences are worth stepping out of your comfort zone.
 Join a club rather than just clubbing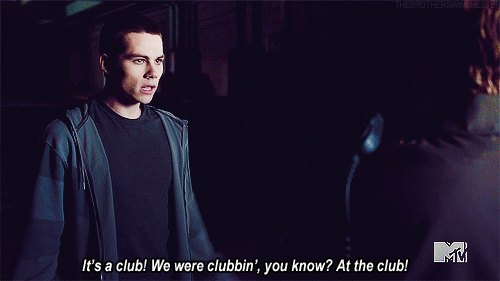 Joining clubs has always been a quick and easy way to make friends. Getting involved with clubs during your time abroad is an effective way to maximize your studies while fulfilling your socializing quota. From engineering societies to rugby clubs, interacting with other students at your host university will open doors to study groups, networking and internships. All of these benefits come on top of helping your studies and making your resume even more impressive. But the best part? Practically every club meeting is concluded with a trip to the pubs.
Travel Often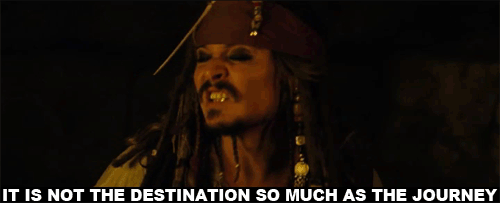 Ask anyone who has studied abroad, and they'll tell you they learned the most outside the classroom. Traveling is the single most effective way to learn about yourself and the world around you. Whether flying solo, with friends or with organized student travel companies like Weekend Student Adventures or Explorica, traveling is the perfect way to combine the reason you studied abroad – to experience the world beyond your own backyard – and the purpose of studying abroad…you know, to study.