Where We Study Abroad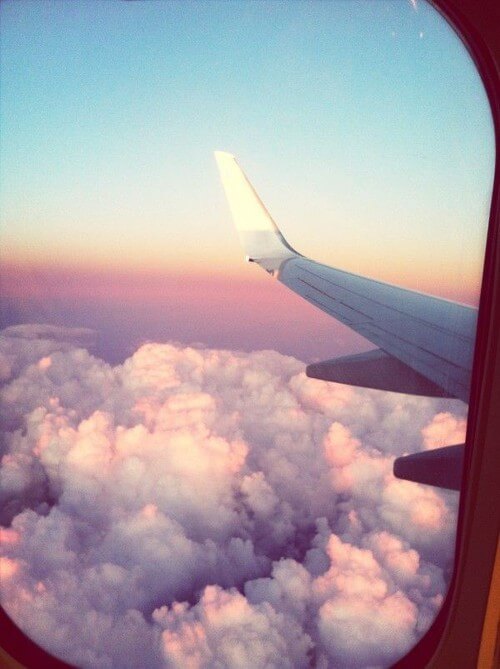 (via tumblr.com)
San Francisco State's Office of International Programs (OIP) offers summer, semester and year-long study abroad programs with nearly 20 different host countries including Australia, Thailand, South Korea, Germany, Ghana, Spain, Japan and France. The university makes it easy and affordable to travel abroad—you pay SF State tuition regardless of where you go. Nearly 1,500 international students from more than 100 countries currently study at San Francisco State University.
Where we Spring Break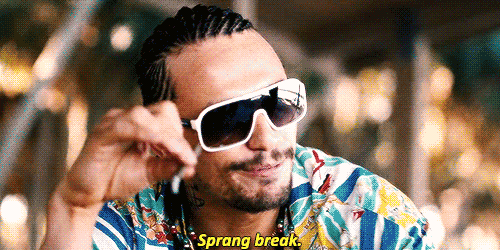 You won't catch a corn-rowed James Franco or bikini-clad, scooter-straddling Selena Gomez during Spring Break at SF State. We prefer a more laidback version of the infamous college tradition.
Road trips are a popular pastime during the week-long recess from classes. Many students will make the eight-hour drive to Nevada to spend their break turning up in Sin City or relaxing by Lake Tahoe. Many will drive further up north to Washington and Oregon to explore the cooler climate of the Pacific Northwest.
Many SF State students are from Southern California, so a majority of them will go home for breaks. While others seek to prove the complacent cliché, "We live where you vacation" and spend the week hanging out in the city without being bogged down by morning classes and midterms.
"I try to do a 'staycation' in the city during spring break." Kern said. "I might make a day trip somewhere or just do fun things like bottomless mimosa brunch and a solid Dolores day."