With each golden leaf that falls, the campuses of Spelman College and Morehouse College transform more and more into places that their past, present and even future students can call home. Both colleges embrace students with open arms and give a week full of events that exemplify what going to a Historically Black College and University is all about—authenticity, passion and belonging. This is SpelHouse homecoming, and for the first time in three years Spelman and Morehouse College can throw it their way.
Here are 10 ways to take advantage of all that the special week has to offer.
1. Watch the Step Show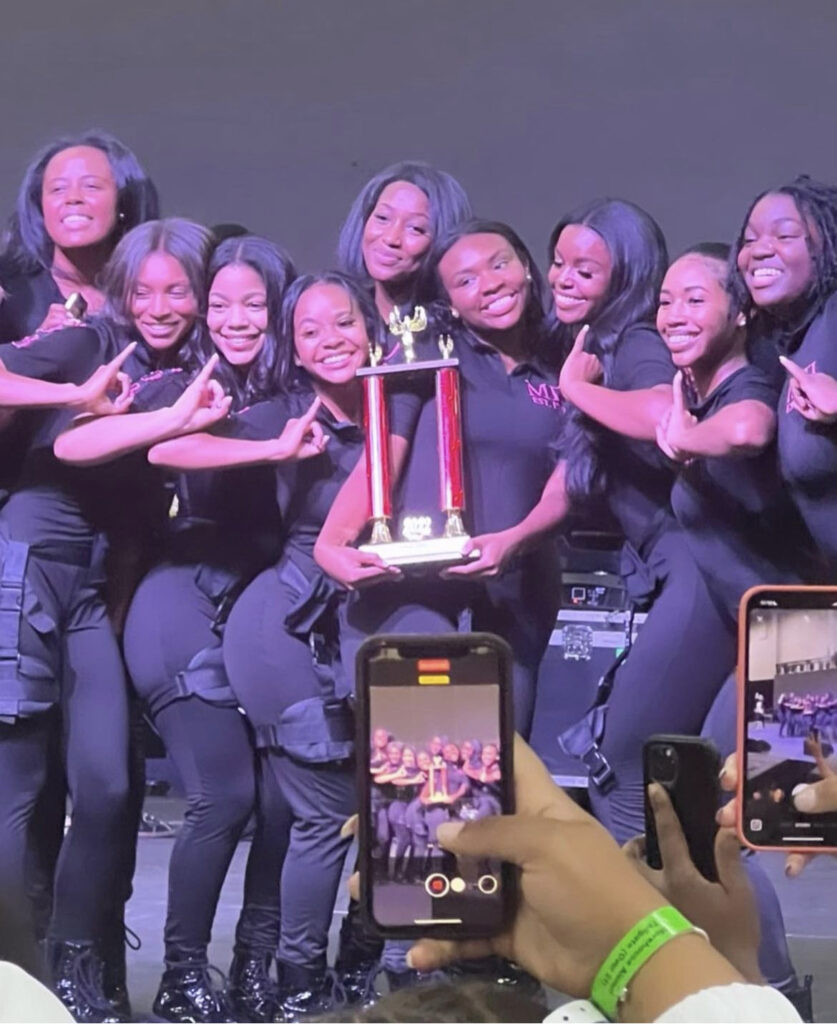 You'll hear the beloved sororities and fraternities that grace Spelman College and Morehouse College's campuses before you see them, as the sound of their shoes slamming onto the stage announce their presence with pride. At the step show, you can see the glory of SpelHouse Greek Life on display. In 2022 Alpha Kappa Alpha, Delta Sigma Theta, and Sigma Gamma Rho sororities performed along with the Alpha Phi Alpha, Omega Psi Phi fraternities. Alpha Kappa Alpha and Alpha Phi Alpha took first place.
2. Get Groovy at The Neo Soul Concert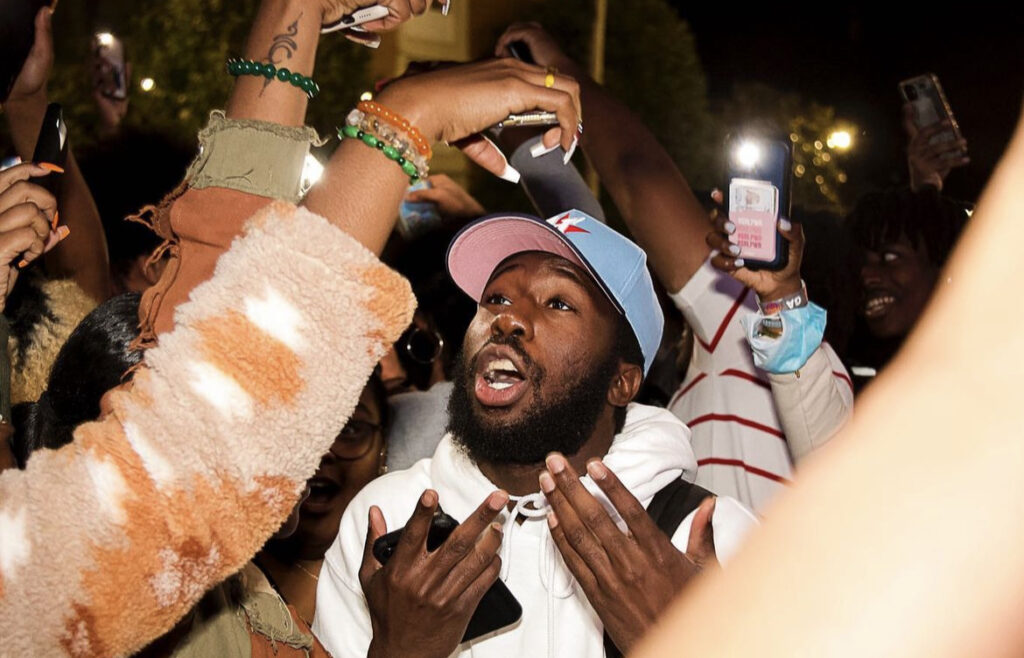 Prepare to sink deep into your feelings at the Neo Soul concert. At this event student performers will present their most heartfelt songs, and three-time Grammy award winning headliner Ne-Yo will grace the stage.
"I was very excited to learn that I was selected attend the Neo Soul concert because I know so many students weren't, I'm really looking forward to seeing Ne-Yo in person," Spelman Freshman Leah Randle said.
In 2022, Ne-Yo's performance was illuminated by candlelight as the artist celebrated his 43rd birthday in the AUC. His backup dancers and team members graced him with a cake to help him ring in his new year.
3. See Students Strut their Stuff at the Fashion Show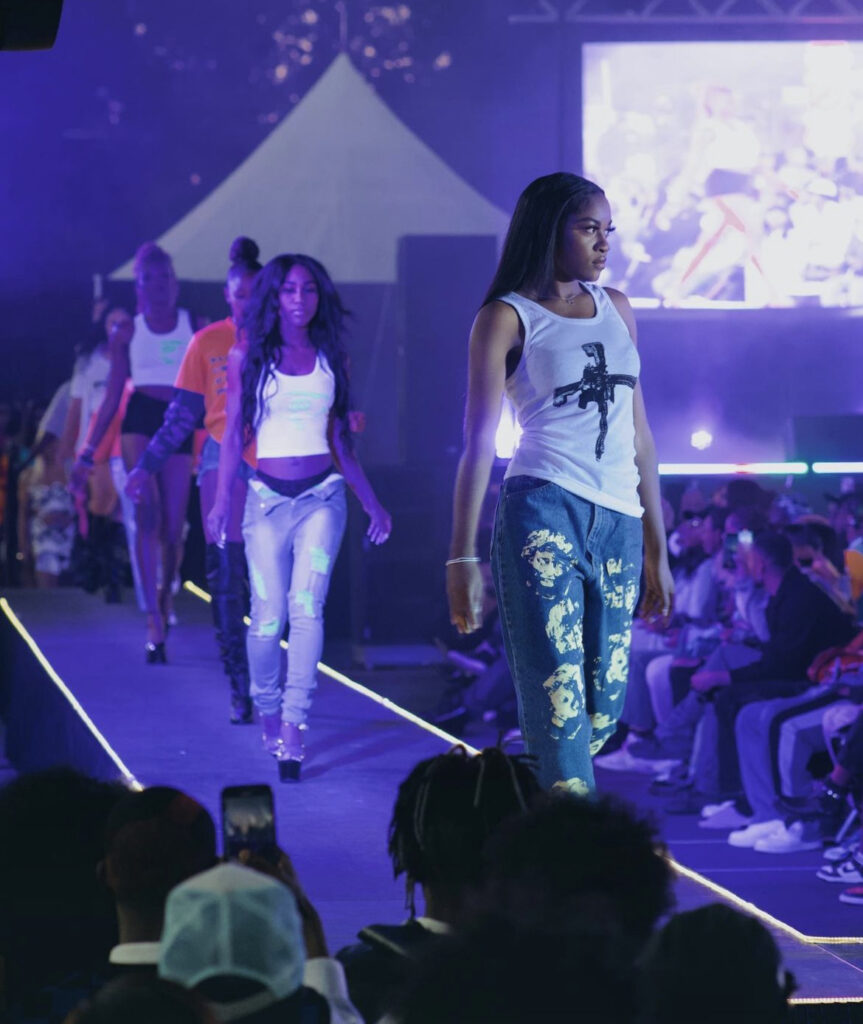 Watch as SpelHouse creativity takes the catwalk through original designs and choreography at the fashion show, presented by The AUC Agency. The AUC Agency, which aims to organize student-led fashion and dance projects, has an executive board of more than 29 passionate.
"This show is the most personal event that is offered during homecoming, it's one that's specifically created by us, for us, to celebrate us," Spelman Senior and President of the AUC Agency Leah Schatternmann said.
Despite the cool temperatures, the AUC Agency models struck poses all along the tennis court runway. For an audience of current students and alumni alike, the show proved that great fashion provides the warmth that you need.
4. Go to the Hip Hop Concert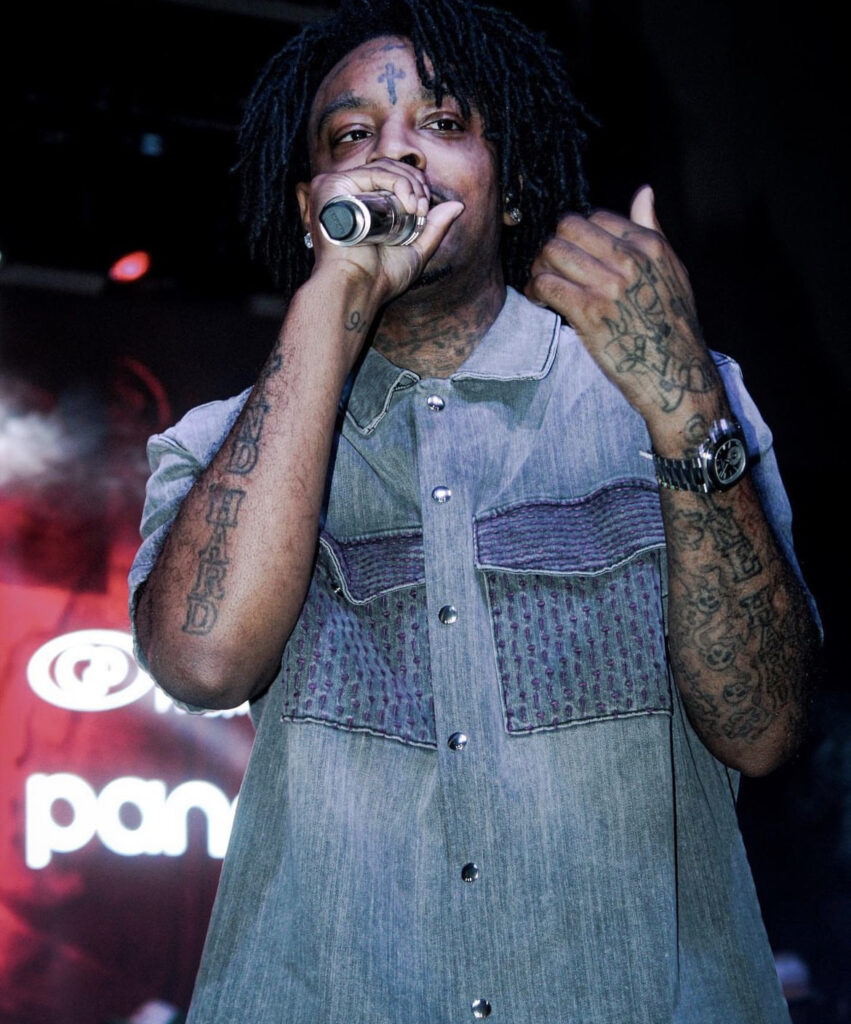 On Wednesday, head over to the Forbes Arena where it the place will get rowdy. In 2022 superstar Rapper 21 Savage took the stage and wowed the crowd with his chart-topping. Other guests that graced the stage included Lil Duval, Rubi Rose and PGF NUK. The defining moment of the night, however, took place when 21 Savage brought out his friend Drake during their hit song Knife Talk. The crowd erupted and the performance instantly became a moment to remember.  
5. Shop at Market Friday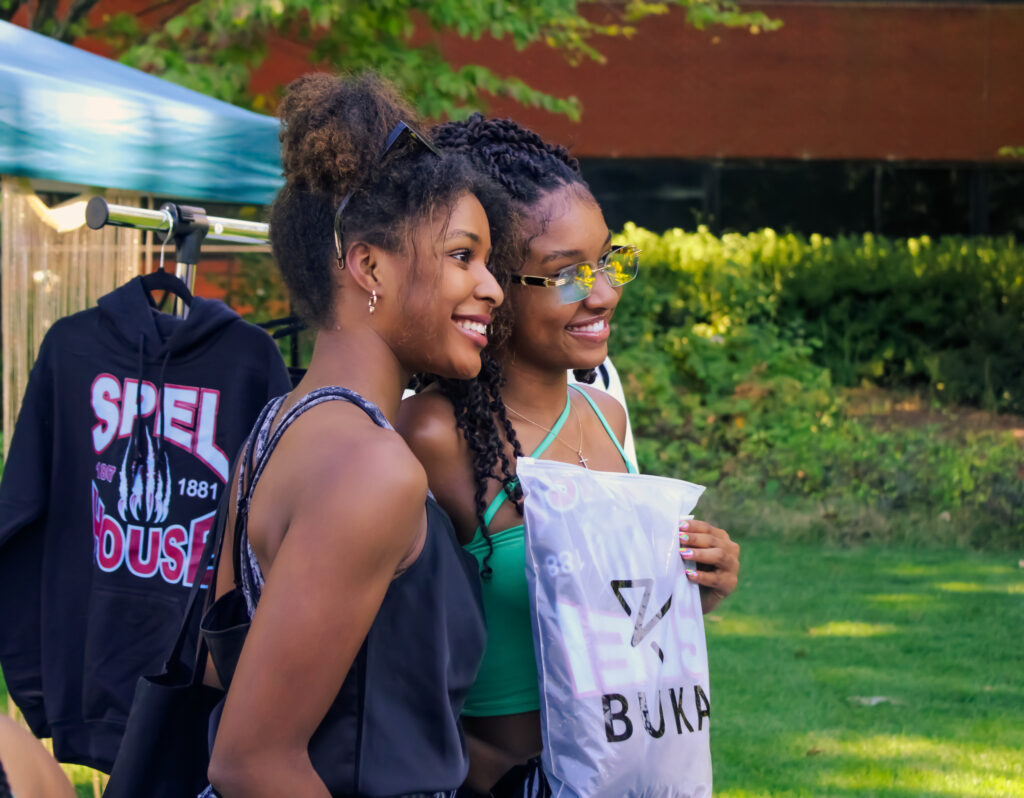 As one of the school's most long-standing traditions, Market Friday is a weekly staple on Spelman College's campus. On Friday afternoons, local vendors and food trucks grace the campus and give AUC students the opportunity to shop and eat around.
"My team and I are making sure we highlight AUC businesses, as well as ones that will speak to our current student population and alumni. It's SpelHouse Homecoming, so we want this Market to be a great and successful turnout for everyone in attendance,"Spelman Senior and Student Government Association Market Friday Director said.
For homecoming, prepare for the event to take on a new light. Spelman's Student Government Association expands the event for the special to accommodate all of the guests and students.
6.Head to the Football game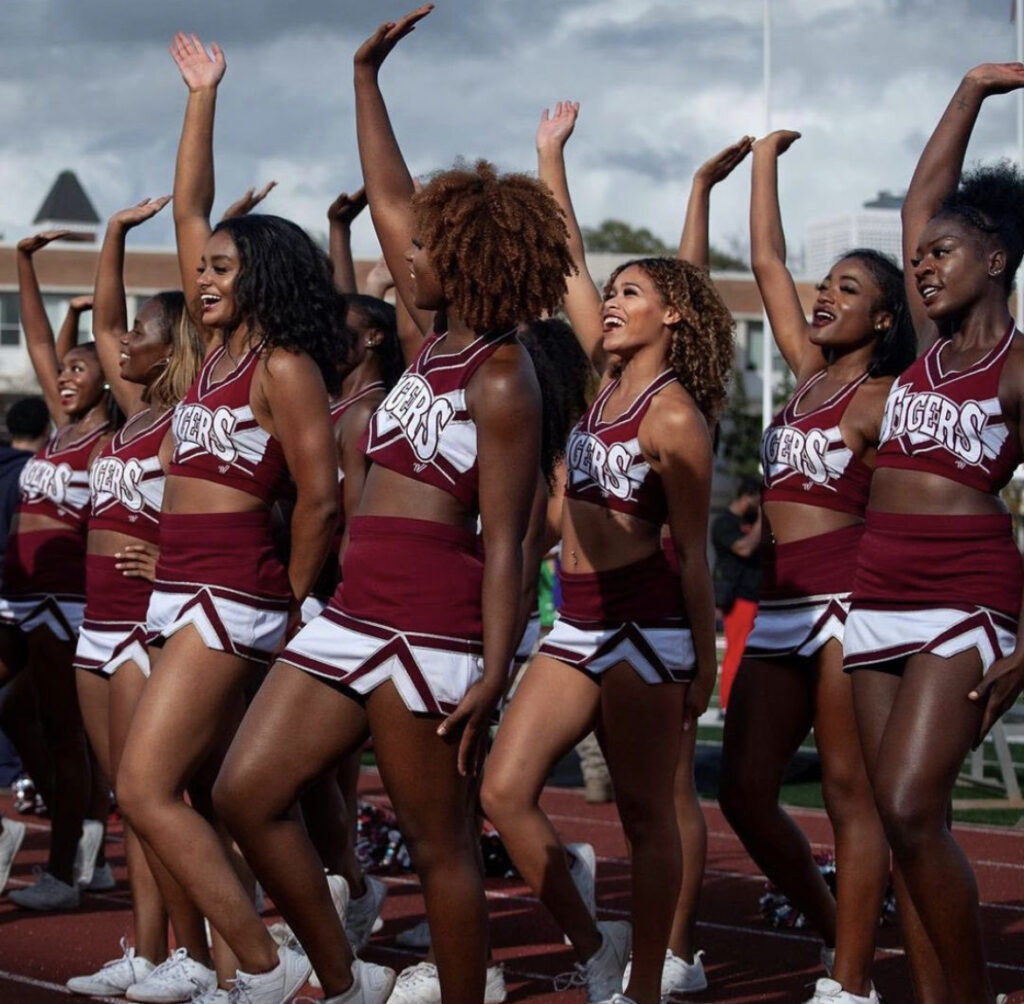 On Saturday the B.T Harvey Stadium will overflow with festivities as Morehouse's Maroon Tigers take on Benedict College's Tigers during the homecoming game.
"Tradition and building connections with alumni is what this time is all about and this game, in particular, is completely different from any other ordinary game because alumni come out and show out during the entirety of the game with us," Spelman Senior and Morehouse Cheer Captain Ayiana McDow said.
Beyond the ball, fans can keep their pep up with the help of Morehouse College Cheer, enjoy the smooth moves of Mahogany in Motion and hear the sweet sounds of the House of Funk marching band.
7. Hang out at the Tailgate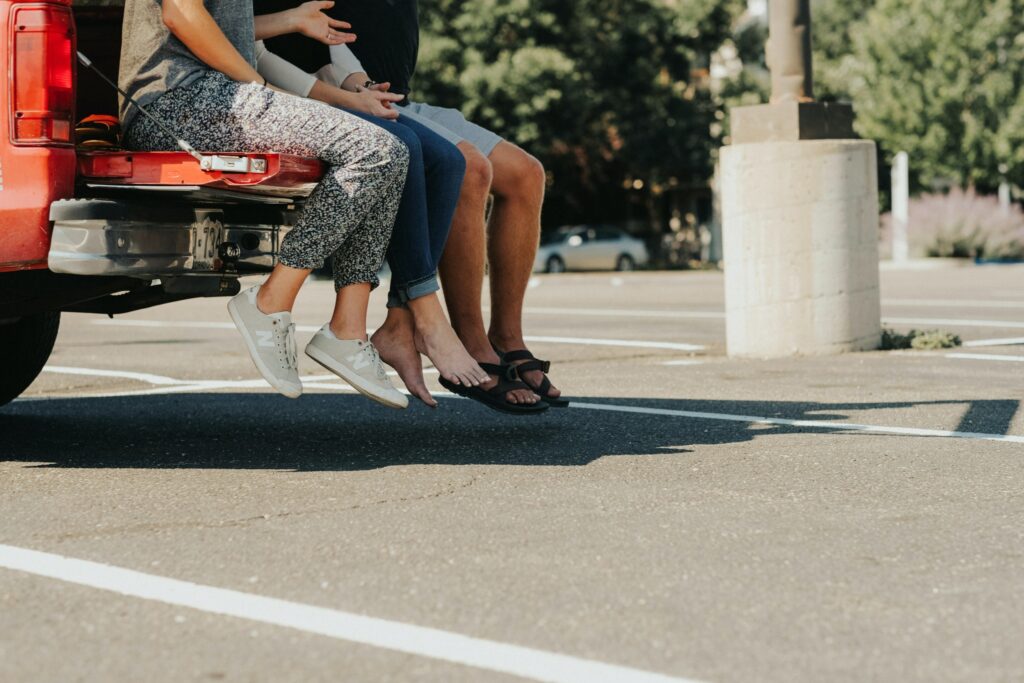 The tailgate proves that there is no better way to spend a Saturday morning than getting together with all your friends and showing some school spirit. Together, the schools and their supporting communities fill the streets and enjoy a day of festivities. Grab a drink, grab a pal and enjoy—just try not to have too much fun and miss the football game.
8. Connect with Alumni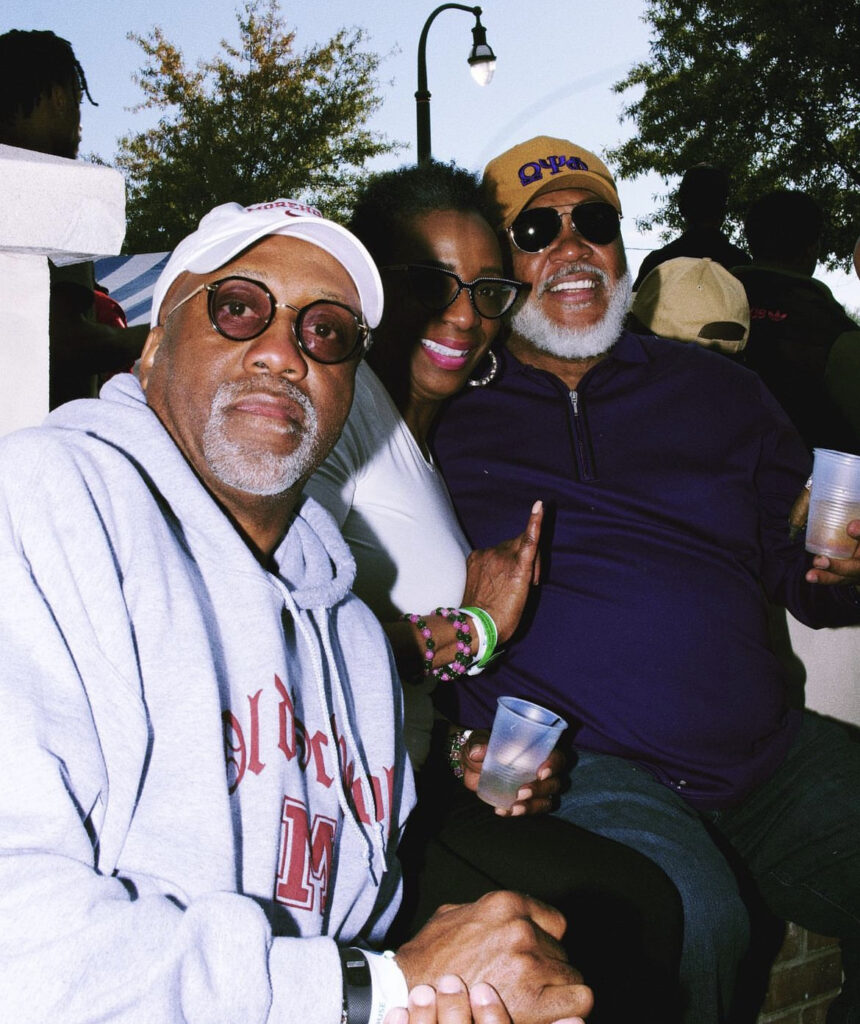 The SpelHouse Alumni network is as diverse as the colleges themselves with adults making impactful change all over the world.
"My freshman year, a bunch of alumnae that used to live in my dorm [Howard Herald Hall] came by when me and my roommate were not there and all left us $20, that's the kind of stuff that makes the whole week feel like a big family reunion," Spelman Senior Nailah Chambers said.
While they are mainly here to catch up with their college buddies, they also want to get to know the young people carrying on the legacies of their beloved institutions, so make sure that they get the chance to! You never know what may happen…
9. Plan Fun Outfits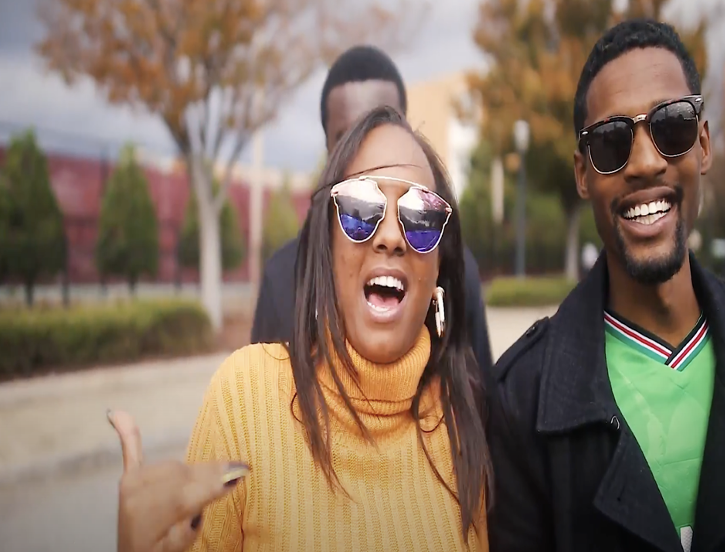 Everyone knows that figuring out what to wear is half the fun of going out. This week, grab your Spelman blue and Morehouse maroon and piece together an ensemble so fly that even the alumni will turn their. It's late October, so consider incorporating a jacket into whatever you wear. The lines will be long—don't let your post-homecoming sickness be as well.
10. Have fun with your siblings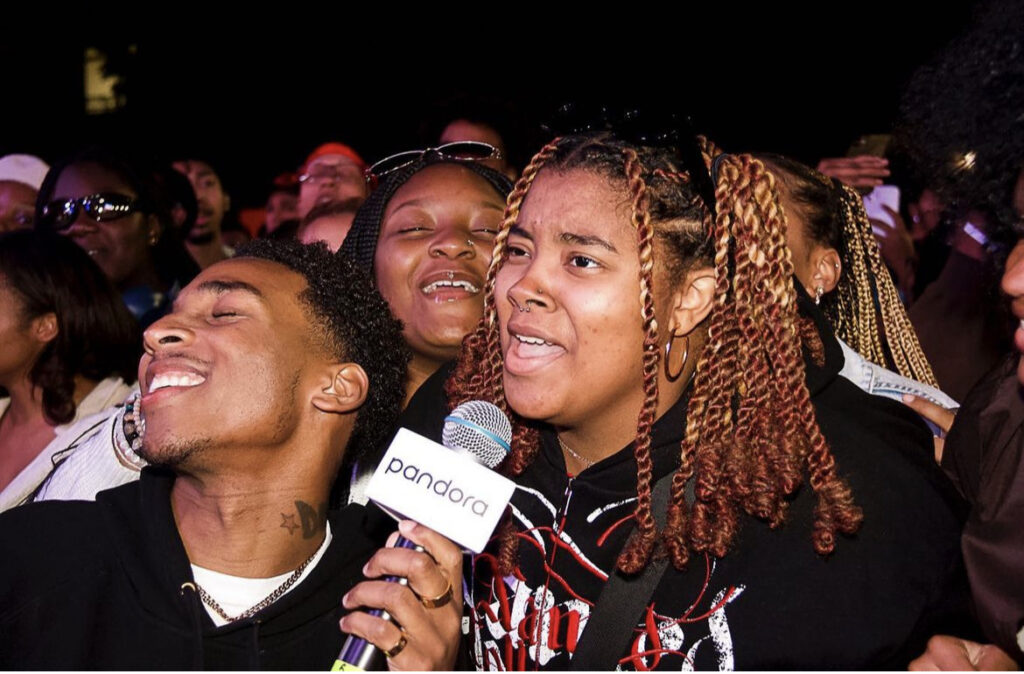 Siblinghood is the name of the game here in the AUC so hit up your Morehouse brothers and Spelman sisters and head off to the events together.
"Homecoming is special because it is truly a pilgrimage. A journey for those not here to get back to their roots. A quest for those here to bond and make memories worthy of lasting a lifetime. And most of all, a reunification, a coming home," Spelman Senior Kaia Godsey said.
There is no better time to get to know each other and make memories than Homecoming.
---
---