I remember elementary school giving us so many days off during spring break. I would wake up early to watch Looney Tunes and kept it on until the clock ticked on past 8 o'clock because there was no school today. But it would all culminate in the early afternoon when I could leave my house. I remember running outside to play, all my friends sharing the same breaks as I did.
Nowadays, I wake up to log into my Zoom classes, then log off of Zoom but stay on my computer to do homework until my next Zoom meeting.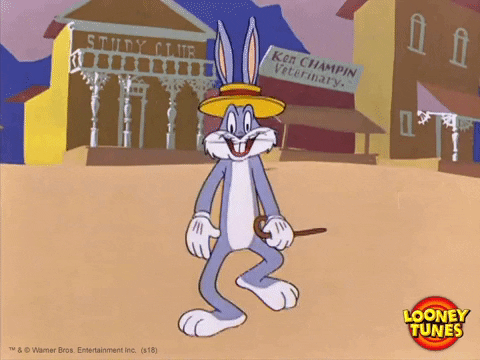 I text my friends asking how they handle their semesters. Some of them trudge along as well, natural for our quarantine semester. Others (those lucky ones) are on spring break. Of course, I'm happy for them. But for me, there seemed to be no Bugs Bunny in sight.
So, how do I survive my endless affair with screens while still keeping on top of all my work? Firstly, I can't just pretend assignments aren't there. But what I needed did stem from a little walk down memory lane.
I found a VHS tape of my old cartoons and decided to stumble through some Digimon and Looney Tunes. I really craved the taste of freedom and nostalgia it gave me. So I dared to make time to enjoy the memories of my childhood.
I watched my VHS tapes one night and decided that the next morning, I would watch another before joining a Zoom call.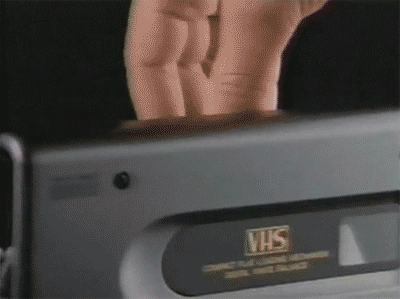 Don't get me wrong— this didn't cure the exhaustion of constantly staring at screens or the list of assignments that needed to get done. However, what it did do was teach me that I was allowed to enjoy things even when not on a designated break. In the midst of endless monotony, my VHS tapes gave me a wake-up call.
Without a Spring Break, I still needed to take time for myself. Sometimes this meant a night of cramming all my assignments to a Friday so that I could enjoy the weekend stress free. This meant waking up early to get that walk in and breathe in the fresh spring air. This meant— one of the hardest things of all— going to bed early.
It becomes too easy to sacrifice my mental and physical needs to get schoolwork done. All-nighters, something that had never been a part of my vocabulary, became a normal feature of my schedule. I allowed too many days to go by before I finally stepped outside and got some sun. The succulent on my windowsill thrived, but I felt more and more like a plant robbed of its essentials.
This need to give yourself breaks while not on a break is way easier said than done.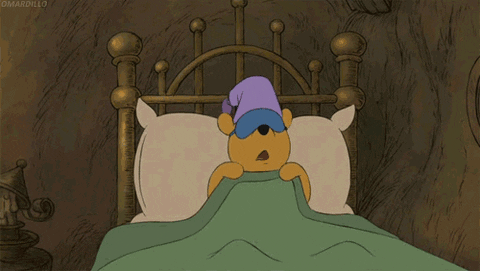 But it does require honesty. For example, I began by looking at the screen time on my phone. From here, I realized I really could stand a break from watching hours of videos on TikTok. Less social media before bed allowed for more time reading and crocheting (my hobbies— but I could pick up drawing or music or anything else).
It requires reflecting why that alarm sounds so painfully loud in the morning— did I go to bed too late? Almost definitely. Should we even try to measure how much caffeine I consumed that day? Unfortunately yes and the answer exceeded too much.
So, when you consider how to have a break, i.e. rejuvenate yourself and rediscover your interests, sometimes that means starting small. Like with a 60-minute episode with Bugs Bunny. Once you've let that nostalgia in, understand that obligations won't just disappear if you don't look at them. You actually need to do them. Do what you can and then give yourself the freedom to enjoy yourself. Lacking the week off you need can be hard enough— don't let certain habits make it harder. Cut yourself some slack and give yourself a break.