If someone would have asked me three and a half years ago where I'd be today, an unnerving silence would most likely follow their question. Higher education is a huge abyss of fear and the unknown. At least these had been the thoughts swimming around in my head.
Before my very last days as a high schooler, I rarely thought about going to college and getting a degree in God knows what.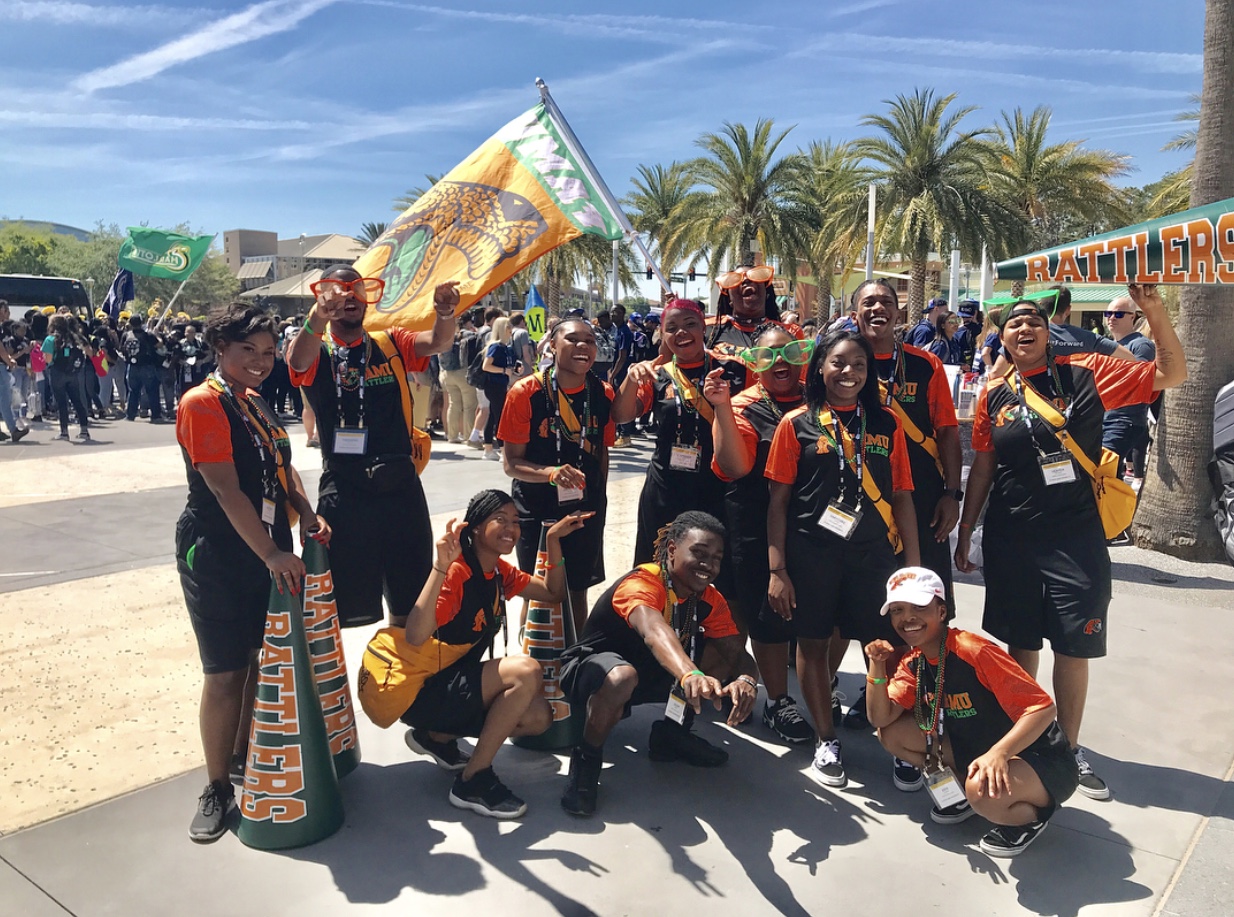 I had a large amount of family members and friends that attended Florida A&M University (FAMU). This only put the pressure on my still highly malleable brain. I held the impression I had to go here and experience what it was like to be a rattler.
I had no idea what was going on at new student orientation but I felt absolutely determined to make the best of it. Considering that FAMU was the only school I applied to, this school had no choice but to play a part in my so-called pursuit of happiness.
The Tampa native in me felt terrified of the new experiences to come.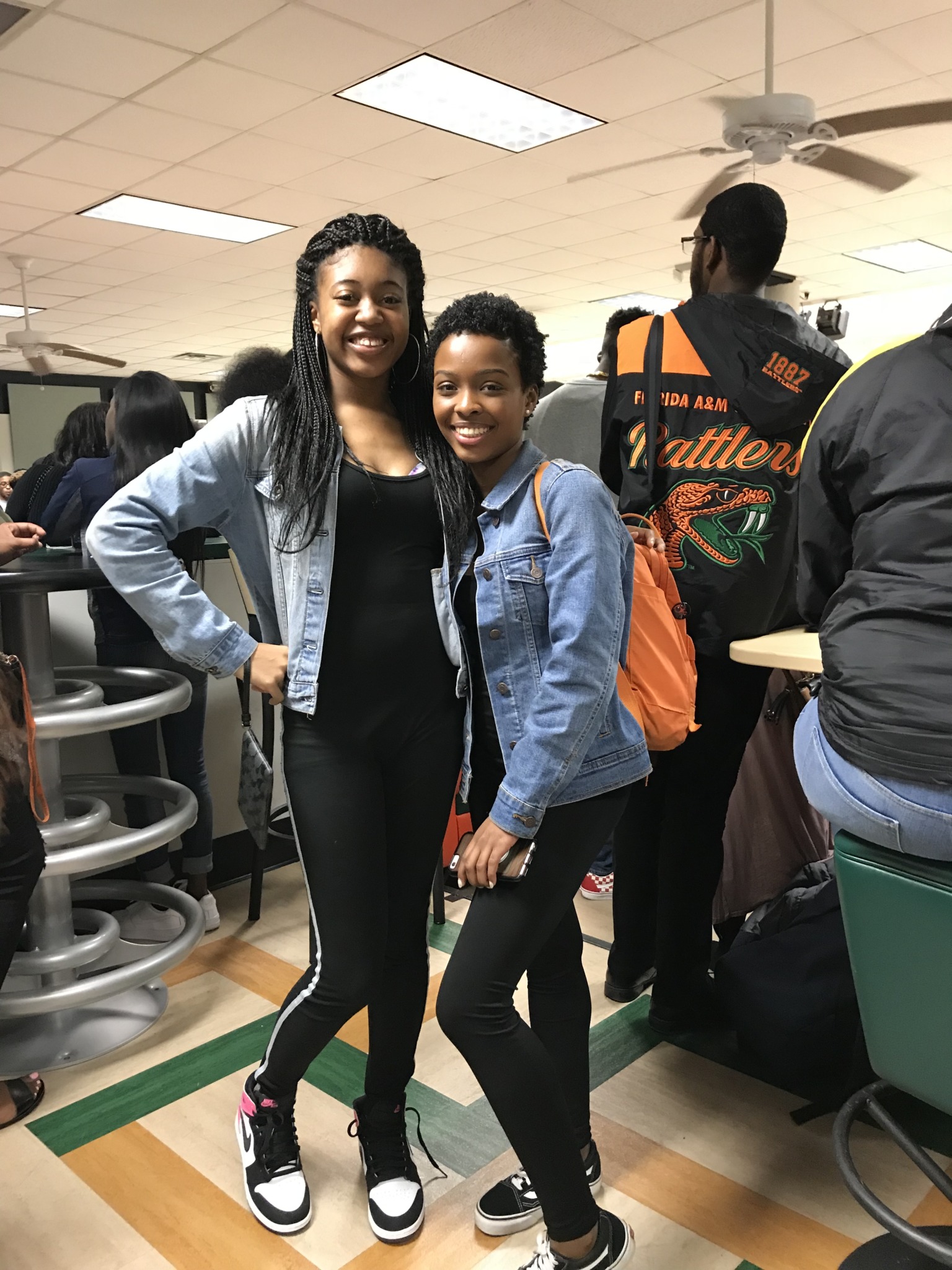 I grew used to weekly beach trips and endless amounts of Cuban food. But now, I needed to start over in my search for the perfect Cuban sandwich. I knew it wasn't going to be easy.
As soon as I stepped foot on the campus, nothing made sense. Not only did Tallahassee prove as the complete opposite of my hometown, but FAMU's campus itself sent me into an extreme culture shock. The hills of FAMU filled itself with socialites and creatives. I thought to myself, I have to find my niche and stick with it.
Now an anxious and determined sophomore I finally had my chance to shine.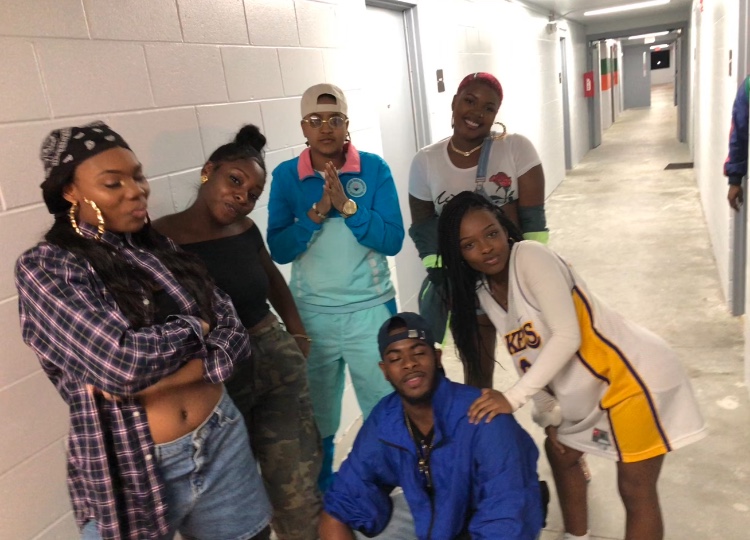 The time had come for FAMU to select its newest 2018-2019 Orientation Leaders. Finally, I felt so sure about this opportunity because it seemed as though it all fell right into my palms. Still new to the culture of my beloved university, I felt intimidated by everyone and everything. That certain group of people who seemed to be excelling at a way faster pace always existed. Luckily, this is where my close friends came in to play.
A friend of mine who I confided in often throughout my life introduced me to the world of manifestation. She told me the key to manifesting is speaking positive energy into the universe so you can get it back. If I wasn't willing to give the universe something good then I wouldn't get it in return. So from here on out I told myself everything I want is mine and I just have to claim it.
For weeks I told myself every chance I get that the position as an orientation leader was mine. When Thanksgiving came around, I furiously checked my email for updates. Then the night before the national holiday I received the one email I had been waiting on for almost a month.
I received the opportunity to become the one thing that I prayed so hard for.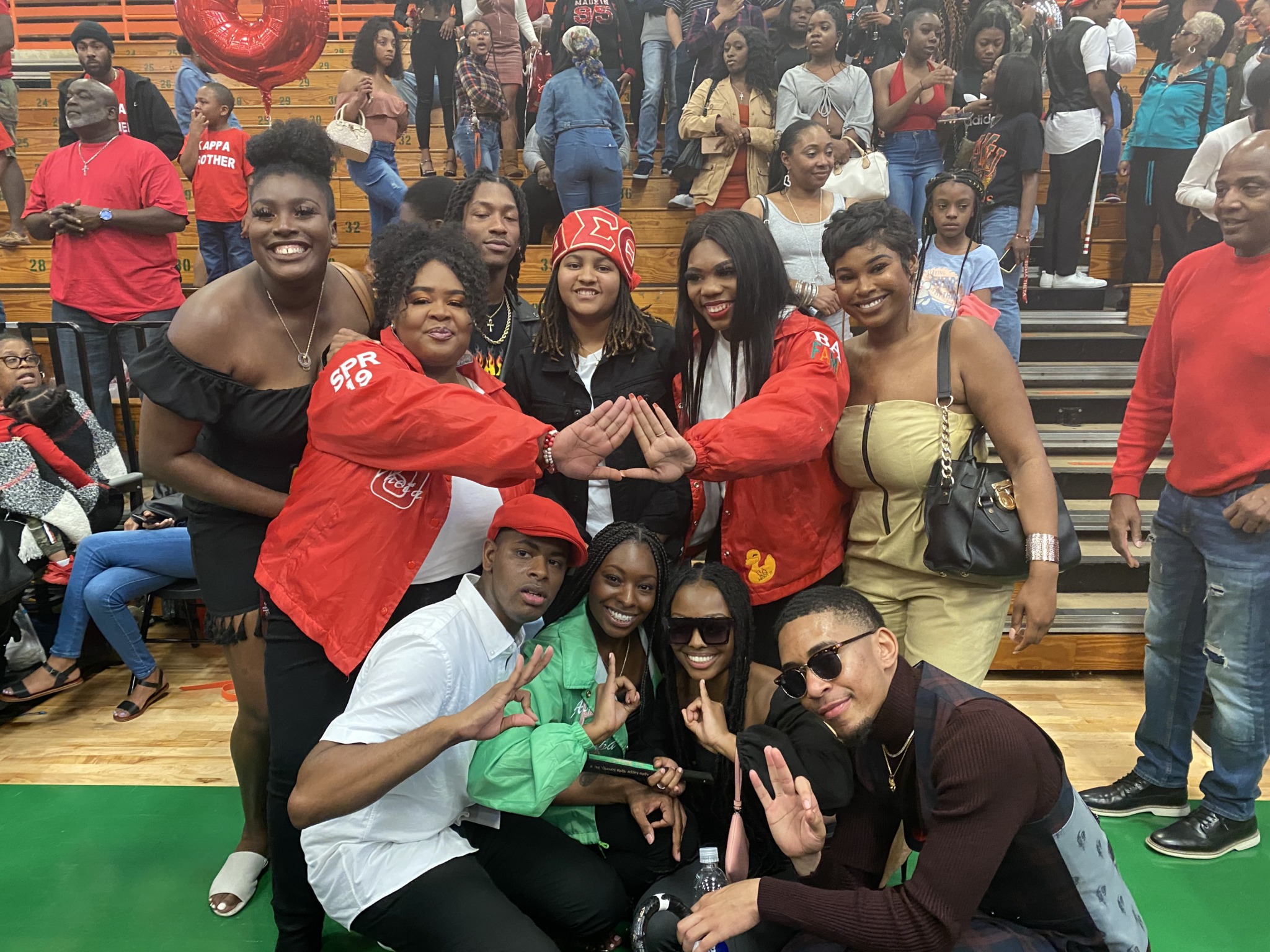 In retrospect, this marked the beginning of my "reign." Nothing could stop me. I was a force to be reckoned with and almost sure all of my experiences after would have the same outcome. There was a list of student organizations as well as events I became involved in. The fear of not being enough dwindled and I finally found the confidence I yearned for.
These wishes soon became a reality as my faith in the universe grew stronger. My newfound love for positivity and peace opened many doors for me and although I did often fall into the grips of self-doubt, I always told myself this one thought: I am bigger than what is stressing me out. Now, my time at Florida A&M comes to an end but my persistence to become the best version of myself through positive affirmations has led me to things I quite honestly never thought were attainable.