Global health problems transcend national borders and involve many disciplines within and beyond health sciences. Medicine, cultural anthropology, sociology and policy analysis all conflate to address health disparities worldwide. If you're passionate about justice, healthcare, the environment, sociology and are looking for a multidisciplinary program, consider this major. Currently, only eight universities offer undergraduate programs in global health, making this field even more special.
Read on for CM's ultimate guide to the global health major.
What You'll Be Doing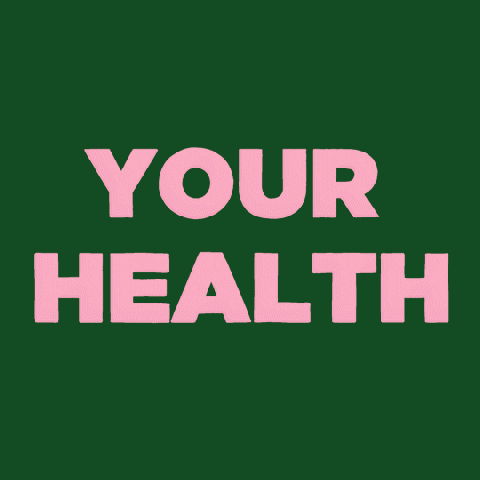 Infectious disease outbreaks, environmental degradation, noncommunicable diseases, disparities in access to healthcare and other pressing matters are among the most pressing global issues currently. To understand these monumental and complex issues, global health majors analyze statistical data and do lots of heavy reading. With this knowledge, global health students analyze health interventions and problems through a multidimensional lens involving notions of justice, equity and cultural diversity. "While this field is historically important, its constant evolution and perennial unknowns make it a cutting edge corner of academia," University of California, San Diego sophomore Caroline de Ocampo said. You could be a scientist, researcher and social advocate all in one as a student in this field.
The Classes You'll Take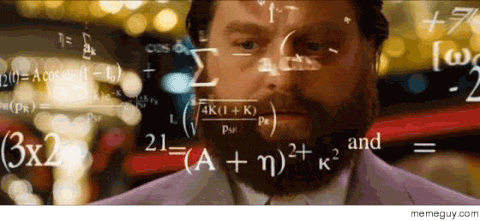 Before saving the world from the next infectious disease, you'll first have to take some core introductory classes. Although there are differences between elective requirements for students pursuing a bachelor of science and bachelor of arts in this program, core classes remain more or less the same. While classes like introduction to global health, policy analysis and statistics are required across the discipline, calculus and hard sciences are emphasized for students pursuing a bachelor of science and social sciences are recommended for students pursuing a bachelor of arts. Given the interdisciplinary nature of the global health major, classes often transverse hard sciences, social sciences and humanities.
Interesting classes include Psychological Anthropology, Global Health Epidemiology, Gender and Reproductive Politics and Climate Change and Global Health. "I think students see this program as an alternative route towards a career in the healthcare industry, one that deemphasizes the mundanities of health administration and hard sciences in favor of a more holistic approach that blends both applied and soft sciences," said de Ocampo. For a long time, the hard sciences route seemed like the only option if you wanted to get into med school, but times are changing. The versatility, diversity and uniqueness of the major attracts pre-health and pre-med students. Offering valuable insight into humanity which chemistry cannot, social sciences required by the global health curriculum can broaden the worldviews of aspiring med students.
Research Experience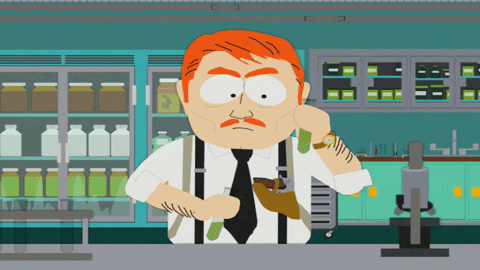 Global health presents the best of both worlds: research and field experience are regarded highly. All the essays and heavy reading would be for naught if you didn't apply what you learned in real life. Field experience helps global health students gain hands-on experience to apply their learning. In fact, some schools make field experience a mandatory requirement to graduate from the program. Researching with professors gives a huge "take your student to work day" vibes. With real-world experience, you'll have way too many eureka moments not to contribute towards future research. Besides those research initiatives, other projects include global mental health, AIDS/HIV in low and lower-income countries and environmental justice. The possibilities are endless.
Career Opportunities
Successful health interventions require a profound understanding and appreciation for diverse ways of life, customs and beliefs. Thus, global health professionals tackle health problems through collaboration and cooperation with different organizations, communities, governments and professionals. "Global Health brings together different perspectives and ways to solve health problems. It is a field that invites creativity and passion, as well as political awareness and community engagements. Global Health involves practitioners, researchers and community leaders thinking together about ways to improve health and prevent illness," said Dr. Paula Saravia, a medical anthropologist at the University of California, San Diego. The sky's the limit for global health majors. The multitude of possible career paths students can take with a global health degree is both a pro and a con: while possibilities are endless, the broadness of global health could complicate students' career decision process. Here are some career opportunities popular among global health graduates:
1. Policy Analyst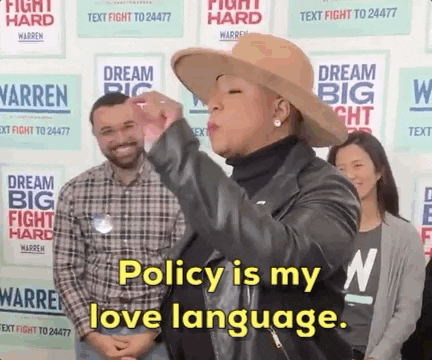 The field of global or public health policy analysis allows you to dip your toes into the medical field without needing to commit to grueling med school curriculums. Health policy drives policy changes in private and public health organizations to improve community and individual health. Analysts specifically conduct extensive research, evaluate existing and proposed initiatives, identify key global health trends and patterns and consult with other health professionals and policymakers to make critical decisions. Also, health policy analysts straddle the divide between healthcare and politics, making it a popular career choice.
2. Epidemiologist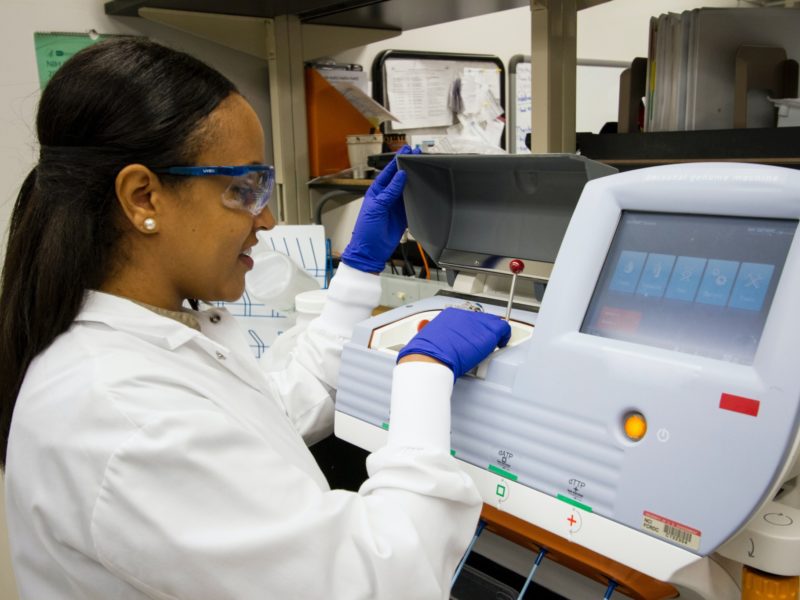 Epidemiologists are responsible for researching and analyzing trends and patterns of diseases using statistical data in order to minimize risks associated with health problems and infectious diseases. With their findings, epidemiologists need to communicate their discoveries with health practitioners, policymakers and the general public. This job is not for the faint-hearted.
3. Clinician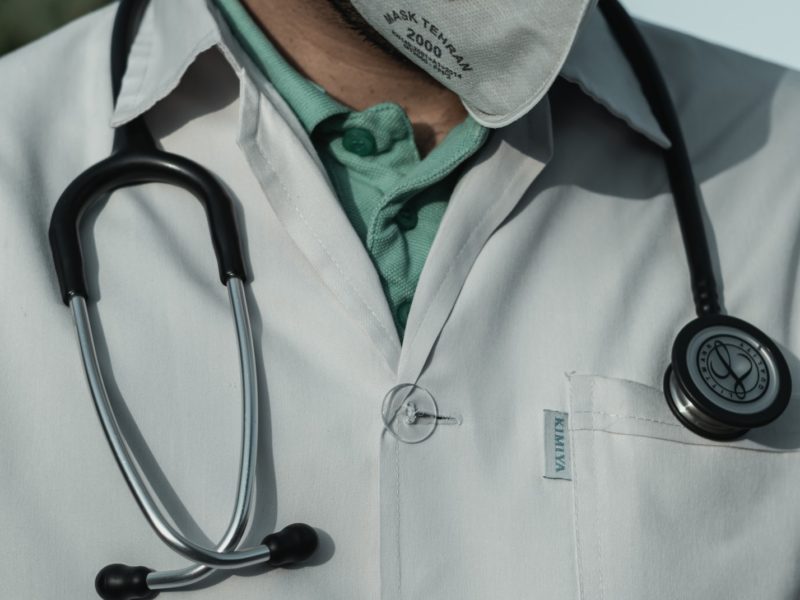 Many students pursuing a medical degree after getting their bachelor's in global health aim at becoming clinicians. Essentially, a clinician is a healthcare professional who works directly with patients in a hospital, clinic or home, instead of lab or as a researcher. "These skills that I am developing as an undergraduate student will serve as the foundation for my career as a clinician where I can serve an expansive community of people in need," said de Ocampo. With courses dedicated to appreciating and understanding cultures, global health studies definitely put aspiring clinicians ahead of the game.
4. Health Scientist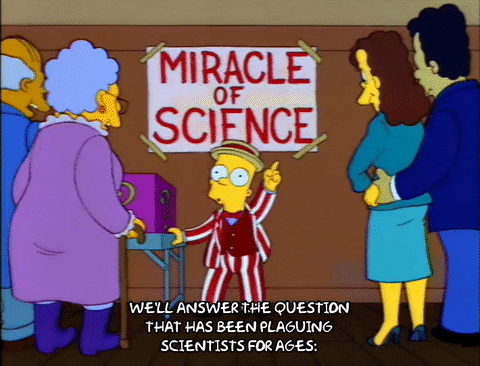 Although epidemiologists get the most clout in terms of driving global health research, global health research impacts the field greatly as well. From conducting field research to studies in the lab to interviews and surveys, health scientists analyze health problems plaguing humanity on a global scale and communicate their findings with governments and organizations. Unlike many professionals, scientists get the freedom to decide whether to work in an academic, lab or field setting.
5. Global Health Educator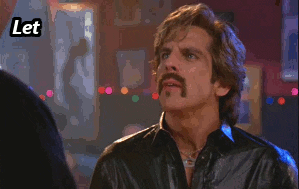 While clinicians and field consultants care for patients directly and health scientists research to create solutions, global health educators teach communities how to maintain their wellbeing. Equipped with cultural understanding, communication skills and empathy, global health educators are tasked with connecting with community members and creating specific strategies to improve community and individual health. As a global health educator, you'll be able to connect directly with impacted people and see your efforts come to fruition as people recover.
Reviews
1.. "Global Health offers an opportunity to create the greatest good for the greatest number. I came to Global Health most interested in infectious diseases– most curious about zoonoses (or diseases transferred from animals to humans). Through my education at UCSD and beyond, I've learned that healthcare is a human right, and my passion for global health has expanded to include protecting that right and ensuring every person is able to access the care they need," Caroline Baratz, Class of 2014.
2.. "Exploring the whole of humanity's relationship with all the factors that intertwine health on an individual and collective level didactically while preparing students for actionable in-field experiential training, Global Health is the education that myths and stories hoped would help life flourish. Ultimately, the choice for global health seemed like one I made a long time ago as I grew the principles I wanted to live my life with. Global Health simply exemplified a learning I hoped to grow into continuously," Rebecca Thomas, Class of 2020.
3.. "In the field or here at UC San Diego, I learn from the work of colleagues studying soft-tissue biomechanics and multi-scale mathematical modeling of organ and tissue function, engineering students working on creative solutions to prevent water-borne diseases, and community engagement and the use of technological innovations to enhance socio-emotional wellbeing," Dr. Paula Saravia, a medical anthropologist at the University of California, San Diego.