At Boston College, students find unique ways to cherish their BC identity and soak in that college life while it is still within reach. Boston College fosters a "try hard" mindset that all their students can understand. This mindset creates a sometimes overpowering focus on post-grad life. While the next step seems scary, it also arouses a sense of determination to go out and, said with true Boston College lingo, "set the world aflame." Balancing an overwhelming desire for starting the next chapter with the want to take chances and have fun in your last year poses a difficult challenge.
Wise BC seniors and alumni give their thoughts on the essential ways to make your last year at BC truly unforgettable.
1. Have a "When in Rome" mentality.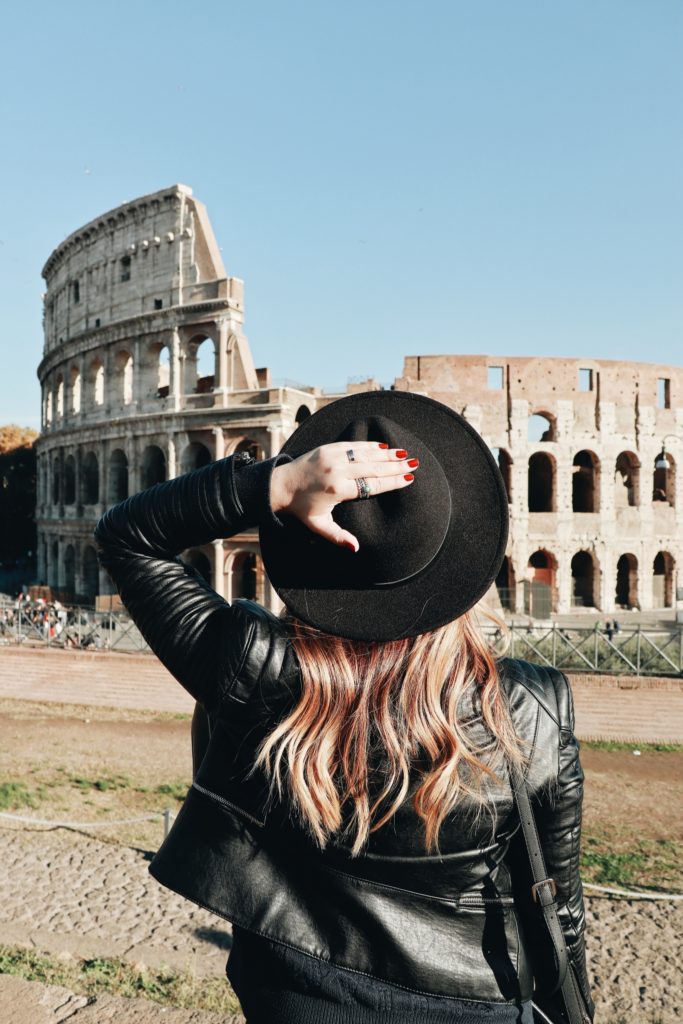 The phrase "Just do it" may make you think of your favorite pair of sneakers, but now use those sneakers to go out and actually just do it. "I made decisions thinking, even if I'm not in the mood to do this, by the time I'm doing it, I will probably be enjoying it," Boston College graduate Hadley Hustead said. She explains that she made decisions on a whim all the time during her senior year. Just as you won't spend forever in Rome, neither will you spend forever in college, so don't fear making spontaneous decisions.
2. Lead a retreat or go on a retreat.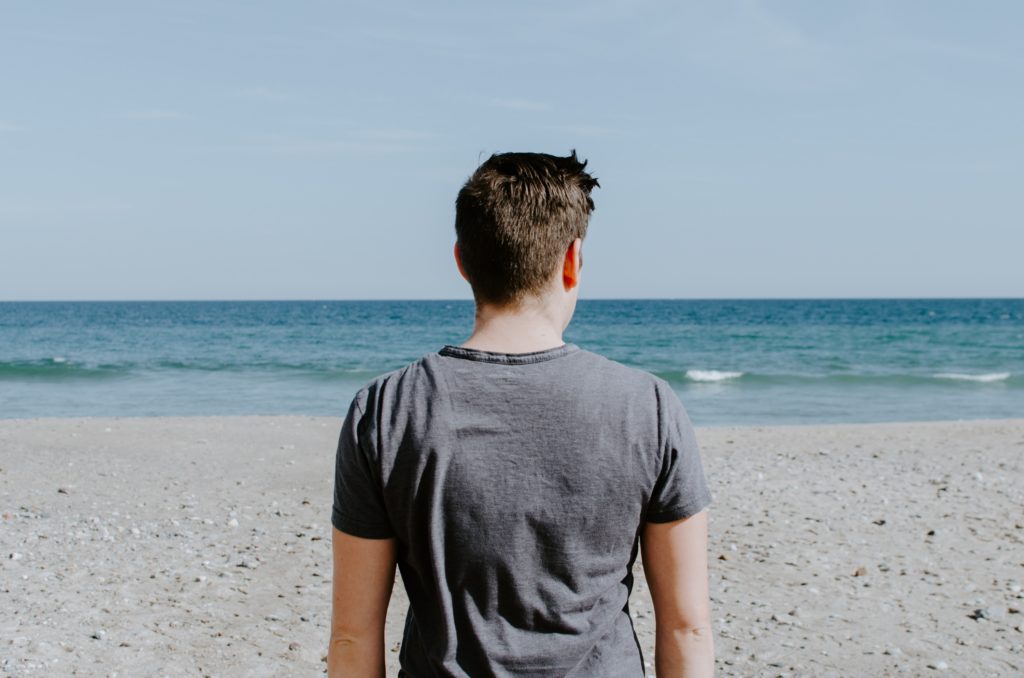 If you make it to senior year at Boston College and have not experienced one retreat, congratulations. It must have taken some true effort to avoid it for that long. "I led 48 hours [a retreat for freshman], and I got called to Kairos [a popular spiritual retreat], and it really brought me full circle," Boston College graduate Stephanie Nekoroski said, "I started to focus a lot more on trying to leave social and spiritual marks on campus." If you survived this long without a retreat, senior year should persuade you to take one. Not only will it allow you to leave an impact before moving on, but it will also provide you with much needed bonding with those who will move on with you.
3. Tailgate in the Mods.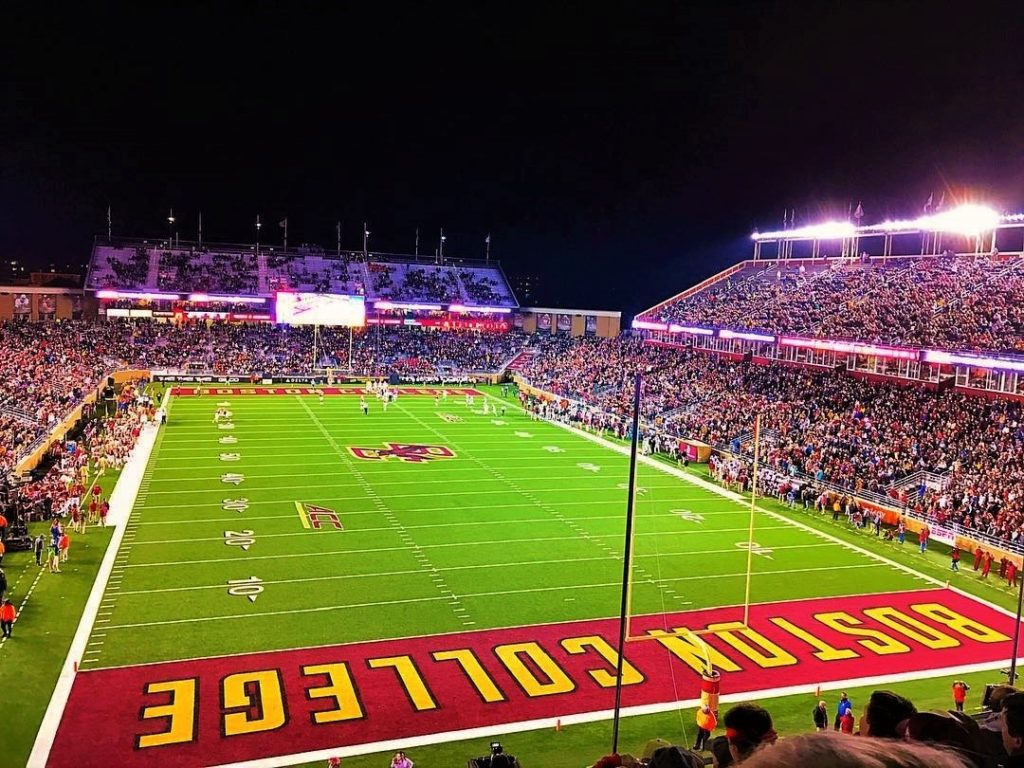 If you live for BC football game days, then this goal probably tops your bucket list already. When you finally turn twenty-one for your senior year football season, make sure you go to the Mods for tailgating on game day so you can finally feel like a true Eagle. This one senior-exclusive activity stands out as a cultural trademark of Boston College. Without frat life, the Mods are the place to be for a BC student. When you reach the golden age of twenty-one on game day, you are finally allowed inside the gates for some true tailgating and fun with your fellow classmates – this is one opportunity you must accept and let yourself live for when senior year arrives.
4. Go visit your freshman dorm on Marathon Monday.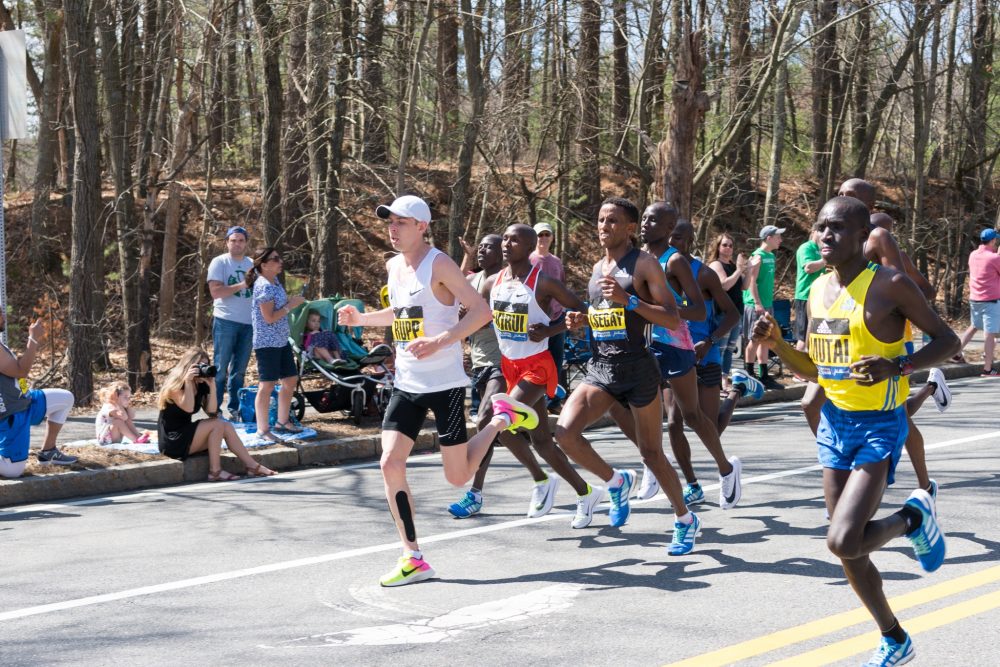 Waking up at five in the morning is do-able for one day, right? Only true Eagles can understand the ridiculousness of Marathon Monday. When runners reach the enthusiastic cheers of Boston College students at mile 21, they surely get energized to finish off the last miles of the iconic Boston Marathon with strength. When this day arrives during your senior year, take a moment to show the freshman how to do Marathon Monday the proper Boston College way.
5. Have a conversation with Professor Kerry Cronin (Or any new friendly face).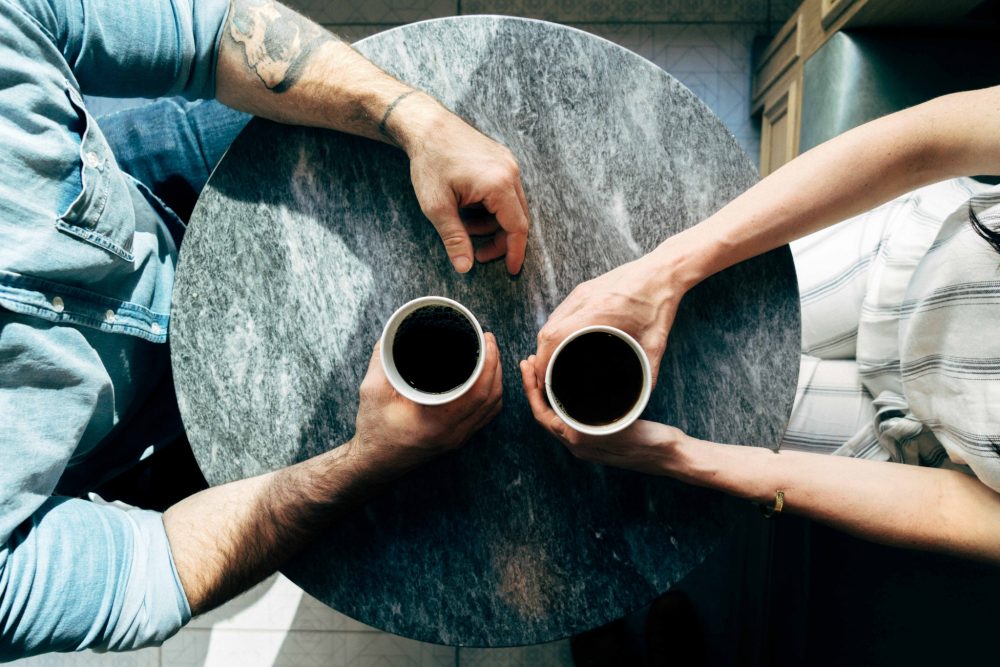 This philosophy professor holds celebrity status throughout the Boston College community. If you've already been lucky enough to hear her speak (swear words included), congratulations. If not, get on it. Of course, only one Kerry Cronin exists, so you may not find the opportunity to actually speak with the professor herself, but you can still find countless inspirational leaders on BC's campus. If you can't speak to Professor Cronin, at least talk to somebody else who inspires you. "It's never too late to get to know the people who have been along this strange and wonderful journey with you," Boston College senior Amelia Orlando said. Senior year presents a great chance, or even an excuse, to say hi to that friendly face you've been wanting to talk to for the past four years.
6. Don't stress too much.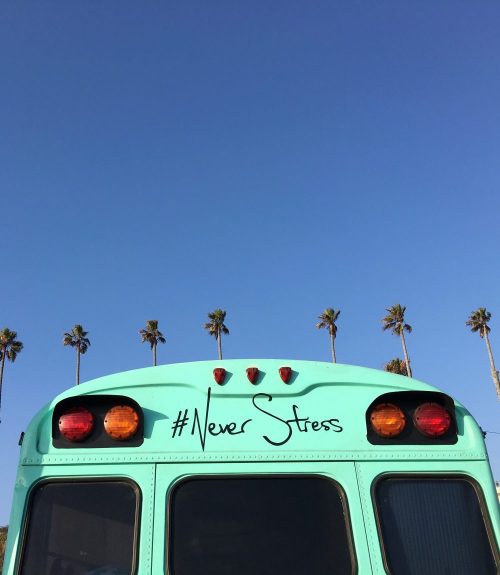 What career will you have when you grow up? During senior year, this question becomes more and more real. While many BC seniors feel quite secure about post-grad life, not everyone does. "Post-grad life has a way of working out exactly how it's supposed to, and it's no fun to stress about it ALL of the time," Boston College graduate Kylie Jepsen said. Even if you don't have it all figured out, think about this advice and don't let yourself feel perpetually stressed. Senior year is meant to be a time to soak in the minimal time you have left at BC, so don't let stress take the fun out of your senior year. Yes, you should plan for life after college, but not to the expense of forgetting to experience the spontaneous moments college has to offer.
7. Go to CVS, then hand out candy to the line at Mary Ann's.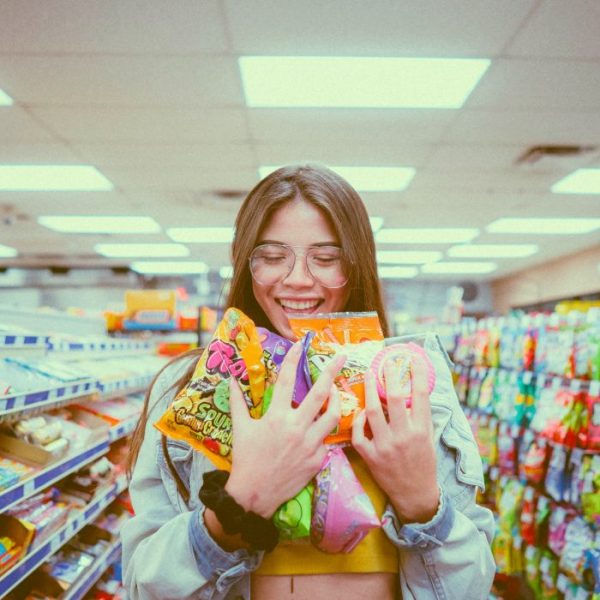 Miserable cold perfectly characterizes going out on the weekends in the winter. Boston College students will still undoubtedly brave this cold. "Spread a little BC cheer and give some candy to the brave souls while they wait outside in the cold at Mary Ann's Bar their senior year," Hustead said. You should probably have a little something in your stomach to start off a long night of drinking, right?
8. Enjoy the talent of your fellow BC students.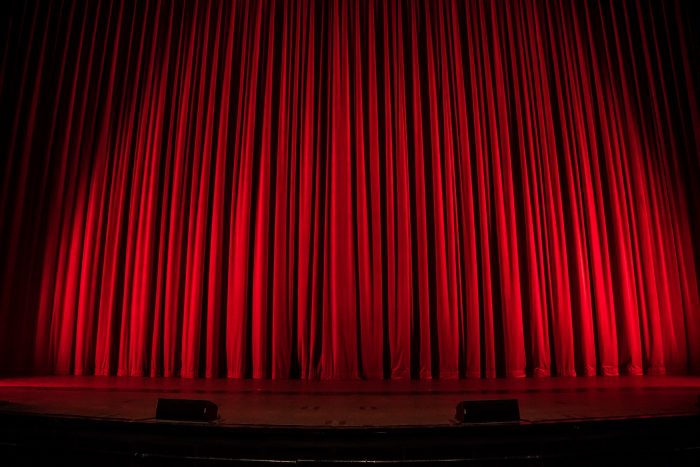 Remarkable talent fills the Boston College campus. Numerous acapella concerts, comedy shows, dance shows and more frequently take place on campus for students to enjoy. "We should make a point to support our fellow eagles as we are preparing to fly away!" Orlando said. After graduation, you will regret not taking advantage of all the free entertainment at your fingertips throughout college. All seniors live on campus at Boston College, so try to show up to these events your senior year and show your appreciation for all the wonderful human beings who attend this wonderful school.
9. Walk the labyrinth outside Burns Library.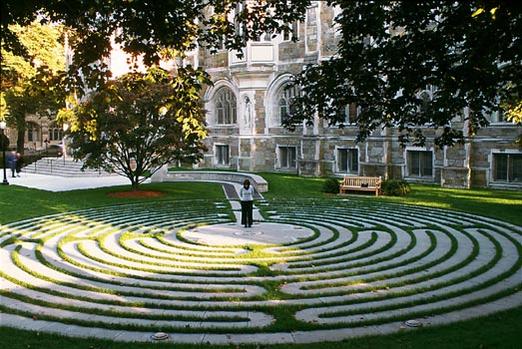 Reflect on your time at Boston College by walking around the labyrinth hidden in the corner of campus, the picture-perfect place for reflection. Although there is excitement ahead, remember to express gratitude for the time that has passed. "I am prepared to graduate because I have been here 4 years, I am ready to move on," Boston College senior Lauren Noonan said. This reflects the anxiousness to move on and the desire to just finish and be done with school. However, don't let it get away too easy. "I am trying to always say yes to things, and appreciate the time I've already had here," Noonan said. This only shows the incredible gift of Boston College students to let their senior year be meaningful but to also let it prepare them for the future. Go to the labyrinth found on your very own beautiful campus, and enjoy the peaceful silence to reflect on your time and prepare yourself to move on.
10. Spend less time alone. Spend more time with friends.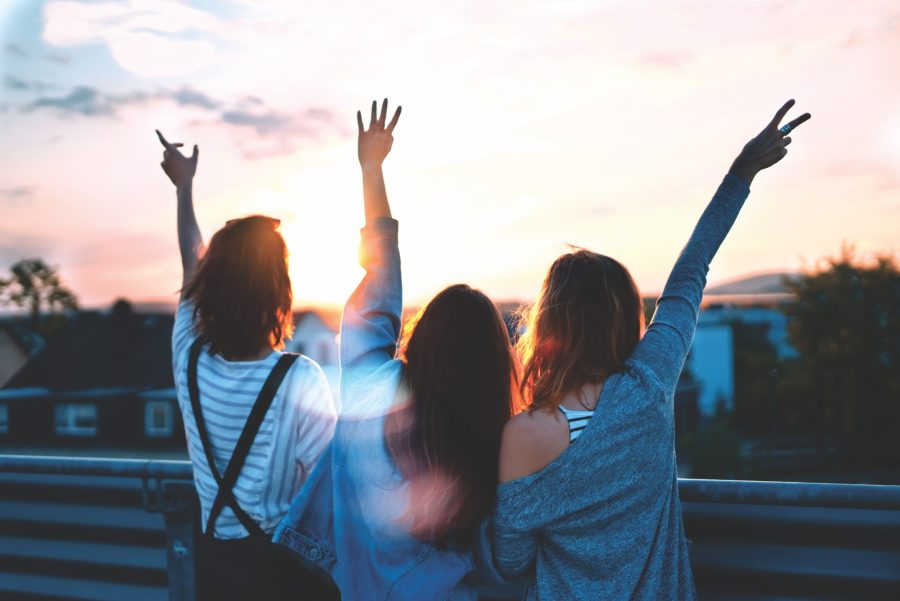 "I don't care what we do as long as we are together," Hustead said. It holds true that any life event becomes more special when you share it with those you love. Every single day may not be going out and having a crazy time, but even just ordering pizza or sitting on the grass outside Gasson on the first sunny, spring day of second semester feels a million times more special when you share the experience with your Boston College family. Soak in the sun on these days and make sure you spend all your time with those you love.
Senior year means holding on to memories and cherishing time with friends.
Boston College students balance this reflection with the excitement of the next steps in your journey of life. Following the Boston College motto, BC seniors certainly will go out and set the world aflame in the most unique ways. "If I peak at 22, send help, because I've got a whole life to keep living," Boston College senior Elizabeth Wollan said. Let this statement inspire you. Don't let yourself stress over making your senior year special, but let yourself live in the moment and enjoy what you can while you have it. The next step is right around the corner, and once you get there, do the same as you did senior year—make it amazing and make it memorable.