The days of joining clubs just for applications and resumes are long gone. You've heard it all before–that you need to make more time for volunteering and career-oriented opportunities and less time for Quidditch Club, Zombie Survival Club and foodie clubs (sheds tear because they were the best). Considering what activities and clubs will positively impact your future careers and goals is crucial, but they have to not leave you dreading the next meeting or function. Instead of overloading your life with stress, utilize college for all of its offerings and find the most worthwhile clubs that still leave you time for frat parties and eight hours of sleep.
Involvement Fairs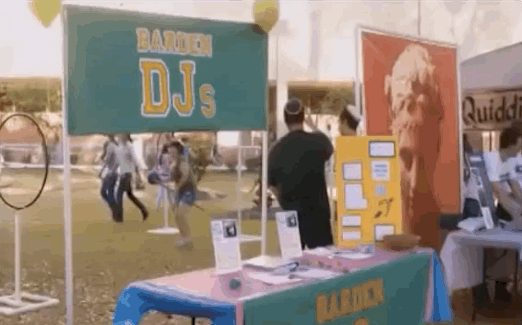 Before anyone even thinks of joining a club based on a flyer, especially the oh-so-alluring organizations and activities offering free food and merchandise, they better go to the involvement fair. Involvement fairs are great starting points for students to weigh their options in regards for the ideal clubs that would fit in great on their resumes. Although involvement fairs may seem intimidating, take advantage of this opportunity that kills a lot of birds with one stone. Penn State junior Bria Donnelly said, "I would tell freshmen to start off by joining clubs that you might have an interest in and then figure out the few that you enjoy the most and become the most involved in." Involvement fairs expose students to circumstances for experience, friends and networking with peers and advisors.
Opportunities
After involvement fairs, students should take it upon themselves to research intriguing clubs through their initial meetings, advice of advisors and their social media and internet presence. A club's use of the internet through its own website or social media posts exemplifies a telling sign of success. Hone in on opportunities with regards to experience, leadership and alumni network. Experience is essential for hands-on learning that applies to a specific purpose towards the future, hobbies and resume-builders. "Because of ComRadio, I have gotten to travel to Philadelphia and call games at the Wells Fargo Center. I have called games for some of Penn State's most important sports, especially women's volleyball and football," Donnelly said, explaining how her club helped her gain real-world experience and opportunities. She even broadcasted a League of Legends tournament on campus. The best special interest activities will offer you the option to climb the ladder to leadership positions.
Enjoyment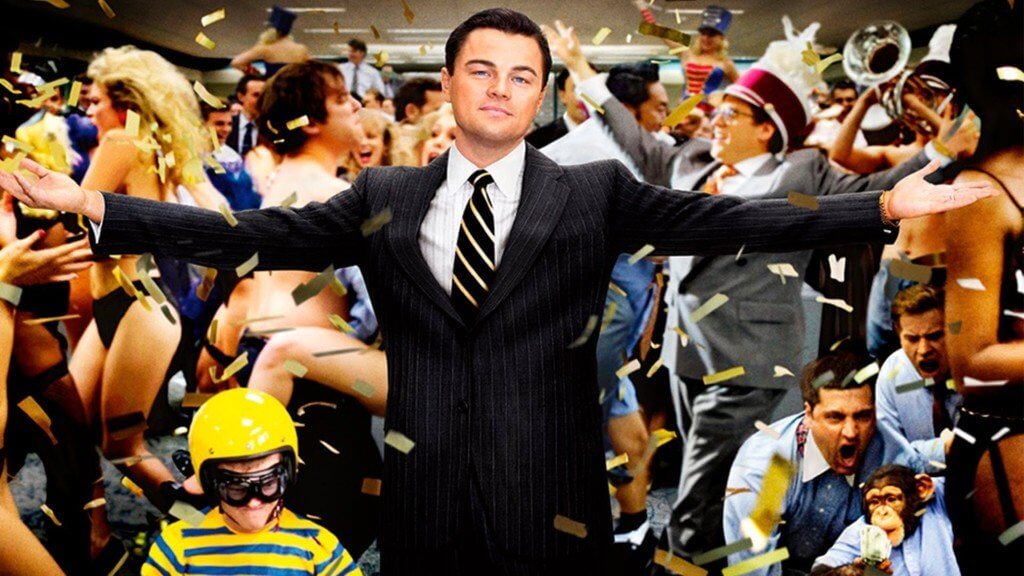 Long gone are the high school days of joining clubs willy nilly just for a college application boost. Future employers do not care to read about every Harry Potter fan club or Rob Gronkowski interest groups (I wish this were a real thing). They instead want to see your resume filled with worthwhile experiences, commitments and opportunities that you're passionate about. But no matter how much you enjoy your favorite club, an ample amount of responsibilities for each club will create a coinciding amount of stress on top of a student's heap of school work. Try your best to balance your time in "resume builder" clubs with those you actually enjoy. Ideally, you'll find a few clubs that offer you both advantages.
Time Management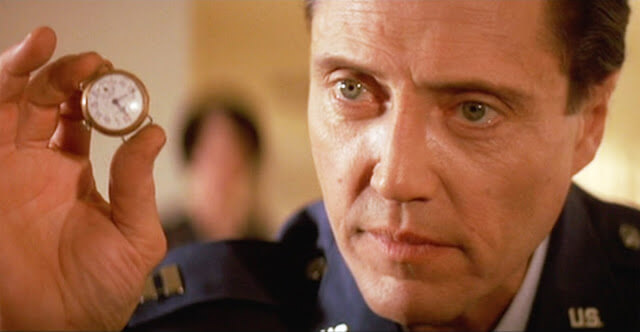 A normal college student takes four to six classes, wants to go out from Thursday to Friday, tries to join a number of clubs, and hopes to exercise while still having time to binge watch Netflix. The key to balancing college can be unlocked by two very common words: time management. Scheduling and organizing your schedule is key in milking college for all that it has to offer. "Maintaining a block calendar for all activities, assignments and social events is helpful…understanding the importance of sufficient sleep, proper nutrition, regular physical exercise and focusing on ones strengths helps maintain a healthy balance," Dr. Piazza of Peter H. Thomas and Associates, a psychology facility, said. In the way of clubs, carefully pick organizations and activities that will essentially give out the most bang for your buck. If a club involves a lot of time, but does not necessarily reward your future as opposed to another club, then consider nixing it. You will thank me later.
Avoid Overlaps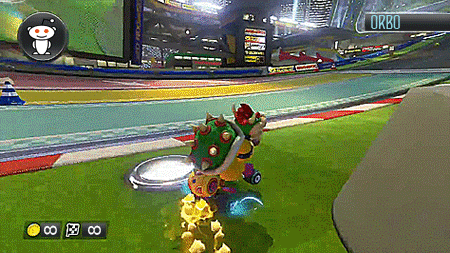 Although seemingly obvious because this article is all about which clubs to join while leaving the others in high school, students should avoid overlapping clubs and similar experiences. Companies and future employers want an employee with a number of skills, abilities and experiences. For instance, if you are a journalism major, try joining clubs that incorporate different paths like sports, fashion or the environment and then dabble in photography, writing and broadcasting. Expanding your horizons beyond what you know and like may expose you to a passion that sets the tone and idea for your future.