All I want for Christmas is…no, it's not you. But what gifts for college does the College Magazine team wish for this year?
1. Bags, Cameras and more
"For Hanukkah I'd love a CamelBak bag for day hiking in San Diego and wherever my boots take me. And of course #2 Instax, #5 Rebecca Minkoff Bag or Kate Spade Cross Body Bag, #23, #30, #31, #37 or #42 from our Gifts for your Girlfriend article." –Amanda Nachman, Publisher
2. Camera Strap
"I asked for a snazzy camera strap for my Nikon to make me seem like a photographer." –Kirstin Redfield, Editor
3. Laptop Case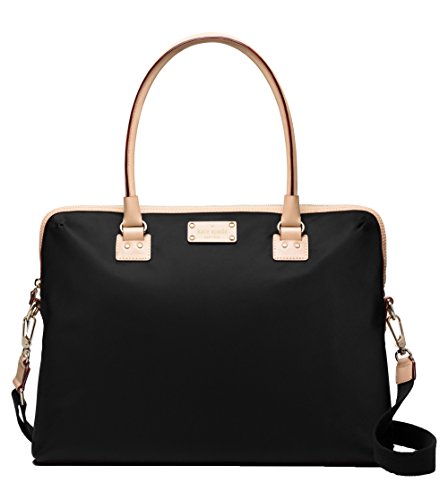 "I'm hoping for a nice laptop case so I can convince prospective employers I'm a professional adult who deserves more than minimum wage." –Celina Pelaez, Editor-in-Chief
4. Headphones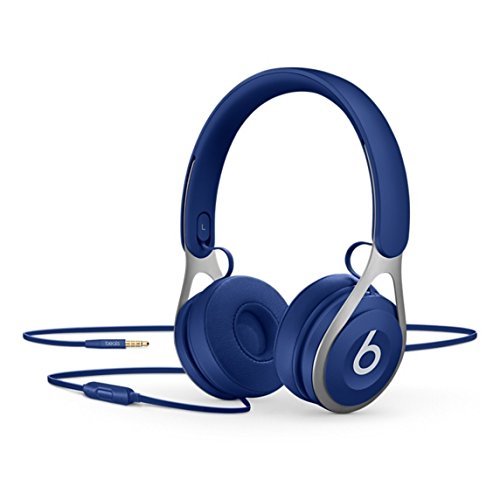 "Headphones! Really of any sort but beats is a good brand and on ear are really comfortable and good for travel." –Maria Bell, Staff Writer
5. An Insightful Book
"I'm weird but I really want this book called Quiet that's about the 'power' of introverts! I've heard it's really good." –Christy Littrell, Editor
6. AmazonBasics Circular Lens-58 mm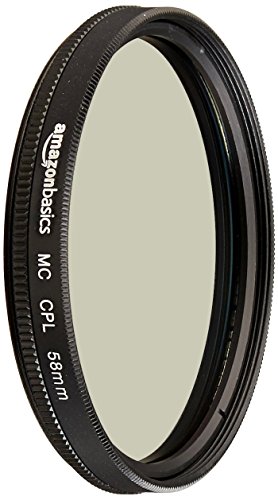 "I've been getting into photography and I realized that the best nature photos don't come naturally. I asked for this polarizing filter for my Nikon D3300 to make my landscape shots more colorful and eliminate some of the reflections from waterfalls and raindrops." –Kyler Alvord, Editor
7. Music and Beyond
"I really want music festival tickets for Hangout Fest. I also kind of want a record player, and obviously a few of my favorite albums on vinyl, but I'm not sure if I'm actually hipster or cool enough to ask for one yet." –Jayna Taylor-Smith, Editor-in-Chief
8. Real Adult Bag
"I've been wanting a vintage satchel messenger bag since my senior year in high school. I'm now an approaching junior in college. Now, I really need one, especially for internships and professional jobs." –Freddie Jones, Staff Writer
9. Laptop Decals
"I'd love this SUPERWHOLOCK laptop decal because I'm starting to collect laptop decals and I really love those shows (Supernatural, Doctor Who and Sherlock)." –Mariya Khan, Staff Writer
10. Gift card
"I want this Amazon gift card in a Santa smile tin so I can catch up on this season's episodes of my favorite CW superhero shows that my sister bumped off the DVR." –Meghan Gresk, Editor
11. Candles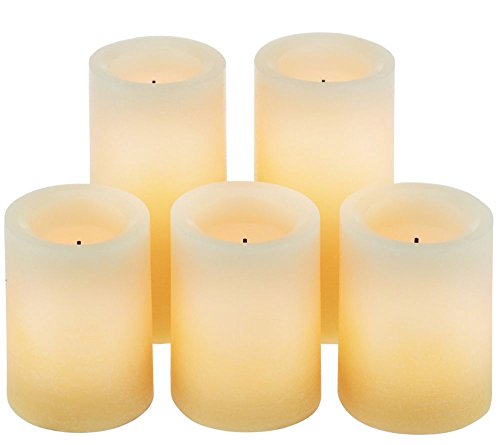 "I really want these flameless candles because they look like the real thing but I don't have to worry about burning down my house. Plus, they run on a timer so I don't even have to bother turning them on and off." –Natalie DaRe, Editor
12. Dorm decor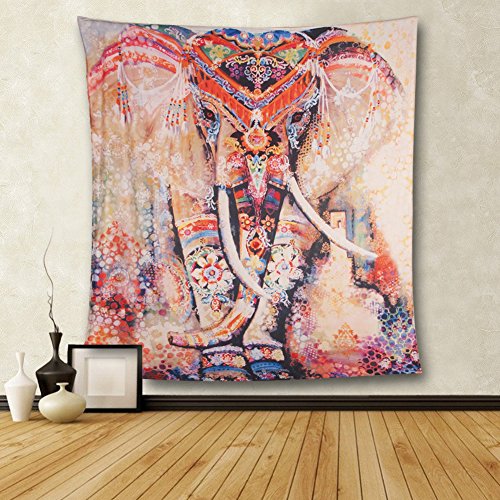 "This would be a perfect fit for my dorm room to help liven up the boring white walls. This is also something that would be great for my apartment after I graduate." –Frances Stevenson, Staff Writer
13. Planner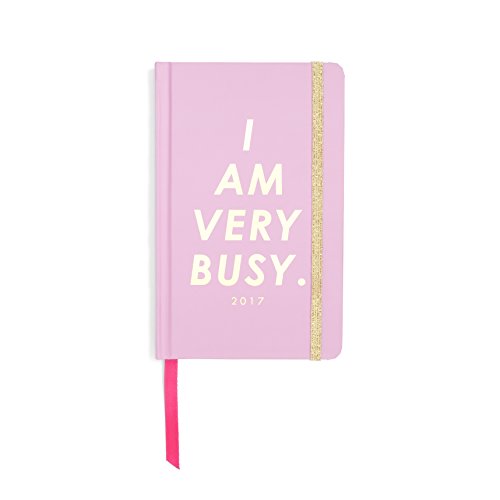 "Everyone needs a fresh planner to start the year off on the right foot, but it's even better when your planner understands how busy you are. Ban.do makes my busy weeks so much more fun." –Sydney Braat, Staff Writer
14. Makeup brushes
"There is no such thing as too many makeup brushes, and anything to do with Harry Potter comes with an automatic 'yes!' from me. With these, I can actually work magic on my face every morning." –Gabriela Corzo, Staff Writer
15. More photography tools
"Going to school in NYC means photographic moments wherever you go—I'm in awe daily, even after three years at NYU. A high quality camera has been on my wish list for longer than I can count; capturing college moments that will last a lifetime." –Ana Lopez, Staff Writer
16. Romper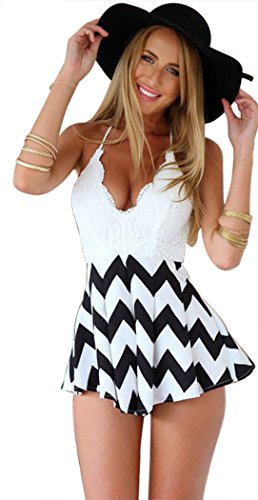 "White blue and tropical, what more could I ask for in a romper?" –Alex Gimpel, Staff Writer
17. Cookbook
"I would love this Gilmore Girls cookbook because I am obsessed with the show (if I pretend that reboot doesn't exist) and I'll be cooking on my own in my apartment next year. If I can work a little Sookie magic into my diet, I'll be a happy camper." –Marin McCall, Staff Writer
18. Pop-up Tent
"It's hard to find time to yourself in college when you have roommates, but this pop-up tent would help a lot. My mom gets mad when we build forts in the living room, so having this tent would mean less arguing and more time to enjoy childhood pastimes." –Noel Blackhall, Staff Writer
19. More books
"I'd love a copy of Cosmic Callisto Caprica & The Missing Rings Of Saturn to donate to the free library in my neighborhood." –Vincent McDonald, Staff Writer
20. A golden tan
"I want this organic body oil for Christmas so I can get as tan as I can over winter break in Costa Rica!" –Alexandra Lehman, Staff Writer
21. Runner's Watch
"The big thing on my wish list is a good running watch. I have been using apps for years, and a watch would make it so much easier to track my mileage and changes in heart rate. A Garmin is a runner's dream." –Shannon Longworth, Staff Writer
22. Water bottle
"I usually look for any excuse not to go to work out: I don't have a clean pair of leggings, I walked up one flight of stairs the day before or my Brita's not full and I don't want to be dehydrated. Maybe having that aesthetic of all the floating infused fruit would give me the inspiration I need to actually go to the gym." –Hilary Droke, Staff Writer
23. Portable Printer
"I'm obsessed with photos and I keep everything so having a mini printer I can put in my purse would be amazing." –Tiffany Ngyuen, Staff Writer
24. Telephoto Lens
"One of the best things about going to school in Florida is the amazing wildlife. One big item on my wish list this year is a telephoto lens for my camera. It's perfect for taking pictures of wildlife without having to get too close!" –Jordyn Roy, Staff Writer
25. Coloring Book
"More and more I find myself playing candy crush, texting or working on my computer while I watch TV. I want cool coloring book so I can relax and get away from all my screens. Also, now that I'm a fourth year, it's perfect for those days when I can't beat senioritis and just want to give my brain a break." –Kristen Clevenson, Editor
26. Artsy Calendar
"I love calendars. I used to cross out the days of the year, and on the days that something special or important happened, I would write down what it was and cross it out in the opposite direction. And I'm obsessed with Thomas Kinkade's paintings, so this calendar would give me both." –Christy Pina, Staff Writer
27. Polaroid Camera
"I have wanted a polaroid camera for years. I love covering my walls with photos and the idea that I can hang my pictures up immediately after taking them is perfect! I always wish I had one with me whenever I go hiking or camping or see just a gorgeous sunrise. I also love scrapbooking and this gift is perfect for someone who is creative, loves to explore, and keeps their memories dear." –Hannah Wagner, Staff Writer
28. iPhone Case
"Honestly, all I want is a new case for my phone. This one is so cute and will allow me to carry my credit card and ID without bringing my wallet." –Valerie Siu, Editor
Need More Gift Ideas?