Despite the conclusion of the intense
presidential debates
, countless college students continue to passionately advocate and deliberate over their favorite candidate. Consequently, there are certain schools that would be more likely than others to
delightfully welcome President Barack Obama
to its campus while respectfully shunning Mitt Romney. The following are the top 10 schools that Obama would almost certainly consider "Not Bad:"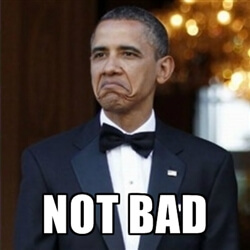 1)Â Sarah Lawrence College – Bronxville, NY
SLC boasts an especially high percentage of liberal students who partake in a curriculum that preserves the values of a progressive education. With student organizations such as Environmental Community Outreach and Queer People of Color, SLC evidently cares about conservation and celebrating diversity.
"The school has a very Democratic vibe to it,"
said SLC junior Joe Jaffa. "There's even a joke around campus:
'You can be anything you want here, except for a Republican.'
" Moreover, Jaffa mentioned that students have set up phone banks throughout the semester to help Obama raise funds and acquire votes. You don't need a psychic to predict that most SLC students will probably vote for Obama.
2)Â Warren Wilson College – Swannanoa, NC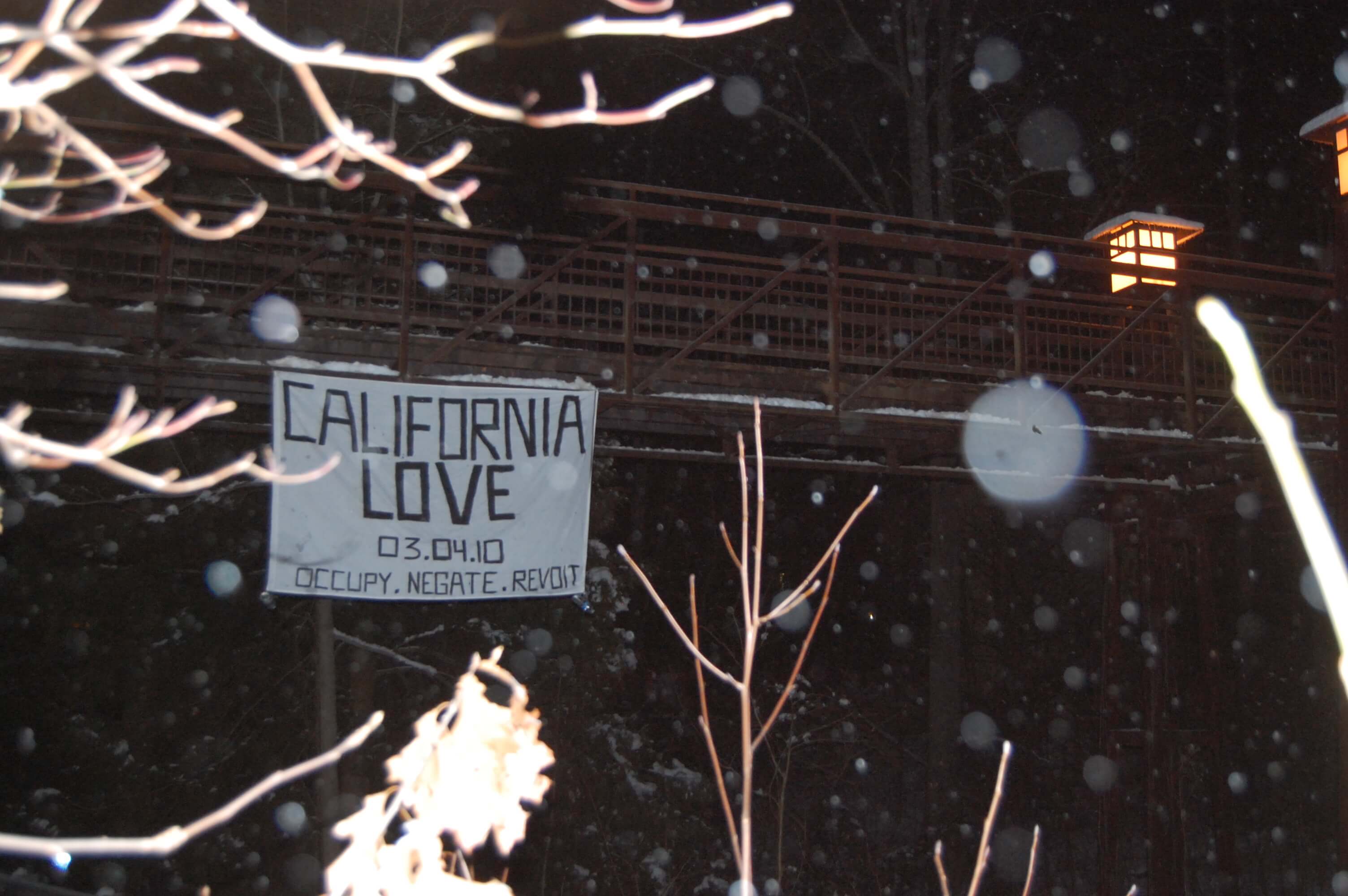 Although North Carolina seems to lean slightly more toward the GOP this year, Warren Wilson College (WWC) still retains its reputation of having one of the most liberal student populations. WWC is unique in that it requires all students residing on campus to work 15 hours per week for the school through working teams such as the Plumbing Arts Crew and the Garden Crew. "We are all thinking and learning about the environment and the
consequences of pollution and waste,"
said WWC junior Micah Wilkins. In fact, the school composts its cafeteria waste and manages its own farm. WWC senior Theodore Hurley noted that the majority of WWC students support Obama and, "until Obama has any serious competition on environmental policies or social equality we will support him."
3)Â Macalester College – Saint Paul, MN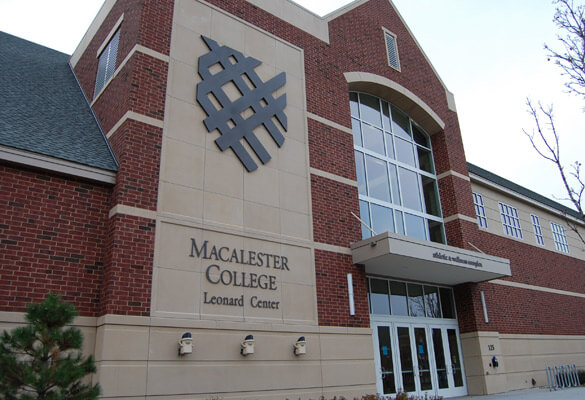 Macalester is renowned for its exceptionally diverse student body. Obama would probably feel very comfortable at Macalester as he himself is of mixed heritage and was raised in the culturally vibrant state of Hawaii. In regard to the political climate of the college, Macalester sophomore Shelby Maidl said that she has only seen campaigns for Obama on campus and none for Romney.
Macalester College Democrats
frequently arrange phone banking and canvassing events to facilitate Obama's campaign. In fact since the largely pro-Obama student population frequently agrees on important issues, Maidl confessed, "Some
students even wish for more controversy
to make discussions more interesting." With times like these, where's drama when you need it?
4)Â Oberlin College – Oberlin, OH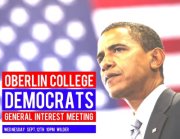 Oberlin regularly exercises environmental activism by providing financial backing for a system of public transit to the school and maintaining a community bicycle center. The school has also established a 2.27-megawatt solar array spanning over just about 10 acres to produce renewable energy. In terms of diversity, Oberlin was one of the first colleges to practice racial integration. Moreover, the school graciously accepts the LGBT community. "People often introduce themselves with their
name, major, and preferred gender pronouns.
I had never heard of gender neutral pronouns before I came here," said Oberlin College and Conservatory freshman Davis Erickson. Earlier this year on May 5, Obama launched his campaign in Ohio by visiting Ohio State University. Oberlin College Democrats worked tirelessly to publicize the event via tweeting, flyers and posters to urge students to attend the rally.
5)Â Grinnell College – Grinnell, IA
Grinnell is one of those schools that flies under the radar—or in this case, it's a hidden gem behind endless rows of cornstalks. Located in a rural part of Iowa (one of a handful of states to legalize same-sex marriage), Grinnell demonstrates its commitment to social activism by sending a substantial number of volunteers to the Peace Corps. The college is also ranked by Campus Pride Climate Index as quite
LGBT-friendly
as well as by Sierra Club Magazine for promoting sustainability. "Grinnell was founded on the ideal that a school's mission is to
educate people and prepare them adequately to serve the common good,"
said Grinnell College senior Avery Rowlison. "Those who agree with this philosophy of social justice tend to self-select to come here." Currently, a Grinnell student serves as the President of College & Young Democrats of Iowa and as the National Council Vice Chair of College Democrats of America. Obama would be proud of these philanthropists.
6) Bard College – Annandale-on-Hudson, NY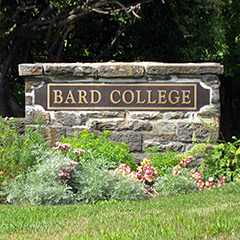 Situated near the Hudson River and Catskill Mountains, Bard College is home to a refreshing and awe-inspiring backdrop that is ideal for fostering liberal minds. After all, the school's website refers to itself as,
"a place to think."
The college is prominently known for having an outspoken liberal student population. A student group Bardians for Barack works around the clock to set up phone banks to help accrue funds for Obama's campaign. Not to mention Bard is officially listed by the College Democrats of America as a chapter.
7)Â Brandeis University – Waltham, MA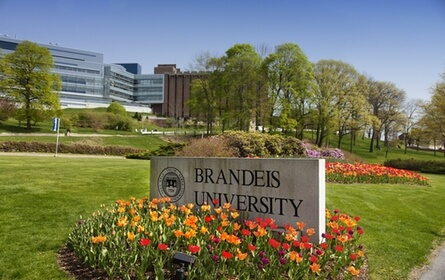 Brandeis University owns a rich history involving the founders struggling to establish and maintain a Jewish-sponsored secular institution. Obama would know all about the hardships of identifying with a certain faith or religion. Take it from Brandeis University sophomore Brittany Joyce: "Brandeis is unique because even though it's competitive, it's also inclusive… [Despite] a lot of liberal people on campus, we are also a very welcoming and accepting campus." Diversity is just as important to Brandeis students as political activism. "The University has been very supportive of getting people registered or getting them to vote in general," said Joyce. Brandeis's student-run political organization
Deis Dems raises awareness
of important issues such as the Student Loan Forgiveness Act and Volunteer Freedom Act on its own website.
8)Â Wesleyan University – Middletown, CT
With a College of the Environment and students cultivating the school's own organic vegetable farm, Wesleyan can proudly declare that it has taken strides toward conservation. Wesleyan also has an active political scene, with student organization Students for Financially Accessible Education organizing demonstrations comprising of rallies, a sit-in and a camp-out on the campus's lawn to safeguard the policy of need-blind admission. If that doesn't scream, "Liberal!" then I don't know what does.
Obama even visited the campus in May 2008
to deliver an impassioned and eloquent speech at the school's commencement ceremony.
9)Â Smith College – Northampton, MA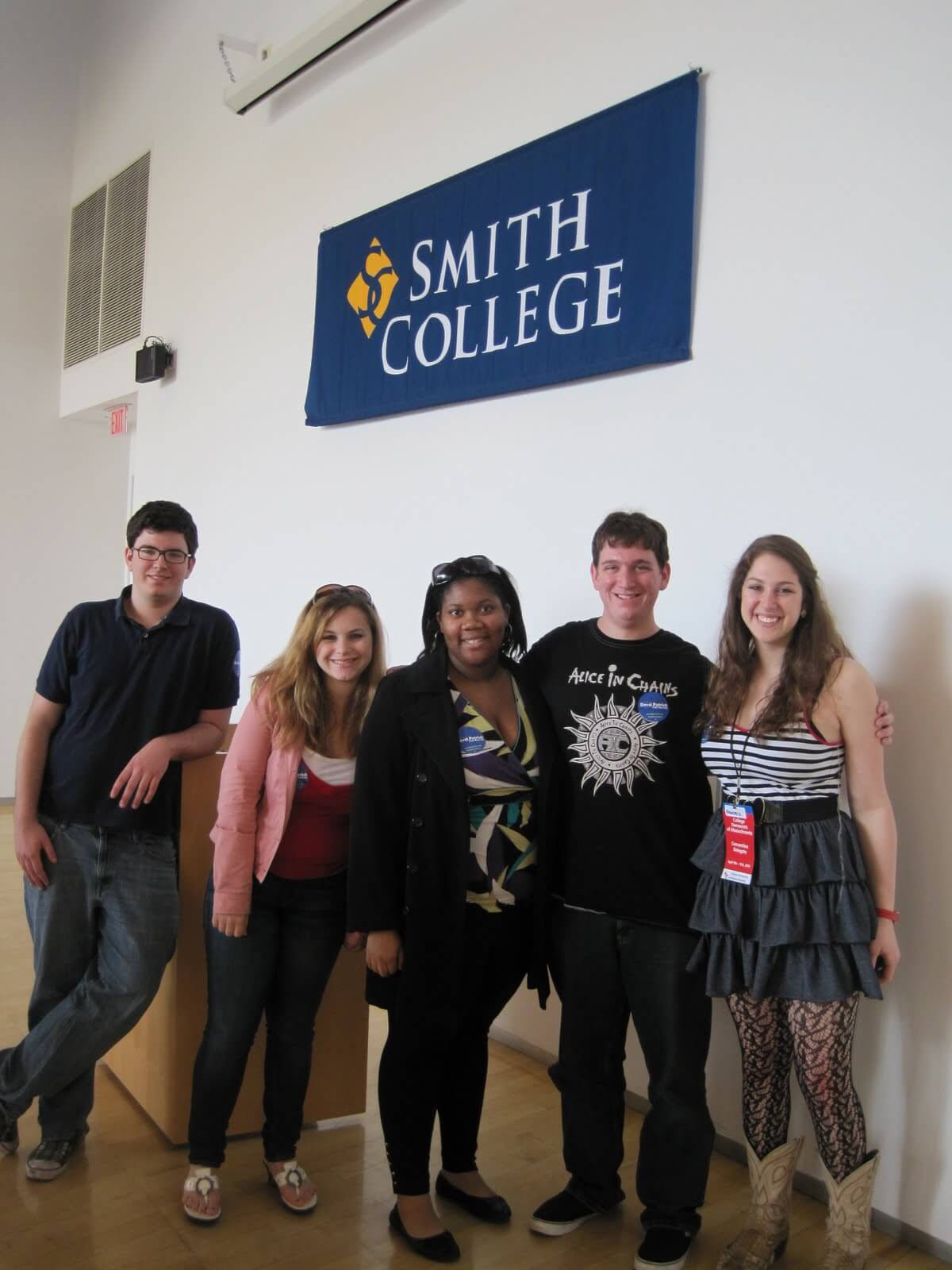 As one of the largest women's colleges in the United States, Smith is located in a remarkably liberal city with a sizable and politically active LGBT community. Smithies strongly approve of Obama's support of marriage equality and the repeal of the "don't ask, don't tell" policy in the military. Additionally, Smithies commend Obama for endeavoring to protect women's rights. "I certainly like a
president who thinks women are people
, who deserve to make their own choices about their bodies," said Smith College senior Sarah Fitzgibbons. Under Obamacare, health insurance companies are starting to cover contraceptives sans co-pays and preventive care such as cancer screenings and mammograms. "
Smithies are especially fierce
," added Fitzgibbons, which is not particularly surprising with the issues at stake. Good thing Obama is on their side!
10)Â Swarthmore College – Swarthmore, PA
Swarthmore's dedication to social and political activism is apparent through student organizations such as the Acquaintance Sexual Assault Prevention and Swarthmore College Democrats. The college also owns The Lang Center for Civic and Social Responsibility which encourages and enables students to participate in community service and social justice. In 2004, a few Swarthmore students founded the Genocide Intervention Network which concentrated on thwarting the genocide in Darfur, Sudan. The organization is now a non-profit and independent from the college. "You come here and you see people who are active in all parts of human and social justice," said Swarthmore College senior Lisa Sendrow. "These groups often bring in amazing speakers who
talk about liberal-minded activities
and bring new perspectives to our activism." It goes to show that if liberal students believe wholeheartedly in a cause, they can achieve amazing feats.
Photo: at Display Statues