Certain types of people like certain types of things: food, music, movies, clothes…you get the drill. Don't pretend you "can't be labeled." Of course you can. Figure out what posters to hang in your dorm room based on your personality.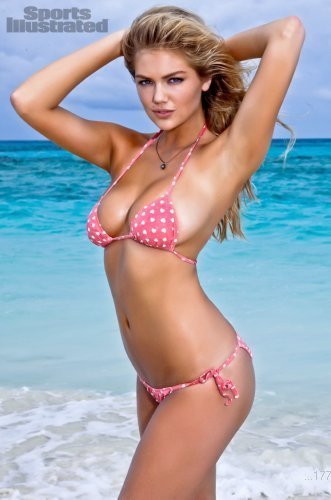 Whether it's a Sports Illustrated: Swimsuit Edition cover or Lana Del Ray in front of an American flag, these posters let everyone know that there's more to you than just your salmon shorts. You've also got Sperry's.
The classic Bob Marley poster. You know the one.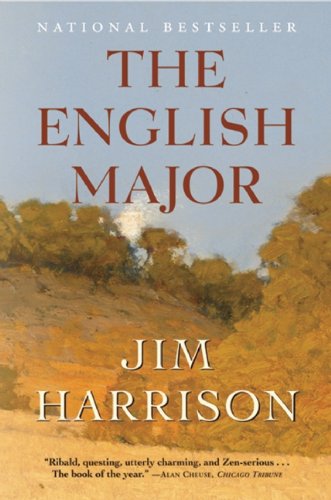 (Book) cover your walls. Companies like Litographs create works of art using the text from your favorite novels and plays. Wouldn't you just love to sleep under the comforting words of "Crime and Punishment"?
Plaster posters of One Direction, Nick Jonas, Taylor Swift or the cast of Harry Potter or The Hunger Games around your bed to bring back all your favorite memories. Hang one on your ceiling for sweet (wink) dreams.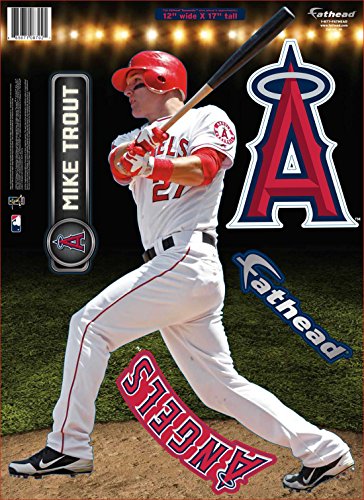 Pick your favorite team or player and snag a Fathead. Better yet, your school may give out posters at different athletic events so you can show off your school spirit. Hopefully, that keepsake is from a winning game.
6. For the Sad Post-Study-Abroaders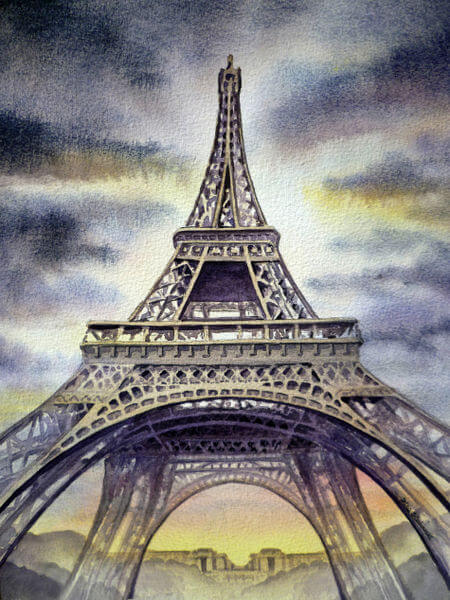 Stare into those scenic landscapes and pretend you're frolicking through a foreign country once more. Collect reminders while you're abroad or order them while you're reminiscing back home. Don't worry, your roommates totally won't get bored of hearing you talk about it…
Old-school film posters will show everyone how ~artsy~ you really are. Pick something really obscure so you'll never have to stop saying, "Oh, you've never seen that?" in your snootiest voice.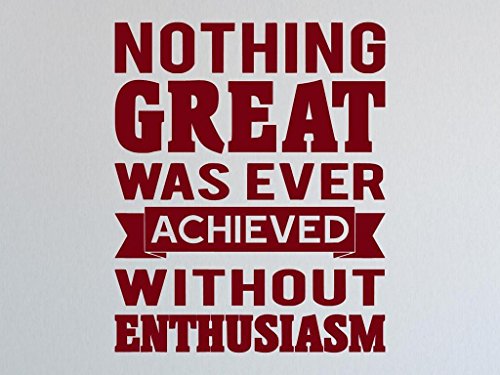 Future teachers, positive thinkers and motivational speakers in-the-making, this one's for you. Those posters you see covering classrooms and T.J. Maxx shelves with cute sayings on them? Snatch them up like they're going out of style (probably because they are).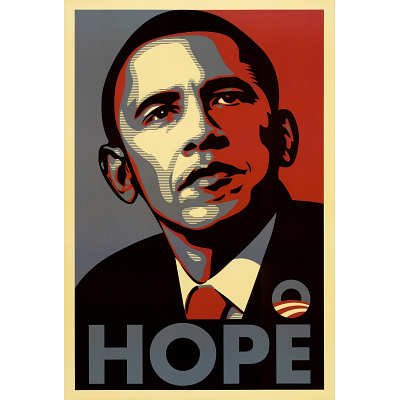 Whether you're a Republican or a Democrat, you can find a likeness of your favorite candidate somewhere online. Now everyone will know who you're voting for.
Keep calm and "insert literally anything here."