Have you ever struggled to find a fun activity on date night? Get off the couch and ditch your Netflix and Chill night because Tallahassee is full of hidden gems for you and your lover. Each day of the week, Tally bursts with romantic places to explore with your beau. Whether you're looking to try something new, active or maybe a chill activity, Tallahassee extends something to suit every couple's fancy.
SUNDAY: FULL MOON FLIGHT September 13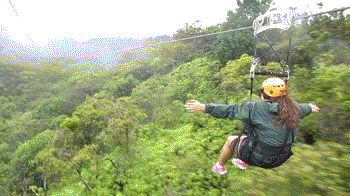 While the Tallahassee Museum offers zip lining on the Tree to Tree Adventures any day of the week, why not do it at night? The Full Moon Flight allows guests to experience the museum in a unique fashion: at night suspended hundreds of feet above the exhibits. Best part is that it only happens during a full moon (hence the name), so strap in and fly above the crowds for a night. This is a cool physically active date to get you off the couch and on the way to becoming a fit couple.
MONDAY: FSU PERFORMANCES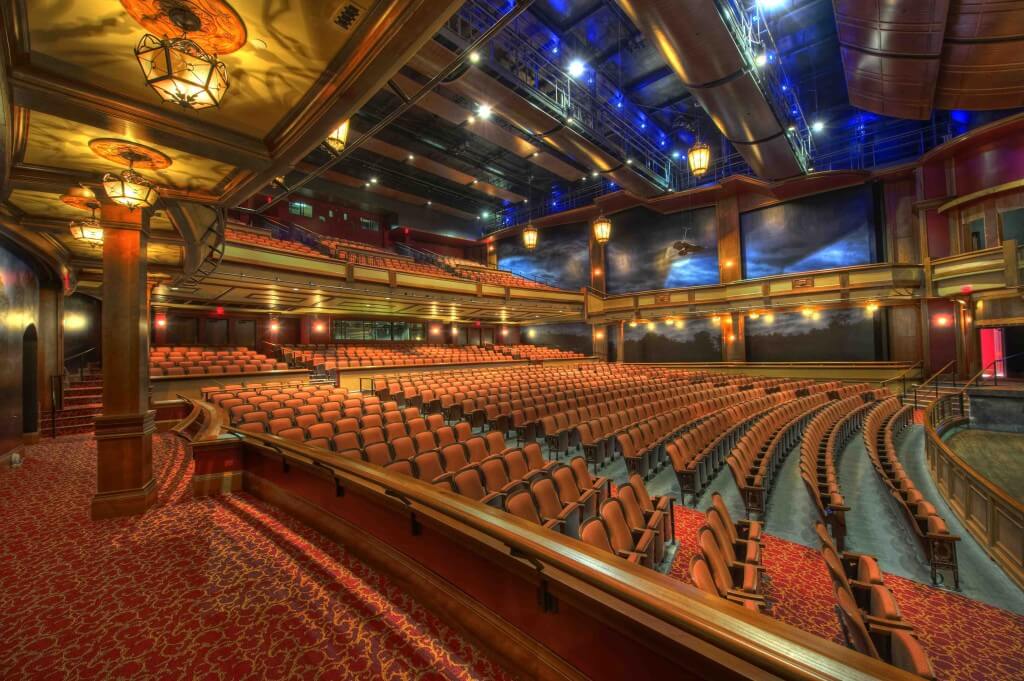 If you're looking for something relaxing to do together, try attending one of the amazing shows FSU students put on almost daily. FSU's College of Music and the College of Visual Arts, Dance and Theatre put on spectacular productions like concerts and musicals. Best part? Most are free for anyone. The performance genres range from gospel to classical and jazz to Irish folk music. Not only can you cuddle up in the dim theatre lights, you'll also have a great conversation piece after the show (the ground work for a great second date: check).
TUESDAY: SWING DANCING AT THE LEGION
Put on your dancing shoes and head out to the American Legion located at Lake Ella for swing dancing. Swing dancing makes a great night out because it's intimate, but exhilarating. And if you've never swing danced before, no worries because lessons are offered starting at 6 p.m. For those proficient in the craft, dancing starts at 7:30 p.m. With a live band, you'll feel just like you're in an old fashion dance hall. What better excuse is there to be glued at the hip than a night of dancing?
WEDNESDAY: LOFTY PURSUITS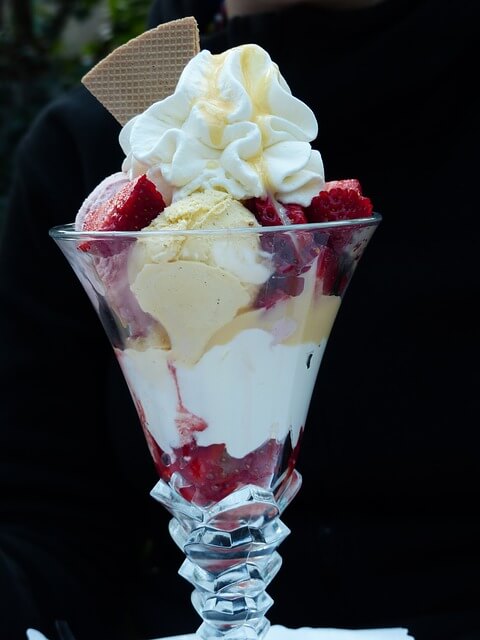 Here's a unique treat. Lofty Pursuits is an old fashion ice cream parlor that serves up scrumptious sundaes, floats, Victorian Candies, phosphates and authentic ice cream sodas. Who wouldn't love to share a banana split with a significant other? Better yet, snap and save a picture of you and your plus one sharing one shake with two straws. Can you say heart-eye emojis? With almost 200 rotating flavors of ice cream, you'll always have something new to try. The perfect way to get to know someone sweet is over a sweet treat.
THURSDAY: FOOD TRUCK THURSDAY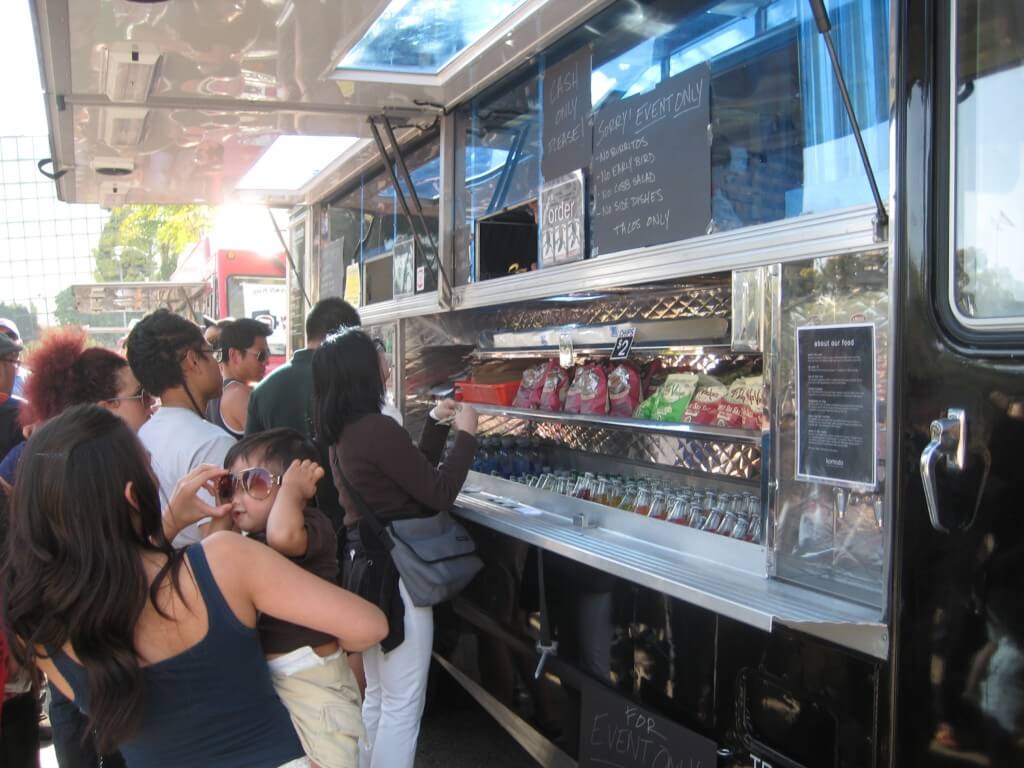 Food Truck Thursday, at Lake Ella, is basically a giant picnic at the park, but you don't have to bring the food. With food truck cuisine including BBQ, grilled cheeses, tacos and cupcakes, it's hard not to find something you like. You can even be really adventurous and try one dish from each food truck. Valhalla Grill's Viking sandwich is particularly delicious: freshly sliced rare roast beef smothered in Horseradish mayo and served on a Kaiser roll. There's no better way to enjoy your romantic dinner than by listening to live music while lazily entangled on a picnic blanket.
FRIDAY: FIRST FRIDAY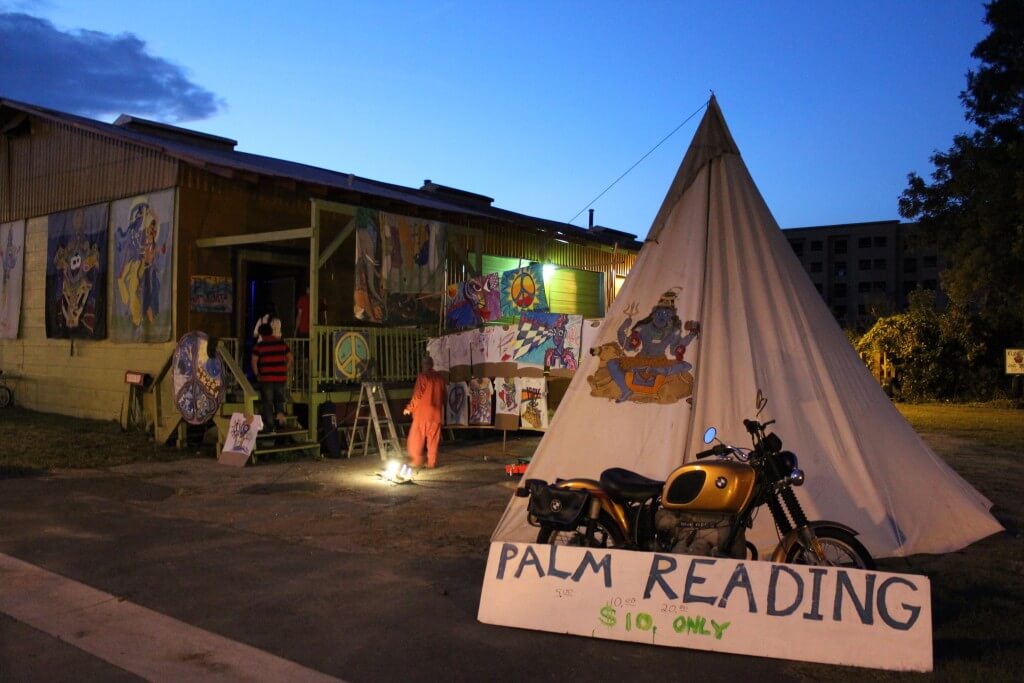 The first Friday of every month is First Friday at Railroad Square. First Friday features a variety of live music and dance performances. Local bands provide amazing music perfect to set the mood that night, with genres spanning from country to rock. Different performing troupes, like dancers and magicians, are entertaining every time. The two of you can walk hand-in-hand as you browse through unique vintage and comic book shops, and then cap the night off at Proof Brewing Co. with a refreshing beer (for those that are 21+).
SATURDAY: FARMER'S MARKET

This activity can start out as one date, and turn into two in one day. The farmers' market in Downtown Tallahassee and Market Square features a variety of fresh vegetables, fruits, breads and other treats. You'll find new things to try like hybrid zucchini,and maybe some of your favorite healthy foods, like fresh green beans or tomatoes, to eat. When you picked out a bunch of fresh foods to try, bring them home and cook up a fresh and healthy dinner for you and your bae to devour.