So you were lulled in by Florida State's gorgeous campus and the fact that there's a Chick-Fil-A on the meal plan, only to arrive in Florida's capitol and be dismayed to discover that the unofficial nickname is Talla-nasty. A second hard look around at the crusty late-night chicken-and-toast places and the pothole outside your apartment that looks like it leads to hell may have you questioning your choice to opt for the panhandle over a school on the beach. Don't worry. The only people who are still calling it Talla-nasty after four years are too unimaginative to explore and find shining examples of funky North Floridian culture.
1. Embrace your wild side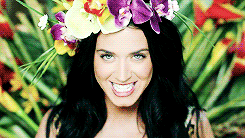 Because FSU's not on the coast, we have access to nature that's a bit more exciting than miles of sand. Dozens of state parks and gardens can be found throughout the panhandle. If you've never swung on a rope into some beautiful sinkholes-turned-lakes or picnicked in an English-style landscape garden, now's your chance. Check out Leon County Sinks, McClay Gardens or Wakulla Springs. Google which berries are in season and hit up the numerous pick-your-own farms, or even go cave-diving a little further out at the Florida Caverns.
2. Support local businesses at Railroad Square
Railroad Square is a circle of shops and restaurants located right along the railroad. It's a hub of community activity with art galleries, vintage clothing stores, book stores, shops, bars, an arcade and a rock climbing gym. Every first Friday of the month, all the businesses are open in the evening and local bands play throughout the circle. It's a great environment to walk around and suck on gourmet popsicles from Black Dog Café, buy a bookmark made by a vintage printing press at Paper Works Press and browse comic books. Great for a date or just chilling with friends, First Friday has become the thing I look forward to every month in town – it attracts hundreds of people, plus all the best food trucks and pop-up shops park along the loop.
3. If all else fails, EAT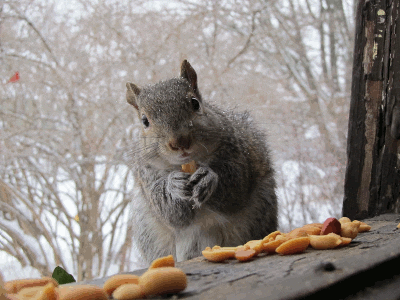 Speaking of food trucks, Tallahassee has a surprisingly great food scene. You could never eat at a chain restaurant again, and you wouldn't be bored. Tons of food trucks gather at Lake Ella on Thursdays for a lovely evenings of deliciousness and sometimes live music on the water. On other nights, you can catch them around town – especially Kubano, which parks right along Gaines Street and serves the most delicious tostones (fried plantain slices). Even if you get sick of mobile food (and how could you?), there are plenty of traditional restaurants including vegan places like Soul Vegetarian, Indian cuisine and Wells Brother's – a burger place famous for their PB&J burger.
4. Get a little cultured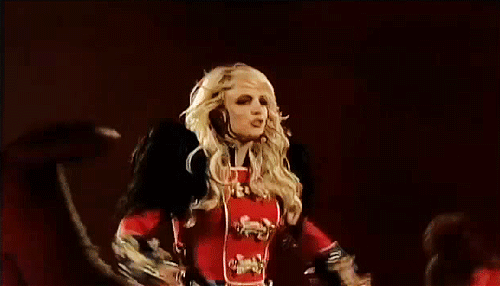 FSU is known for its fantastic theatre program with several stellar shows every semester, gorgeous dance productions and its impressive student acrobats at the Flying-High Circus. But there are also lots of local music venues around town like All Saint's Café and a thriving comedy scene including Wednesday night standup at Bird's Aphrodisiac Oyster Shack. Joining Facebook groups like DIY Tallahassee, Tallahassee Comedy and Club Downunder will clue you in to some of the hip stuff that's happening around town.
5. Turn up the school spirit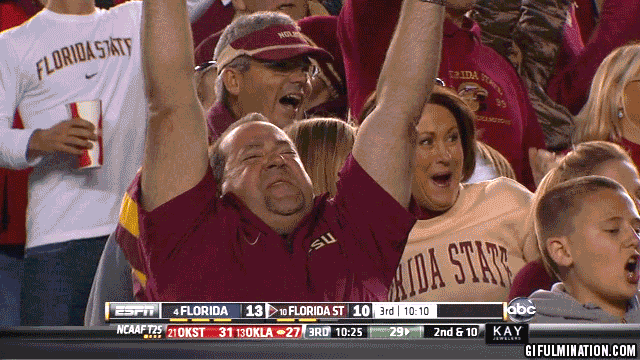 If you don't like going outside or eating, then you'll probably at least be into the fact that FSU has strong school spirit and competitive intramurals. Throwing together your own ramshackle soccer team is a great way to make friends. Even I—the least school spirited person I know—went wild when we won the BCS National Championship in 2014. It's infectious, as are the rest of the cool things about the community – you just have to know where to look.