You went through four grueling years of high school to get to move-in day. After waiting what seemed like centuries to get to college, you blinked and now you're a senior. Even if you thought you were going to make Florida State your oyster, sometimes the semesters just seem like a blur of tears and midterms. Don't neglect your bucket list and let classes and tests be the only memories attached to your time as a 'Nole.
1. Get thrown in the fountain on your 21st birthday
https://www.youtube.com/watch?v=cc4eBtMxc-w
After drinking double your body's limit, make sure you stumble your way to the Wescott Fountain on your 21st. In sleet or snow, the fountain trumps all birthday activities. Everyone wants to return home soaked from the swim, even if the tradition's roots are unclear. Students end up in the fountain in below freezing weather; sometimes practically unconscious. Pro-tip from personal experience: Be awake when you take the plunge.
2. Learn the words to the fight song
As soon as you hear "you got to fight, fight, fight for FSU" the crowd turns into a sea of mumbling students. Once it gets to "F-L-O-R-I-D-A S-T-A-T-E, Florida State! Florida State! Florida State! WOOO!" everyone starts to shout. Keep the football adrenaline pumping by being that guy that knows every line.
3. Ride the bull at Stetson's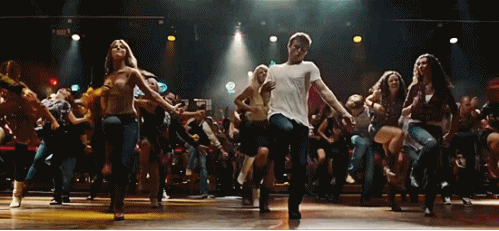 Throwing your boots on for some Luke Bryan and line dancing means you're off to Stetson's. Seeing the mass of cowboy hats and the mechanical bull at the front of the bar gets every patron in the country spirit. If you're feeling a little buzzed, watching someone else ride the bull can make you say, "Oh I want to try!" I've witnessed both professional looking riders and drunken college girls just trying to keep their dresses from flying. Yeehaw.
4. Go to the circus

Not to brag, but we have one of only two collegiate circuses in the country. The production may be put on by students, but the performers give the Ringling Brothers a run for their money. Take the rare opportunity to relive your childhood and watch fellow students risk their lives hopping on tightropes.
5. Attend the FSU vs. UF game, and witness a 'Nole victory
A year's worth of trash talk comes down to one event: the rival game. The 'Noles and the Gators epitomize unfriendly competition every fall when we pack into the stadium and stare our biggest enemy in the face. After the final play, there's no greater feeling than being the ones screaming in celebration, rather than dropping our heads in shame.
6. Watch Chief Osceola plant the spear
Chief Osceola leads the Seminole tribe into each football game with the planting of the spear. He enters the field on his horse, Renegade, and pierces the center of the field with a flaming spear. Chills. Period.
7. Take a picture in front of the Unconquered Statue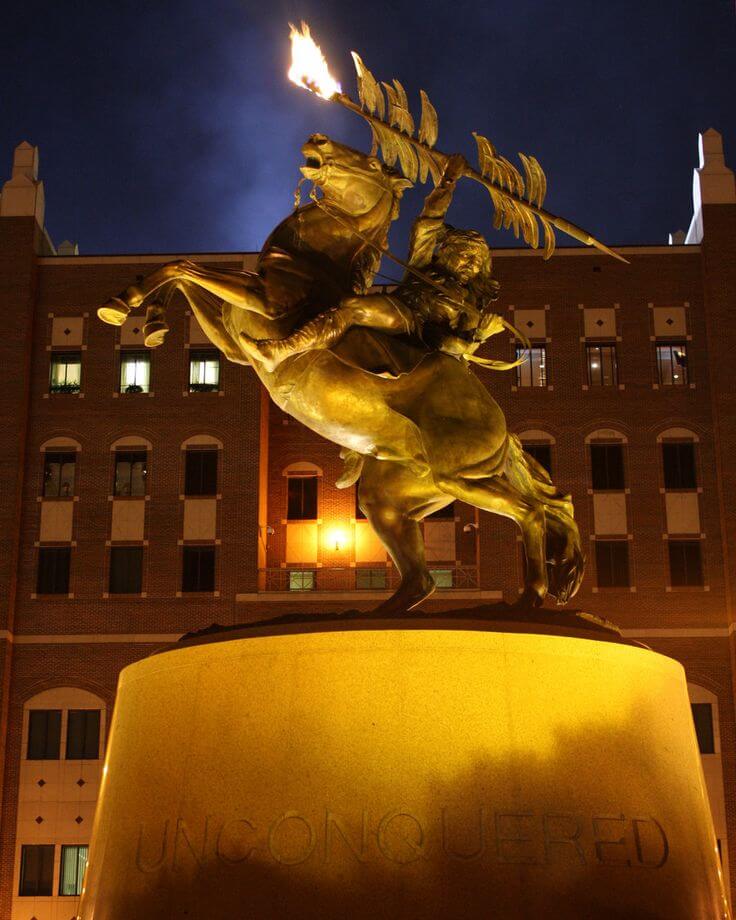 It's every orientation freshman's first picture on our campus and tourists who are in town for game days flock to the statue for the classic photo. The monument features Osceola and Renegade, minus the flaming spear. Since it's next to impossible to get a picture with the real chief, the statue is the next best thing.
8. Go to College Game Day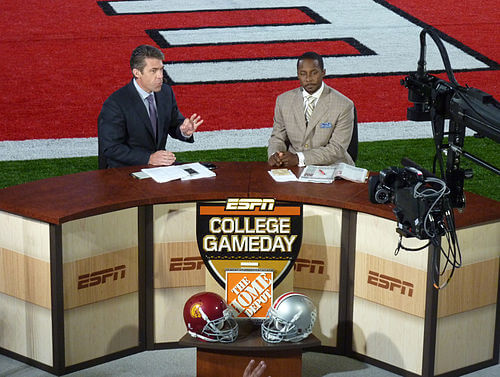 Football season produces weekly games, with one attracting the most attention. If College Game Day makes its way to your campus that means one thing: You are the chosen one. Your game is going to be so thrilling even ESPN wants to be there. You may have to wake up at 5 a.m. to see something you could watch on TV, but hey, you could get a free t-shirt.
9. Kiss on the Kissing Bench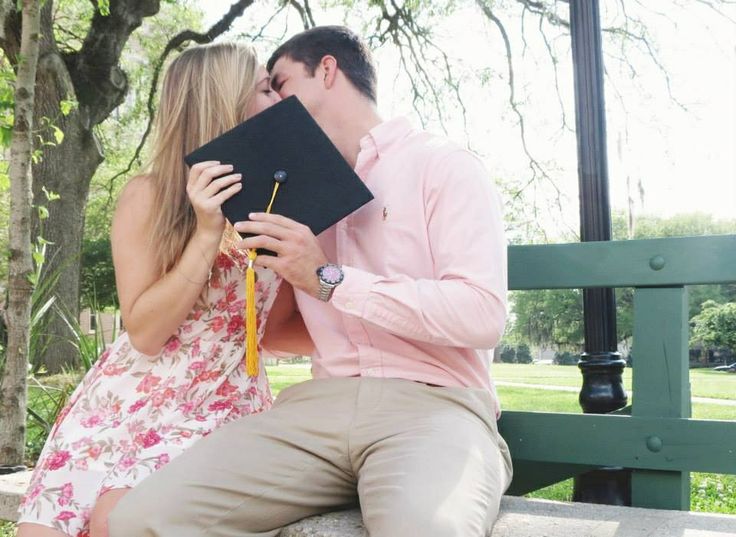 If you're feeling superstitious, kiss your significant other on "The Bench." The myth that doing it will keep you together forever may be farfetched, but it can't hurt right?
10. Eat Guthries after a night of drinking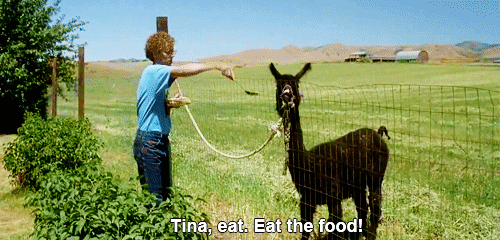 The inevitable drunchies are arguably the best part of the night. A few Jack and Cokes are a foolproof way to set off a craving for greasy fries. Guthries provides this magical food at 4 a.m., plus their delectable dipping sauce. This is more than something to cross off a list, it's just outright necessary. You'll thank me.
11. Take grad pics in front of Wescott Fountain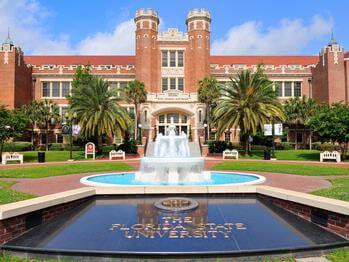 The conclusion of spring semester brings hundreds of grads to pose in front of the fountain. The decorative fountain is the ideal spot to summarize Florida State in one photo: gold plate with the school's name, flowing crystal blue water and the gorgeous Wescott building in the background. Attempt the "Abbey Road" picture on the crosswalk if you're brave enough to face ruthless drivers.
12. Start a war chant on the Nite 'Nole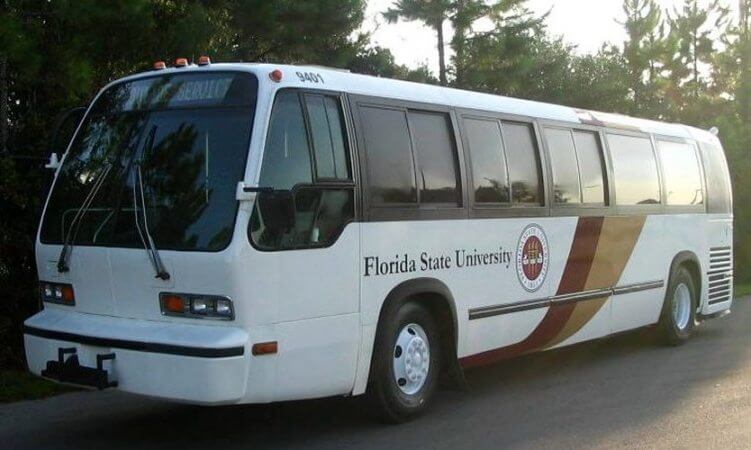 Every weekend the bus fills to the brim with students at 2 a.m.. Humming the war chant on a vehicle full of drunken Seminoles will get arms chopping. The Tomahawk chop is usually a cheering tactic for fans, but you'll feel like a total success getting the entire bus hyped like it's game day.
13. Pull an all-nighter in Strozier Library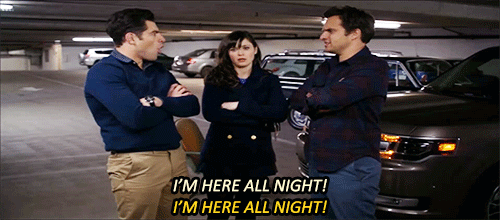 All-nighters will always be a rite of passage. If the only way you're passing a final is with an all-night cram sesh, you better book it to the Strozier library. There is an excessive amount of outlets, a Starbucks and the library is open 24 hours. What else could a desperate student need?
14. Go to a Waltz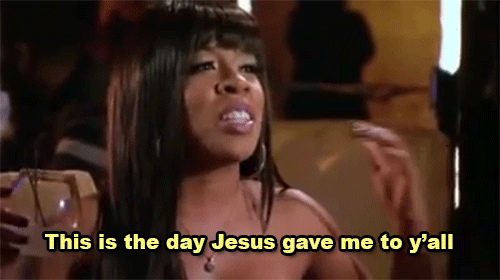 If you or anyone you know is involved in Greek life, you'll hear about the Waltz. Since you'll drink at all the bars on Tennessee Street (if you do it right), the tradition was named after the song "Tennessee Waltz." This 21st birthday event lands you both a themed birthday party and a trip to the bar. A Waltz has three key components: a theme, a sign for the birthday girl and a grand finale at the Strip. Add those three together and you get someone with a sparkly sign around their neck working it on a stripper pole.
15. Save up for a Moose Card at Bullwinkle's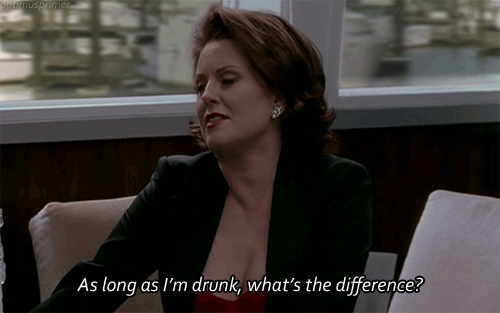 It's the hot spot for legal drinking fun. You spend every Friday night there anyway, so is buying a $75 member card for bottomless drinks smart or alcoholism? Mostly smart. Totally worth the risk.
*College Magazine does not promote underage drinking. Please drink responsibly.