Volunteering soothes the soul. After a long and tiring 12-hour shift at the nearest homeless shelter, you feel more alive than ever before. FSU has many ways to help you donate your own time to those who need it most. The Center for Leadership & Social Change is right on campus and can help you find the volunteer opportunity that will change you and your community for the better.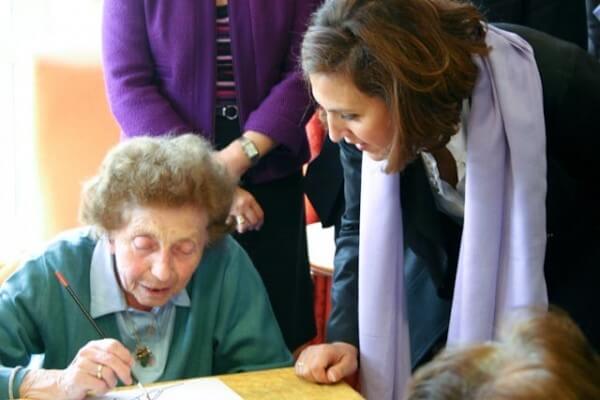 The Alzheimer's Project takes pride in their volunteers. Because they have such a small staff, the large group of volunteers acts as the foundation for the organization, which cares of Alzheimer's patients. As a volunteer here, you can choose from helping the office, changing Project Lifesaver batteries (a device that notifies the Leon County Sheriff's office if a patient should wander away from their home) and assisting in either in-home or facility-based respite. Respite involves spending two to four hours with a patient; you'll provide companionship whether it be talking about your day or playing a game of cards.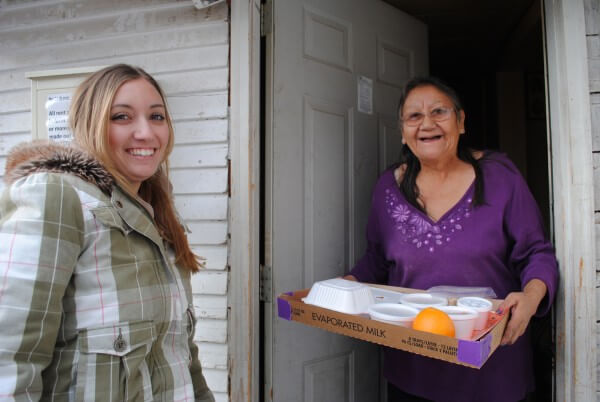 As you get older, the everyday things you're so used to doing alone (like dressing yourself in the morning) become more difficult. AAANF is a non-profit corporation that aids in planning for those aging issues. As a volunteer, you can shine at SHINE (Serving Health Insurance Needs of Elders), where you help organize health insurance plans—or live out your dream of beating Jimmy John's speedy fast deliveries while catering Meals on Wheels to homebound elders.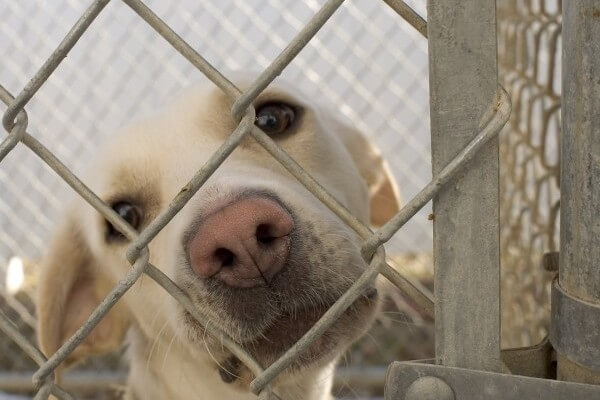 With CHAT you can donate money or volunteer in hopes of promoting proper care for domesticated animals. A small membership fee of $10 is encouraged, but as a volunteer you can fuel fundraisers, educate about proper pet care and health, or make your next Sunday a fun day and put together special events, like a Pamper Your Pooch spa day. You can even donate through Amazon.Smile—.05 percent of eligible product purchases will go straight to the CHAT of Wakulla.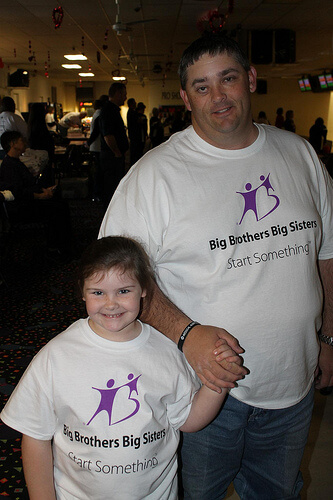 Become a supporting mentor through the Big Brothers/Big Sisters of the Big Bend. As a "Big" you get paired with a "Little" between the ages of 6 and 18. In this relationship, you are a role model for the child— someone who becomes a trusted and strong friend, and promotes positive and healthy lifestyle choices. Studies have shown large percentages of "Littles" avoid alcohol and drugs, skipping class and becoming abusive. The volunteers at the Big Bend keep this number pointed in a positive direction.
The Boys' Choir of Tallahassee is another adult-to-child mentoring program. This singing organization guides young men to strive toward academic success, steer clear of risky behavior, and build self-confidence all while enjoying the love for music. With performances at local Tallahassee events like the upcoming Tallahassee Music Week, The Boys' Choir of Tallahassee is an enriching afterschool setting for both members of the choir and its volunteers.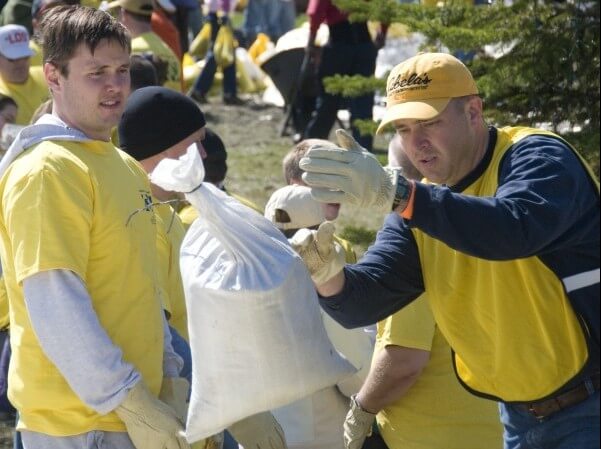 This organization is actually quite unique. It's a community where you can volunteer to help promote volunteerism, similar to the Center for Leadership & Social Change on the FSU campus. Connecting people with volunteer services is VolunteerLEON's specialty. More specifically, they offer an annual certificate course in volunteer management to people interested in taking on a leadership role in a volunteer organization. After completing the course you'll have gained leadership and management skills, and will be well on your way to making a real difference in the world.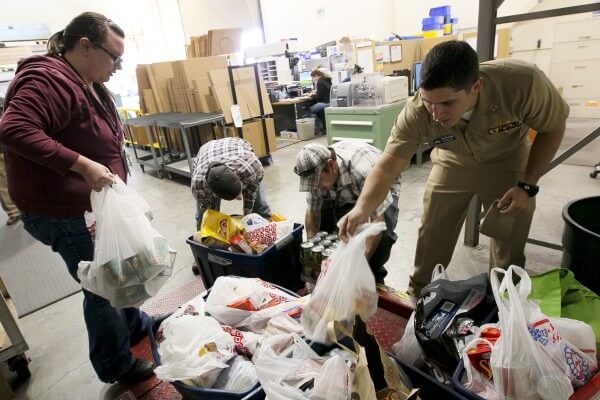 ECHO has a substantial impact on the homeless who desperately need everyday food and necessities. At ECHO you can get in your daily workout by lifting and moving furniture, become a master at speedy food sorting or be the greeter with the gleaming smile who maintains the office. No matter your skillset, ECHO greets all volunteers with open arms.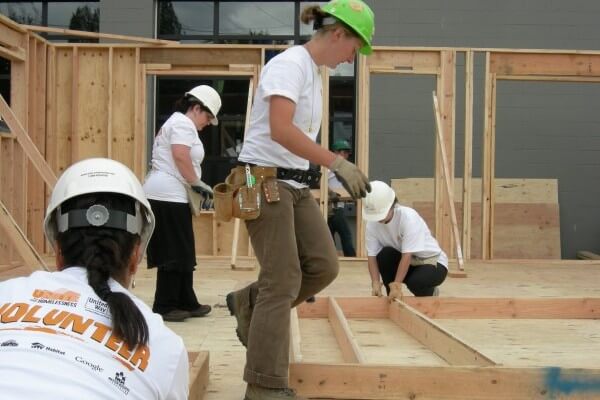 Coming home to your college apartment or dorm is something that many of us take for granted. At Rainbow Rehab, their motto is "Restoring Homes, Restoring Hope." As a volunteer, you can help renovate properties for needy families. You don't have to have any experience in construction; but if you'd rather avoid the hammer and nails altogether, you can assist with volunteer recruitment, gathering up materials and supplies or providing support and encouragement for the work crews.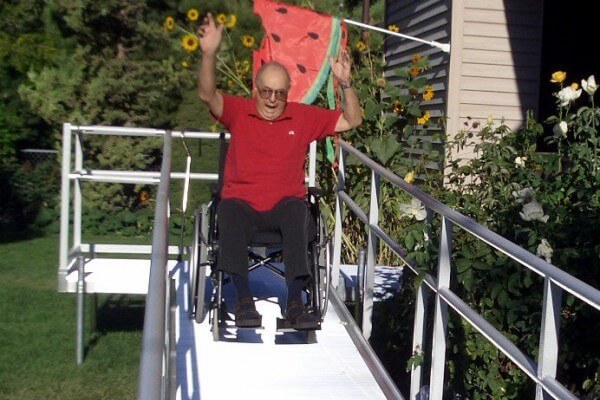 Ability First's mission is to grant people with disabilities varying levels of independence. Still interested in construction? A volunteer can get to work building wheelchair ramps for a home specialty program called Access to Independence. With Ability First, you can help those who are on their way to becoming a happy, proud and independent individual.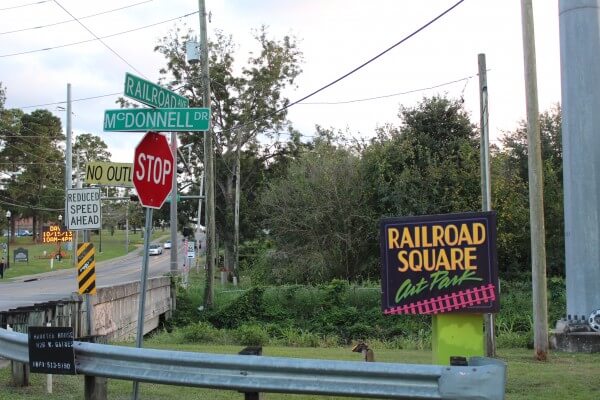 Located in Railroad Square Art Park, 621 Gallery is a tight-knit community of local shops, restaurants and galleries. You can volunteer to help with general upkeep of the gallery and the exhibits, or set up special events. It's a non-profit organization that organizes monthly exhibitions, giving local students and artists a space to display their creative artwork—whether they be weird, funky, abstract or post-modern.