Epic football games, wild nights and mouthwatering restaurants are all a part of the Florida State Seminole experience. While we all have different reasons for loving our beautiful campus and all it has to offer, there are definitely times when we all groan and wish we could change or fix something. Take a look at ten times when we, as Noles, band together and sarcastically sigh at things we wish would just go away already. #FSUProbs
Keep reading for 10 #FSUProbz we all wish would go away.
1. When Strozier chairs try to give you a heart attack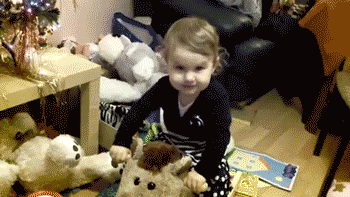 If you frequent Strozier on floors two and above, you know exactly what I'm talking about. It was a nice of FSU to buy awkward school chairs that also rock backwards; sometimes late at night you're so tired that you don't realize you're leaning too far back. "It's 3 a.m. and I just finished my essay. I deserve to lean back in my chair and not suffer a heart attack," said sophomore Scarlett Dunkley.
2. When the gym NEVER has clean towels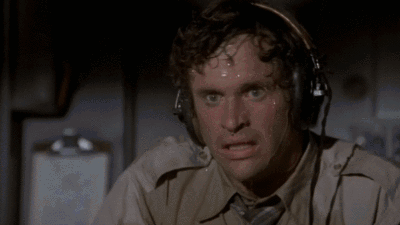 After a long day in class, it takes more willpower to go to the gym than it does to wake up for your 8 a.m. The trek across campus serves as a light warm up, and once you reach the Leach's glass doors, you're already starting to break a sweat. It would be great if you could pick up the free, clean workout towels that the gym is supposed to have, but as usual, there are no towels. Get pumped for a super sweaty workout!
3. When the band plays you a personal concert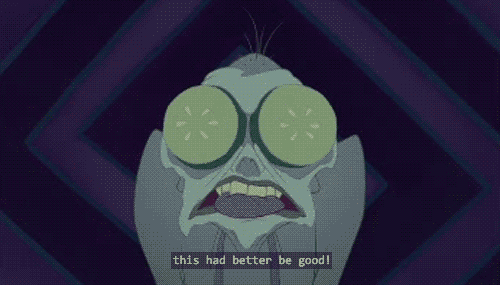 We love our Marching Chiefs, really. Every time they step out on the field, the stadium holds its breath, waiting to see what they'll perform next. We just wish they had a soundproof room to practice in. If you're lucky enough to be near the practice fields from 4 to 6 p.m., you'll hear an obnoxiously loud, private concert of shows past, present and future. Wait, I forgot to mention that 8 a.m. practices that are held on game days. Brace yourselves, Wildwood dorm residents; your Saturday morning alarm clock is always on time.
4. When the Wi-Fi decides to feel insecure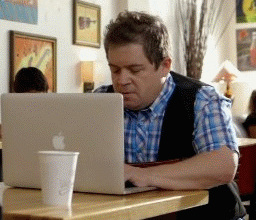 One of the many benefits on campus is access to Wi-Fi on personal devices. I thought this Internet was reliable, so I foolishly attempted to take a test for my online class on my laptop on campus. A network called "FSU Secure" has to be a safe bet, right? Not. Mid-exam, the Internet decided it was going to shut down and laugh, while I cried at the computer screen. As it turns out, the network's name is a façade with more problems than your water-damaged iPhone.
5. When you have to climb Mount Diffenbaugh
At some point at FSU, we all have to take some kind of public speaking requirement. That means you'll most likely be climbing the infamous hill leading to the Diffenbaugh Building. Many have tried, and many have failed to climb FSU's version of Mount Everest. For those who make it, I guarantee you'll be panting and huffing the whole way up and down. Beware Noles; the terrible and great Diffenbaugh is waiting for you.
6. When the Night Nole refuses to run during summer semesters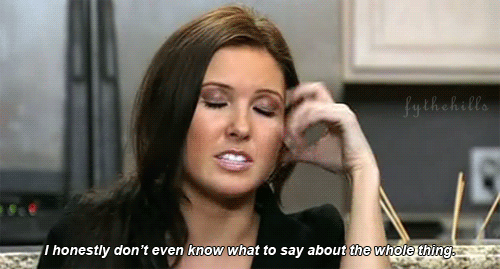 It's great that FSU provides night transportation for students to get home safe throughout the regular school year. What doesn't make sense, however, is that it doesn't run during the summer. Students tend to take fewer classes during the summer, which means they have more leeway to go out on the weekdays. "If not the whole summer, [the Night Nole] should at least run summer C. It would be a lot safer for freshmen to go out," said junior Caitlyn Ward.
7. When Suwannee forces you to gain the "Freshman 15"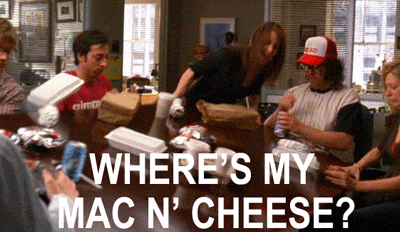 Fresh Foods seems to have its act together, but what's the deal with Suwannee? If you're running late to dinner constantly, don't expect the food to magically duplicate or reappear and get used to eating the junk that's left. "The cookies are too damn good and I could never help myself," said junior Nick Arias. "I got tired of waiting in line to try the disappointing food so I would just eat pizza." Just because Suwannee looks like Hogwarts' Great Hall doesn't mean it has magical properties that will bring back the great food you missed. Not even on Fried Chicken Fridays.
8. When weather only comes in extremes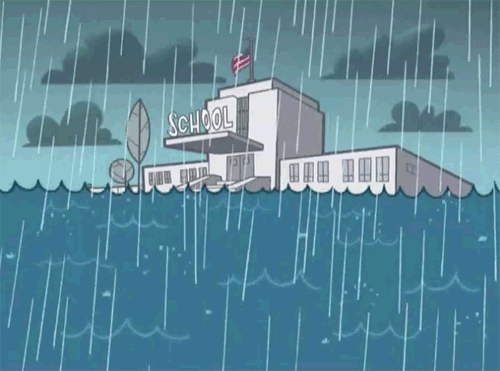 No one told you that college in the sunshine state would have some serious weather. The spring paints the town yellow with pollen, exposing the worst allergies. The lack of snow is made up for with torrential downpours that turn hills into churning riverbeds. Oh, and did I mention that summers can reach 90 degrees Fahrenheit? Sounds pleasant.
9. When parking is a battlefield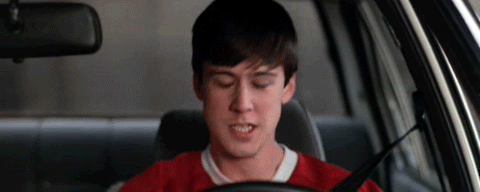 Unless you're up at the crack of dawn, don't expect for parking to magically appear. "One afternoon, I decided to park in Woodward Garage because I wasn't in a rush to be anywhere, and it literally took me an hour to find parking," said junior Katerina Perez. The art of stalking comes in clutch when you're trying to find a parking spot because you literally have to wait by an elevator and pray that someone is going to come out and relieve you from your misery. Cue the road rage.
10. When we're just too awesome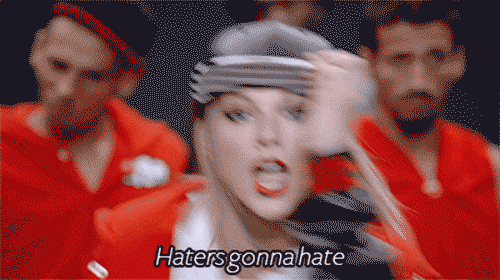 It's hard not to bleed garnet and gold when your football team wins 29 straight games. Unfortunately, FSU's success has put our school under public scrutiny, and oftentimes our entire student body gets judged for a few students' actions. As Seminoles, we can't let the media define us. With an undergrad student body of 40,000 strong, we have to proudly uphold the garnet and gold and let the haters keep on hatin'.