Every year around this time, spring is in bloom, the buildup to finals is beginning, and everyone seems to just want to relax. Luckily, 4/20 comes just in time, but with 4/20 festivities comes one of the most dreaded consequences—the munchies. Some of the lucky ones will still have some leftover Easter candy to munch on, but for the rest, here's a list of the best, from late night CVS staples to more creative cravings.
Not sure what to munch on? You might get a craving after reading about 50 perfect snacks for 4/20.
47. Cookie Dough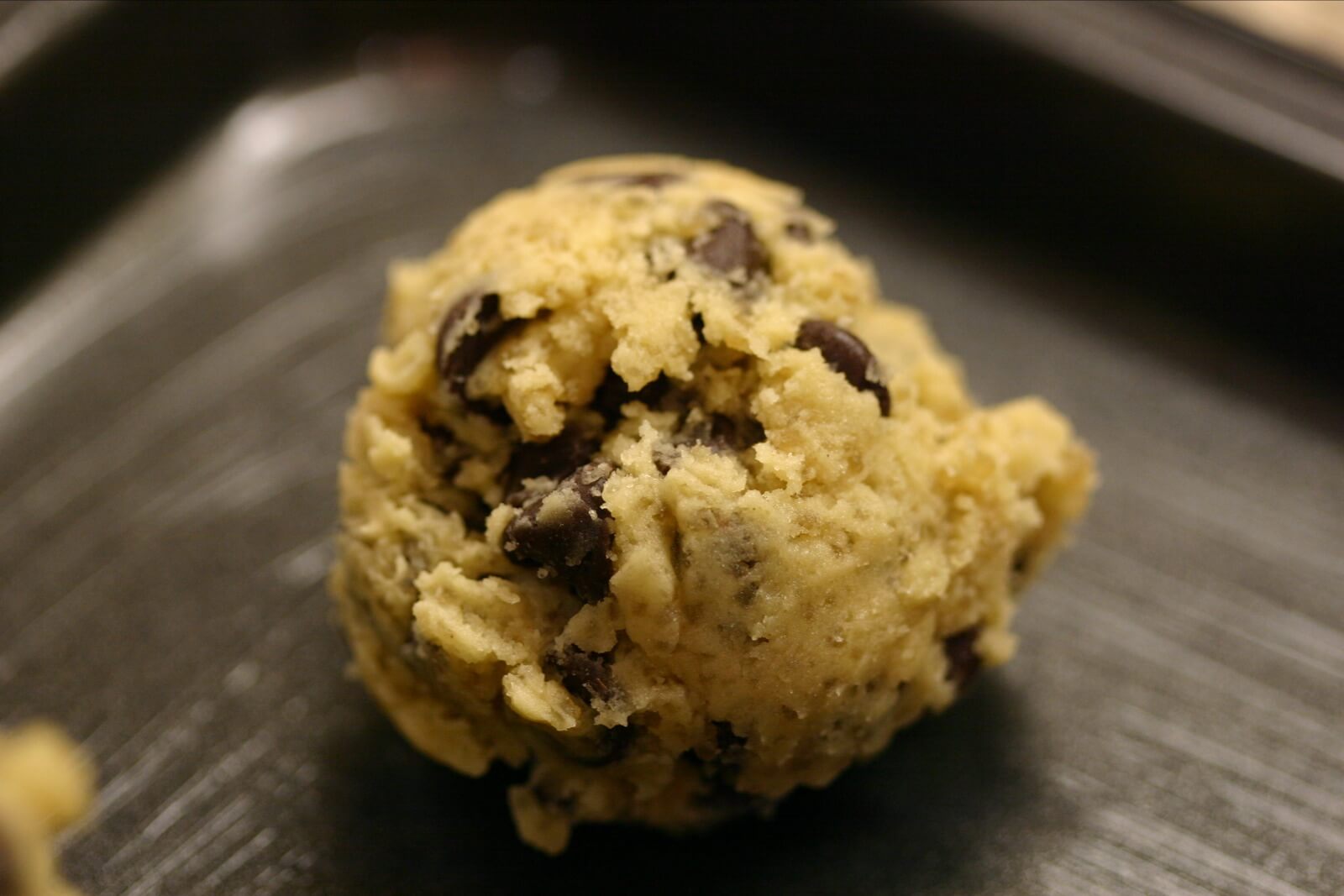 Not cookies, straight up cookie dough. Dive into a tub of it armed only with a spoon and a gut of steel.