One day this fall my roommates and I were sitting around being basic (leggings, tall boots, baggy sweaters, probably holding Starbucks drinks) when I was hit with a sudden craving for apple crisp. With creative will and some help from Google, I managed to make the delicious dessert in our microwave. Since that success, I feel it is my obligation to share the magic of the microwave with everyone. Why save all the apple crisp for myself? Check out these hacks to take your microwave game to a whole new level.
1. Nacho Dip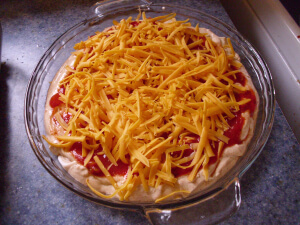 If sweet treats don't suit you and you missed taco night in the dining hall, this one is for you. Great for any game day, this treat is bound to make any nacho lover happy. All you need is cream cheese, salsa and shredded cheese. Layer the three in that order (cream cheese on the bottom) into a dish and place it in the microwave in two-minute increments until the cheese has melted. Who says the pub's nachos can't come to you?
2. Banana Bread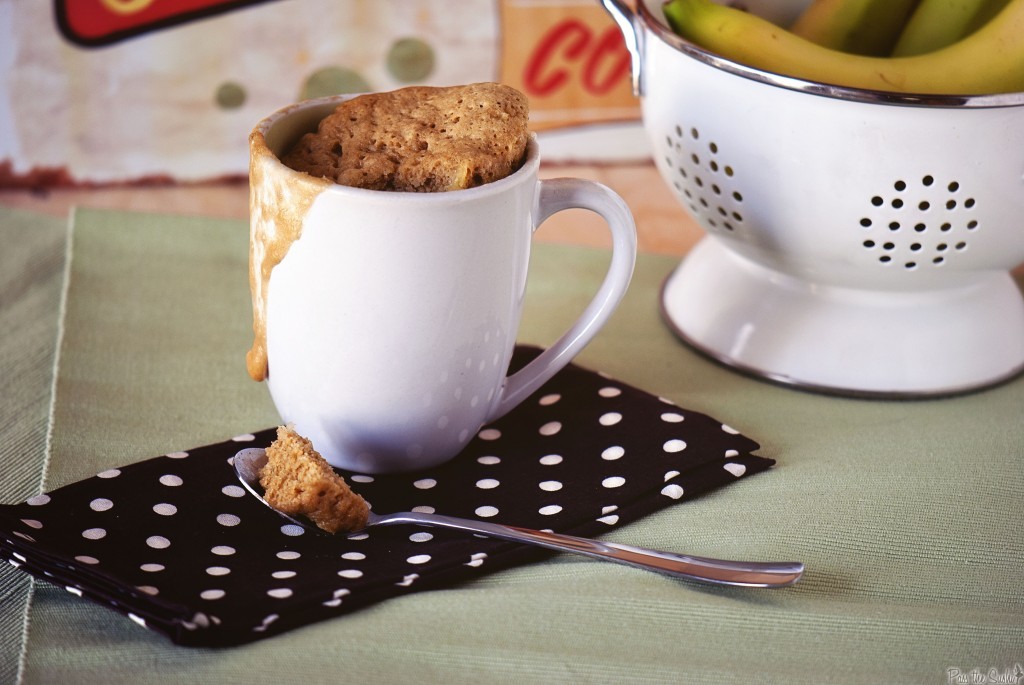 While this recipe is a little more labor intensive, it's worth the added effort if you miss grandma's baking as much as I do. Put that empty mug to use by filling it with flour, sugar, baking powder, baking soda, an egg, vanilla, milk, and a banana. Pop it into the microwave for three minutes, or less if you like your bread a little softer.
3. Caramel popcorn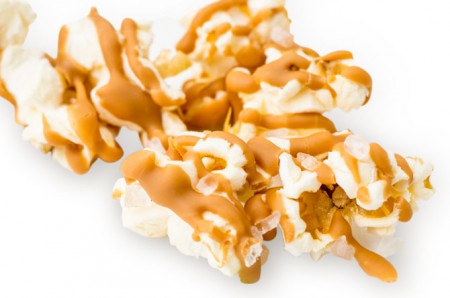 We all need to stop lying to ourselves when we say popcorn is the perfect snack. Day three of this midnight snack and Orville Redenbacher gets as old as he looks. You can easily jazz up your popcorn by drizzling some caramel sauce onto it. Make your own with a recipe here, or take the lazy route and grab a premade bottle from the cornerstore. Let the caramel harden on the popcorn and enjoy your study break. You deserve it.
4. Mac and Cheese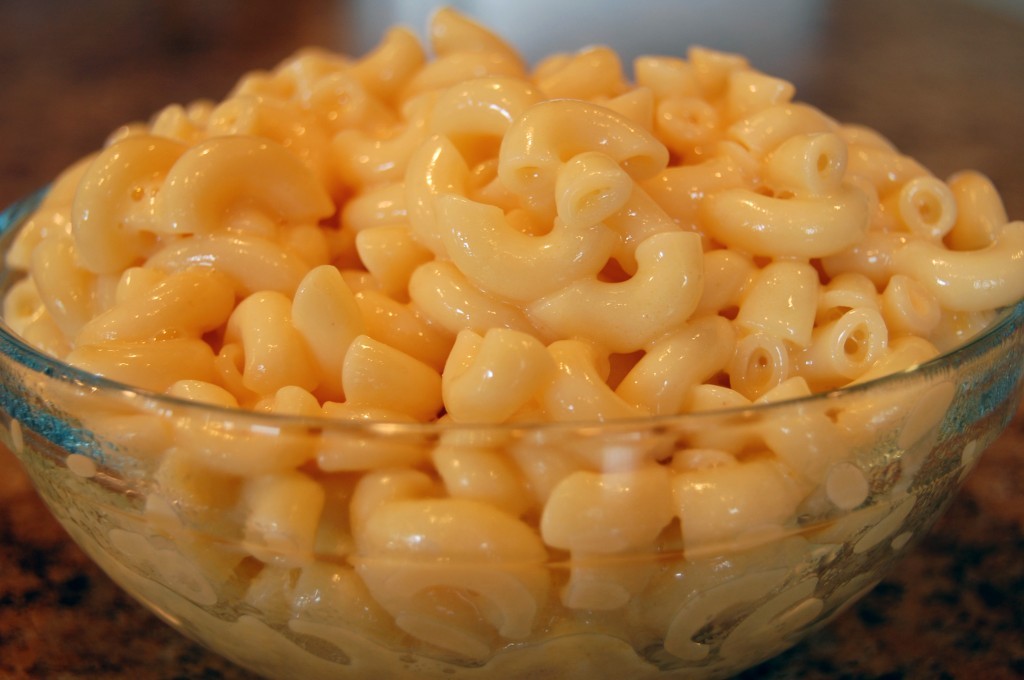 We all know that the fake cheese in Easy Mac is gross, but late night cravings always seem to overpower our inner foodies. This socially acceptable alternative will stop your roommates from judgingly glaring at you as you eat prepackaged cheese and noodles for the fifth night in a row. This recipe calls for real pasta and real cheese (as well as a grocery store can provide), a little bit of milk and some water.
5. Meatloaf in a Mug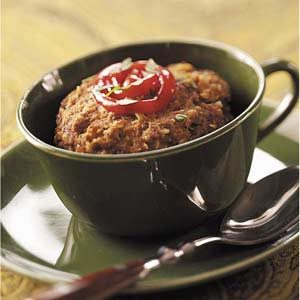 Skeptical of your school's meat? Aren't we all? If your dining hall's food looks like the mystery meat the crew from Ned's Declassified had to suffer through, try this alternative. All you have to do is mix the ground beef with some ketchup, milk, onion soup mix, and oats together in a mug. Your mug is certainly getting a work out with this one.
6. Puppy Chow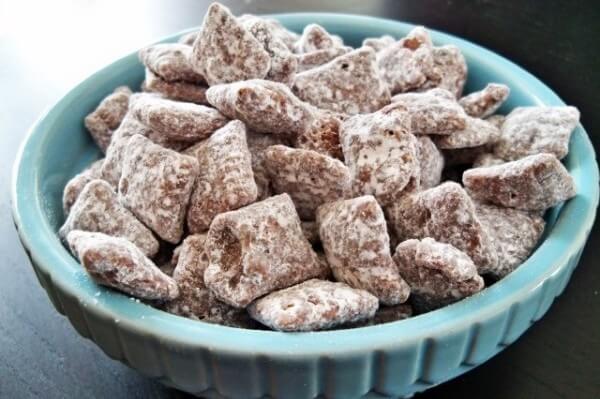 No, this is not the stuff you pour into Spot's dog bowl every morning. This is much better. All you need is chocolate chips, peanut butter, Chex-Mix, and powdered sugar. Melt the chocolate and peanut butter together in your microwave and drench the Chex-Mix. Then sprinkle powdered sugar on your creation, as much as your sweet tooth desires. Who doesn't love a chocolately Scooby snack?
7. S'mores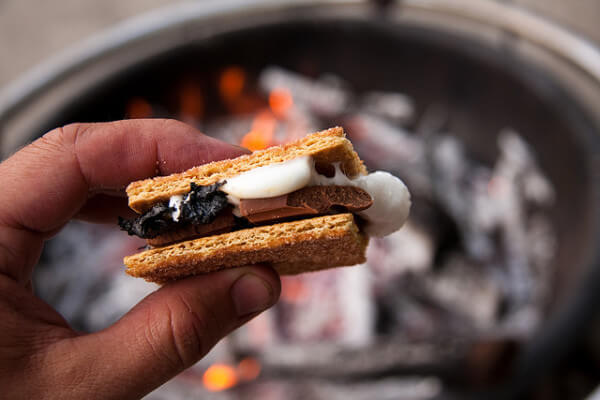 Missing your days as a scout? Or simply crave the perfect combination of marshmallow, chocolate and graham cracker? This one doesn't require much explanation. Grab all the typical s'mores fixings and make the microwave your campfire. You won't get that delicious smoky flavor, but you'll also skip the bug bites and sleeping bags.
8. Cheesecake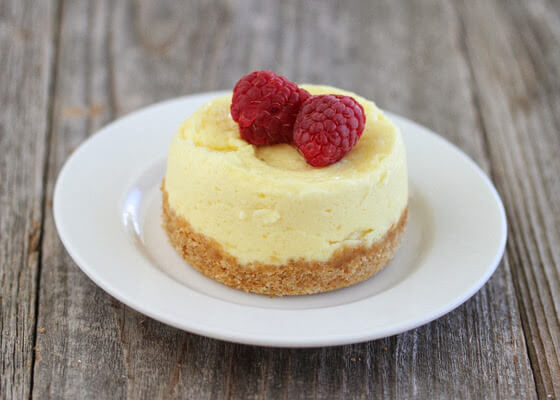 While this can never compare to the Cheesecake Factory, we need to figure out some way to survive until they smarten up and decide to deliver. Fortunately, your microwave has the answer. After melting egg, cream cheese and sour cream together, the cheesecake needs to sit in the refrigerator to cool, but I promise the wait is worth it. For you chocolate lovers out there, cocoa powder can easily be added to the cream cheese mixture and you can top your creation with any and all fruits you desire.
9. Croutons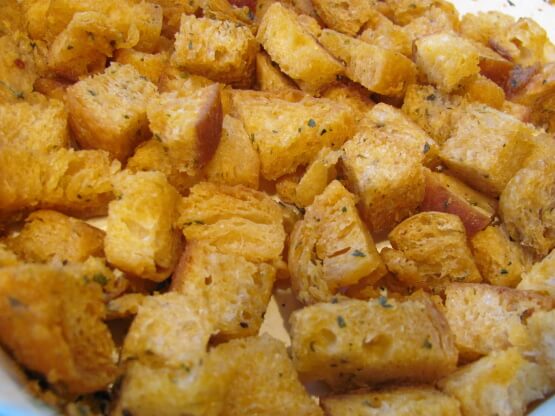 Health nuts, if all of these recipes have disgusted you or made you hate me for tempting you to break your diet, I don't apologize. I do offer this recipe for you, though. It takes only 8 minutes to prepare. Simply chop up the leftover slices of bread (you know they're going to get moldy soon anyway), cover them with an array of spices and toss them in the microwave.
10. Apple Crisp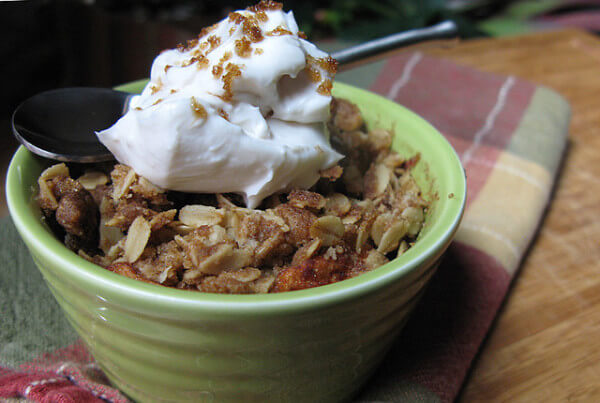 This last one requires mental preparation (your taste buds are about to get rocked) and the sacrifice of some Quaker oats. These are used to create the delicious (and arguably best) part of the apple crisp. Mix the oats with some brown sugar and butter. Sprinkle the mixture on top of cinnamon and brown sugarcoated apples and you have yourself a snack to call home about.