Staying connected in our strange world becomes harder by the minute. In the midst of classes, work, internships and balancing it all with personal matters and relationships brings a level of stress hard to manage. Reach out to an old friend about the wonders of memory lane or call your mother to remind her that you'll see her soon, since these acts go a long way. Let's start checking in with each other more often without the pressures of time and responsibilities getting in the way.
Here are five ways you can reach out to someone today:
1. Share something that made you think of them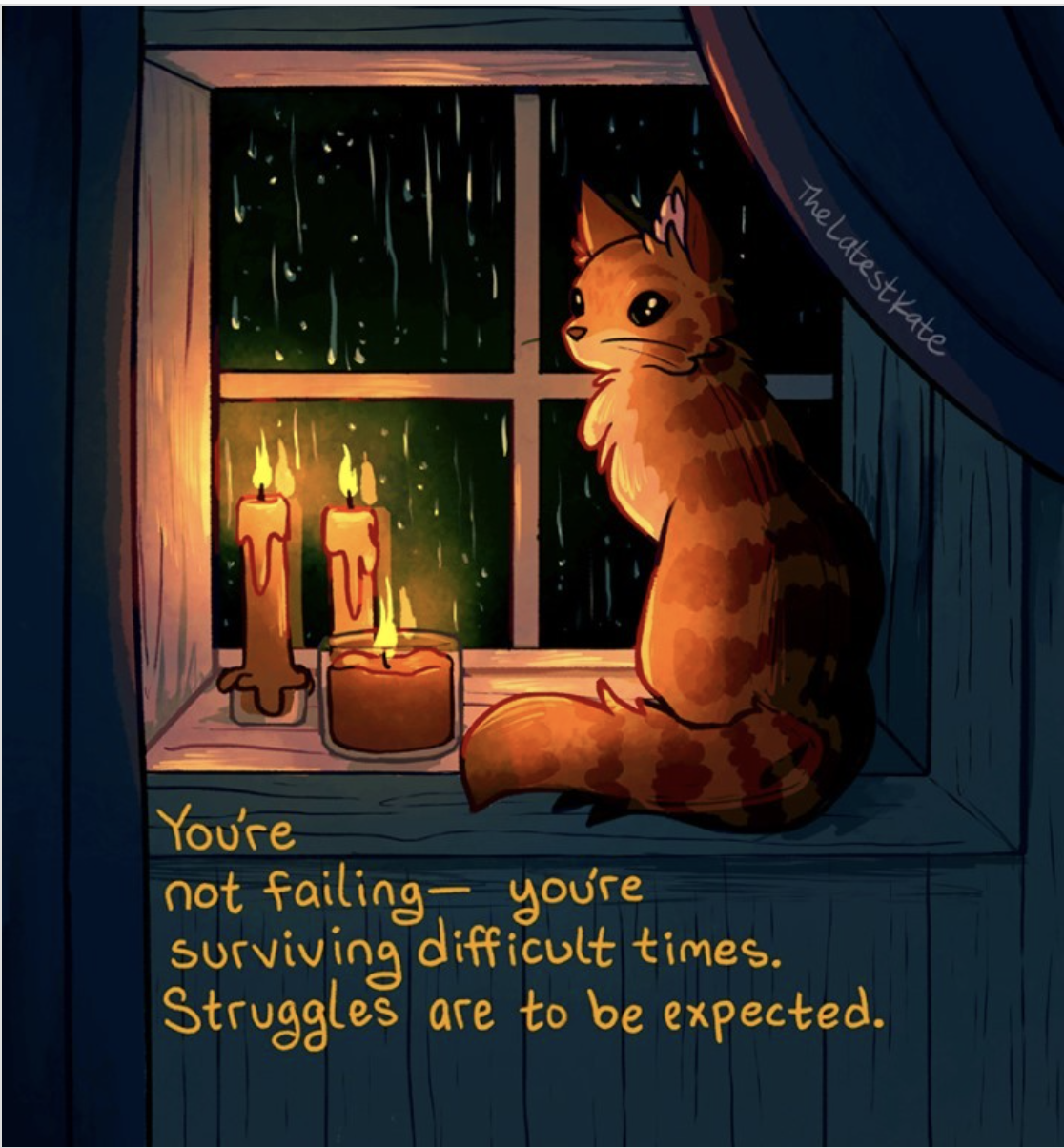 The phrase "sharing is caring" goes a long way for the relationships we have in our life. Sharing can be in the form of a personal story that makes you smile or a funny article that you found online. What about that poetic song you recently discovered or the television show that transports you to another world? Share it! Finding something that you connect to and telling your loved one that it reminded you of them can bring you both closer together. Especially with a world as grim as ours, finding and sharing your own personal light can really make an impact.
"Every time I see a breeze blowing through the trees, I think of you: my family. You guys are the wind that carries me through life as it does with pollen towards flowers," Fresno State University senior Anisa Solis said.
The toughness of distance in any relationship can always be overwhelming and sharing something good can spark an unexpected joy between you and your loved one.
2. Thank them for still being there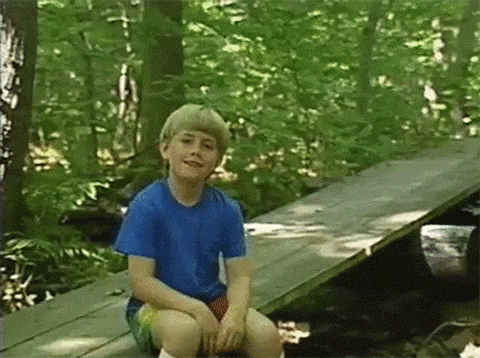 You should always be grateful for the good people you have in your life. Pure human connections must be cherished forever and living everyday with this in mind will help you live a happier life. Texting your friend a simple "thank you" because they helped you navigate a tough situation or just thanking them for their existence can remind them how much you love and appreciate them.
Through the complexities of the pandemic, election and the rest of this chaotic year, 2020 proved as the year many people realized who truly had their backs. Simply practicing gratitude truly goes a long way when reaching out.
3. Send a cute gif or meme
Who doesn't want to receive a random cute gif of an animal? Or be sent a meme that reminded them of your funky personality? Texting something like this can break the tension that comes with starting a conversation and lead to a meaningful connection between two people. Perhaps sending a meme or cute gif already exists in your friend group dynamic.
"For me, it's been nice seeing messages from old friends where it can otherwise feel awkward to engage because it's been so long, but the history is so vast that there's this tension. But when it's a meme/gif/shared post, then it's something to talk about and get things flowing and I've really appreciated it," Washburn University graduate Dakota McMillan said.
Either way, this gesture marked with the comedic flair of a picture or meme shows your person you're thinking of them.
4. Make future plans with them
Once the world opens back up, everyone will want to travel in some way. Making future plans with your friends to go on that Europe trip you've been planning for months or scheduling a trip to go back home to see your family will only be the beginning of adventures to come.
"Making future plans, even if it's just a video chat/call because it really is the best way to catch up and share stories,"California State Long Beach graduate Frankie Meono said.
Despite not knowing exactly when you can travel again, the excitement of planning an adventure with your loved ones can keep everyone hopeful for the future to come.
5. Remind them that they're not alone
Feeling alone and wanting to be alone involve two different experiences and situations. Even if you feel alone, chances are, you have someone in your life that loves and cares for you. Considering the world we live in characterized by isolated days, our friends and family need our efforts of appreciation and love now more than ever.
Simple acts of messaging your best friend about how much you miss them or calling your mom to reminisce about the joys of being together goes a long way. A subtle reminder through any form of communication can help someone feel hopeful that everything will be okay.