It's the most wonderful time of the year… or maybe it's midterm season. With schoolwork loading up and study sessions dragging on, students definitely begin to feel the stress overwhelm them. Rather than let it take over, explore the world of stress relief and management that the internet can offer you. Whether you want a discussion of mental health along with some tips or you prefer some meditation and yoga for a cure, apps, podcasts and videos all over can offer some destress-advice. Take a break from hitting the books and pull out those headphones.
Treat yourself to some relaxation with these 10 fantastic online resources!
1. Healthy Positive Lifestyle: Holistic Lifestyle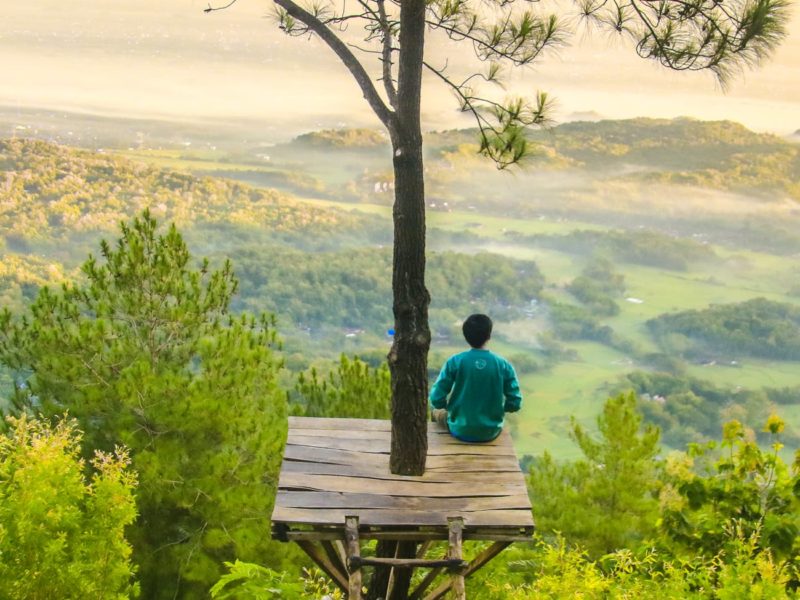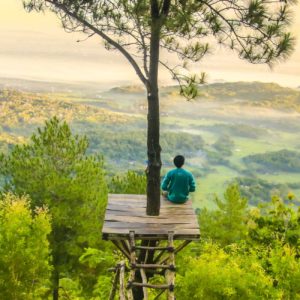 Starting with Dr. Jin, this podcast covers all sorts of health topics to help guide your way to content living. As a long-term practitioner of martial arts, meditation and yoga, Dr. Jin brings his expertise to different areas including stress, nutrition and fitness. Along with this, he brings Eastern philosophy, music and neuro-linguistic expertise into his discussions. These podcasts can last from 40 minutes to an hour and occasionally welcome guests. These guests talk through setting goals, starting meditation and building confidence. When you need a break from the stress of the semester, look for the long-term guidance of Healthy Positive Lifestyle.
2. Mountain Strong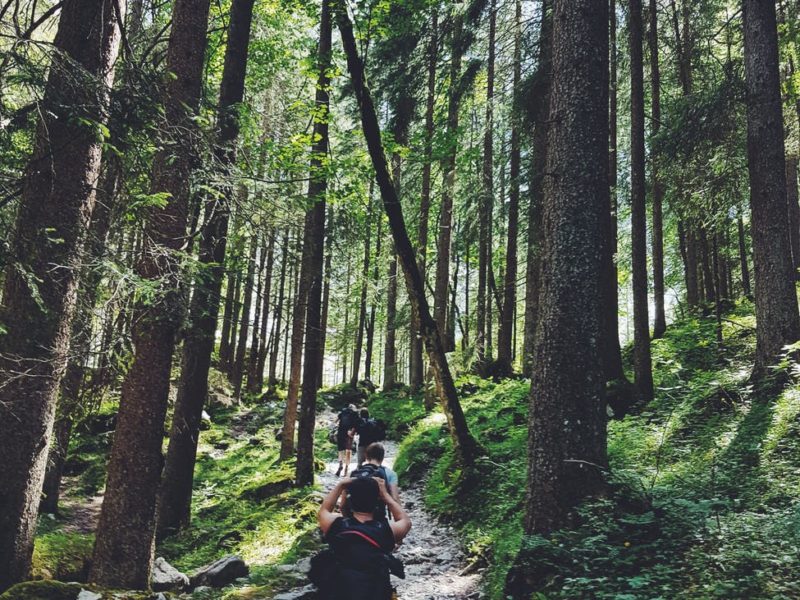 Don't have the time for a whole meditation routine? Mountain Strong covers a broad range of stress-related topics all in two minutes. Examining health, stress and food, this podcast soothes you with a nice, grounding discussion that can help reorient your perspective. Whether midterms have you stress eating or wondering about your confidence, this personal account will act as a nice break that can motivate you to get through the week.
3. Feel It & Heal It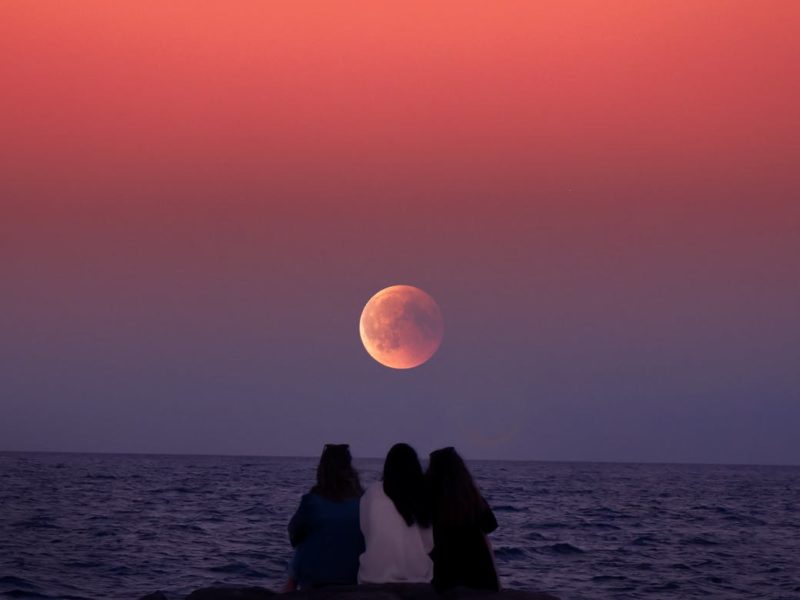 Friendship and comfort pour through this podcast. Here, two friends cover different mental health topics in such a casual way that all students can relate. Whether anxiety remains a consistent problem in your life, you're looking for conversations on panic attacks or your curiosity needs some body image comfort, Feel it & Heal It helps you do just that.
This podcast is by no means exhaustive, as other areas of life are covered to help you work through stress like careers and relationships. When problems are building up this semester— in your academic and personal life— seek solace and encouragement in this lax podcast.
4. The Calm Living Blueprint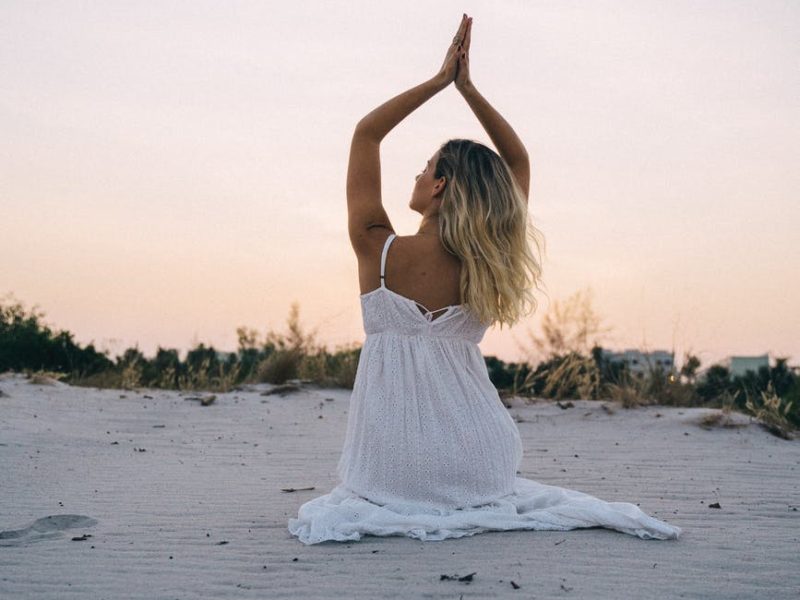 Mental health should never be forgotten or abandoned — that's what Candace Esposito ensures with her podcast, which deals with all sorts of issues that may possibly wear you down. A particularly stressful semester will already be a lot to handle. Add on social anxiety, outside stress and depression and it's no wonder college students appear and feel so burnt out. Esposito's podcast talks through the steps she took in taking care of her own mental health in order to live a freer and happier life. Looking for a calming, instructive voice to help you wind down? This might be what you need.
5. Daylio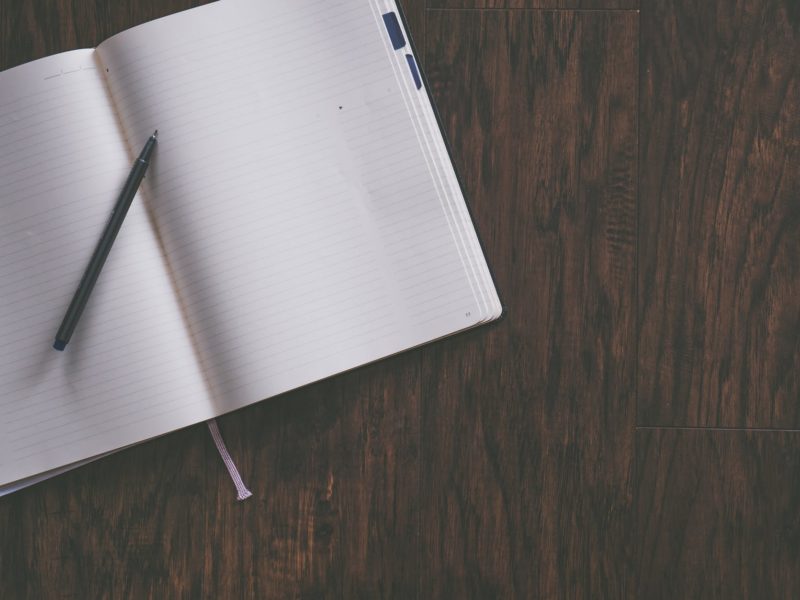 If you need help keeping track of your day-to-day mood, then Daylio might be just what you need. A daily journal that helps you monitor your mood and activities, it's a great way to feel organized and help put yourself together during a stressful time. Mark down how you eat, how you move and what you do to treat yourself to help monitor your emotions.
"Daylio has helped me to keep track of how I'm feeling day by day! I find it really helpful to get a little end of week summary to help me reflect on how I've spent my time," NYU junior Sarah Hassan said. "I really think it's good for anyone who wants to keep track of their daily moods/activities and use it to find patterns in how certain activities impact them."
Regular school time already works up the nerves, but midterms bring it to a whole new level. While meditations and stress relief absolutely revitalize your mind, sometimes long-term organization is necessary.
6. Heal Chat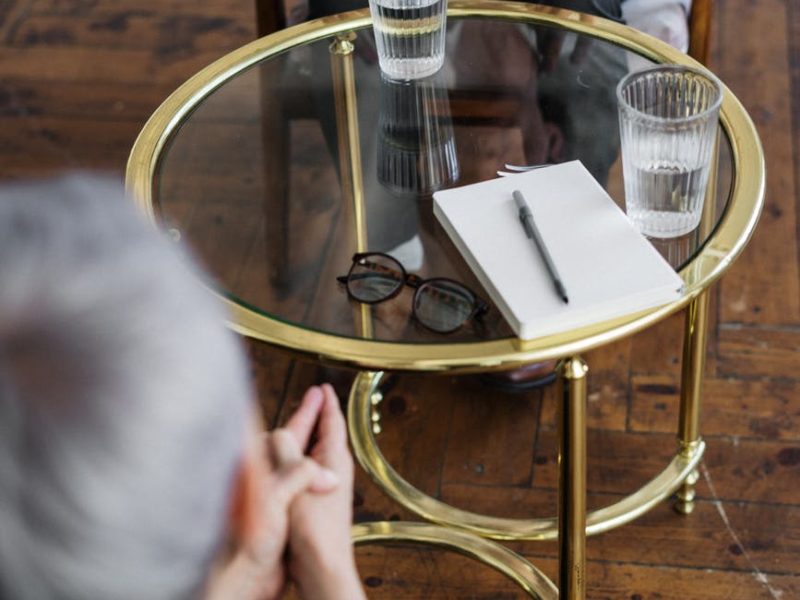 Here, therapists dedicate their podcast to helping women specifically deal with mental health conflicts. They address the significant stressors that might negatively impact your life in a soothing and informative manner. In this way, you can find a comforting and constructing way to help improve your mental state. Don't let the semester stress bring you down— find strategic ways to achieve balance in your life. Michelle Siegman, the podcast's creator, is a licensed clinical therapist and her expertise comes in handy with the countless topics she covers.
7. Meditation Minis Podcast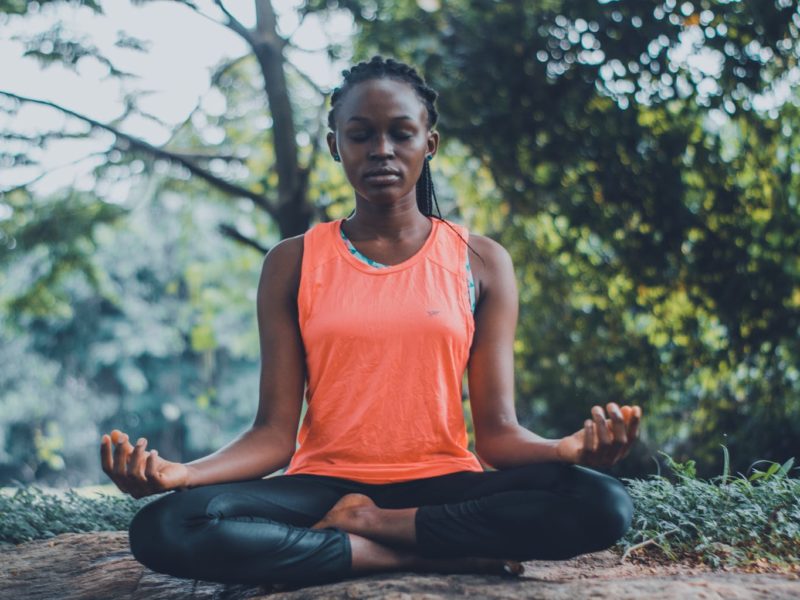 ZZZ… oh, you're that relaxed? Well, then hypnotherapist Chel Hamilton is doing her job with this ultra-soothing podcast. She offers short, calming meditations for you to wind down when you're in a safe and unfocused space. Here you can zone out and ease your nerves, all while triumphing over the negative thoughts that consume you. College stress can fill your whole day with dread— Hamilton allows you to find peace in just ten minutes of lax meditation.
8. Mindful in Minutes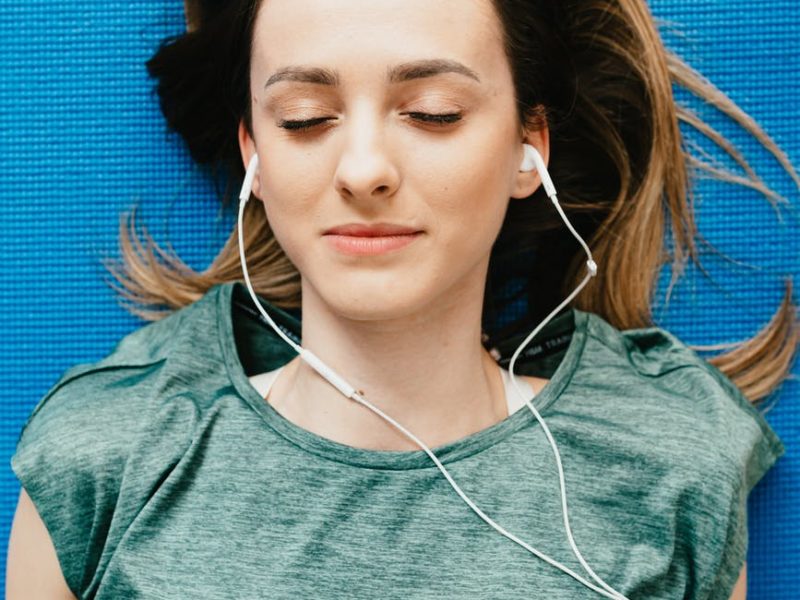 Good for the body, good for the soul. The soothing voice of Kelly Smith lulls you into relaxation in her lovely dedication to meditation and yoga. She connects the body and mind with some stretches along with breathing-relaxation methods. Easy, twenty-minute videos that will help settle your nerves and center your soul. School stress does not just manifest in simple nerves— other health problems arise too. So, not only does Smith help you find reprieve from anxiety, but she discusses other issues of energy, insomnia and self-esteem. Active since 2017, Smith's devotion will help you get through the rut that comes with midterm season.
9. Down Dog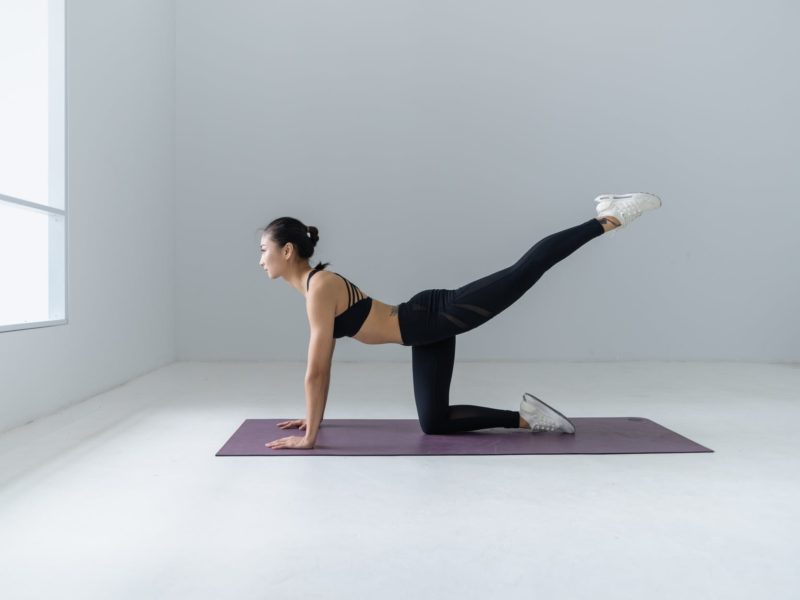 An app as well as a website, this one has it all. Down Dog offers plenty of yoga exercises for all your moods— whether you want something chill after a long day or some more intense movement to shake out your nerves, you can trust this is the place. Ranging from yoga to high intensity interval training to even meditation, discover your relief here.
"I use Down Dog for yoga and meditation and like it's really great," St. John's University junior Sam Haynia said. "They cater the routine to what you want like you can alter all of the settings. They're also great because they are doing this thing for students where it's free until July."
After long days studying and writing essays, you need the relief. Work the body and relax the mind with all this app can give you.
10. The Mindful Movement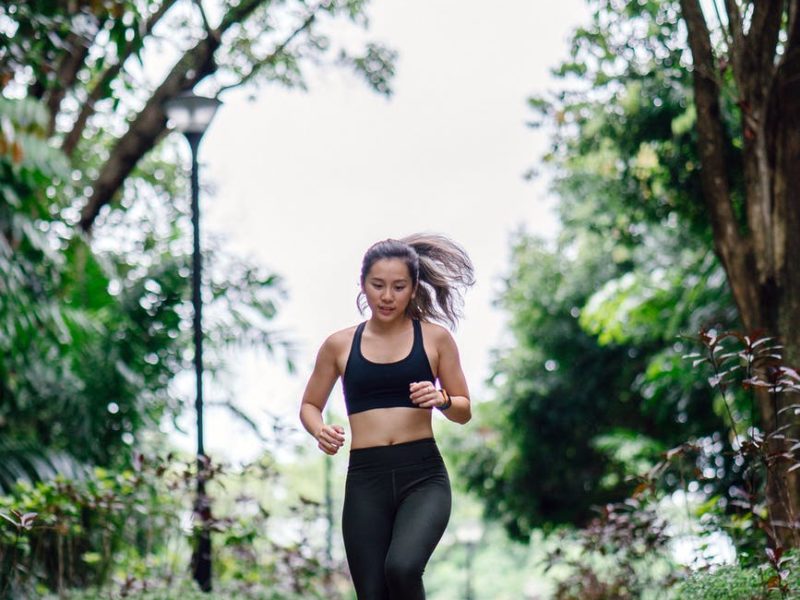 This YouTube channel offers plenty of exercise and meditation guides. Led by its two creators, they help you find balance through various practices like visualizations and Pilates. Most importantly, they guide you through each of the several techniques they offer.
"Well there's this meditation channel I follow and it uses a grounding technique where you list five things you see, four things you feel, three things you hear, two things you smell and one thing you taste," Binghamton junior Emily Hunt said. "It helps me to focus on my surroundings and help to enter and understand my reality."
Help find some relief from your stressful study sessions and mountains of papers in an instructed and easy way with these free videos on YouTube.