People find it hard to imagine that celebrities were once just like you and me; regular college students struggling to make it to that 8 a.m. class on time, binge-watching Netflix in place of homework and procrastinating essays. However, they did go through the same stressful process just like everyone else. UConn itself has produced so many well-known celebs who are in the spotlight today.
Read on for 20 notable UConn alumni who changed the world.
1. Meg Ryan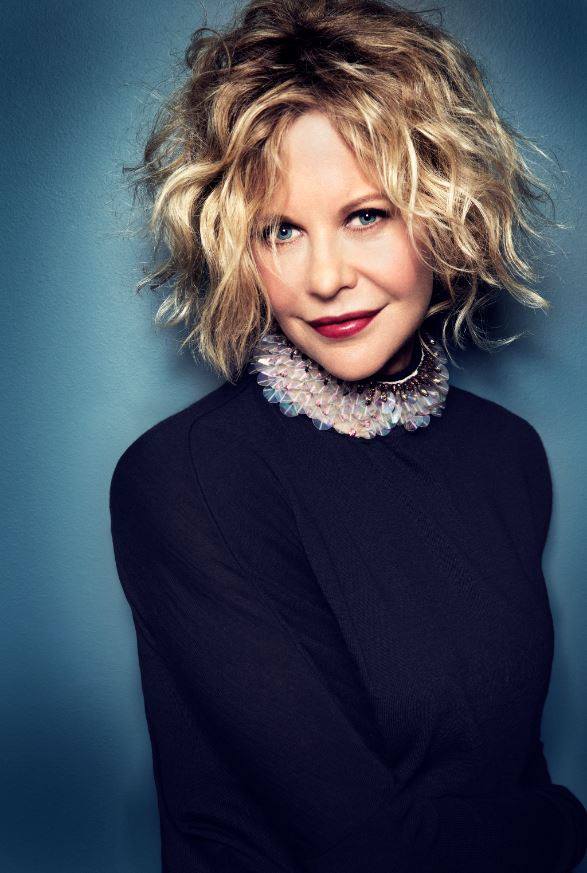 Meg Ryan starred in hit classic movies like When Harry Met Sally and Innerspace. People saw Ryan as a shining star in Hollywood in the late '80s to early '90s. Born in Fairfield, Connecticut, Ryan decided to start her college career at UConn majoring in journalism but did eventually transfer to NYU. In New York, Ryan began to act in television commercials and the soap opera As the World Turns for some extra spending money. It's a good thing Ryan began acting because she eventually won an American Comedy Award for her role in When Harry Met Sally and the F for the Blockbuster Entertainment Awards for her role in You've Got Mail.
2. Kim Zolciak-Biermann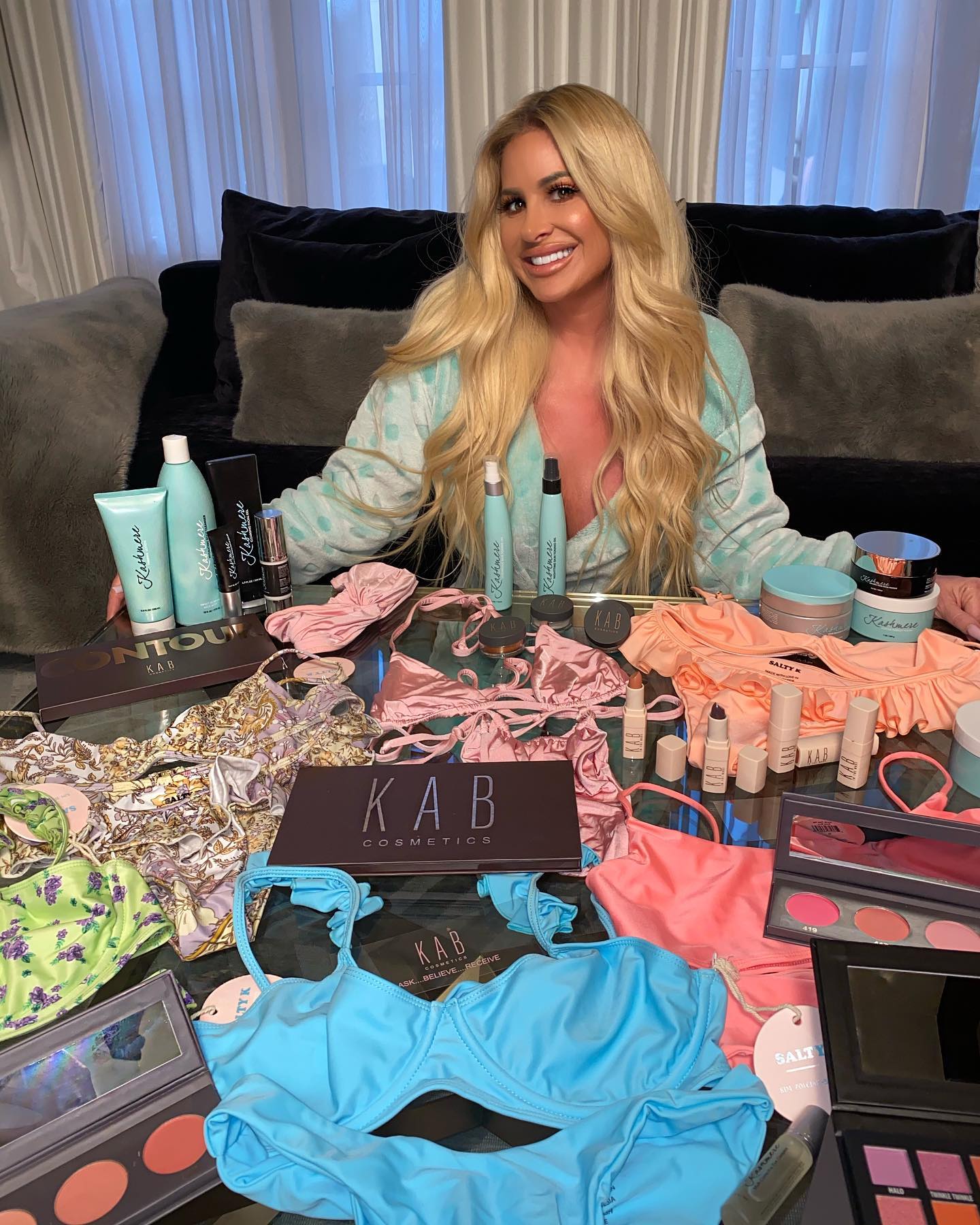 Reality shows are always a go-to for that girl's night in. Kim Zolciak-Biermann is no stranger to the reality TV spotlight. Biermann graduated from UConn with a nursing degree. However, her career path did not end up in nursing. Biermann starred as one of the original housewives in Real Housewives of Atlanta and really set herself apart with her wigs, catfights and dance singles. After the fifth season of Housewives, Biermann ended up having her own spinoff show called Don't Be Tardy for the Wedding. You might have also seen Biermann on the 21st season of Dancing with the Stars. She also married the former Atlanta Falcons defensive and outside linebacker, Kroy Biermann.
3. Pamela Arciero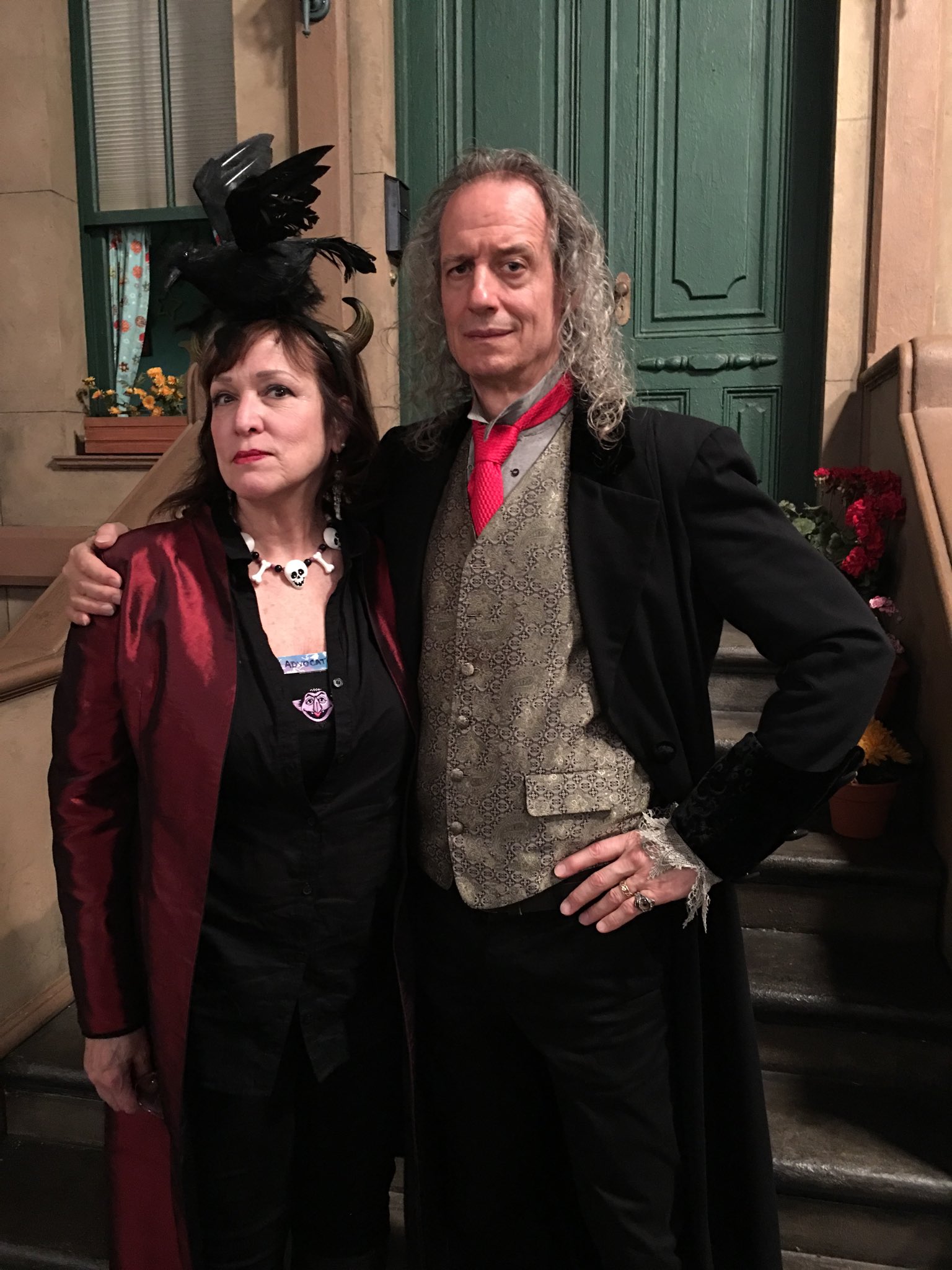 Many of us actually grew up listening to Pamela Arciero as she was the voice of Oscar the Grouch's girlfriend, Grundgetta, in PBS Kids Sesame Street. Arciero also played other characters in other kid's shows like Allegra's Window, Between the Lions and Eureeka's Castle. Arciero was not only super successful after college but was also a shining star in UConn. Arciero earned a master's degree in puppetry at UConn.
4. Bobby Moynihan
After graduating from UConn in 1999 as a theater major, Moynihan made his name known starring in the hit show Saturday Night Live from 2008-2017. From playing Snooki to playing a drunk uncle, Moynihan's sketches always get people laughing. "I think he is hilarious, and it is super dope that he graduated from UConn," said UConn alum Jenny Tang. In an interview Moynihan did with UConn Magazine, he said he still tries to go up to UConn to eat at D.P. Dough, a calzone shop. The UConn students keep their cool when it comes to seeing celebrities around campus. "Something I noticed about the students at UConn is that we let them have their personal space, no one really gawks. At the end of the day they are normal people that have simply accomplished more," said Tang. The UConn students are no strangers to run-ins with celebrities.
5. Austin Stowell
Stowell graduated from UConn with a bachelor's degree in fine arts. Since then, Connecticut native Stowell has landed roles in hit movies like Dolphin Tale and Whiplash. Aside from movies, Stowell also had roles in some classic binge-worthy shows like 90210, Beverly Hills and NCIS: Los Angeles. He also briefly dated our favorite Vampire Diaries character, Nina Dobrev.
6. Paige Turco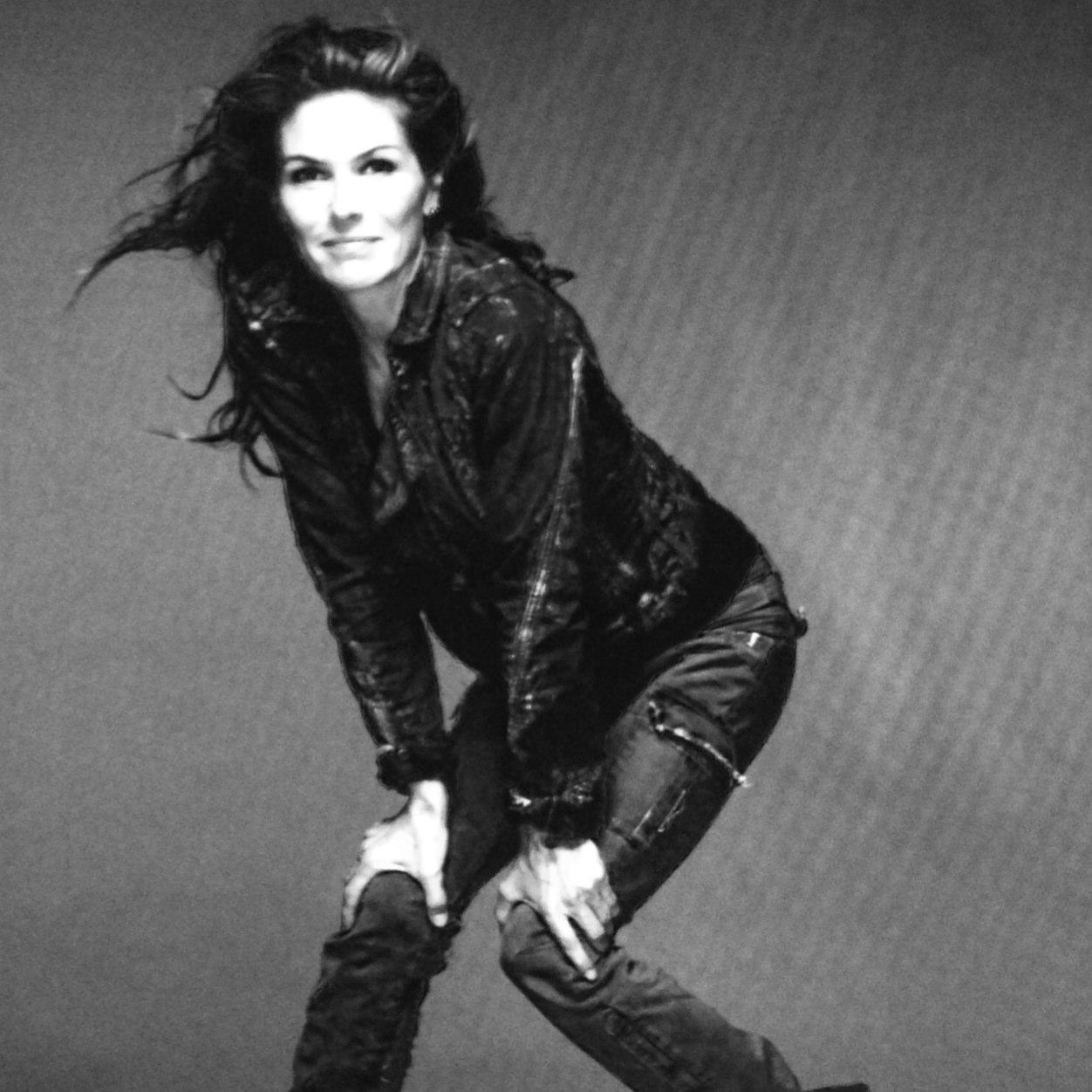 Turco definitely knew exactly what her talents were, and what career path to go for after graduating UConn, as she majored in drama. People know Turco best for her role as April O'Neil in Teenage Mutant Ninja Turtles II. Turco also had roles in many other hit television shows like NCIS: New Orleans, Blue Bloods and Law and Order: Special Victims Unit. You might have also seen Turco in the hit Netflix show The 100 as Abigail Griffin. However, most people's favorite role of hers is Karen in The Game Plan.
7. Jackie Burns
Jackie Burns always knew she had an amazing voice and her Connecticut town knew it as well. She started her career performing in regional theaters like Paper Mill Playhouse and Northern Stage. Burns graduated from UConn with a degree in theater in 2002 and moved on to perform in Broadway productions. From 2010-2011, Burns starred as Elphaba in the first national tour of Wicked. Burns later returned to her Elphaba role from 2017-2018. She is Broadway's longest-running Elphaba.
8. Michelle Lombardo
Lombardo was discovered by a modeling agency when she was just a high school student. She worked locally in Connecticut doing small modeling gigs. However, she did choose to attend UConn for 2 years, taking classes in nutrition. She never graduated from UConn though. Instead, Lombardo chose to take a risk and moved out to Los Angeles to pursue her dreams of modeling and acting. This paid off as she appeared in the 2000s Sports Illustrated Swimsuit Issues. She also had roles in Mad Men, Entourage, Click and many more.
9. Mike Lawlor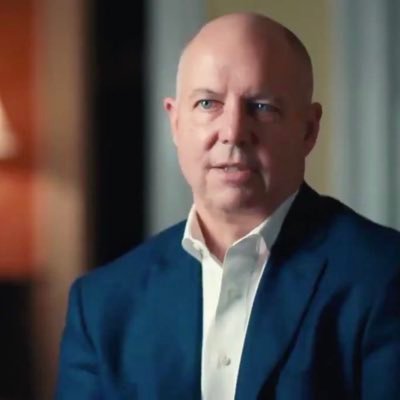 Taking a short break from all the entertainment industry celebrities, Lawlor is a politician, criminal justice professor and lawyer. Lawlor joined the Democratic party and served as a member of the Connecticut House of Representatives from 1987-2011. Lawlor had an impressive academic record in college and graduated as an Honors Scholar in Slavic and Eastern European studies from UConn in 1979. Currently, Lawlor works as a criminal justice professor at the University of New Haven.
10. Franklin Chang Díaz
Diaz lived out the dream that we all had when we were asked, "What do you want to be when you grow up?" She was selected as a NASA candidate in 1980 after graduating from UConn with a degree in engineering in 1973. Diaz also flew in several missions and even did 3 spacewalks. He is now retired from being an astronaut. However, even in retirement, Diaz is helping with research for plasma rocket propulsion technology and environmental protection. He has an impressive collection of awards and is even in the NASA astronaut hall of fame.
11. Kevin Ollie
Ollie is definitely the most well-known alumni on this list to former and current huskies. He graduated from UConn in 1995 with a degree in communications. However, he ended up playing 13 seasons in the NBA on many different teams including the Kings, 76ers, and the Nets. UConn students love Ollie and basketball in general. "Sports culture is huge here; I think we are the only school to win double championships (men's and women's basketball) in one year! Huge bragging rights" said Tang. After retiring from professional basketball in 2010, Ollie returned to UConn as an assistant coach for their basketball team. He was then promoted to head coach. Under his leadership, the Huskies won the 2014 NCAA Men's Division I Basketball Tournament.
12. Ray Allen
Staying on the basketball wavelength, we have Ray Allen next. He played 3 successful seasons during his time at UConn and was known for his ability to make long-range shots. After graduating from UConn with a communications major, Allen entered the NBA in 1996 as the fifth overall selection. During his time here, Allen established his reputation as an amazing shooter on the Milwaukee Bucks. He also won an NBA championship in 2008 playing for the Boston Celtics. He then proceeded to join the Miami Heat for 2 seasons and won another championship in 2013. His list of achievements just goes on and on. He won an Olympic gold medal and holds NBA records in career three-point field goals.
13. Chris Murphy
Serving as a Connecticut State Senator and a member of the United States House of Representatives, Murphy is a distinguished politician. Murphy graduated from the UConn School of Law with his J.D. As a member of the Democratic party, Murphy has been a leading supporter for the Affordable Care Act and on multiple occasions has opposed Republican attempts to repeal this law.
14. Bob Kaufman
All of us have definitely seen this man in the Bob's Furniture commercials. Believe it or not, he is a UConn alumnus as well.  Bob graduated from the UConn business school in 1974. After graduating, Bob decided to found Bob's Furniture after having sleep troubles. Now people instantly recognize the iconic "Little Bob" in the commercials and the phrase "Bob's Discount Furniture." "I think it is so cool ­­that he went to UConn. I remember growing up and seeing those commercials on the TV," said UConn junior Ariana Cotes. Bob's iconic and catchy commercials are definitely something people instantly recognize.
15. Maya Moore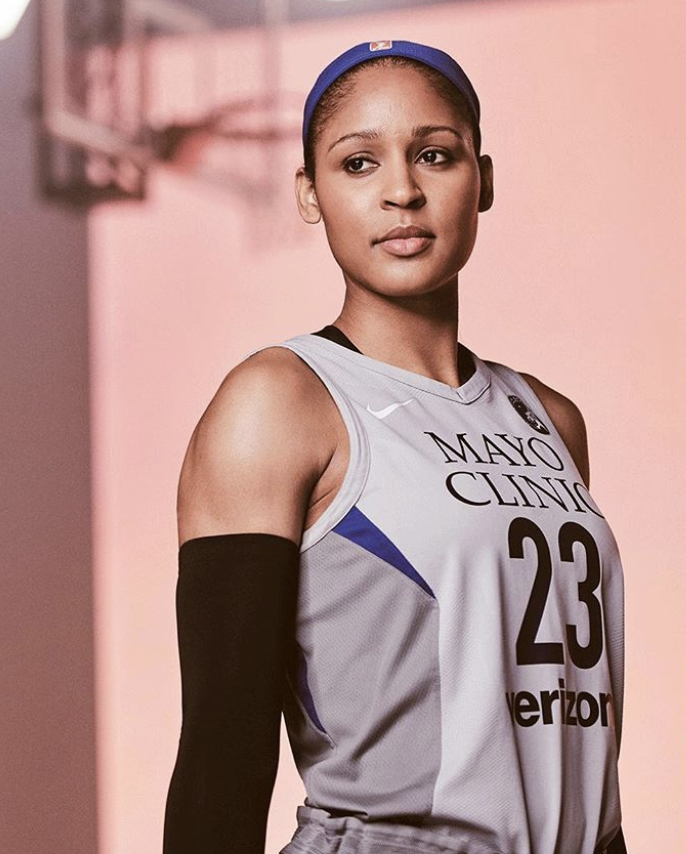 Maya Moore was a shining star playing for UConn's basketball team. While also earning her degree in sports media and promotion, Moore led the Huskies to a 36-2 record in 2007.  She was just a freshman when she was recognized as the Big East Conference's player of the week. Moore was also the first female basketball player to sign with Air Jordan. After her impressive performance for the Huskies, Moore took her skills to the WNBA playing for the Minnesota Lynx. Sports Illustrated even named her the "greatest winner in the history of women's basketball." "As a woman myself, I am super proud of her, and it is so cool that she went to the same school as me," said Cotes. Moore is a role model not just for Cotes but for women in general.
16. Rebecca Lobo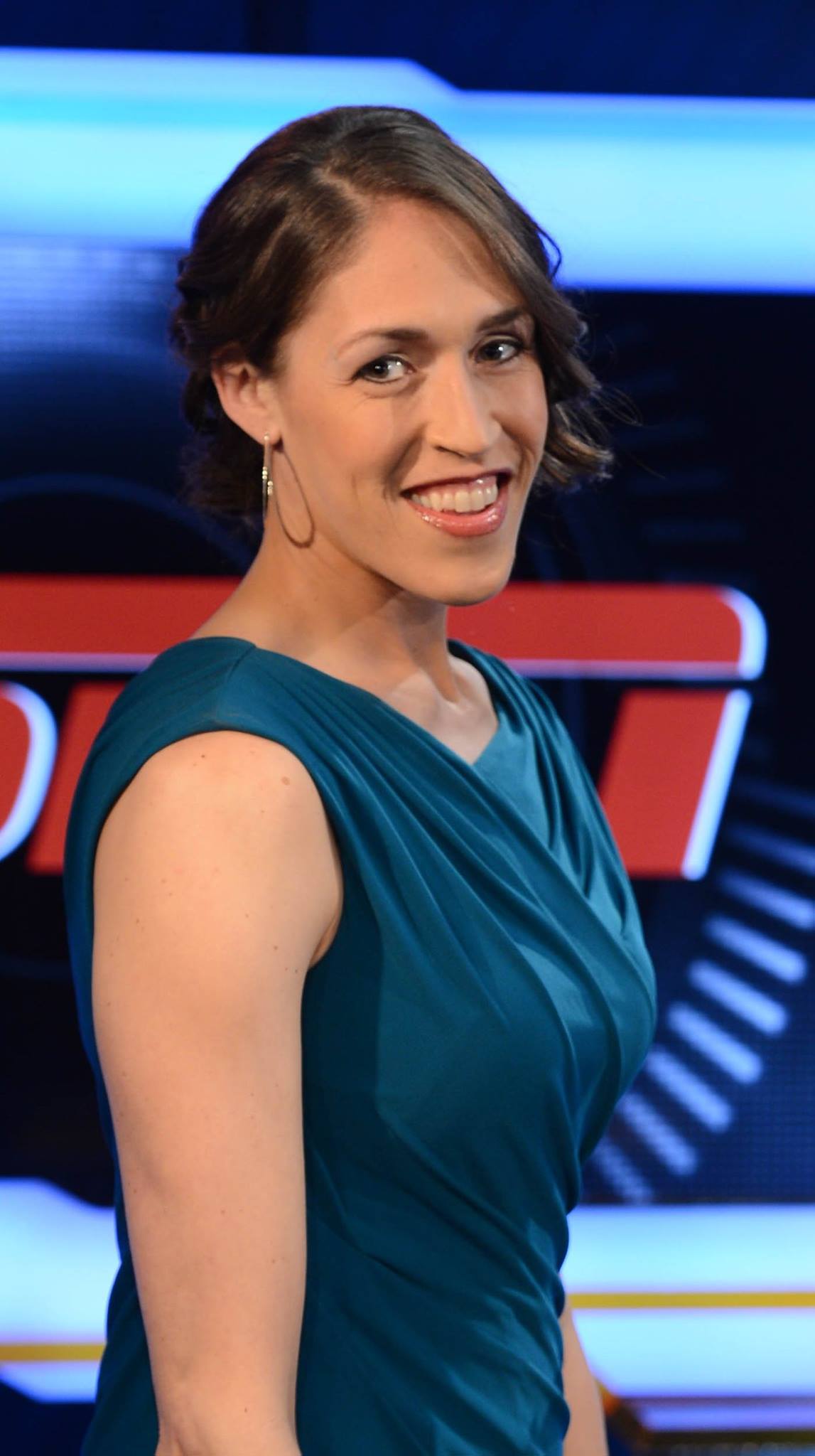 Another amazing female athlete who's definitely earned her spot on this list is Rebecca Lobo. Lobo joined the UConn women's basketball team and led the Huskies to the 1995 National Championship with a 35-0 record. During her senior year, Lobo earned an impressive number of awards. Just to name a few, Lobo won the Wade Trophy, the Honda Sports Award and the WBCA player of the year. In 2010, Lobo was even inducted into the Women's Basketball Hall of Fame.
17. Moby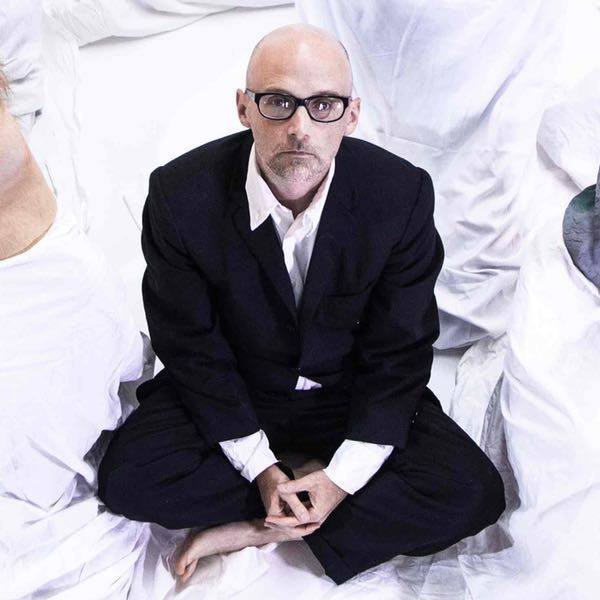 Many people have never heard of this artist before. However, people definitely recognize his song "Porcelain" as A$AP Rocky used it as a background track on his hit song "A$AP Forever." "I had no idea that Moby produced the track for that song! I love A$AP Rocky," said Cotes. Moby studied philosophy during his time at UConn; however, he found his true calling with electronic music. Moby ended up dropping out of school to pursue his interests in DJ-ing and music. Today this avid vegan supporter has sold 20 million records. Moby's popular songs such as "Porcelain" and "Natural Blues" are definitely worth a listen.  
18. Scott Burrell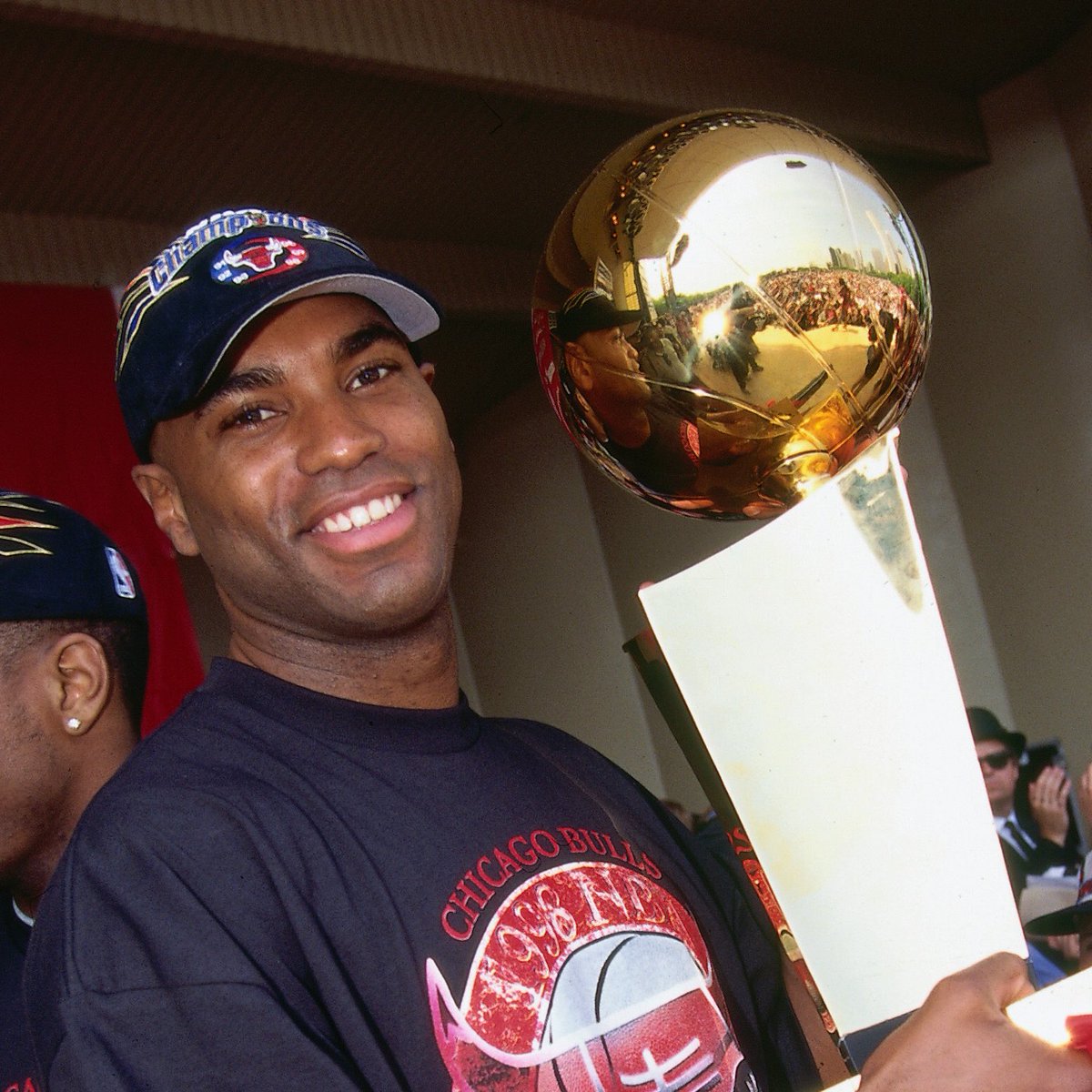 Burrell played as a guard and a forward for the UConn basketball team. He never graduated his first time around. This was probably because in 1990 he was drafted not by a basketball team but for the Toronto Blue Jays for the MLB. He played baseball for 2 years, but then returned to basketball after being drafted by the Charlotte Hornets. Burrell returned to UConn in 2010 to earn his bachelor's degree in general studies. He is now the head basketball coach at Southern Connecticut State University.
19. Kemba Walker
Kemba Walker was another amazing player for the UConn basketball team. In their 2010 season, Walker was the nation's second-leading scorer and was named All-American. He also led his team to the 2011 NCAA championship. After graduating from UConn, Walker went on to play for several NBA teams. He got to where he is today with hard work and dedication. "I have heard of stories on how Kemba Walker would be in the gym training all night every night," said UConn alum Gilbert Owens. Kemba's hard work in the gym every night definitely paid off.
20. Walt Dropo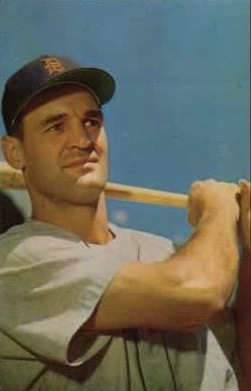 Dropo or "Moose" was a triple threat at UConn. He played on the football team, the basketball team and the baseball team. Dropo was named UConn's all-time leading scorer for basketball. However, baseball was definitely his best skill because he ended up playing 13 seasons of professional baseball for teams like the Boston Red Sox, and the Detroit Tigers. He was the first Red Sox player to be named the American League Rookie of the Year, and he even set the Red Sox rookie record for the number of home runs in a single season. Unfortunately, Dropo died of natural causes in 2010, at 87 years old. Huskies will remember his legacy forever, though.