Fulfilling gen-ed requirements is an unreal struggle. It's easy to get sucked into uninteresting lecture classes learning about material that doesn't spark your interest. Next semester, save yourself from the pain of Bi Sci and Art History and dig deeper into the schedule of courses to find a class that you can learn something totally new. Penn State offers hundreds of classes, but here's a list of just a few unconventional courses to spice up your schedule.
10. INART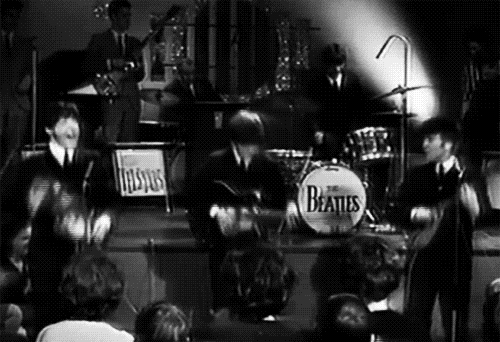 INART courses are offered online at every campus and fulfill Arts requirements. They have a "Popular Arts in America" series where students can choose from History of Hip-Hop, History of 1950s Rock and Roll, Elvis Presley–The King of Rock and Roll, The Beatles or History of Punk Rock. They also offer classes in performing arts and fundaments of digital audio. Whether your interest is in classic rock or digital music production, PSU has a class that will appeal to you. "Despite the class being online, it wasn't difficult at all to contact my professor; she was quick with her emails. I enjoyed INART," said Ian Kirkpatrick, a sophomore who took INART–The Arts. "It really wasn't difficult at all."
9. Fitness Walking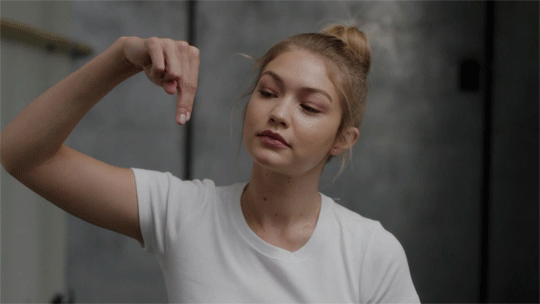 If you're looking to fulfill your health and physical activity credits with minimal effort then fitness walking is right up your alley. This course is highlighted with lectures on walking safety and scenic campus walks. "The class was easy if you showed up; the professor talked to us about the history of Penn State and taught us interesting life lessons while we walked," said senior Michael Dudinyak. As a bonus, they even offer a hike of Mt. Nittany. Kines 072 also teaches you how to stay healthy featuring walking as the primary activity in your workout–who doesn't want to stay fit with little to no effort?
8. Media & Democracy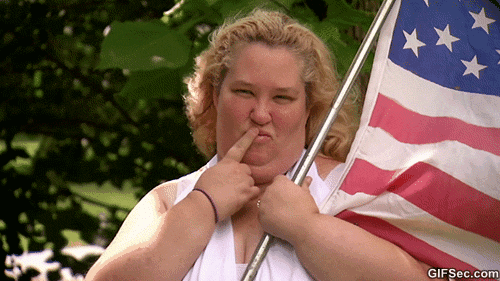 Media and democracy fulfills your humanities and focuses on the interrelationship between our culture, politics, news and the rest of the world. Comm 110 explores privacy rights, corruption and manipulation in our media today. It opens our eyes to how big of an influence the government and other big members of society have on our media.
7. The Art of the Cinema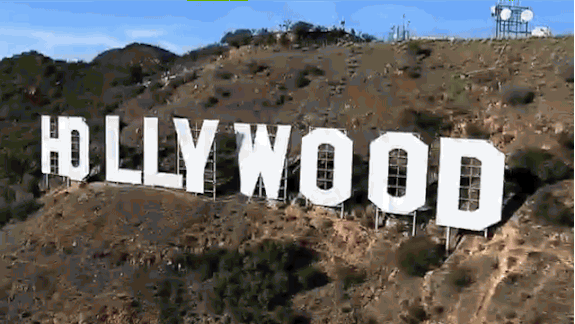 Go to class and watch movies. In Comm 150, students learn about past and present Hollywood and utilize watching techniques by simply watching movies… all lecture, every lecture. "Even though the class was easy it was also very interesting. From that class, I now notice different things in movies such as lighting and camera angles. Now I appreciate a little more all that goes into making a movie," said sophomore Daniel Cox.
6. Archery
Embrace your inner Katniss Everdeen for college credit in Kines 026. If fitness walking isn't your speed, students can learn the basic skills of indoor and outdoor archery while fulfilling health and physical activity requirements. The course focuses on identifying weather patterns, different shooting strategies, proper clothing and rules of the sport.
5. Literature of the Occult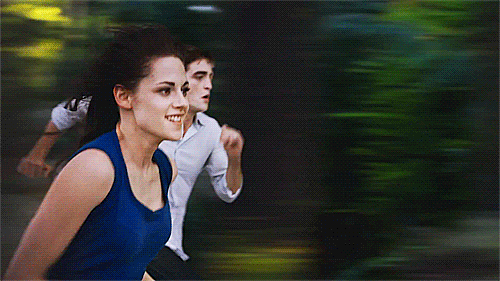 CMLIT 120 is the perfect class for every Harry Potter or Twilight fanatic. It focuses solely on literature about witchcraft, demonology, vampirism and ghosts. Students explore readings from biblical times until today–including the favorite Harry Potter.
4. Pets in Society
Everybody says and knows that their pet is, of course, the best. But this course teaches you why your pet is the best. In AN SC 215, students learn about the role and impact animals really have in society and the–actually complex–relationship between humans and their pets.
3. Deaf Culture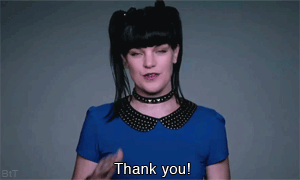 CSD 269 explores the values and identity of the deaf community, deaf education, deafness in the arts and the psychological and emotional facets of deafness. "When I first signed up for the class, I figured it would be just another requirement I had to take for my degree. It turned out that everyday I was learning something I didn't expect to learn," said Annie McGuinness, a PSU alumna. "It was amazing to learn about how Deaf people have their own culture and community."
2. Honey Bees and Humans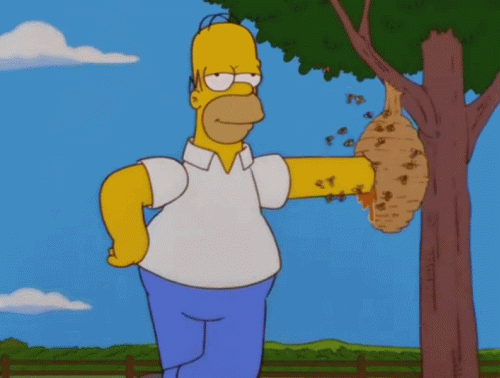 ENT 222 can help all the aspiring beekeepers get a foot in the door. This course goes in-depth analyzing and appreciating the history of the honeybee and the complexity of the honeybee itself. "At one point I was wearing a bee protection hat mask and suit and literally thought 'I can't believe this is what I'm doing at college,'" said sophomore Molly Swanson.
1. Scuba Diving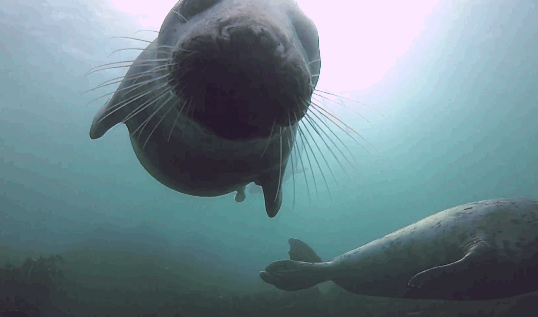 Yep, scuba diving. Kines 045 teaches students about the science behind scuba diving as well as dive planning, equipment use, safety, visibility and basic diving skills. This course also has the option to go to a St. Lucia to put new skills to the test. Because who doesn't love scuba diving and trips to the tropics?