I just had to walk from my dorm all the way to class in this freezing weather.
This is one of the most annoying things I hear from friends who live on campus. I get we're all cold, but admit it: Commuters have it worse. At least you can go right back to bed and be warm and cozy. I have to wait for the crowded shuttle to arrive, endure 40 minutes sitting next to strangers and then get warm and cozy in my bed. Since winter is definitely coming, here are some tips on how to stay warm this winter.
Bundle Up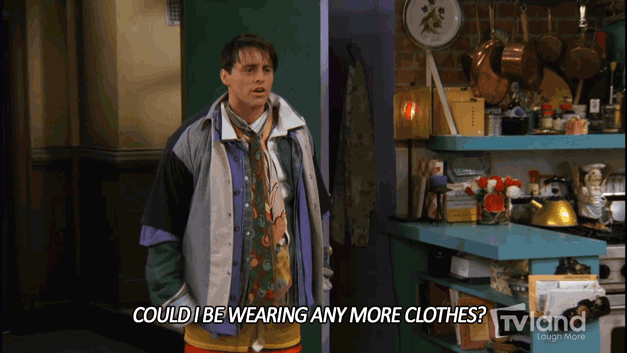 Well, duh. But make sure you wear stuff that you can take off; layers are key. Despite how cold it is outside, (or because of it) the classrooms are going to be super hot, so make sure you're not wearing something that will prove extremely difficult to take off in a classroom.
Always Check the Weather
This is all the more important for commuters because we can't go home real quick to change if the weather decides switch up midday. If there's even the slightest chance of rain, bring an umbrella. The slightest chance of snow? Wear boots. I deny my phone the trust it deserves on the days when it says there's a 30 percent chance of rain and opt to side with the 70 percent chance it won't rain, only to find myself drenched.
Hibernate in One Building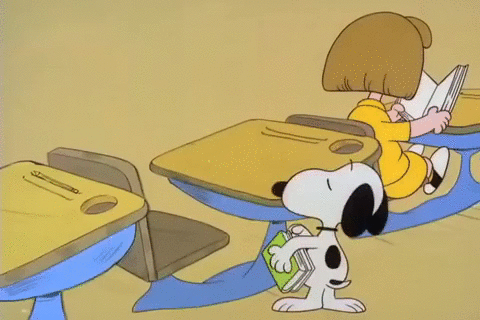 If your schedule hasa gap between classes, don't step outside until absolutely necessary. There's no need to trek all the way to the library; do your work in whatever building your last class finished. That way you minimize your time outside, which comes in handy on arctic days. Since most of my major-related classes are in the same building, I definitely lucked out in that department.
Stay Charged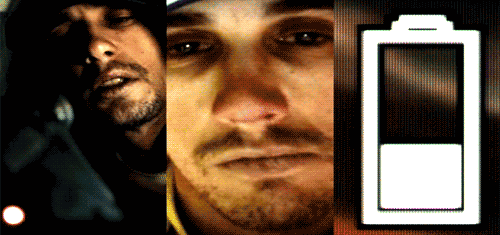 If you bring your laptop to class, bring your charger with you, and the same goes for your phone charger. It's the strangest thing, but whenever I'm outside, my phone battery tends to die even more quickly. I don't understand why, but cold weather wreaks havoc on electronics. So even if it's at 100 percent when you leave home and there's not a long day ahead of you, don't take that chance.
Go to Your Friends' Dorms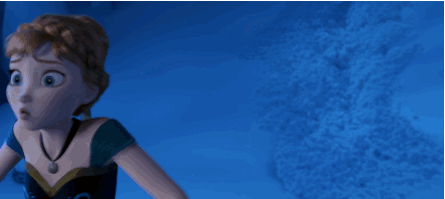 If your friends live on campus, use them. I hit my friends up constantly for the sole purpose of taking a nap. Sometimes this cold weather makes you extra tired. Sure, you could do it on a couch at the library, but doesn't a bed sound so nice and cozy? If your friends have a break between classes as well, text them and ask to hibernate at their place until your next class.
Track the Shuttles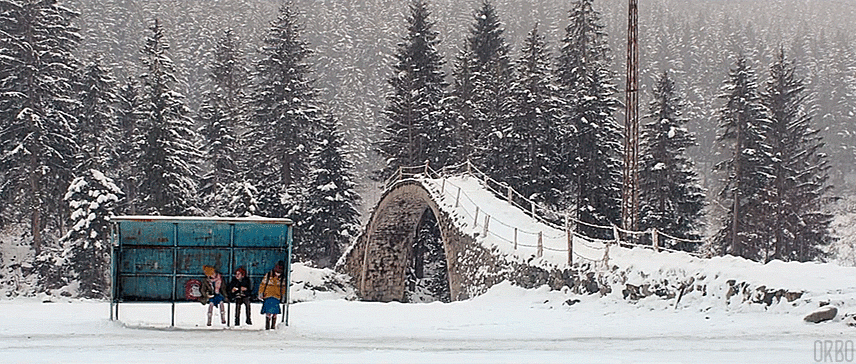 If your commute involves shuttles or public transportation, always check the times before you leave your nice, warm building. Many apps offer real-time arrivals. So if there are any delays, you know about them and avoid freezing outside on the curb, waiting for the bus. Head out a few minutes early because you don't know how long it'll take you to get to the stop, in the case of rain or snow, so map out your time wisely.
Skip Class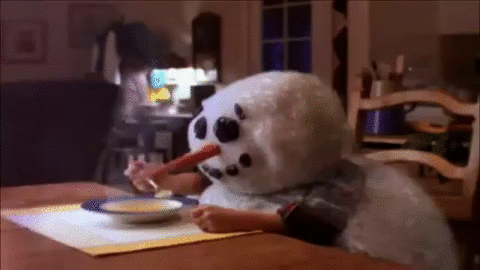 If the weather is unbelievably horrible or possibly dangerous and nothing major is planned for class, just skip it. Your sanity and well-being is much more important than trying to trek to campus during a blizzard, especially if road conditions look sketchy. Stay in, drink hot chocolate, watch Netflix–I mean, be productive and get some homework out of the way. Then you go ahead and do the aforementioned.