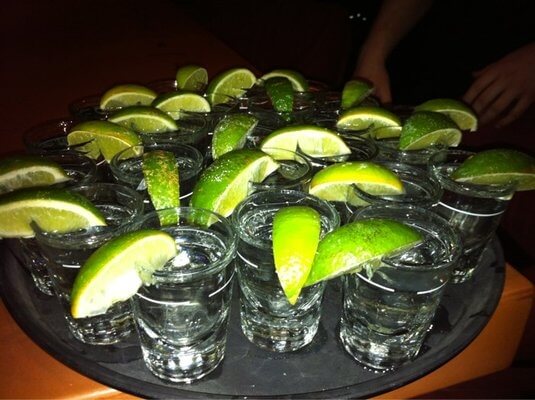 21 Ways to Celebrate Your 21st Birthday
|
Check out our guy's version of 21 Ways to Celebrate your 21st Birthday here.
You've been waiting 21 years for this moment: your 21st birthday. Until now you've been flying under the radar, carefully jesting with the law; but the law no longer stands in your way. You're 21 now. Legal.
The numbers 21 alone connote "adult" as each digit "twenty-one" slips off the tongue. But let's not get caught up in the semantics of it all. You can analyze the layers of meaning of your 21st birthday after you celebrate the big day.
Just like those Gen Xers complained about our Millennial generation: you're unique in every way. Which means the way you decide to celebrate your 21st birthday will reflect you.
Only problem? You're out of 21st birthday ideas.
You're 21, YOU DO YOU. If you don't do it now, when will you? If you can't find what you're looking for here, we doubt you'll find it anywhere. But try us in the comments if you'd like. Oh, and play safe–you only turn only 21 once.
21 Ideas for Celebrating Your 21st Birthday
1. The Midnight to Midnight 21st Birthday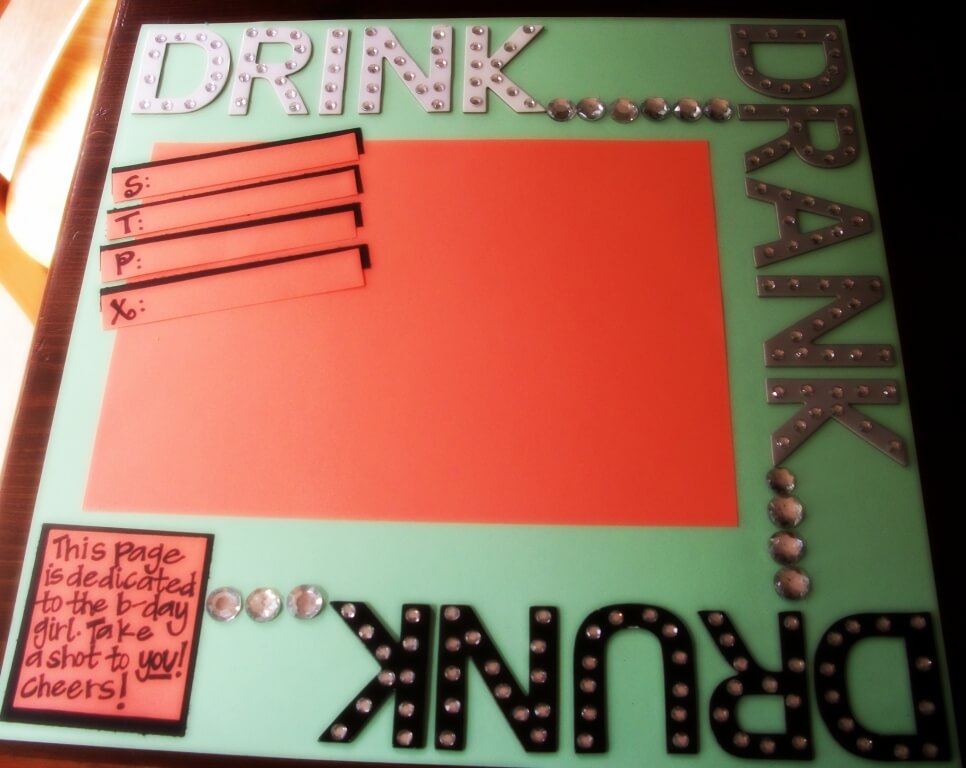 12:01: you're fresh 21. Walk up to the club, and start the night. Don't stop until its no longer your birthday. Exploit any/all people who might have a few bucks to spare on a drink by screaming at them that its your 21st birthday. If its not getting through to them, send them straight to your shot book so they get the message loud and clear. Go to 10+ different bars/clubs and shove your ID triumphantly under each and every bouncers' nose.