It can be a struggle to know what to wear during the winter. Which shoes? Scarf or no scarf? Is this jacket enough or should I wear layers? What should the layers BE? Fortunately, with some planning and smart shopping, you can breeze through winter without feeling cold or unfashionable. Grab a blanket and cozy up as you read about some of the best attire and accessories seen around campus.
1. Infinity Scarves
Not everyone likes wearing bulky scarves. I agree, they can be hard to style. However, I personally love infinity scarves. They are super easy to wear because they are already looped. They can pull your entire outfit together and even keep you warm when you wrap the scarf close to your neck – double win.
2. Love Your Melon Beanie
Visit www.loveyourmelon.com to see these not only cute but also charitable beanies. Fifty percent of the company's net profits go to the Love your Melon Fund, which fights pediatric cancer. With lots of colors and styles to choose from, you'll find a warm hat that makes you happy – and hides your "rough hair" on days you wake up too late  to look in the mirror. If that does not convince you, I don't know what will.
3. L.L. Bean Boots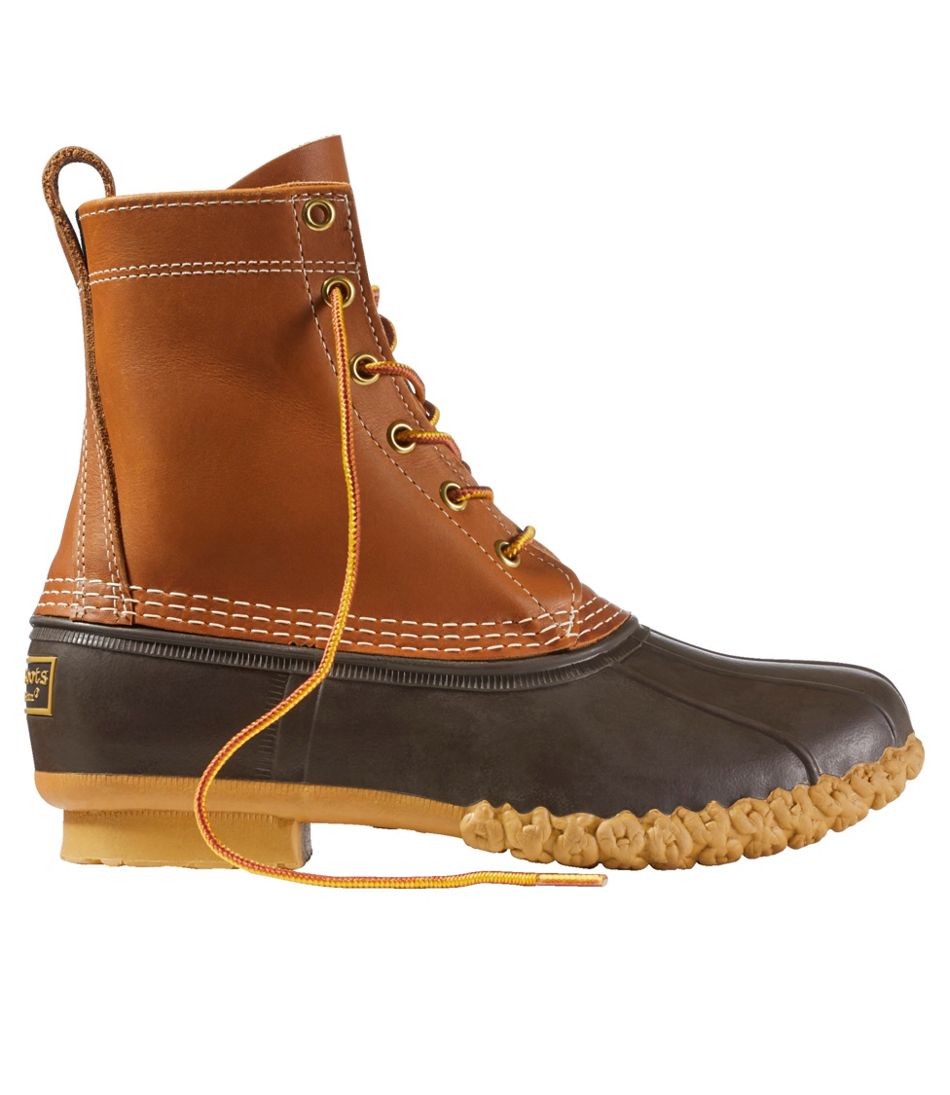 So many people wear these at Penn State that I jotted down the brand name in my notes as I stared at a girl's shoes in the food line. My roommate has them, and always gushes to me about how warm and comfortable they are. At a school as big as Penn State, it's essential to have both supportive and resilient shoes.  My combat boots and Converse are taking a beating because I wear them practically everywhere I go. But I am definitely asking for a pair of L.L. Bean Boots for Christmas, just in time for winter.
4. Sweaters
I don't think anyone can argue with this one. I am a huge fan of large, chunky and soft sweaters. Throw it on with a pair of jeans, a scarf and some boots and you're good to go. Places like Target and H&M sell fashion-worthy, cable-knit sweaters (at an affordable price, too). Even guys can feel good in a thick sweater. What's stopping you?
5. Flannel Shirts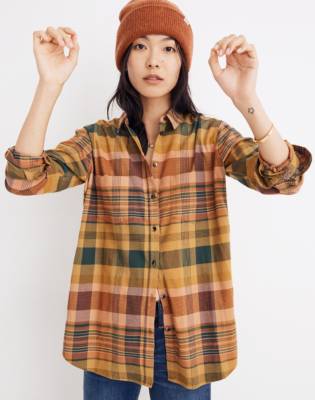 Wearing multiple layers of clothing works especially well with flannel shirts. I have a "Boyfriend" Flannel from Tilly's I love to wear because it's long and covers more of my legs. Try wearing a flannel and then throwing a sweater on top. You can pop out the collars for a stylish look while feeling the soft material against your skin as you head to class.
6. Comfort Colors Apparel
I don't know what it is about the Comfort Colors brand, but I am obsessed. Something about the material of their clothes is so cozy and "comfortable" like the name implies. Penn State sells a lot of collegiate apparel with this brand, but you can search online to see if your college does too. Recently, I have been wearing my long-sleeved Comfort Colors shirt with an insulated vest. It's the perfect outfit for winter.
7. Wool Socks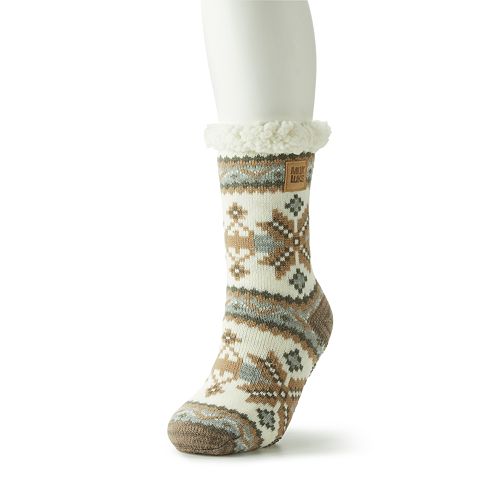 Unless your school overlooks a beach (jealous), you need a good pair of socks when walking in the winter. Cabin Socks are my personal favorite. Just slip them on with a pair of boots, and it will feel like you're walking on a plush carpet.
8. Under Armour Shirts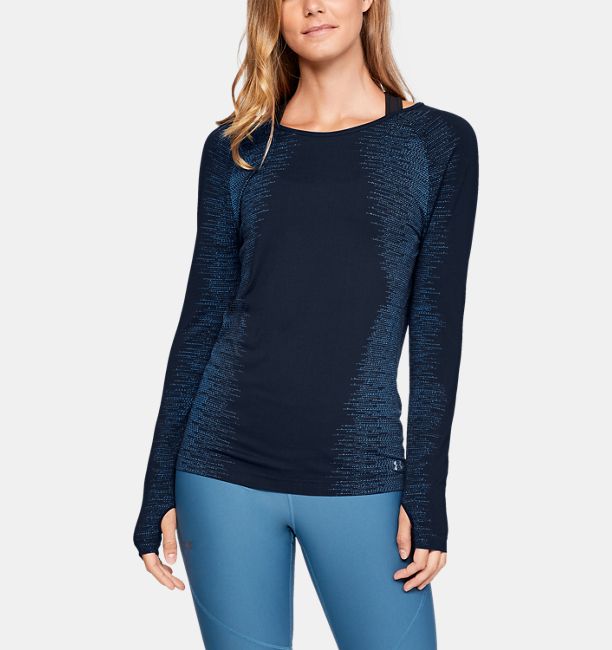 Especially handy for football games and snow sports, Under Armour shirts are great for layering. Use this as your "base" layer, throw on a t-shirt and then a sweatshirt on top. They keep your body insulated while wicking away sweat so you stay warm and dry.
9. "Fracket"
A fracket is a jacket you need to have for parties when the chance of it getting lost or even stolen are high. You don't want to lose a $100 leather jacket, so you wear one from the local Salvation Army store that only costs $15. You shouldn't walk to parties in freezing weather wearing a flimsy outfit. So bring along your fracket.
10. Parka Coat
You whip out this coat when it's COLD cold. You can find some of the best parkas from Land's End, Eddie Bauer, LL Bean, North Face, Columbia and Patagonia. Make sure to get one that goes past your knees to make sure your whole body is covered as much as possible. Yes, they are expensive; however, the investment will last through your college years and probably into the first years of your first real job. But let's not think that far ahead.