Uh oh—your parents are coming to town. Time to clean up your act for a weekend and remind them of the great kid they sent off to college in the first place. Remember to tell them about all the great (academic) clubs you joined. Let them know how grateful you are by showing them to the best restaurants around State College. Haven't had a decent meal aside from your 2 a.m. drunk pizza and Easy Mac for breakfast? Let your parents treat you this time.
Penn State students got your back with the top 10 restaurants at Penn State to take your parents.
1. Cozy Thai/Galanga by Cozy Thai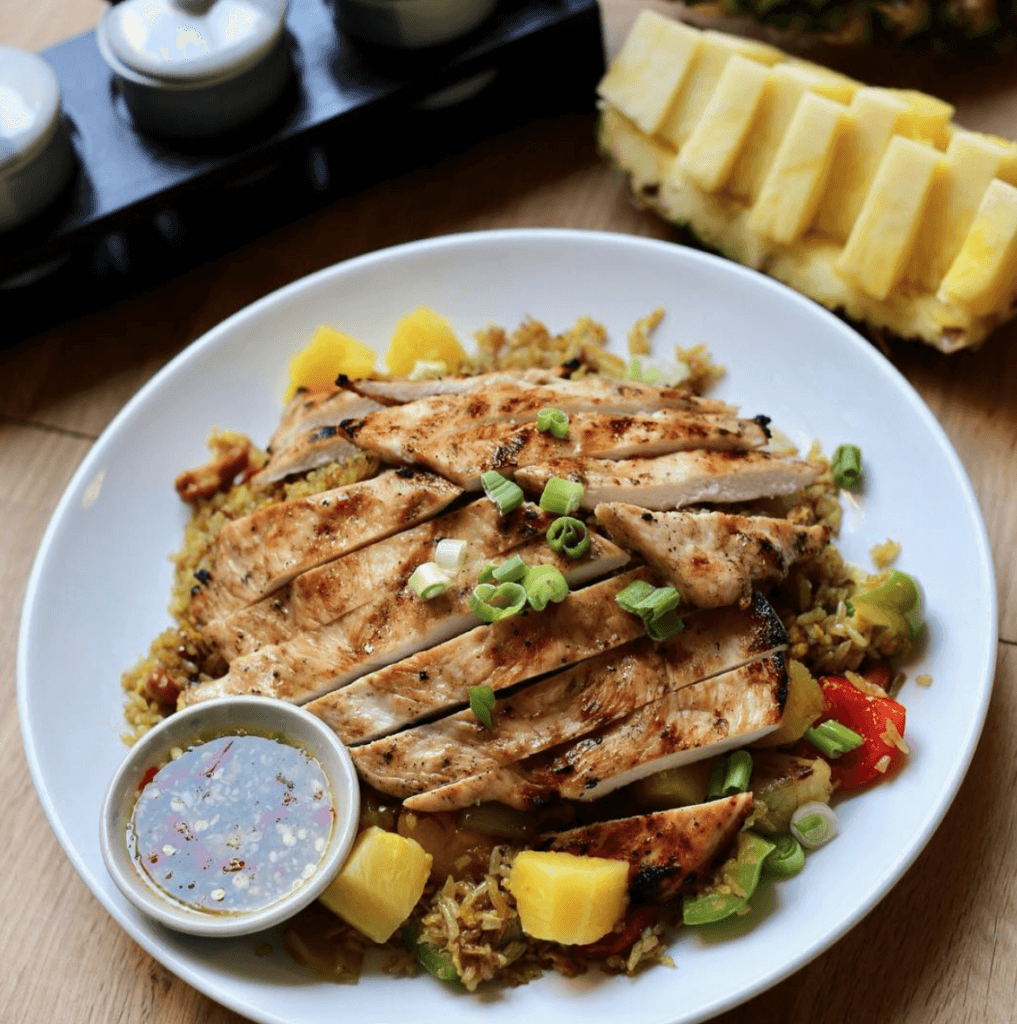 Thai or die. I didn't know how much I loved Thai food until I met Cozy Thai. This restaurant always overflows with a mad busy line out the door. Lo and behold, Cozy Thai's food lives up to the hype. My go-to dish? The pineapple fried rice and the mango sticky rice for dessert. Cozy Thai also opened up a smaller location for quick sit-downs with more reasonable prices. Don't want to put yourself in a food coma but still want to enjoy your fav Thai food dish? Make Galanga by Cozy Thai your next stop.
2. Federal Taphouse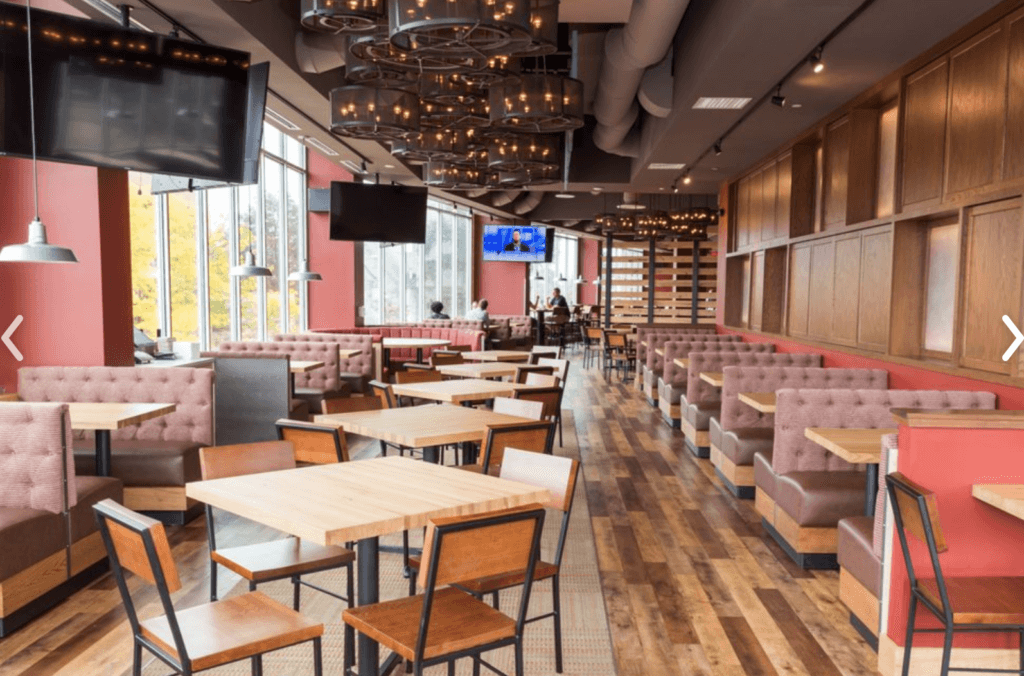 Beer anyone? This new American restaurant features over 100 beers on tap. Along with their extensive alcohol menu, the Taphouse serves up comfort foods like homemade soft pretzels and crab mac and cheese with fast service to accommodate. The Taphouse gives major city vibes with its third-floor views, open concept layout and walls of windows. Penn State University senior Megan Bridges said, "I am a huge fan of Federal Taphouse because I love the aesthetic and their pizzas. It's cozy but modern." I hype over their roasted cauliflower tacos, which accommodate various dietary styles for vegetarians and vegans. Searching for that new and trendy spot in town? Look no further.
3. Champs Downtown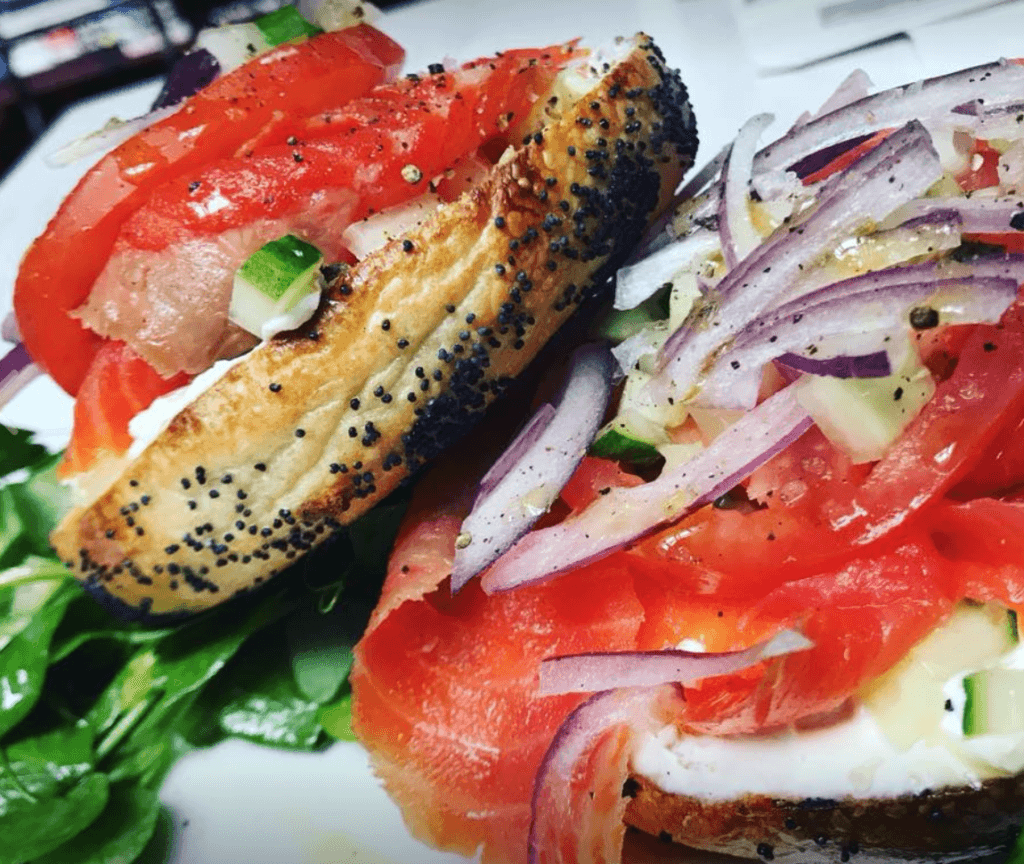 Sports and grub make the perfect college student combo. This hot new sports bar and grill finally expanded their market to young adults in downtown State College, right off campus. Beyond the nighttime bar, Champs is graced with a rustic aesthetic attracting both college students and families for both drinks and a good meal. Penn State senior Stephanie Molina said her squad's always hits this spot for food and sports. "Me and my friends would go during their specials and their food to me was great. It has a great atmosphere especially when watching a game which was my favorite time to go," Molina said. Aside from a great venue, they'll make you drool over delicious dishes like my favorite, the buffalo shrimp and Cajun chicken cheesesteak.
4. Faccia Luna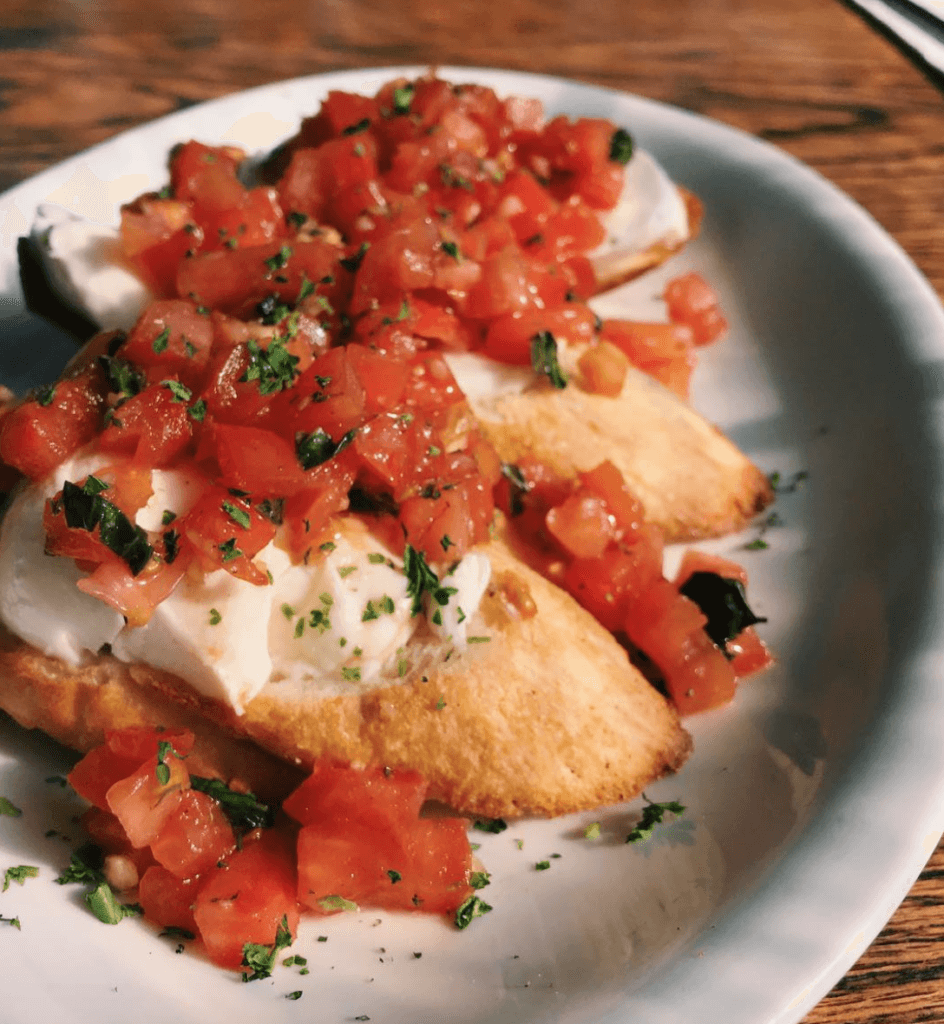 Homesick Jersey and New York students head to Faccia Luna for their Italian fix. This low key Italian pizza restaurant makes pizza, pasta, salads and sandwiches. Penn State senior and State College local Abby Lo said, "I love Faccia Luna because of their wood-fired pizza and their weekend seafood special. They get fresh seafood shipped in every weekend and it really makes a difference." Whenever students crave a good slice of classic pepperoni or a taste of the sea, Faccia Luna lets them sit back, relax and reminisce on their grandma's homemade Italian cooking.
5. All-American Ale House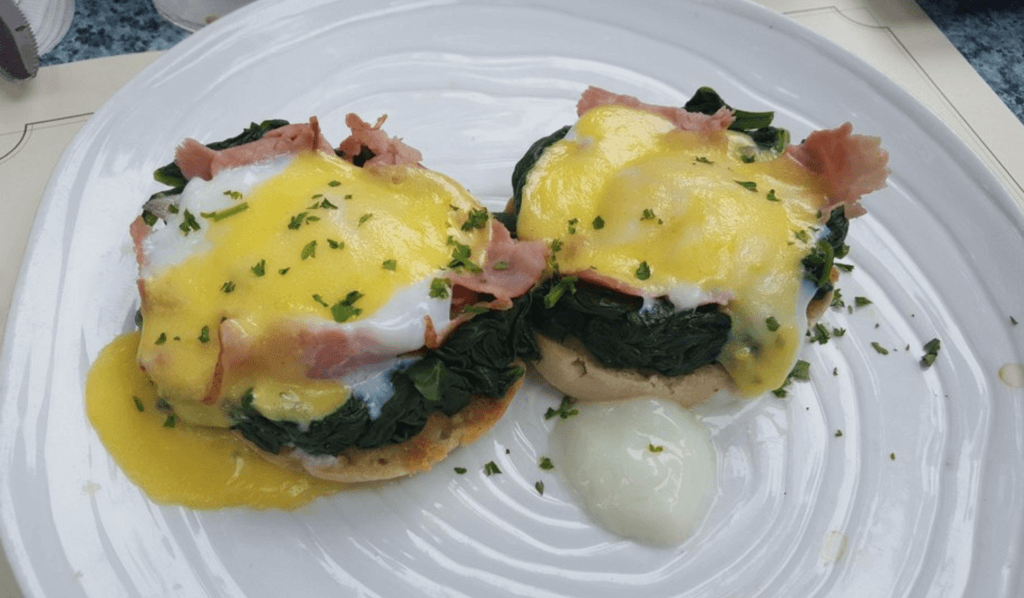 Level up from blah dining hall food at the Ale House in Tofttrees. The All-American Ale House features your favorites year-round like a seafood steam bar, but seasonally changes up entrees to keep you on your toes. The aesthetic measures up to its unique dishes. Mood lighting, vintage chairs and chandeliers, back rooms and high-top seating make the Ale House an ideal place to catch up with your parents. On Sundays The Ale House serves a sweet and salty brunch menu, serving anything from bananas foster french toast to spinach and wild mushroom casserole. Plus, those 21 and over can hit up the Bloody Mary bar where you can invent your own afternoon cocktail.
6. Happy Valley Brewing Company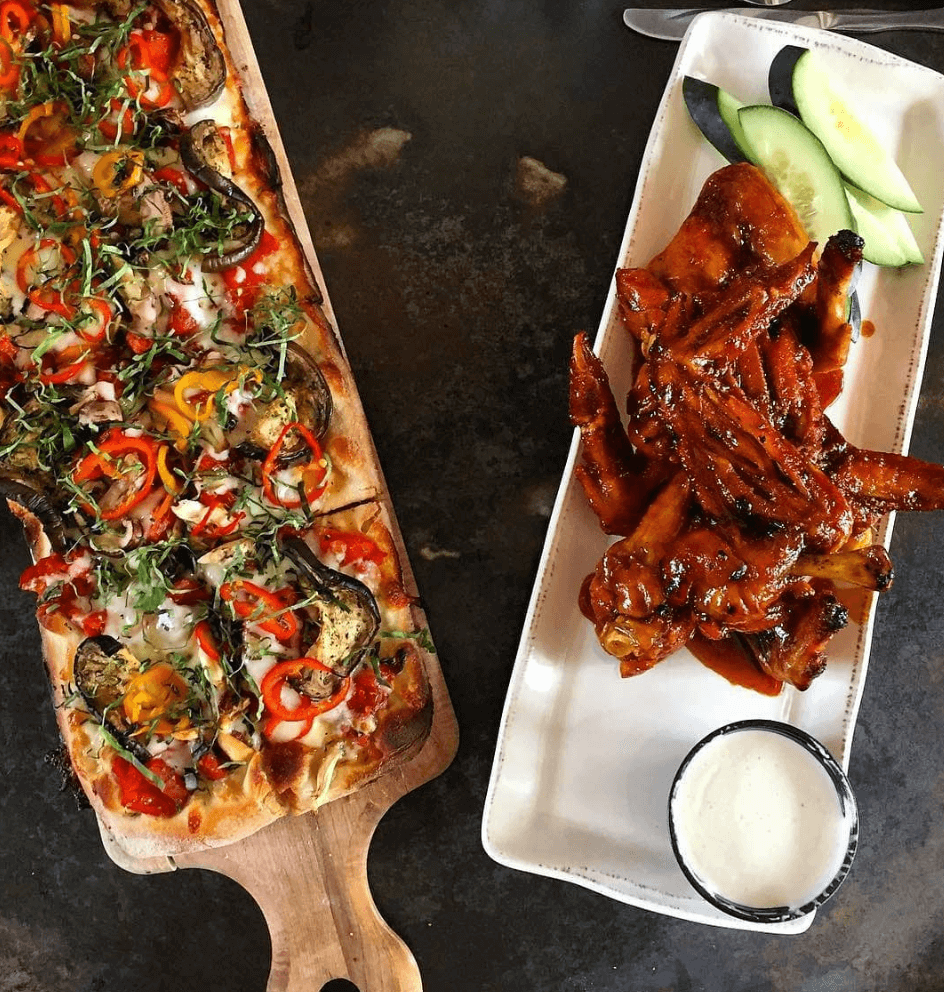 We call Penn State Happy Valley for a reason. Check out the buzz only a five-minute drive from campus. The Happy Valley Brew Pub is a transformed barn with seasonal beer. But make a reservation in advance for this restaurant so you get seated fast. The open barn setup allows for sky-high windows and vintage ceiling paintings. This traditional American restaurant features classic dishes with a kick. They level up a regular BLT by adding fried oyster to your and sophisticate your rigatoni by adding roasted eggplant puree. No one can pass up the short rib nachos and I personally love the Lemont Street corn.
7. Sower's Harvest Café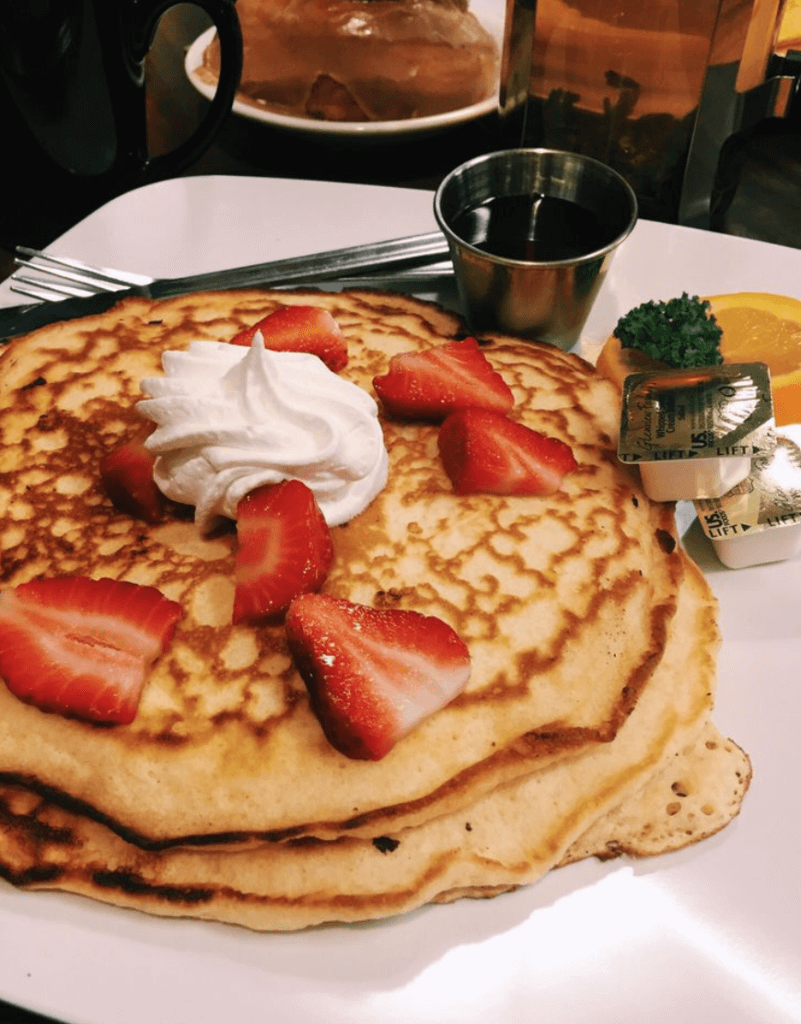 Sower's Harvest Café gives you, mom and dad a cozy atmosphere with a menu ranging in coffee shop drinks to paninis. Finding food that makes your mouth water while counting calories seems impossible. But Sower's understands your struggle and solves it. Penn State senior Kristen Sears loves this mom and pop designed food stop. "They have affordable prices with quality and quantity food. Everything is fresh and super healthy. They have a good variety of food, and their fresh pretzels are to die for!" Sears said.
8. Tadashi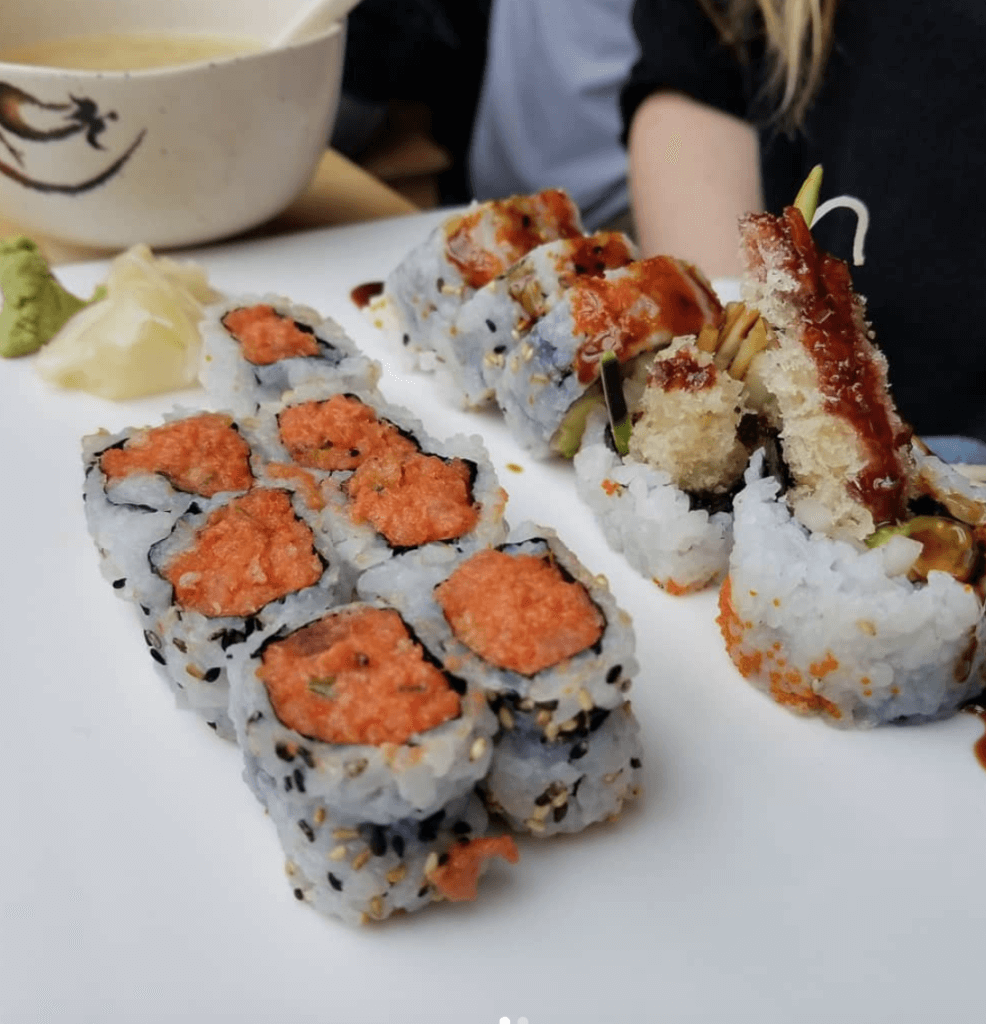 Consider Tadashi our local Nobu. This restaurant sits in the heart of State College on College Avenue. The compact, brick-lined interior gives off intimate vibes at Tadashi. Aside from fresh sushi, Tadashi serves traditional Japanese entrees like Don Buri and ramen noodle dishes. Tadashi serves the best shrimp tempura in town with an even more pleasing atmosphere. Leave with a great experience and even better chow.
9. The Greek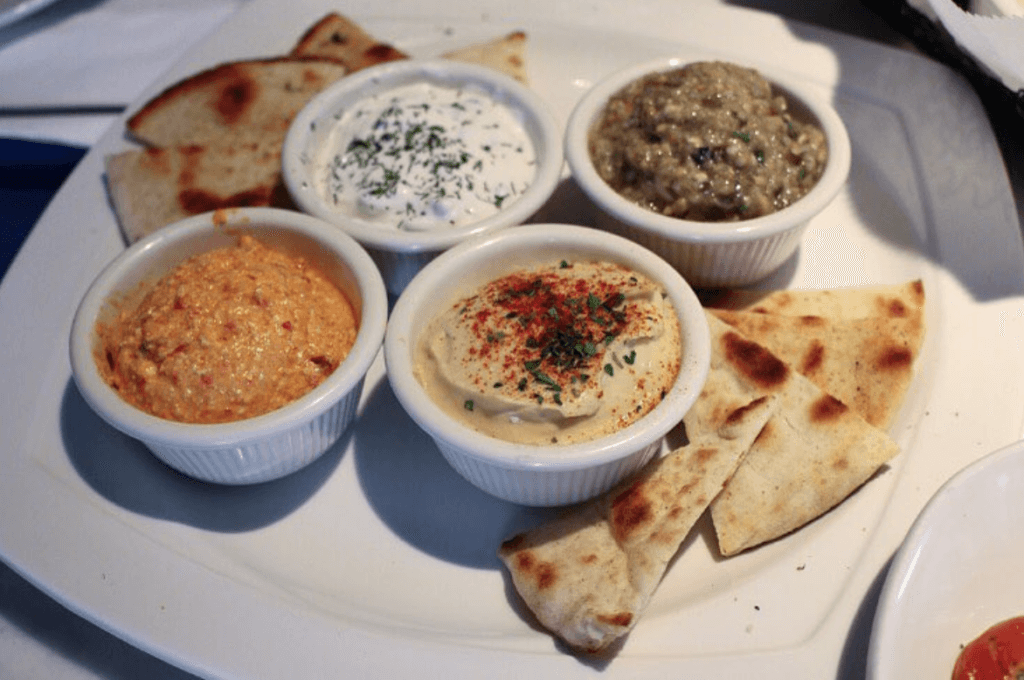 The Greek gives off major mythology vibes. Their menu includes fresh ingredients in the gyros, kebabs and crisp salads. For dessert order the traditional sweet baklava. When I want a less-than-overbearing meal, The Greek satisfies my appetite. "The flavors are fresh and after I eat I don't feel bogged down. My favorite thing to get is the three Greek dips with warm pita as an appetizer. I love that they put crispy fries in their gyros too," said Penn State senior Kasey Cass.
10. Rey Azteca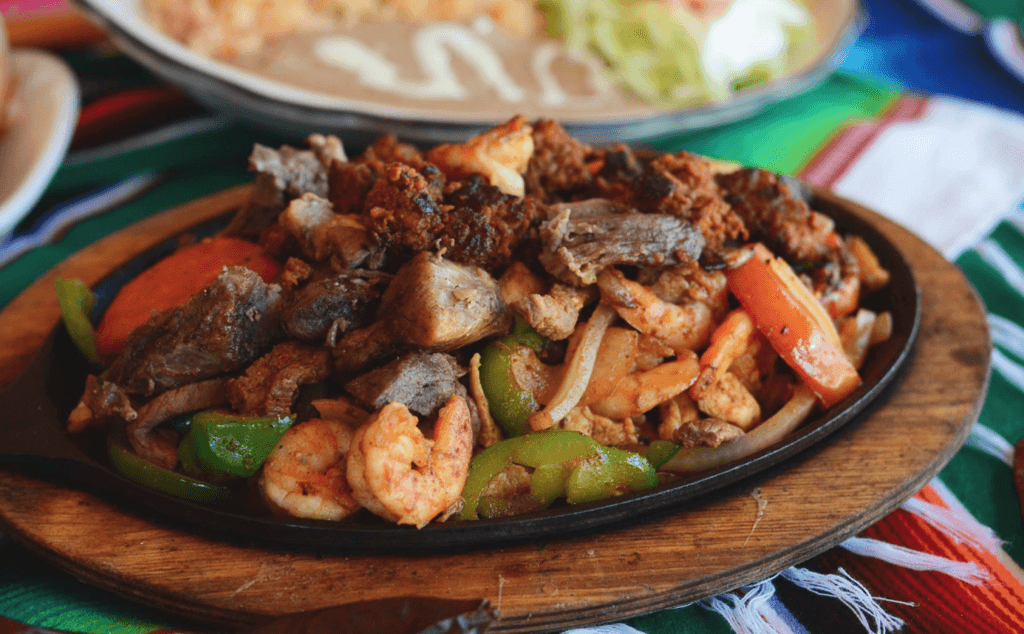 Who doesn't love endless chips and salsa? Good luck stopping yourself from eating that next bite. Rey Azteca's cooks know how to make legit Mexican food—not the stuff you find at Chipotle. Classic Mexican vibes of engrained wood furniture and colors of bright red, green, and yellow saturate this off-campus eat. They serve dinner and lunch specials with combinations meals of burritos, tacos, enchiladas, quesadillas and more so your sit-down won't leave you asking your parents for extra deposits. My go-to dish is the chicken and cheese flautas and guac while I wait. Rey Azteca gives you manageable entrees that leave you feeling full, but not dead from your food fix. And it's only 10 minutes from campus. #winning